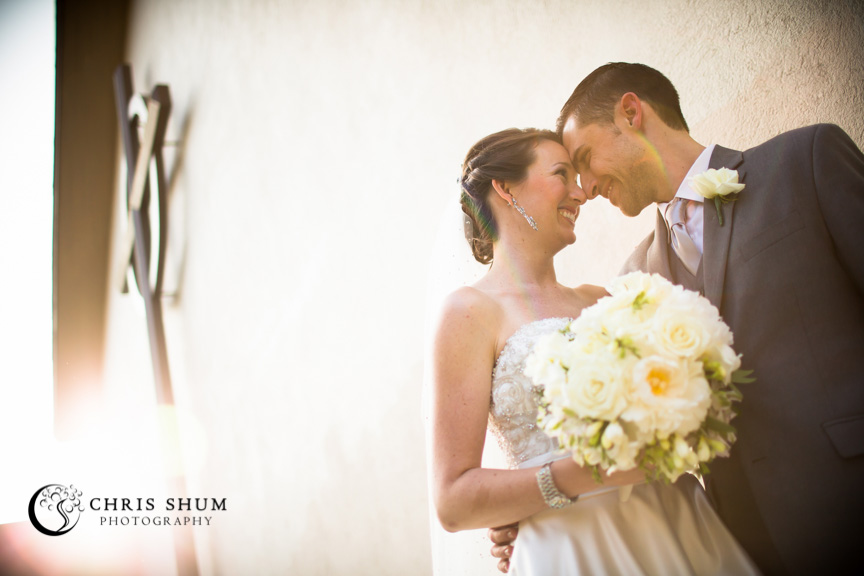 This was probably one of the most emotional wedding I have ever been to as a wedding photographer. Lots of laughter but even more tears of joy, especially from Brian the groom! It was such an impassioned moment for Brian when he saw Erin walking up the aisle that my heart melted away! Erin the beautiful bride, on the other hand, always wore a big and cheerful smile, lightening up every guest at the wedding.
The reception was held outdoors at the serene and lovely Saratoga Springs, with redwood trees surrounding. It was such a picturesque sight!
And the highlight of the evening - the couple got a sweet surprise gift from their wonderful bridal party - a ride on an antique Rolls-Royce to send them off!
I wish this lovely couple the very best in life as they begin their amazing journey together!