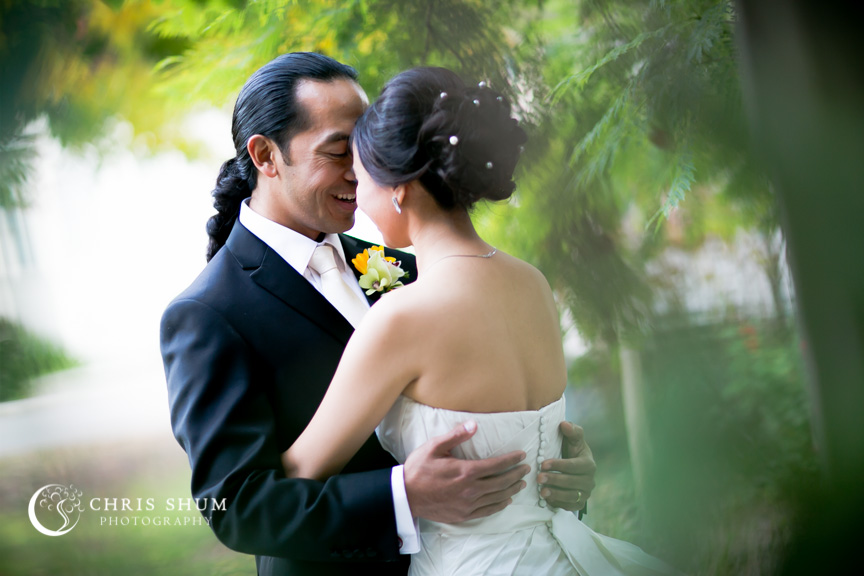 The first time I met Caitlyn and Roger back in early 2013, I already felt that they are a very sweet and nice couple. And by the time I took their engagement session in Santa Cruz, it seemed like we were old friends already. The more I came to know them, the more I felt their genuineness and sincerity to the people around them. And it couldn't have been better put by Caitlyn when she told her guests about their date and how Roger was late because of helping an old lady in need, which she immediately knew that he was 'The One' for her.

Caitlyn and Roger celebrated their Vietnamese and Filipino heritages with a traditional ceremony at Caitlyn parents' house. Then the happy couple and the bridal party arrived to the beautiful St. Christopher Church in San Jose for their formal ceremony. The bride couldn't be lovelier! At the reception at Dynasty, everyone was joyously celebrating the unity of Caitlyn and Roger. The wedding ended with a high note with a sparkling exit!

I whole-heartedly wish the best for this lovely couple and hope to stay in touch with them for a long time!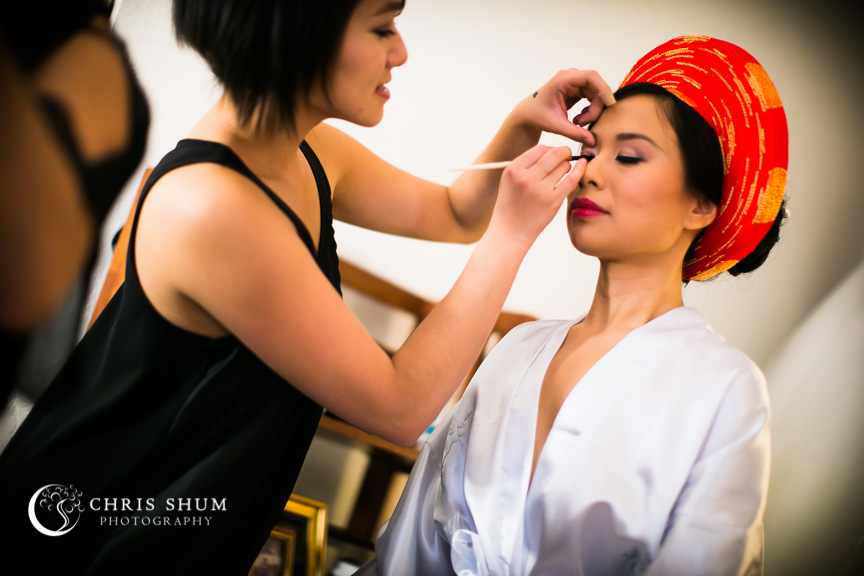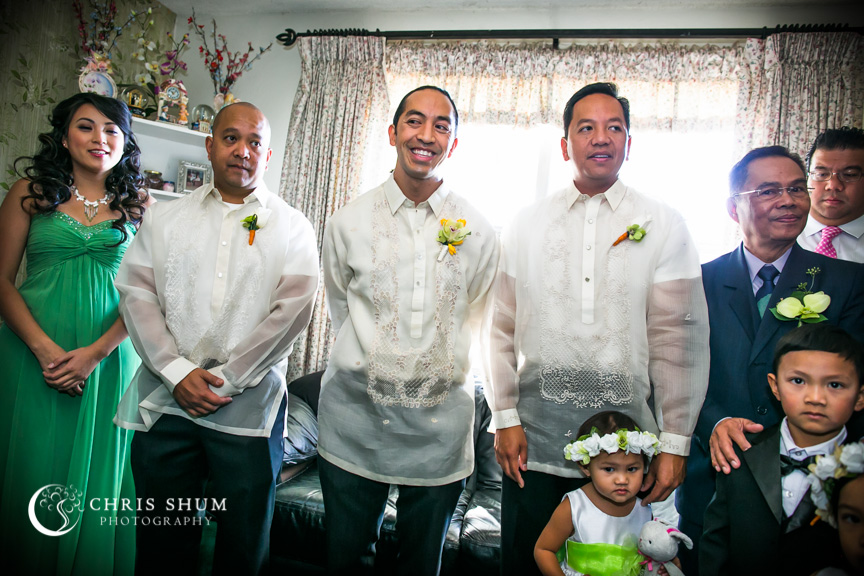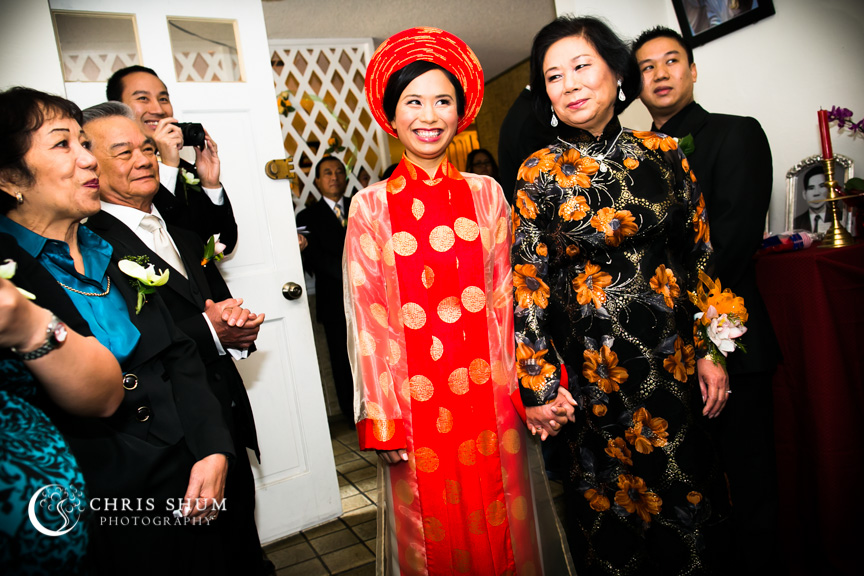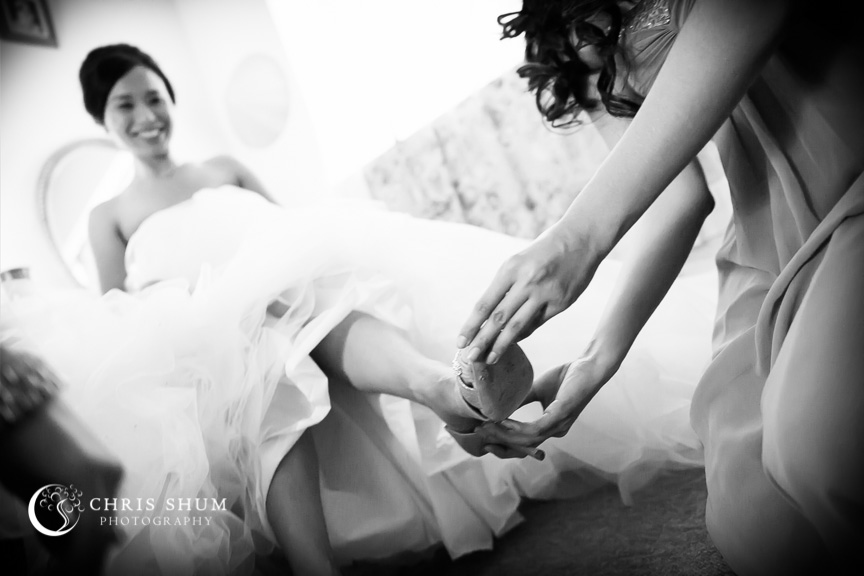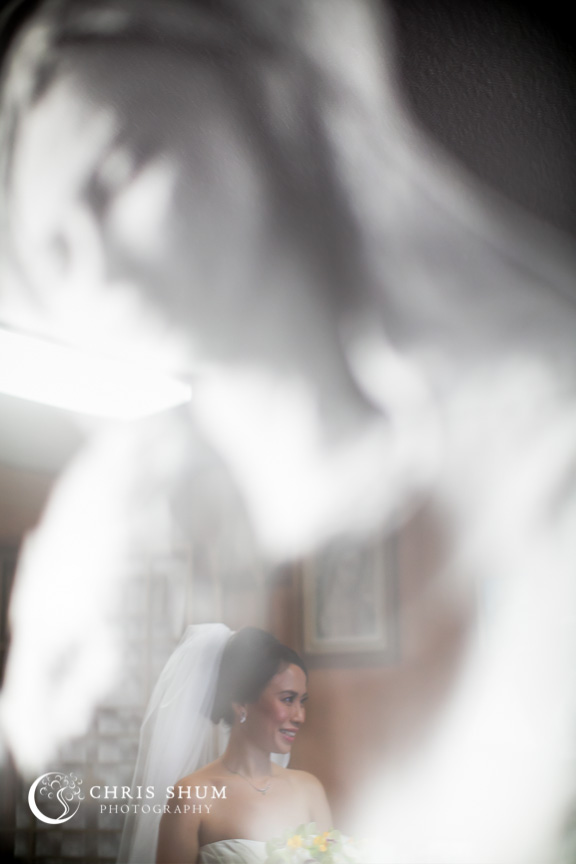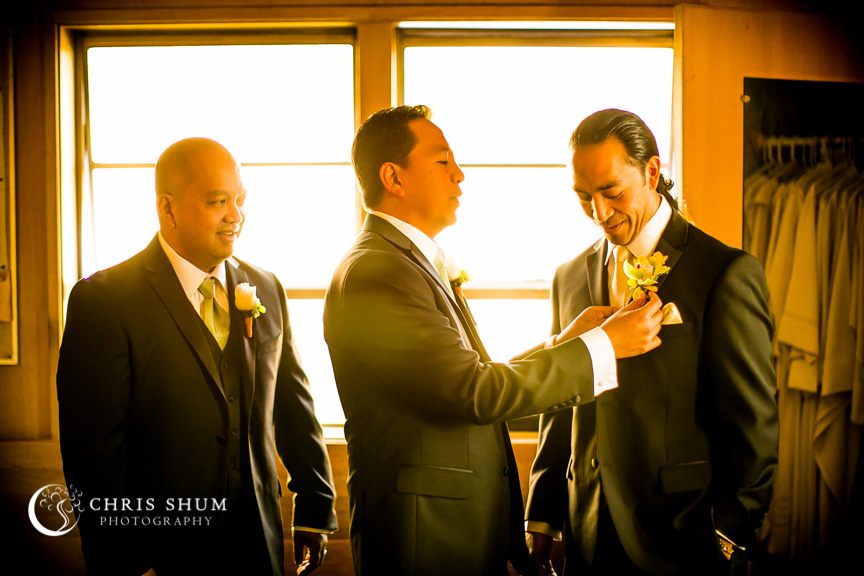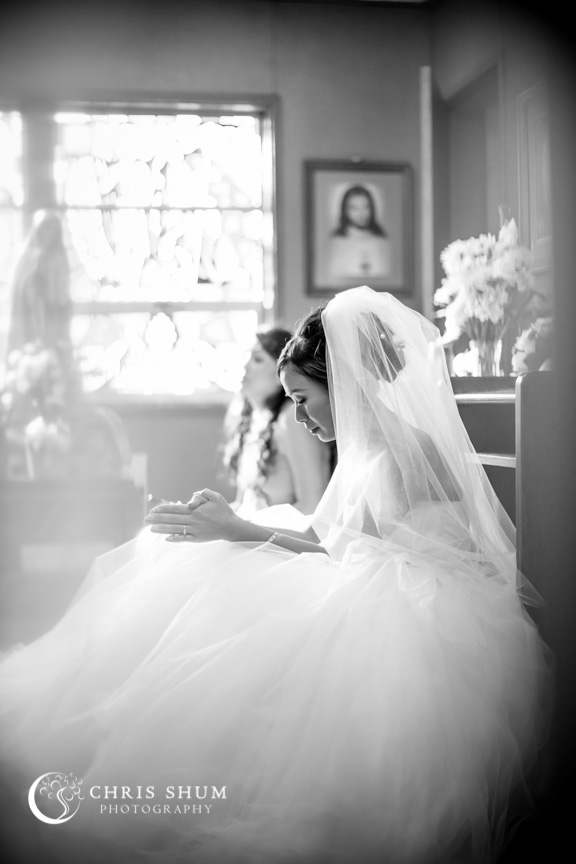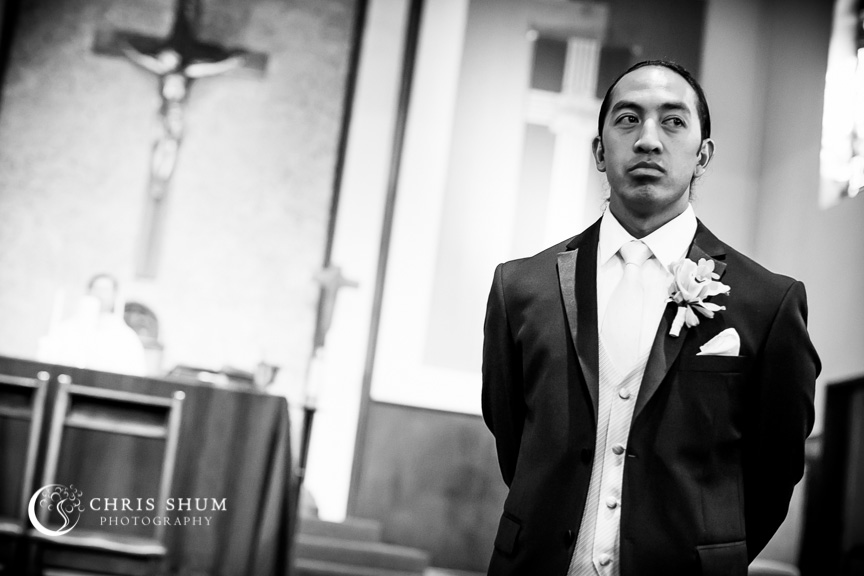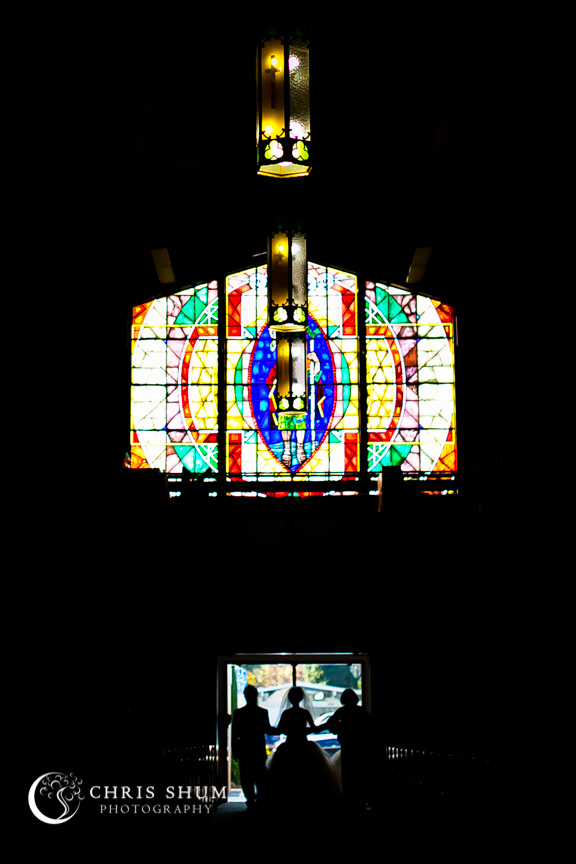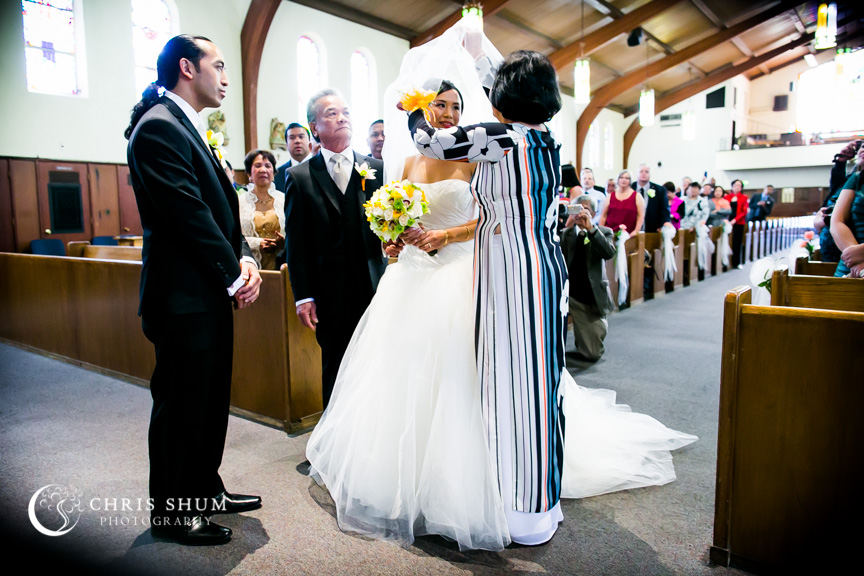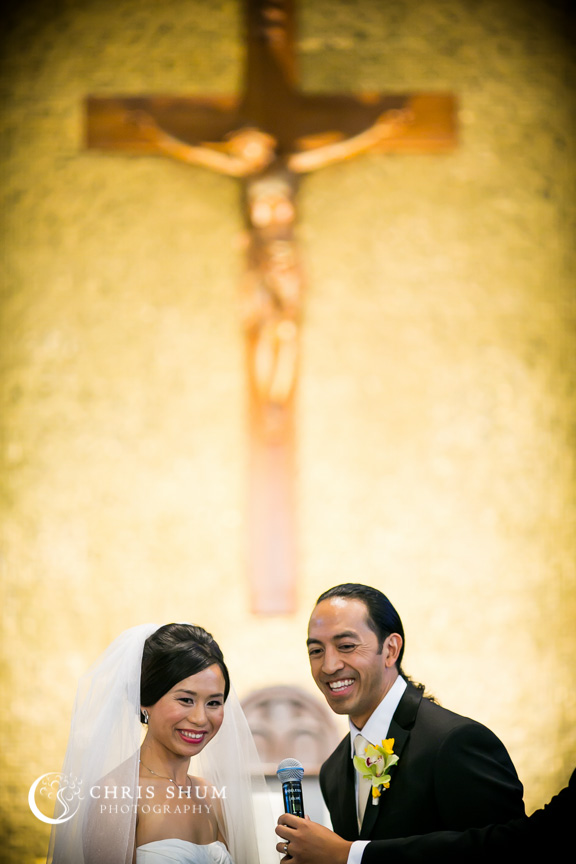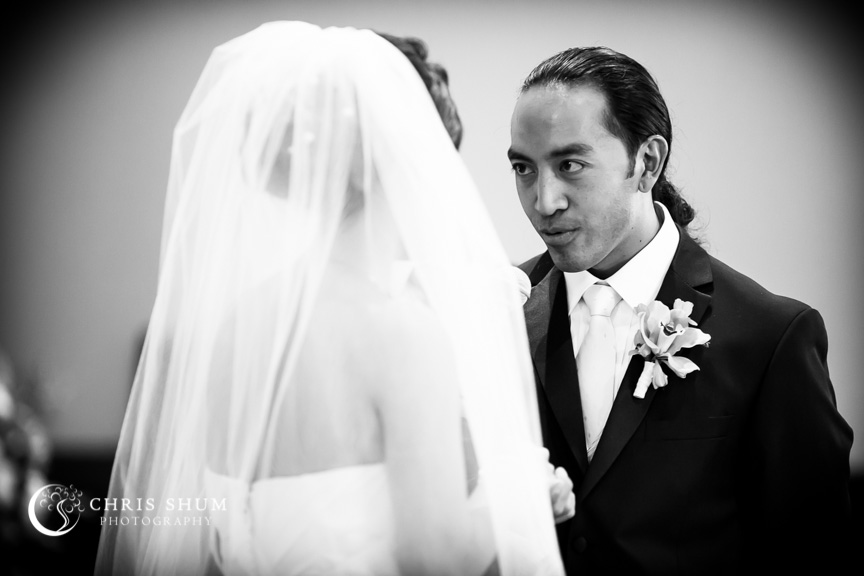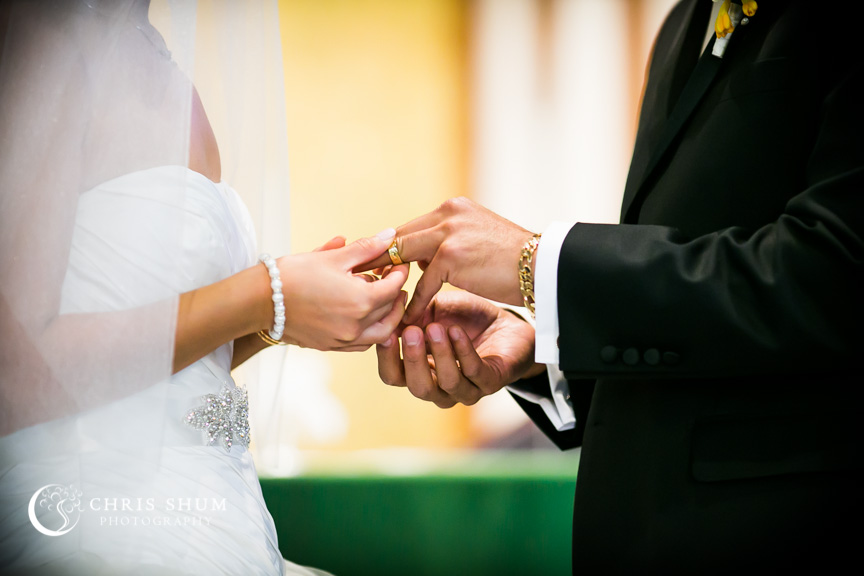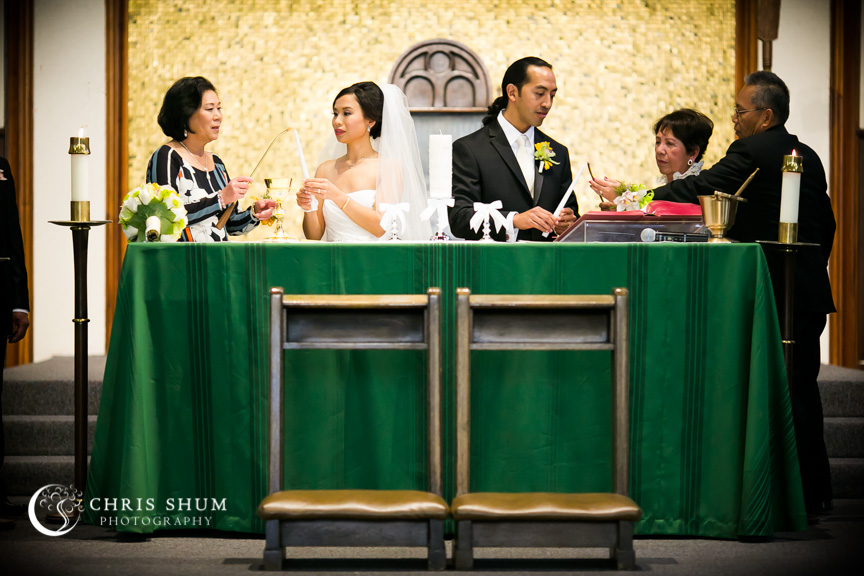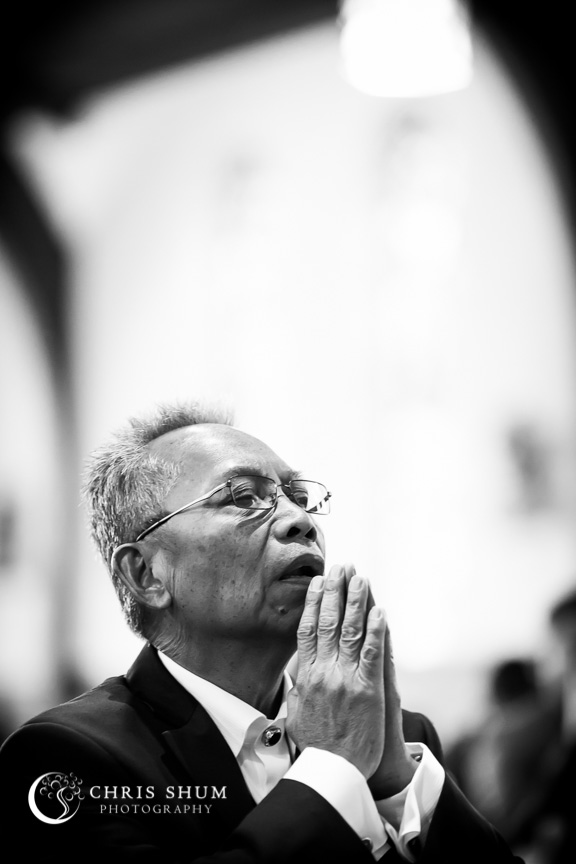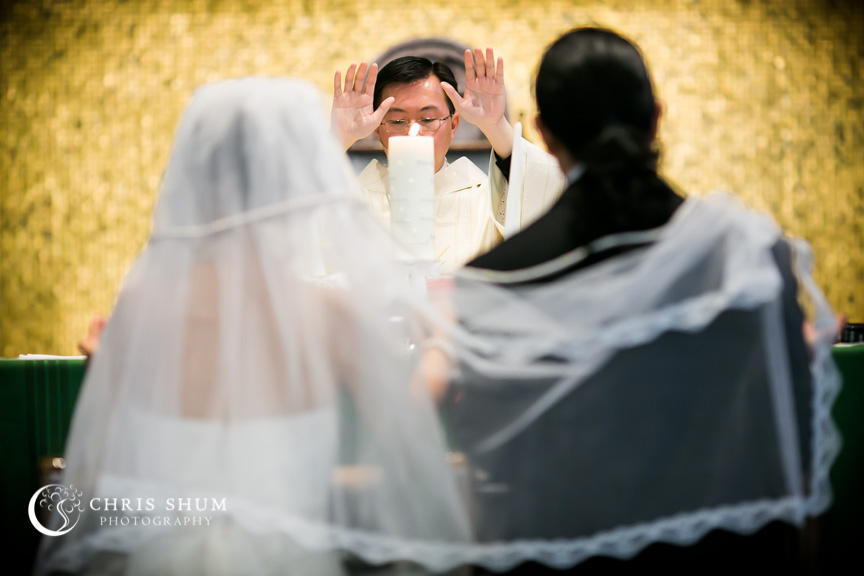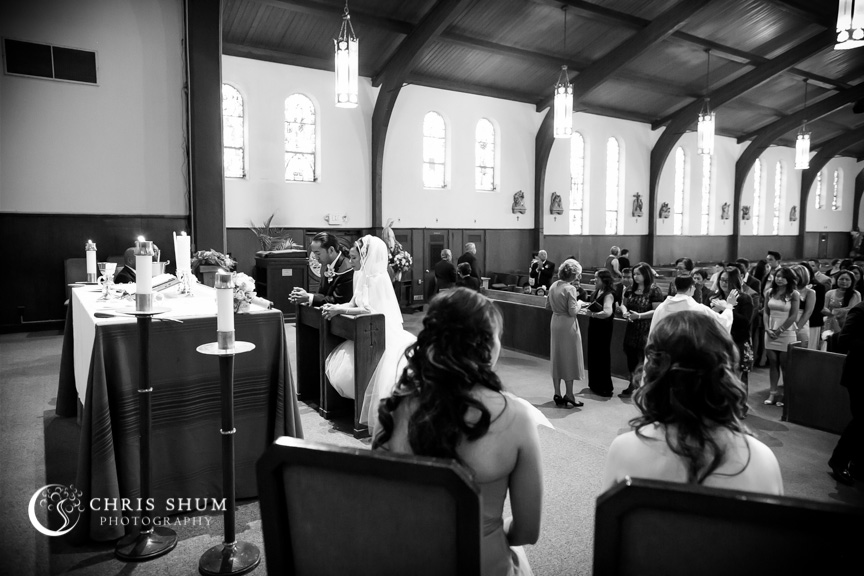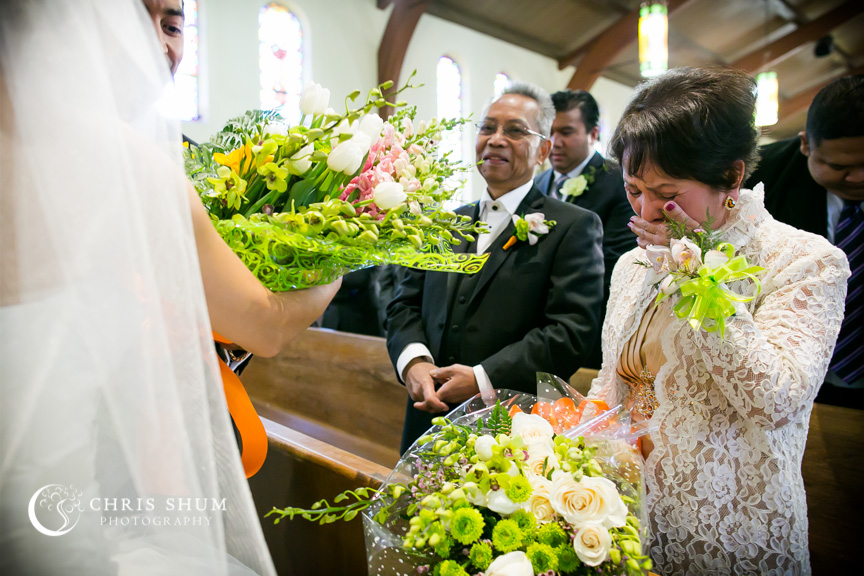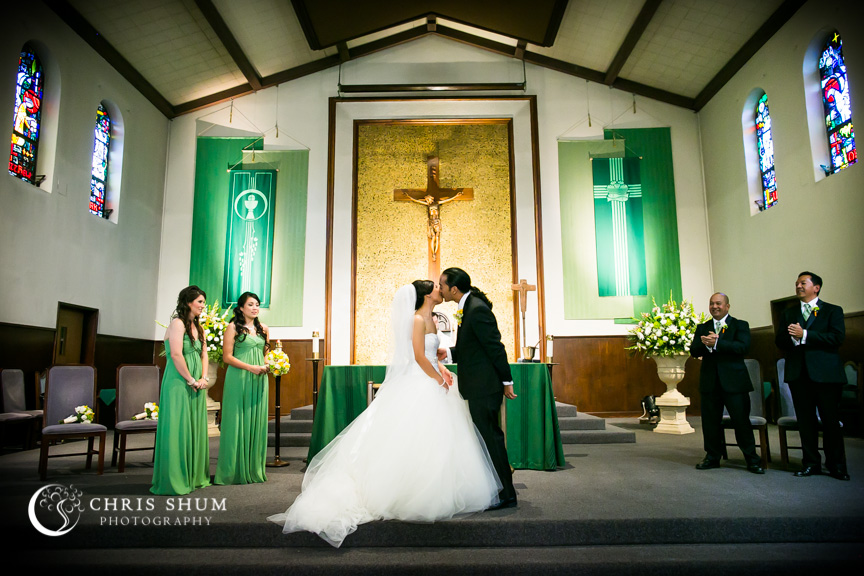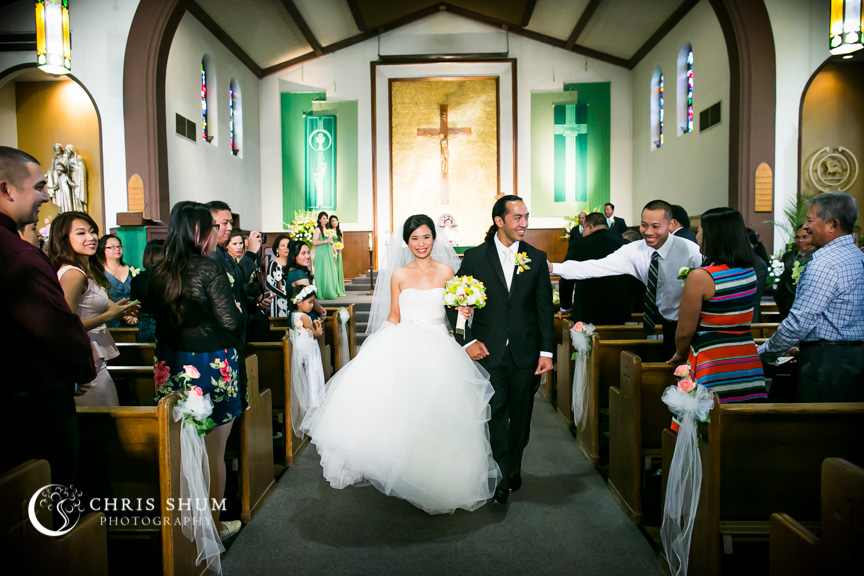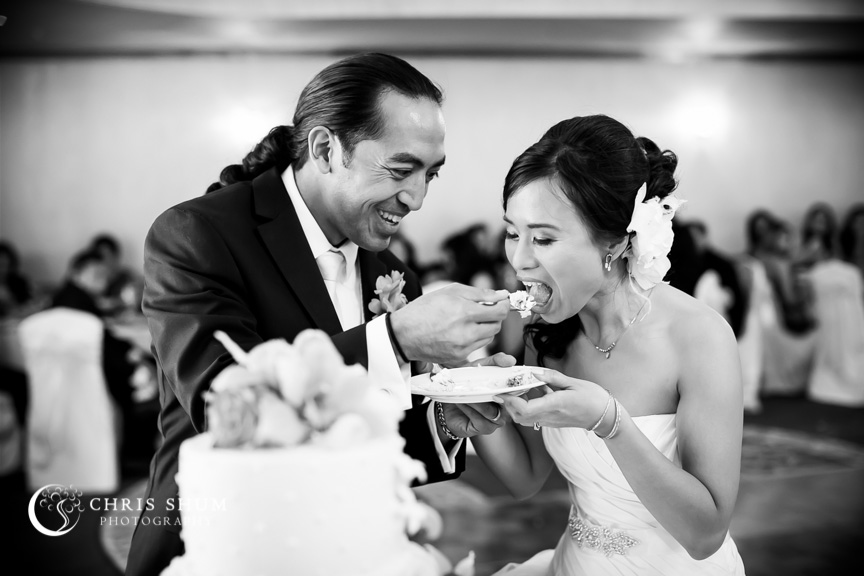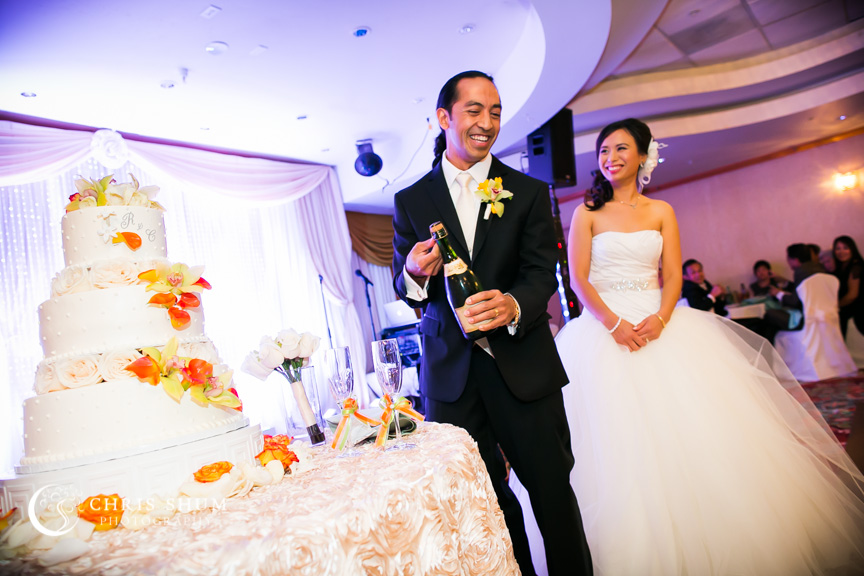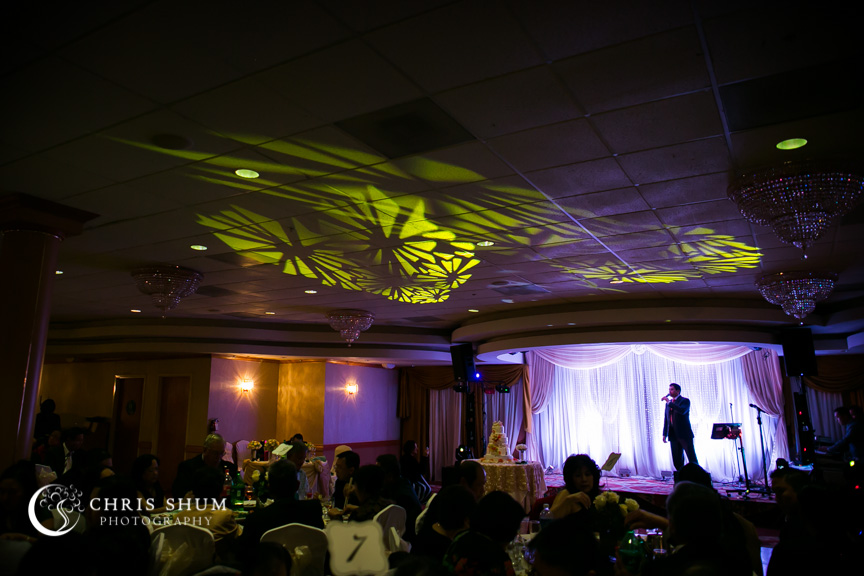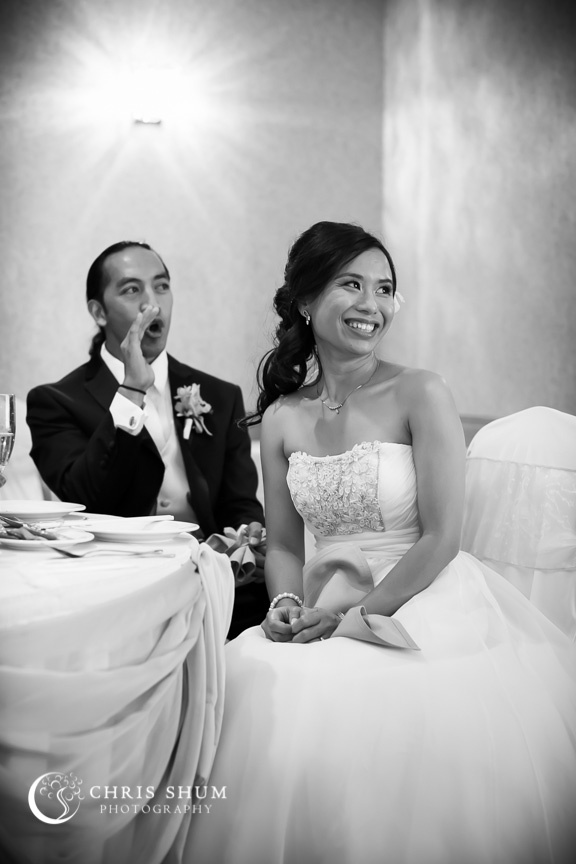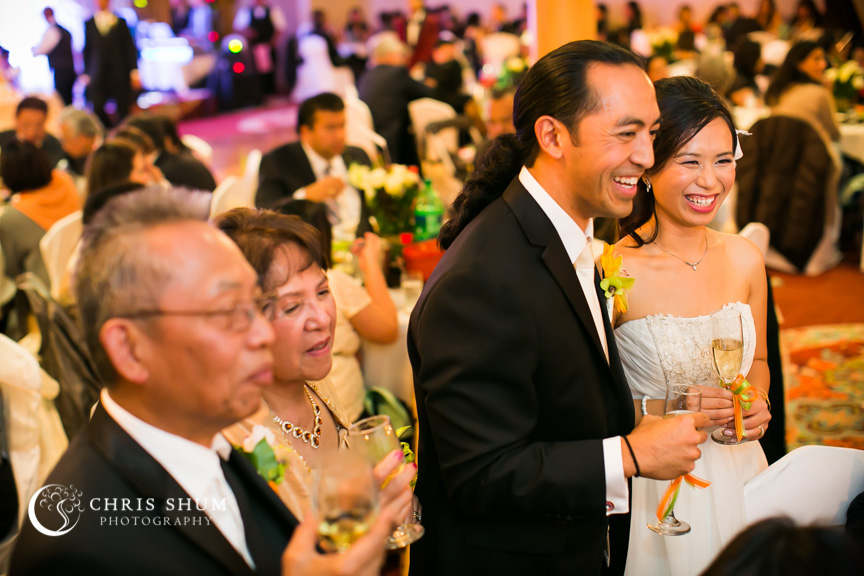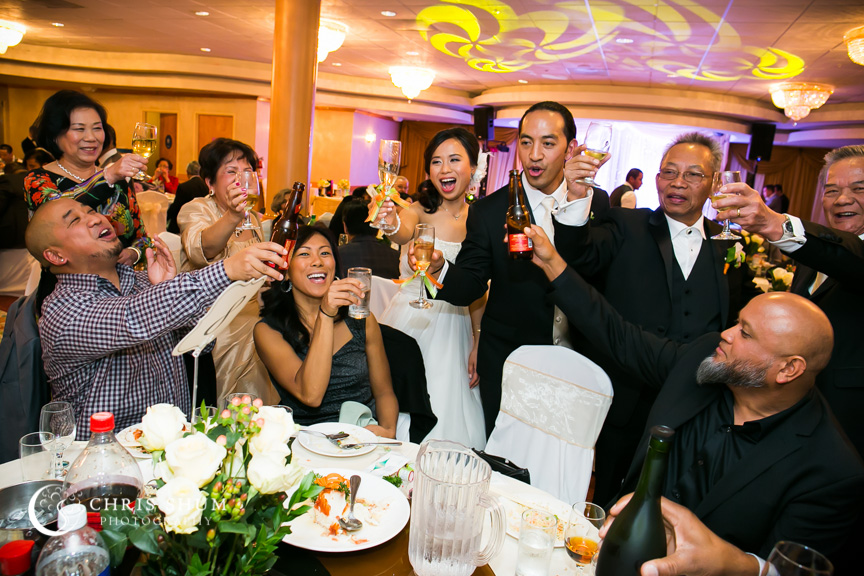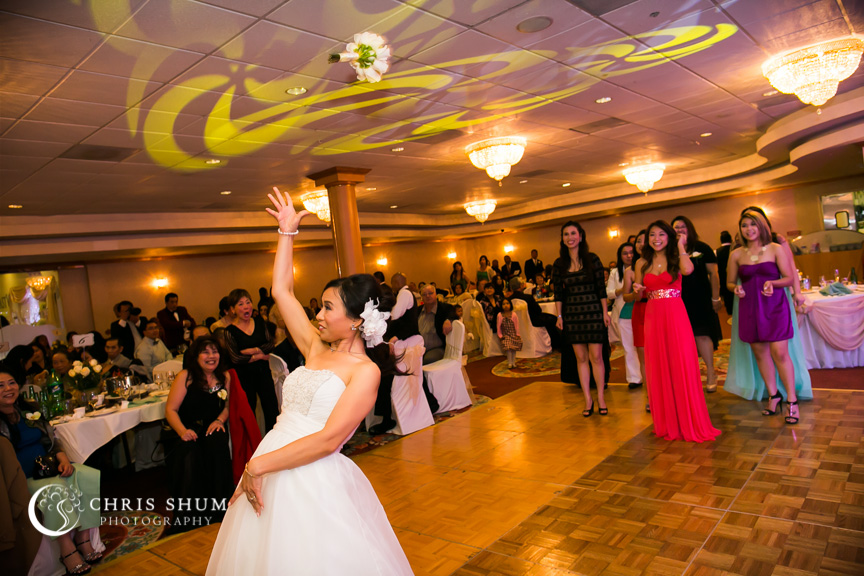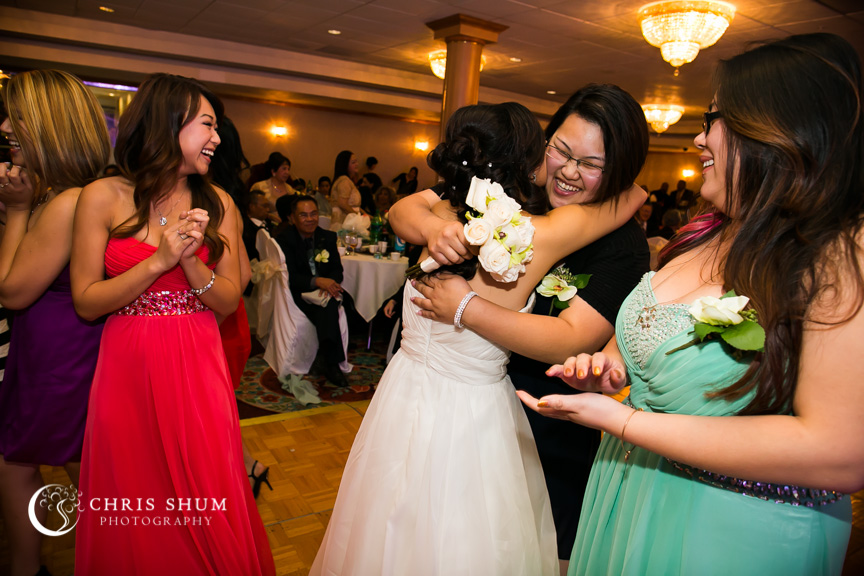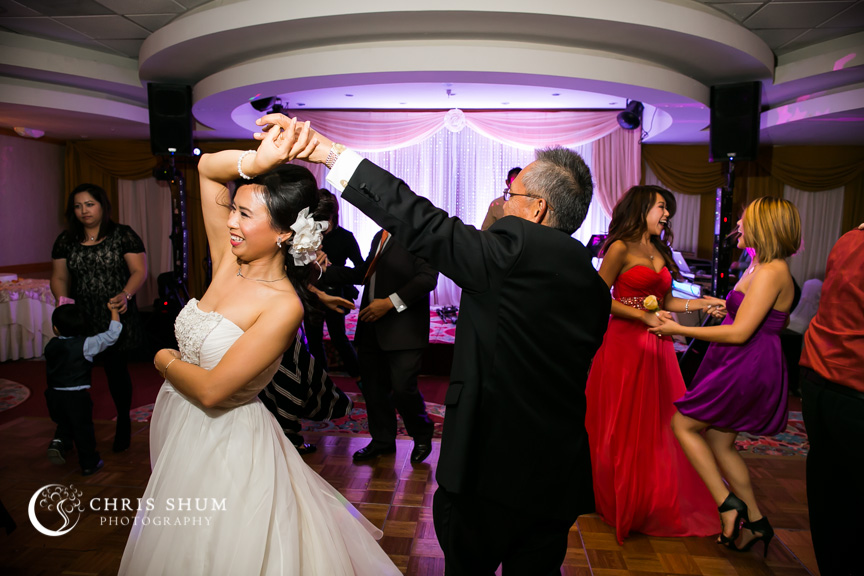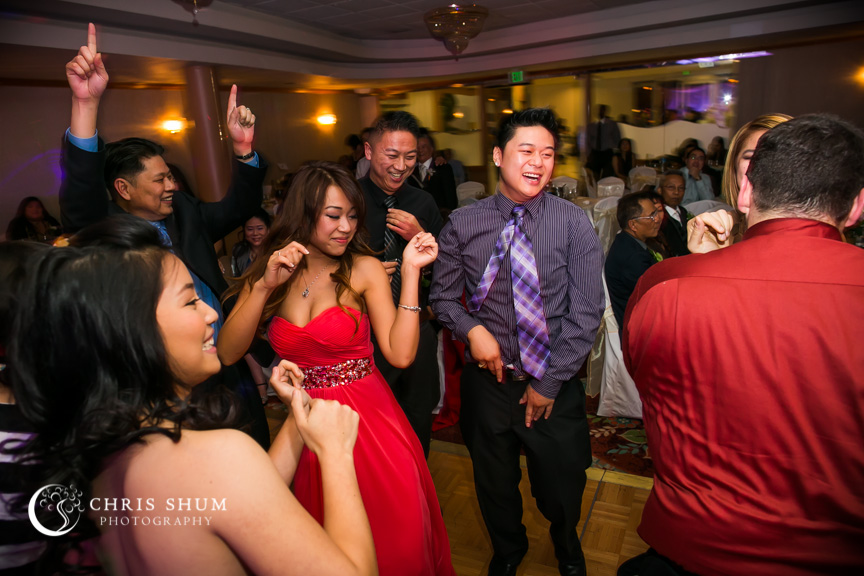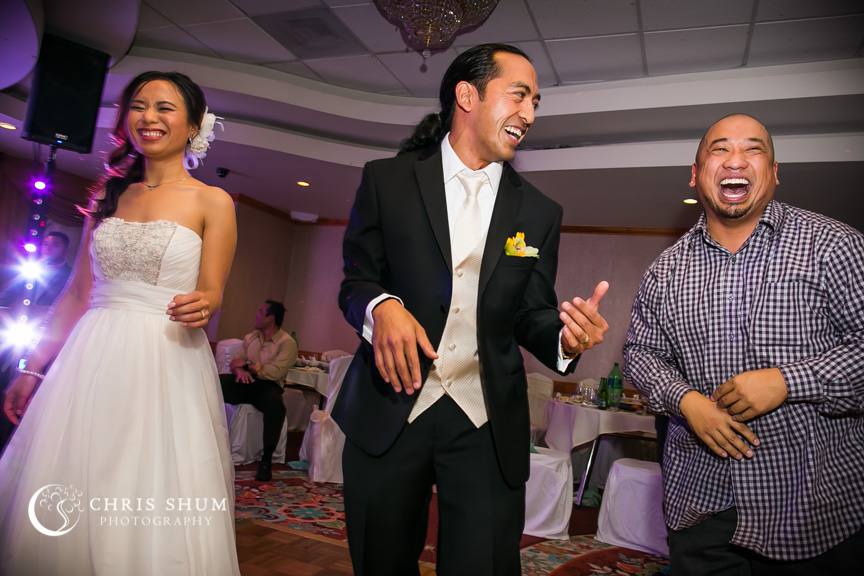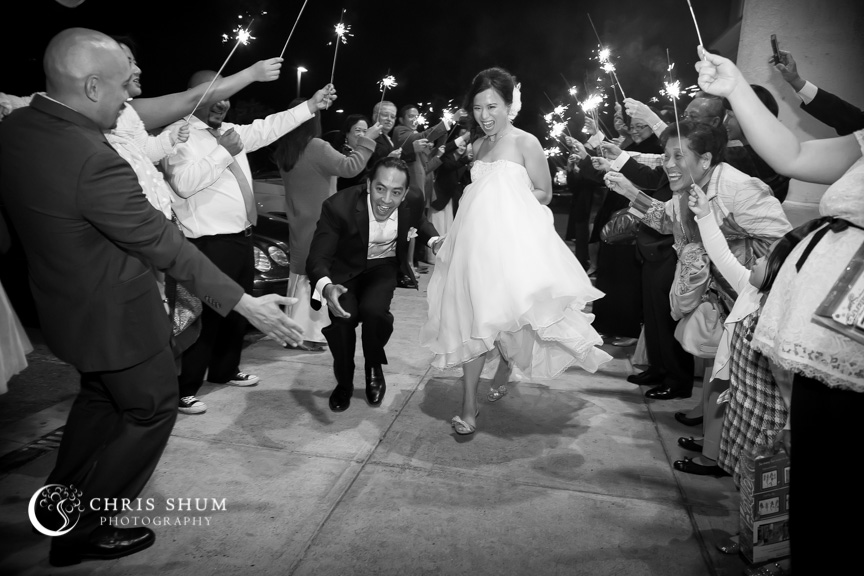 Ceremony at: St. Christopher Church
Reception at : Dynasty Restaurant
Day Wedding Coordinator : Mega Lee
St. Christopher Wedding Coordinator : Lisa Bunnell
Officiant: Father Andrew Nguyen
Hair/Makeup Artists : Phiphi & Yvonne
DJ/MC : Hieu (Hugh) Nguyen from X-Generation Entertainment
Florist : H & L Flowers
Chair Covers & Drapings : Peter's Chair Cover
Cake : Thu Doan
Center Pieces : Thu Kim