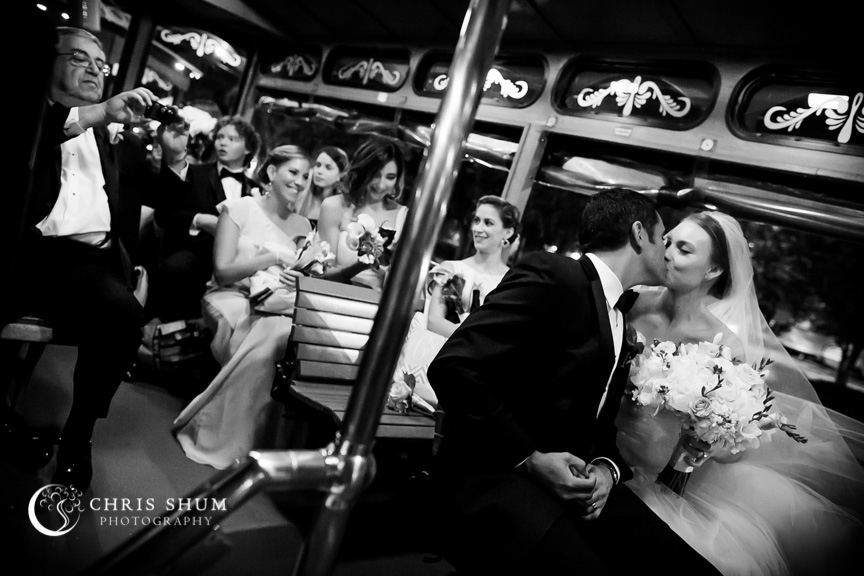 I first met Alexandra & Mike at Jane & Ken's wedding a couple years ago. Mike was Ken's bestman then. Alexandra & Mike really caught my eyes, especially on the dancing floor! As a ballerina, Alexandra's dance (and Mike's of course) were exceptionally elegant! I have to admit that I took quite a few pictures of them! I was really excited when Mike contacted me last year for their wedding, and found out that Ken would be Mike's bestman this time!

The wedding took place in St. Petersburg, Florida, which is Alexandra's hometown. It has been Alexandra's dream to have her wedding in her hometown church, The Cathedral Church of Saint Peter. However, since both Alexandra and Mike are Jewish, they came up with a very special plan for their ceremony. A traditional huppah was set up inside the church, and they invited their Rabbi from California as the officiant of the ceremony. It was really unique and very beautiful.

The joyous celebration continued at the St. Petersburg Yacht Club, after the fun ride on the trolley. And of course, the happy moments with laughters, great food and wine, traditional and fun dances were intertwined with moments of tears - tears of joy and love. The speeches were all so touching. This was one of the loveliest wedding I have been to, and I am really grateful to Alexandra and Mike for remembering me, and having me to be their photographer for this very important day in their lives. I sincerely wish them a lifetime of happiness!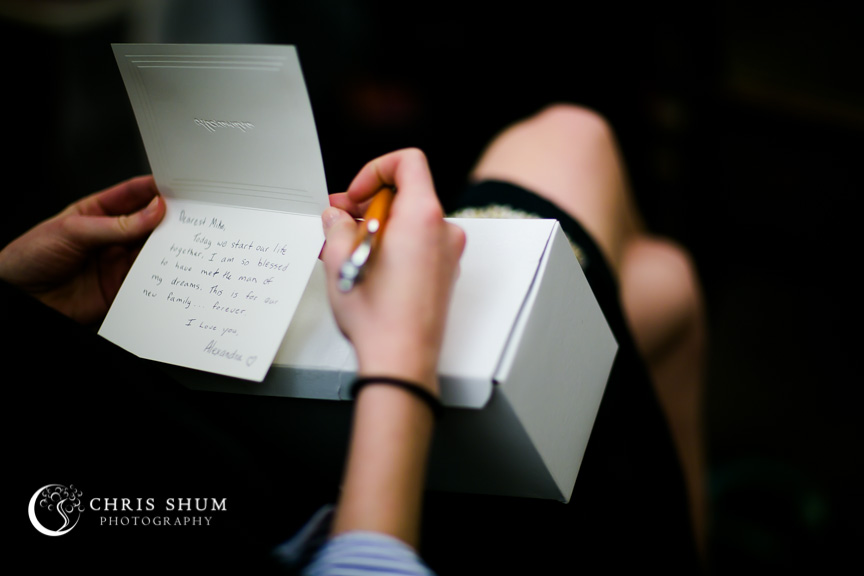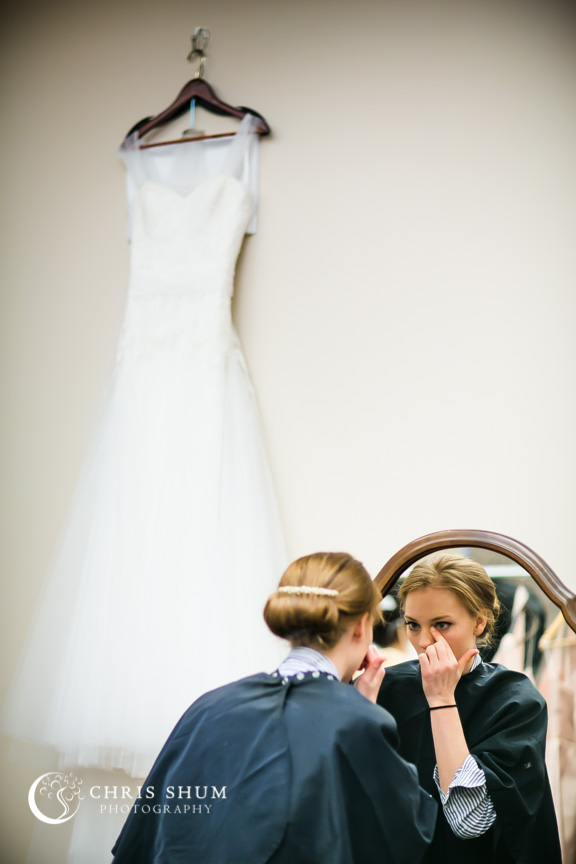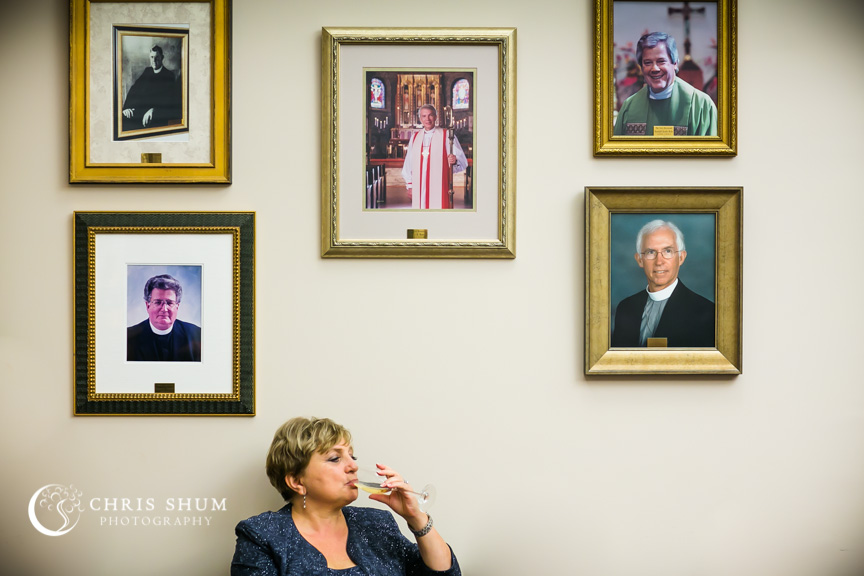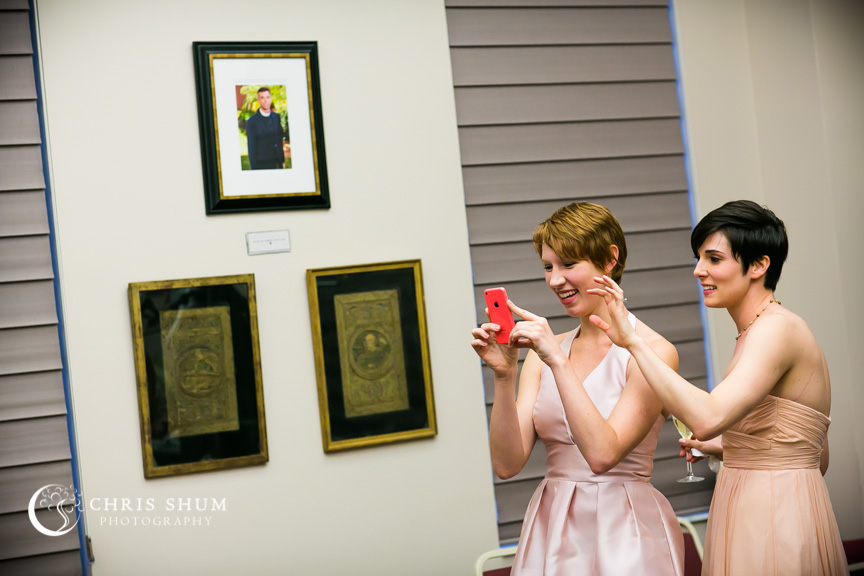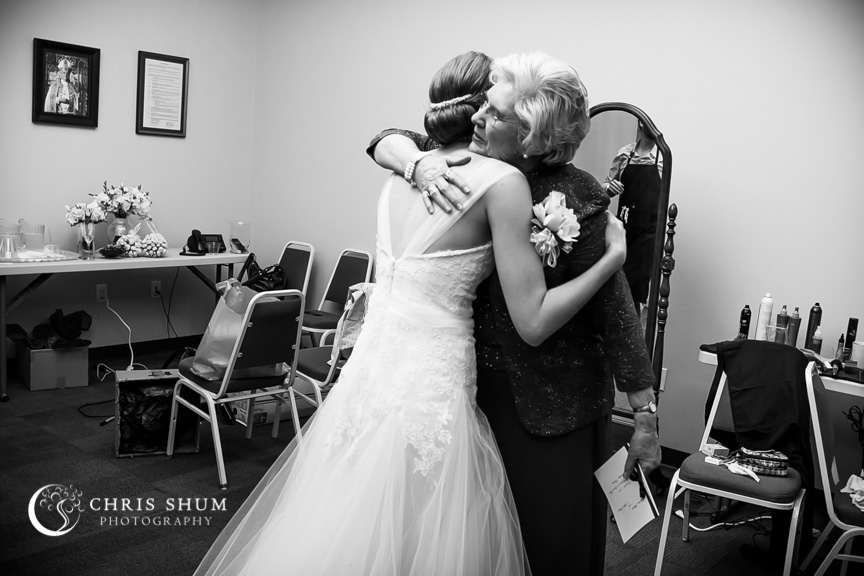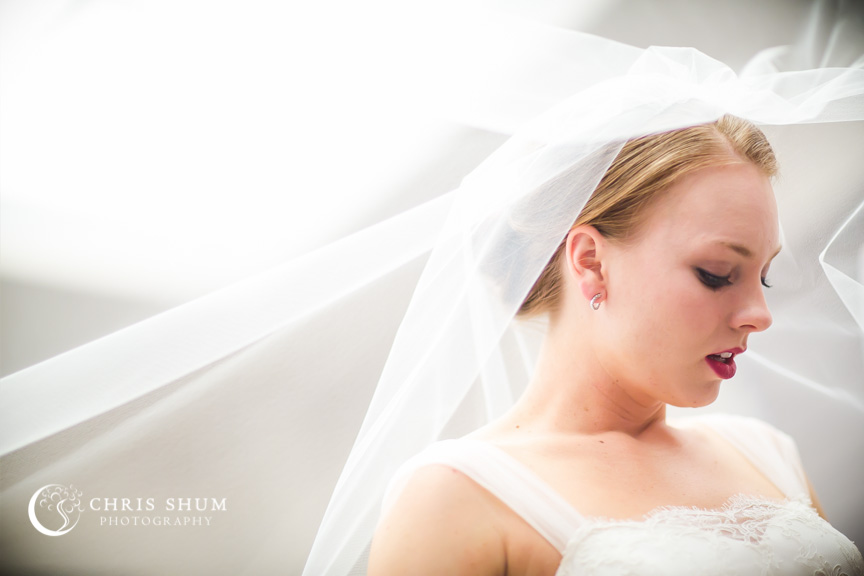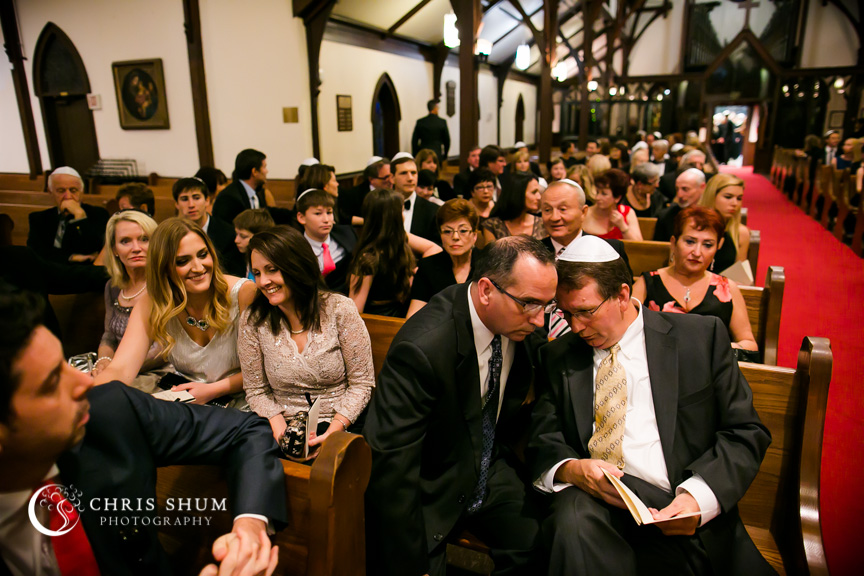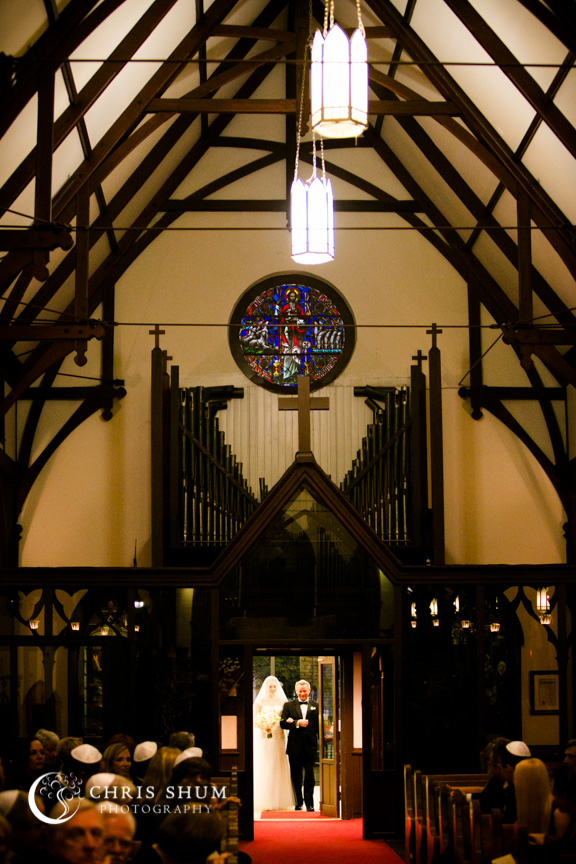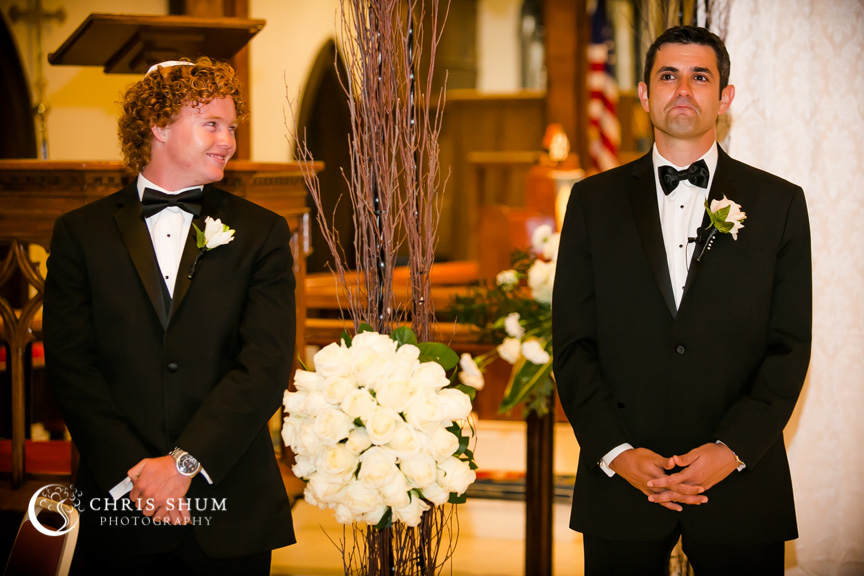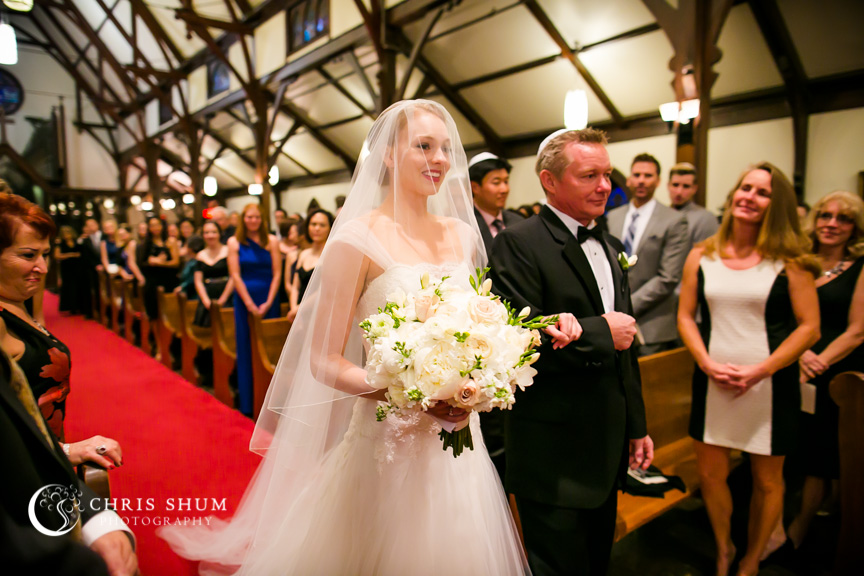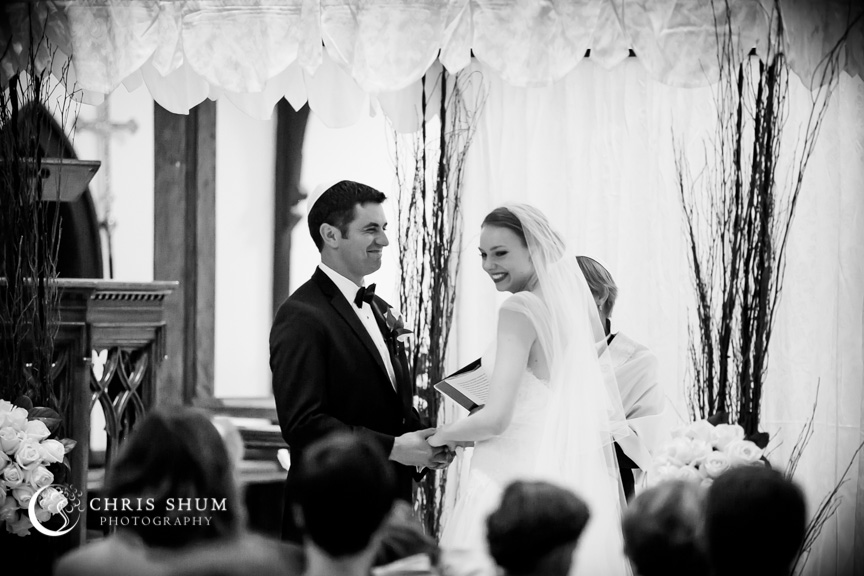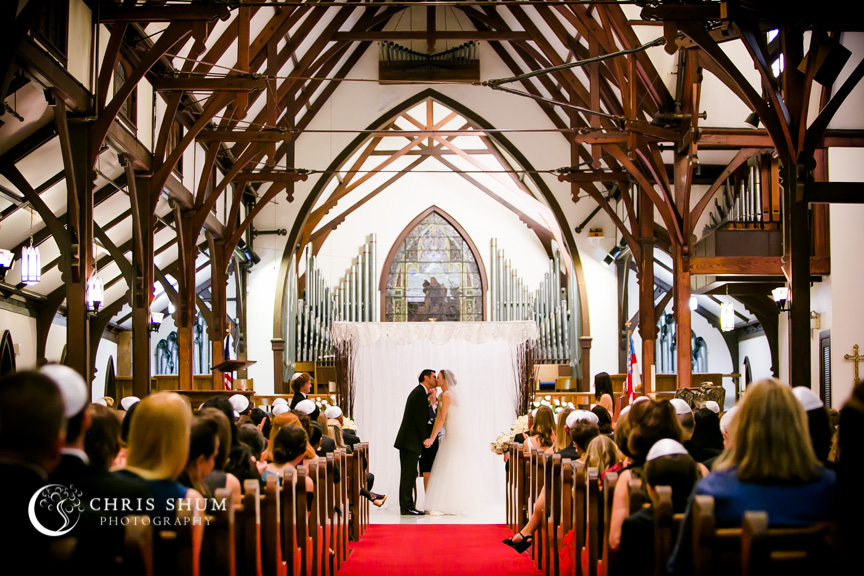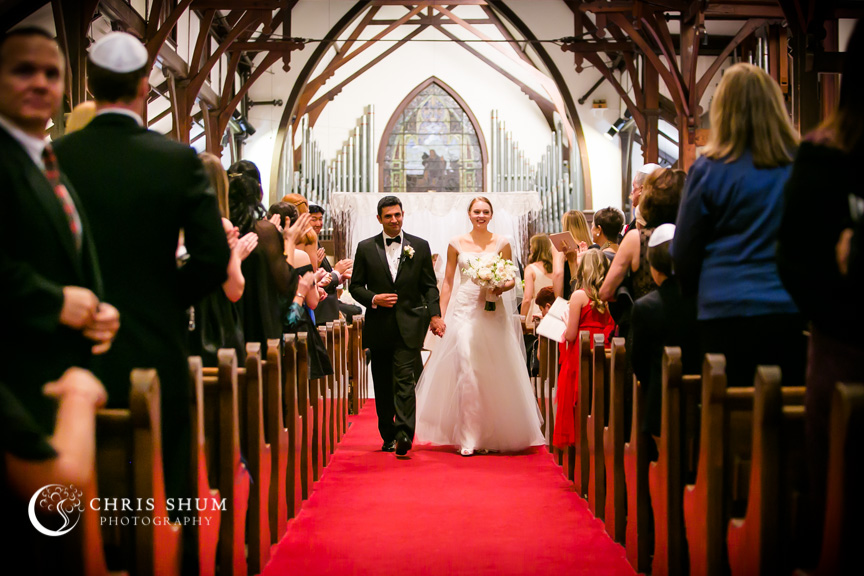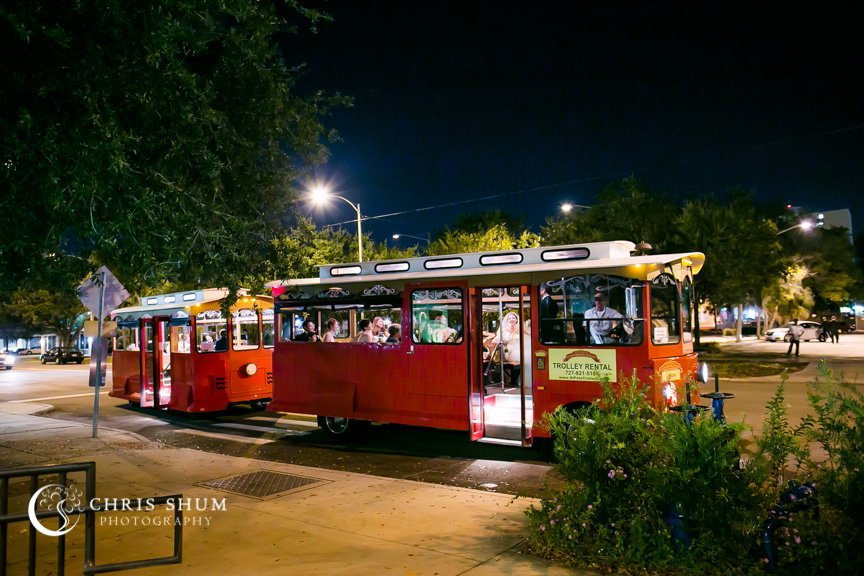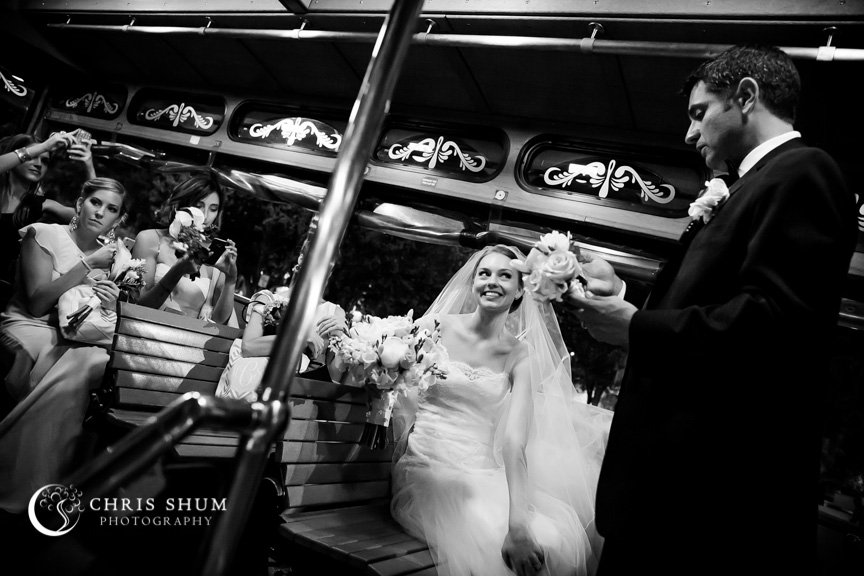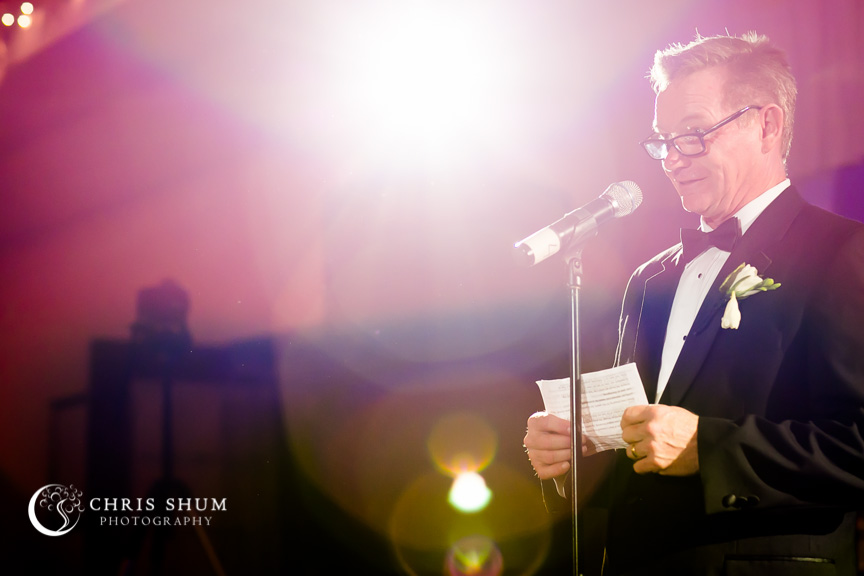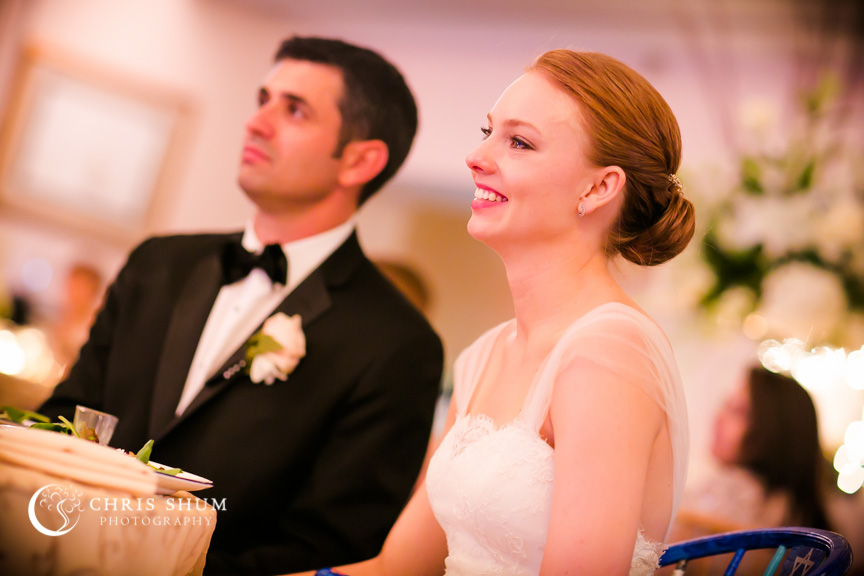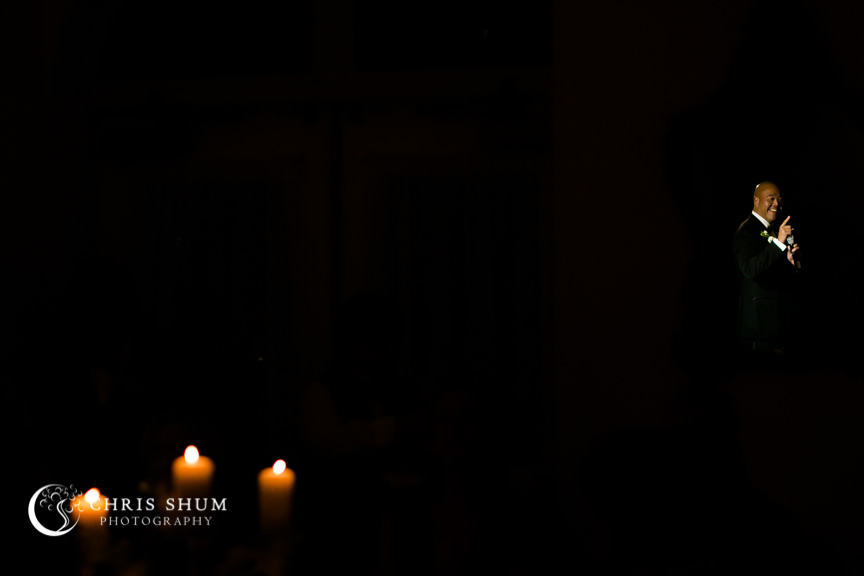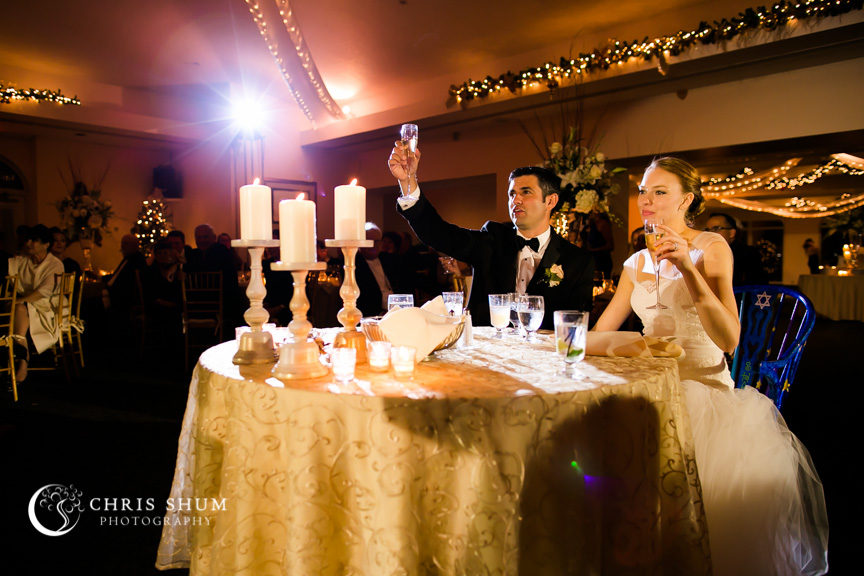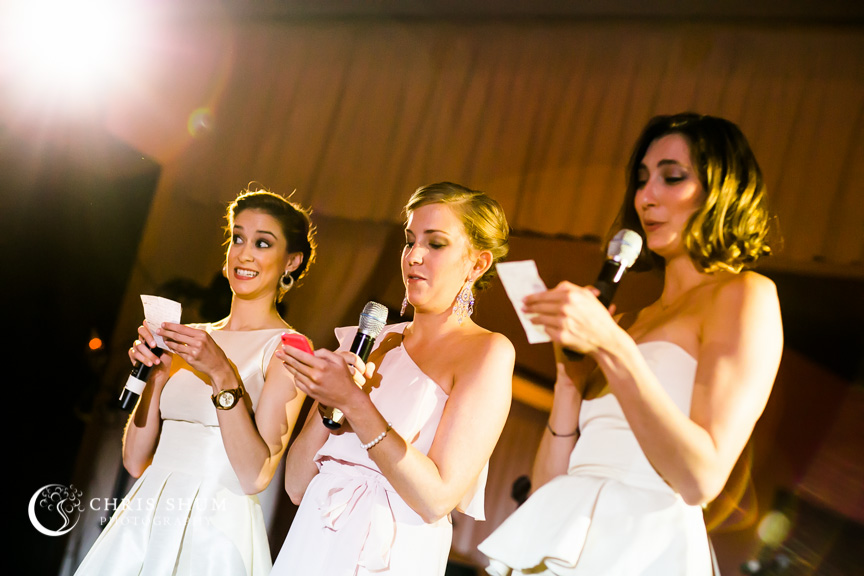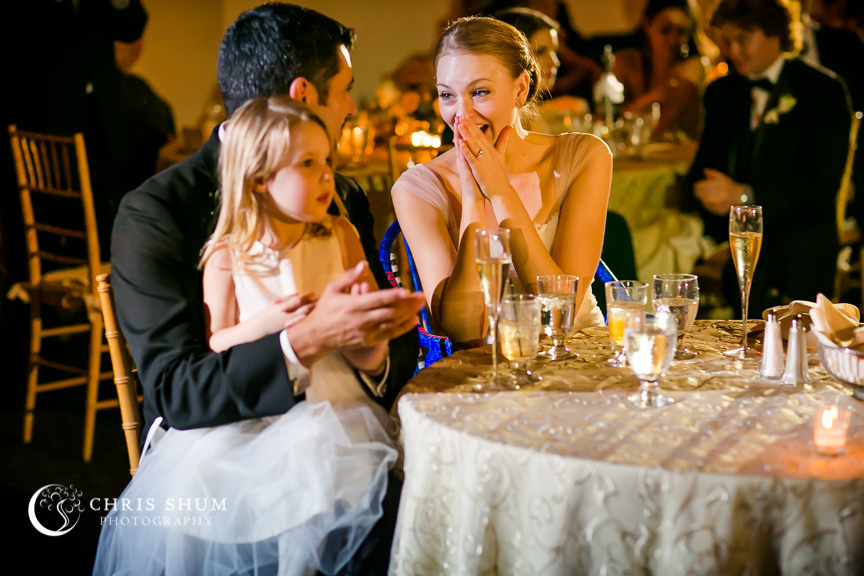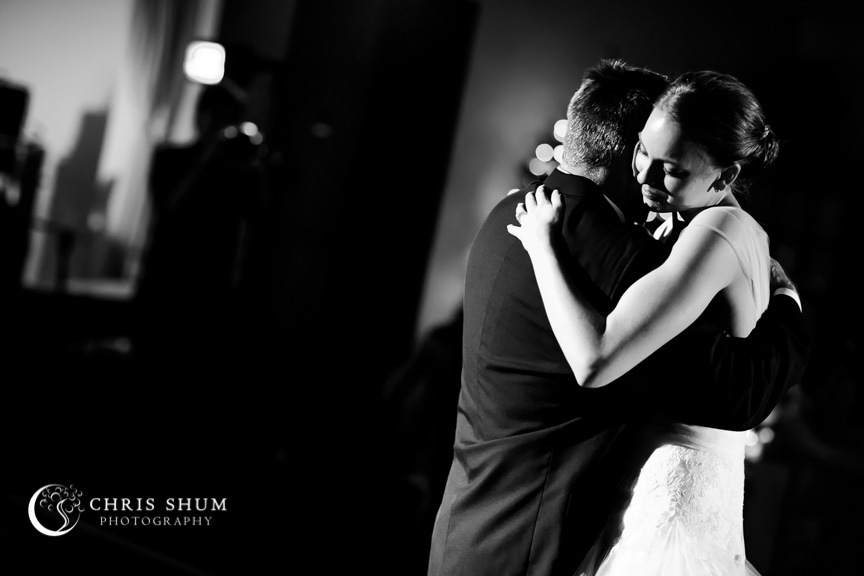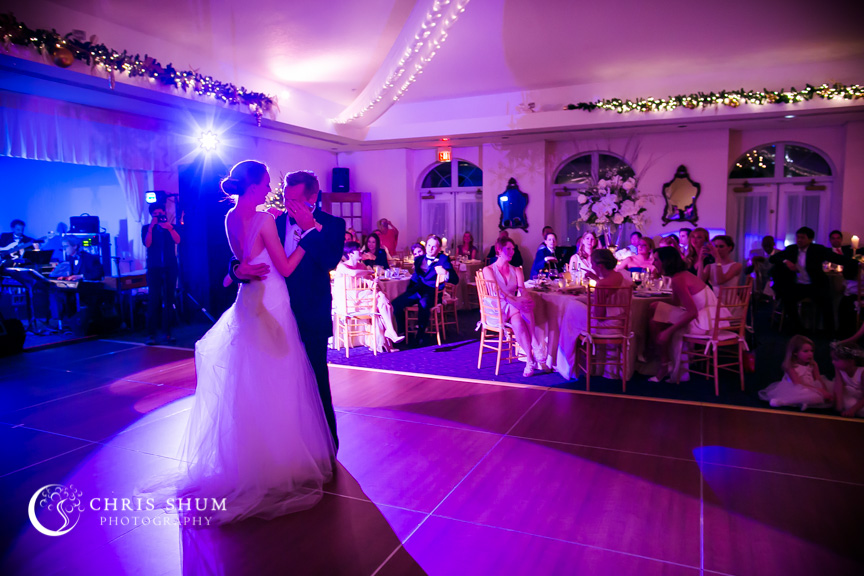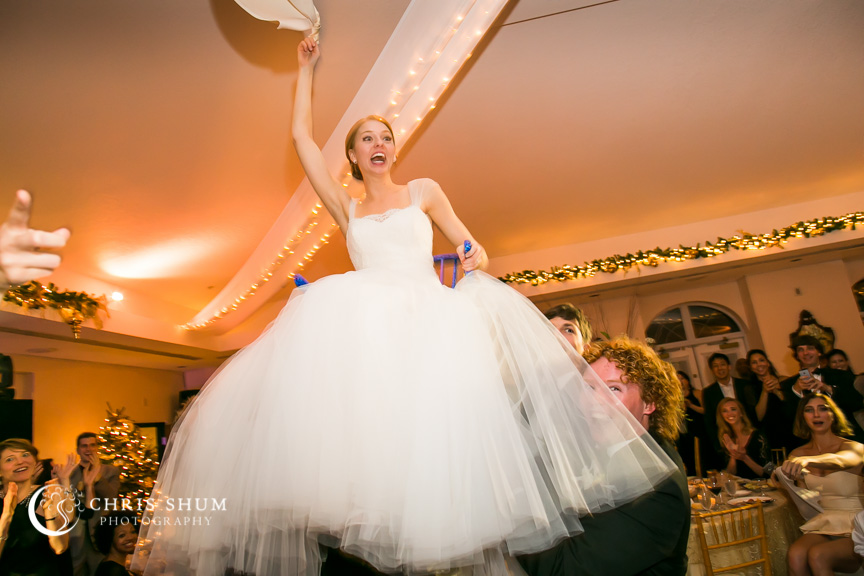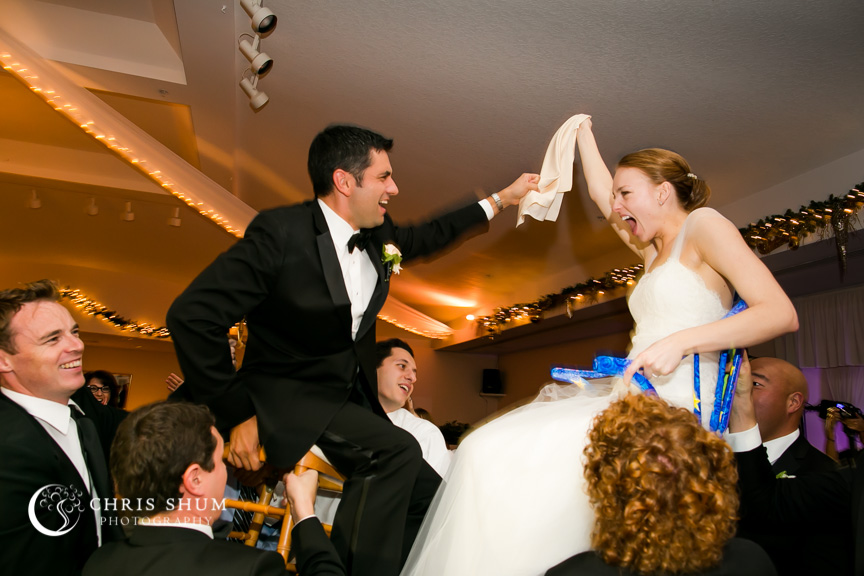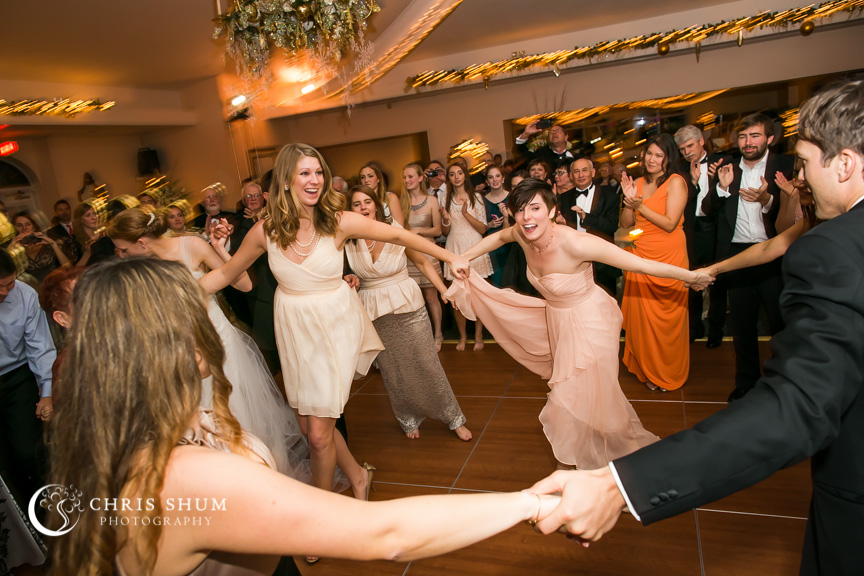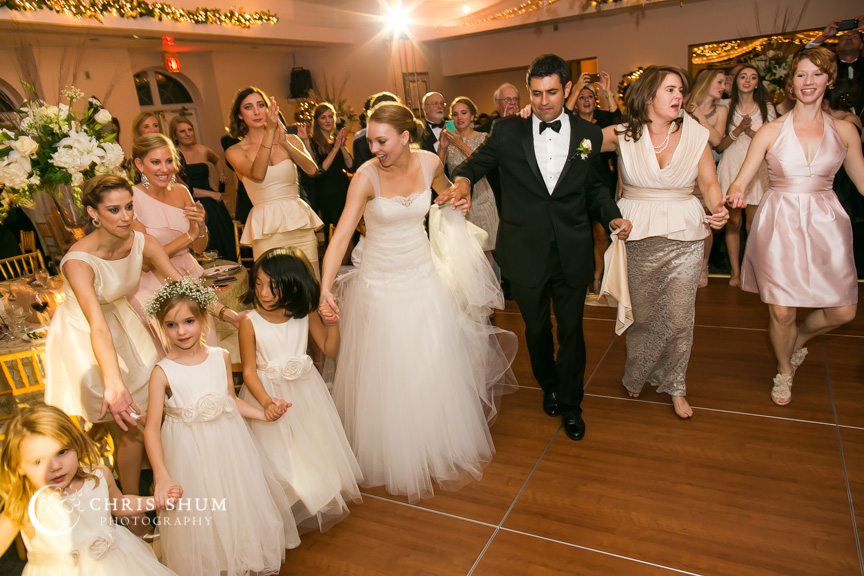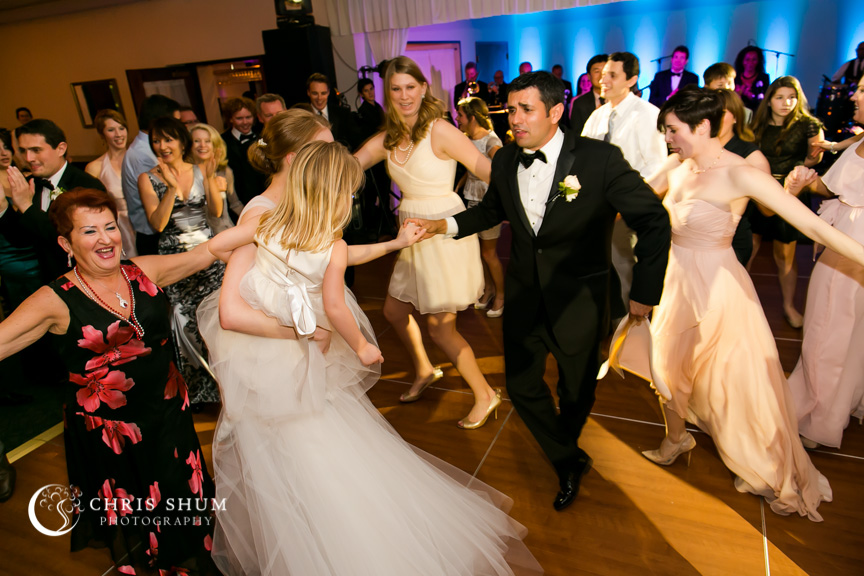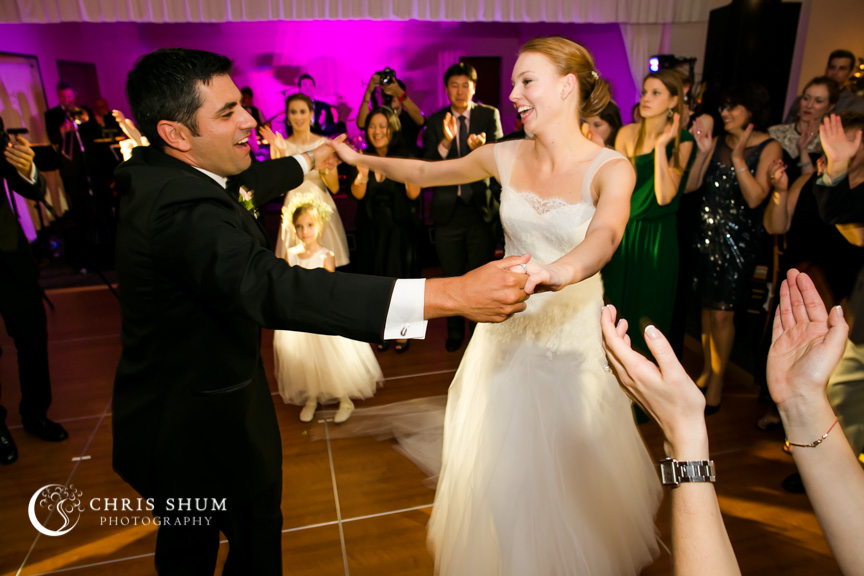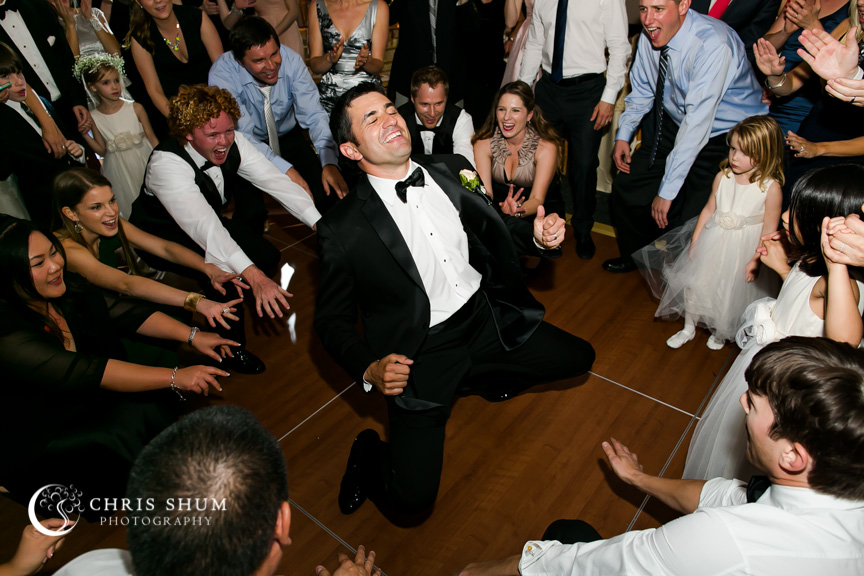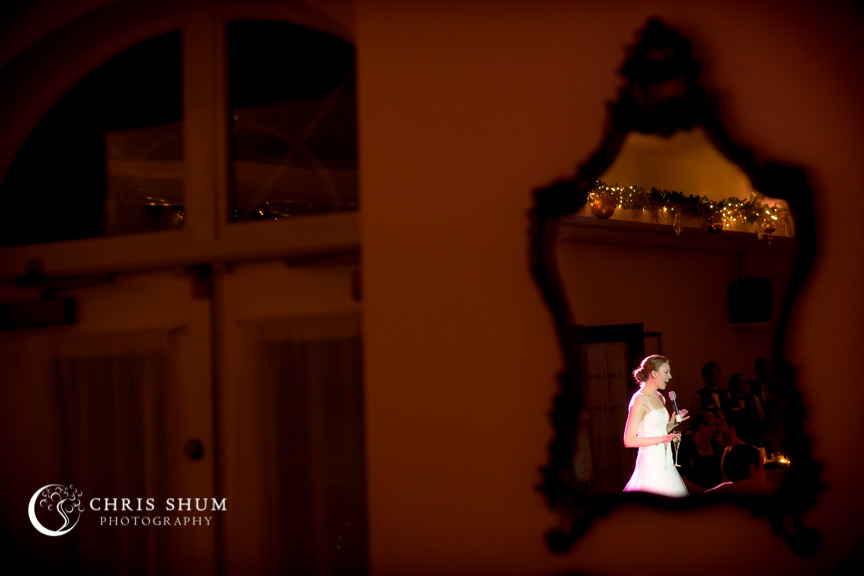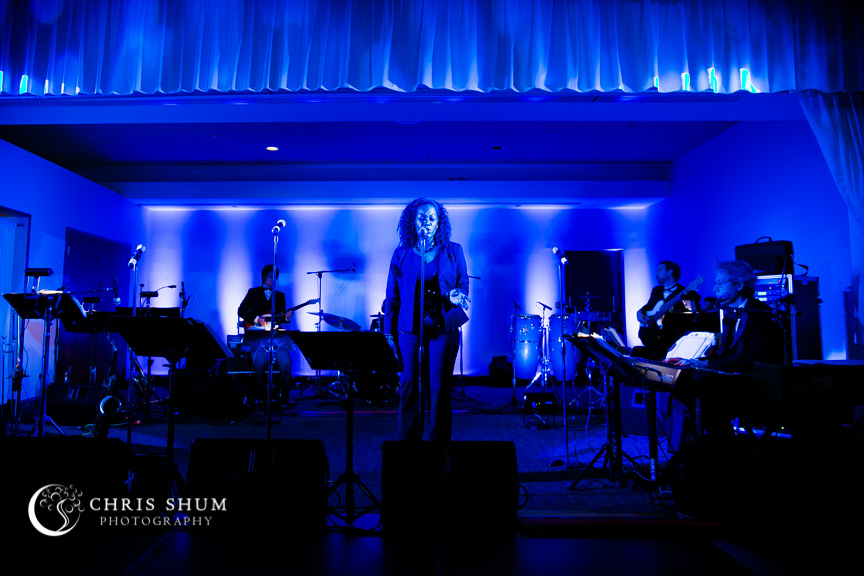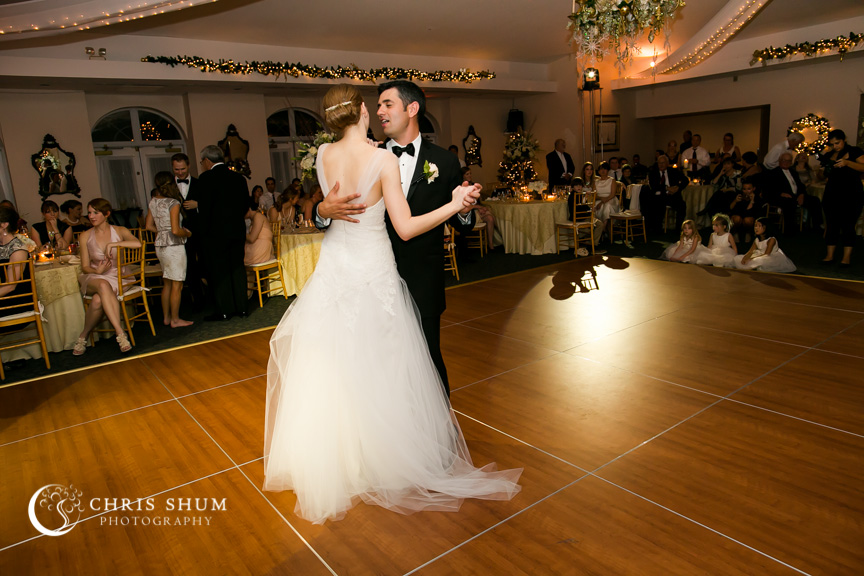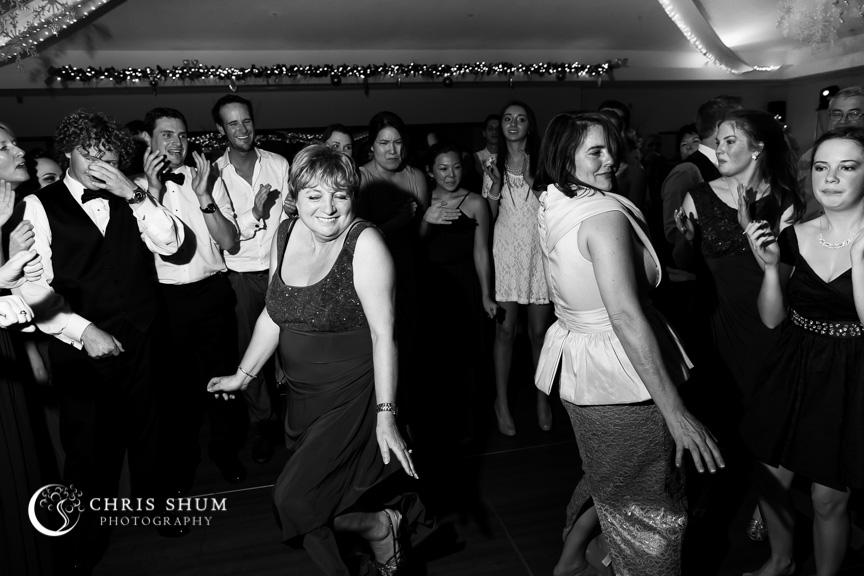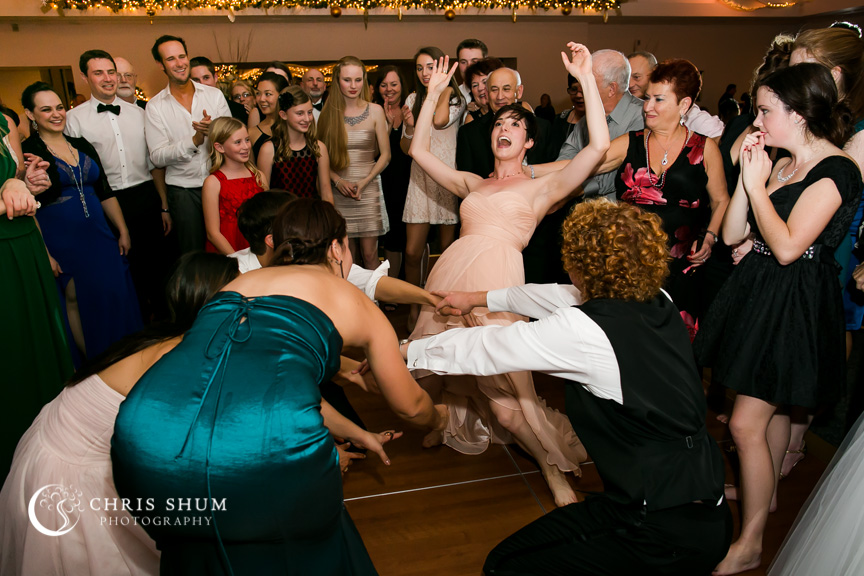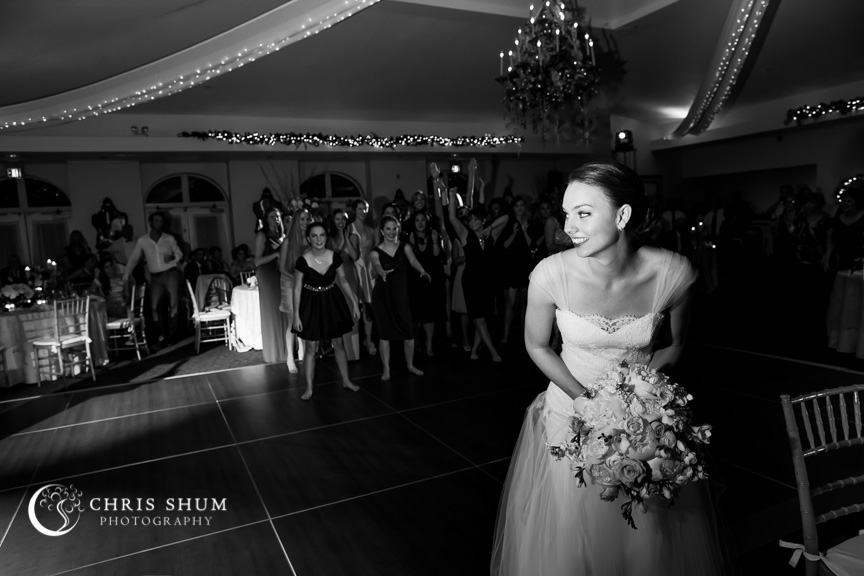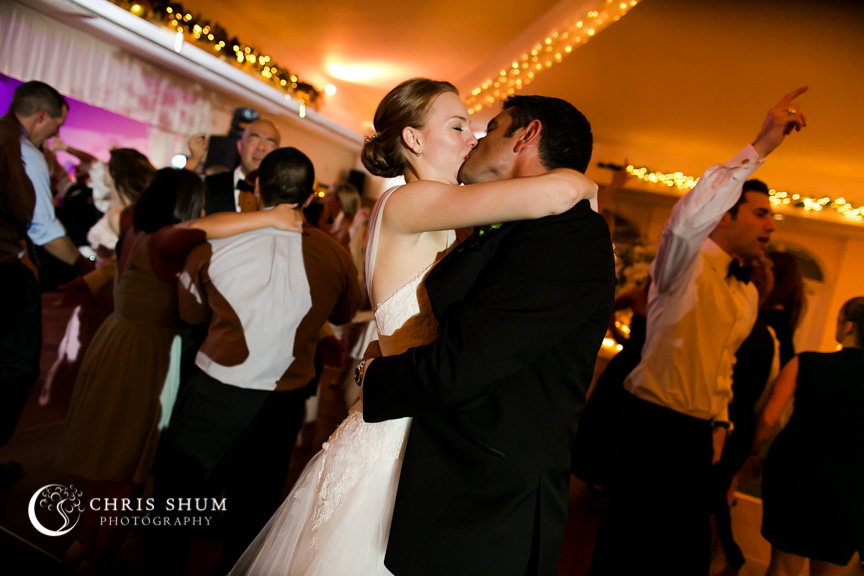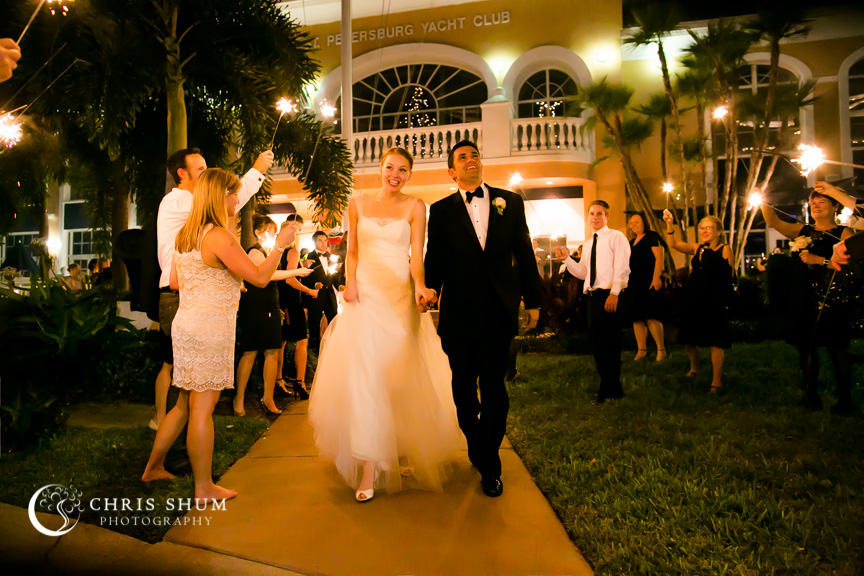 Ceremony at: Cathedral Church of Saint Peter, St. Petersburg, FL
Reception at : St. Petersburg Yacht Club
Wedding Coordinator : Corey Hall
2nd Photographer: Rana Tierney
Videographer: Thais of WE Cinematics
DJ/Musician : Southtown Fever
Cake : A Piece of Cake & More