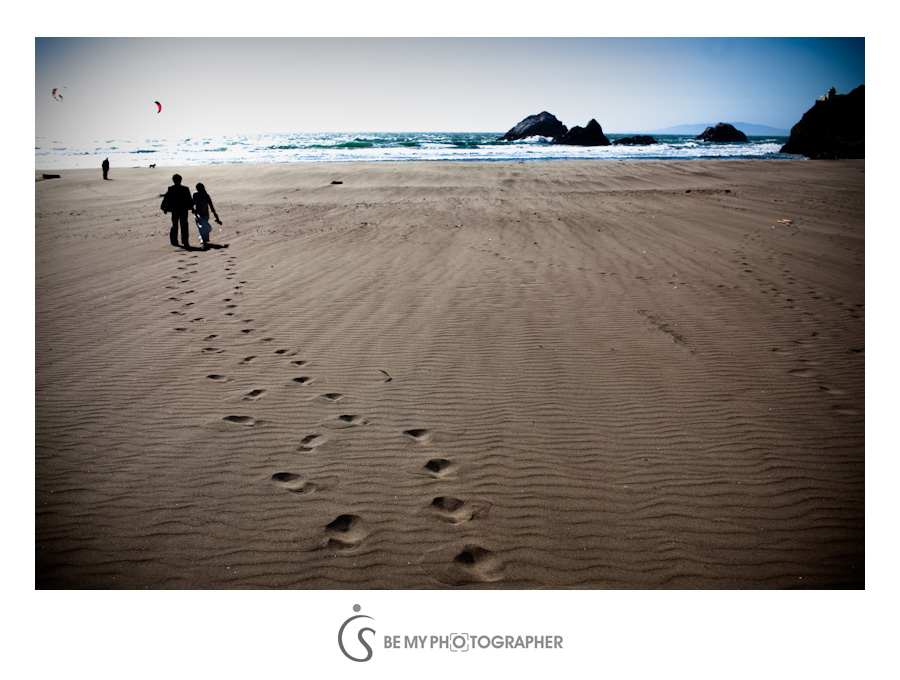 I came to know Elisa about last year at Sharon and Chi's Wedding, whose ceremony took place at the San Francisco City Hall.
Elisa and Chi also decided to tie their knot inside this beautiful architecture. The SF City Hall is one of my most favorite wedding venues in the city. It's graceful architecture and unique atmosphere can always help me capture some beautiful shots.
After Elisa and Chi's ceremony, we walked through the San Francisco down town together, enjoying the nice sunshine, and had a very nice lunch together. Then we went to the beautiful Legion of Honor. Our last stop was Ocean Beach. I have to salute to the brave couple as the wind that day was very strong and they were able to withstand the wild wind with the sand blowing at them. But I think that's all worth it since we captured some really unique shots. Thanks so much, Elisa and Chi, for allowing me to document this special and wonderful day of yours!