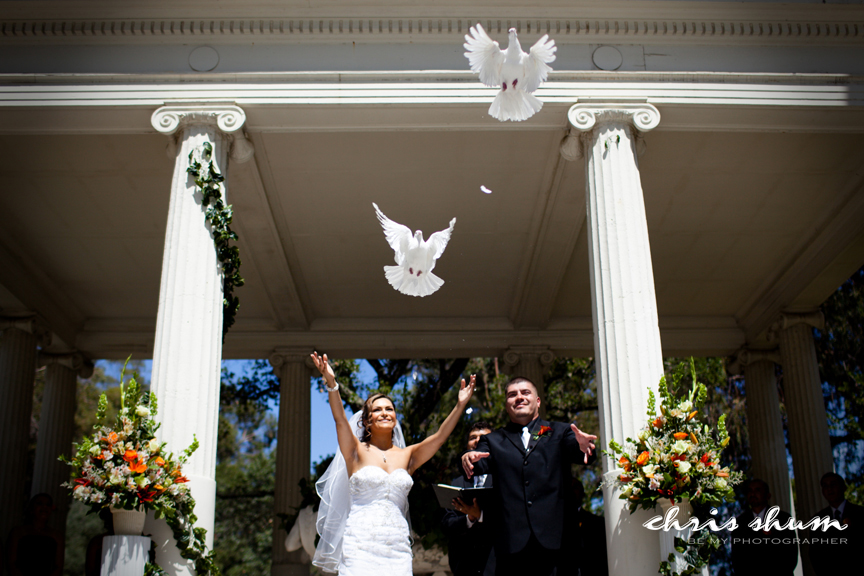 Christy and Lonnie's wedding at Villa Montalvo was very unique and filled with nice surprises. The day was beautiful and warm.
The couple and their wedding party look gorgeous. The little ritual to free the doves.
and the parade of beautiful classic convertibles as their transportation, are just a couple examples of the many surprises. And it was fun to ride and take shots in the convertible!
The ceremony was beautiful. The reception following was filled with tear-shedding toasts among friends and families. And I bet everyone would not forget the wonderful moments on the dancing floor too.
Thanks Aaron again for helping me capture this beautiful wedding together.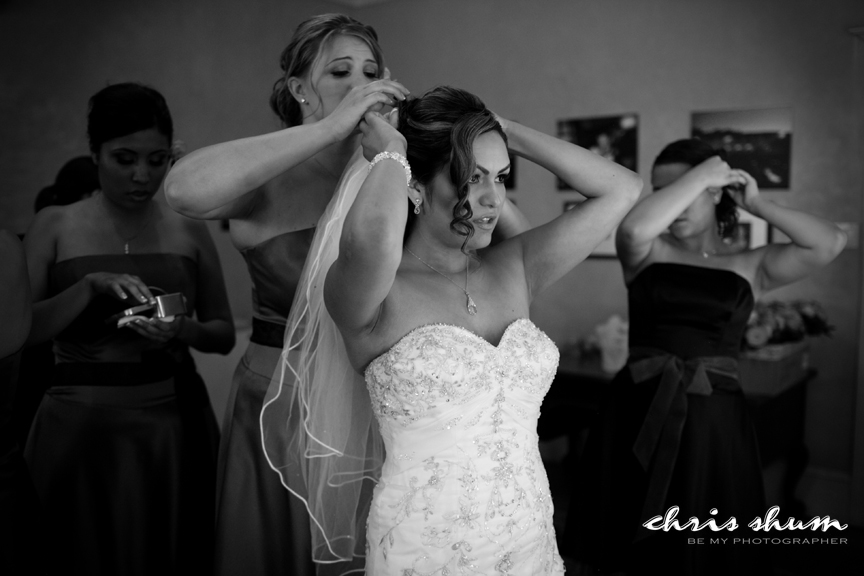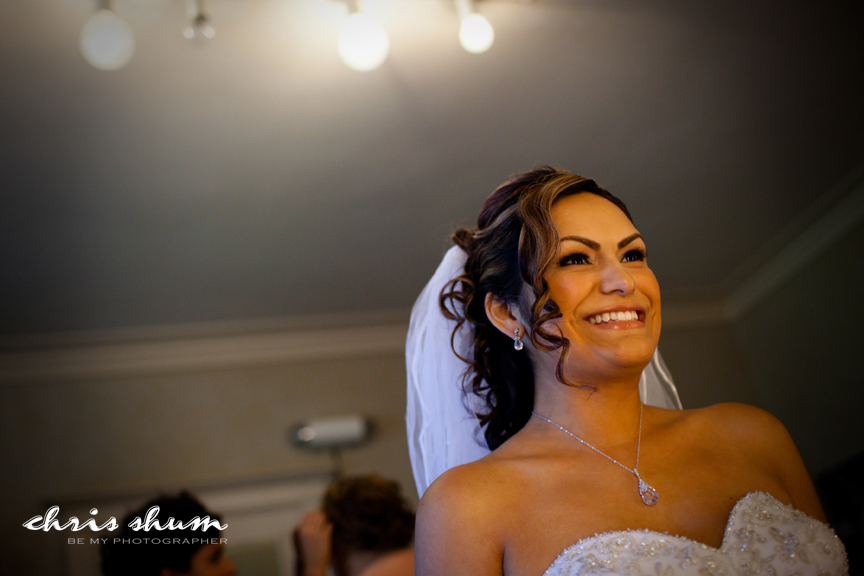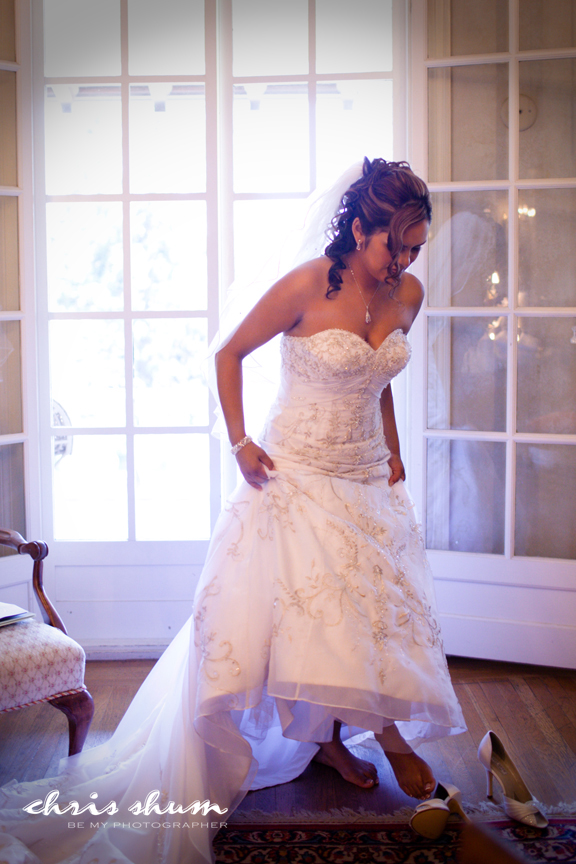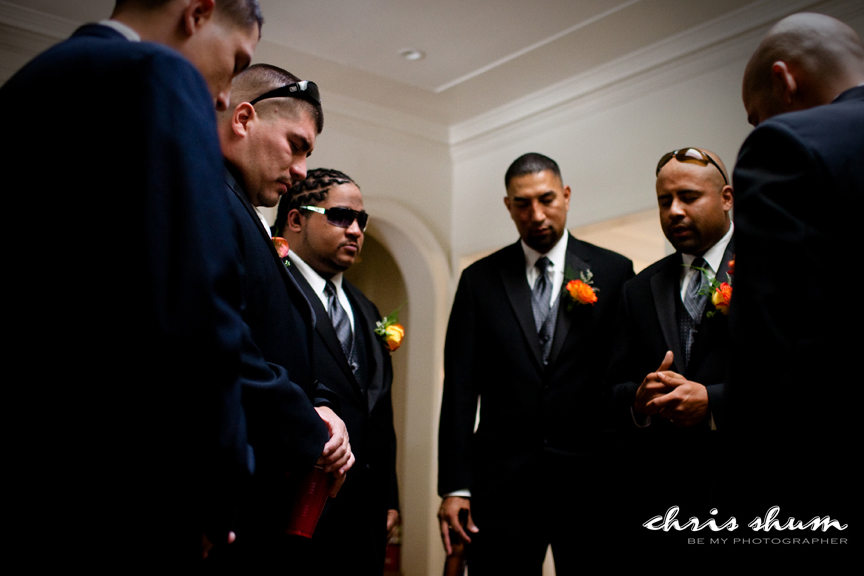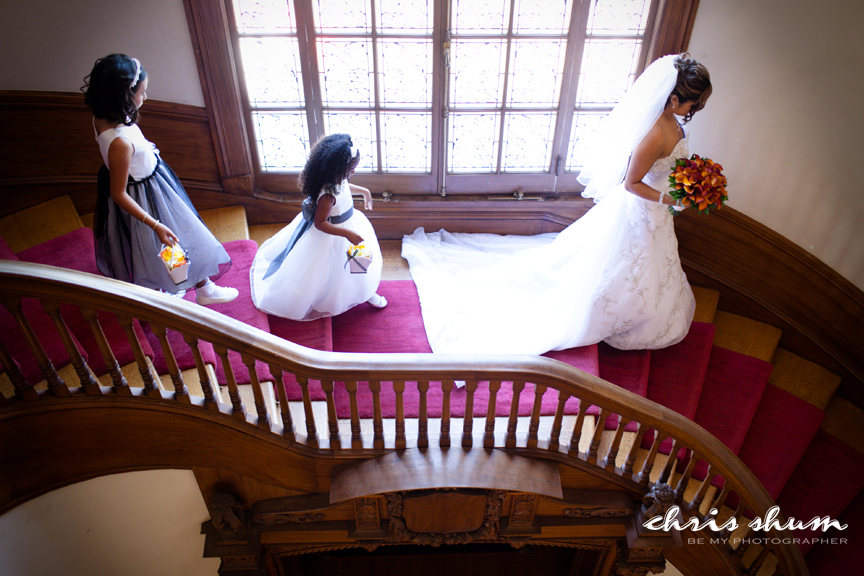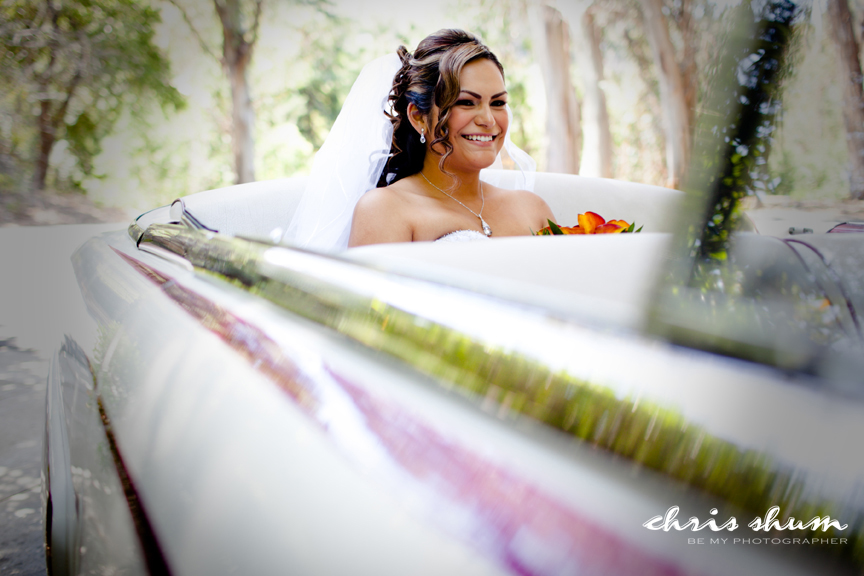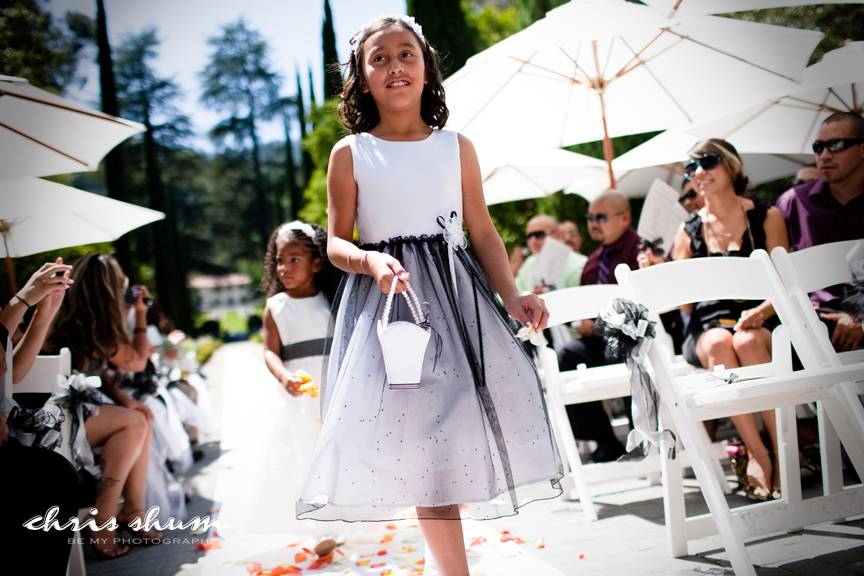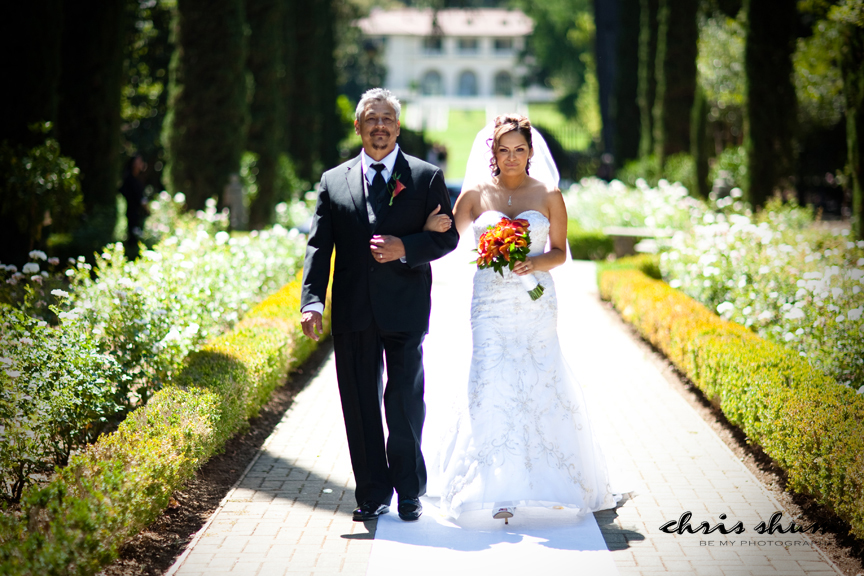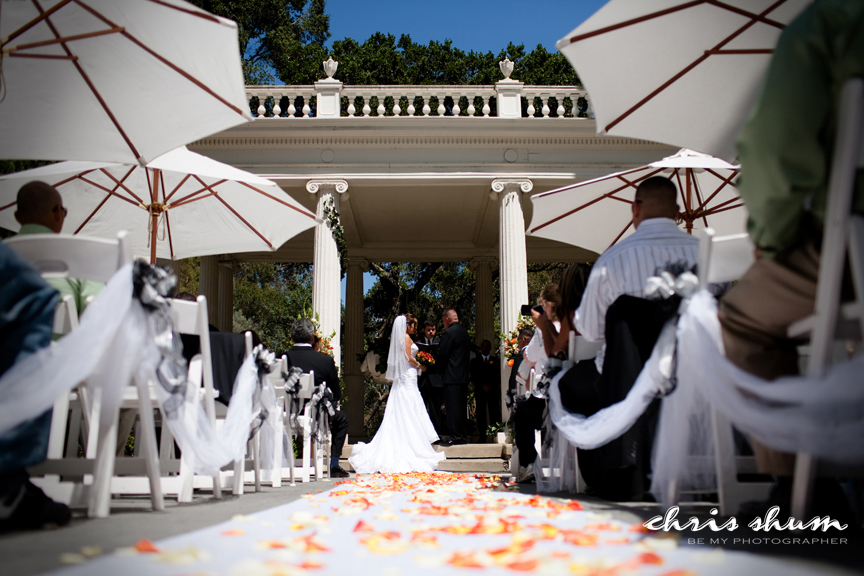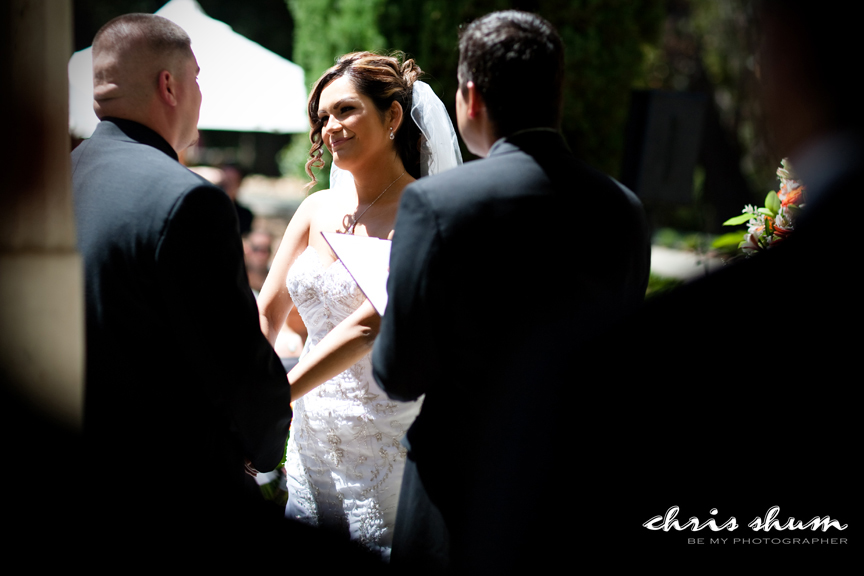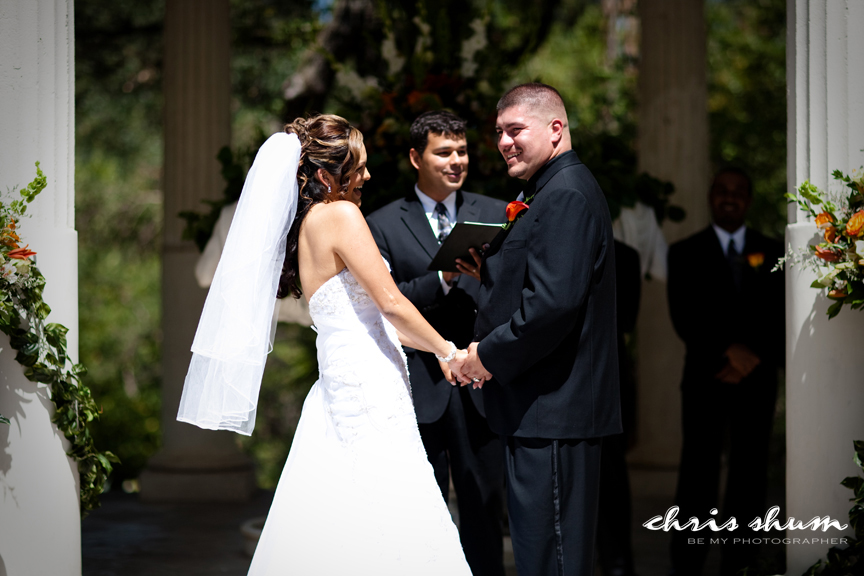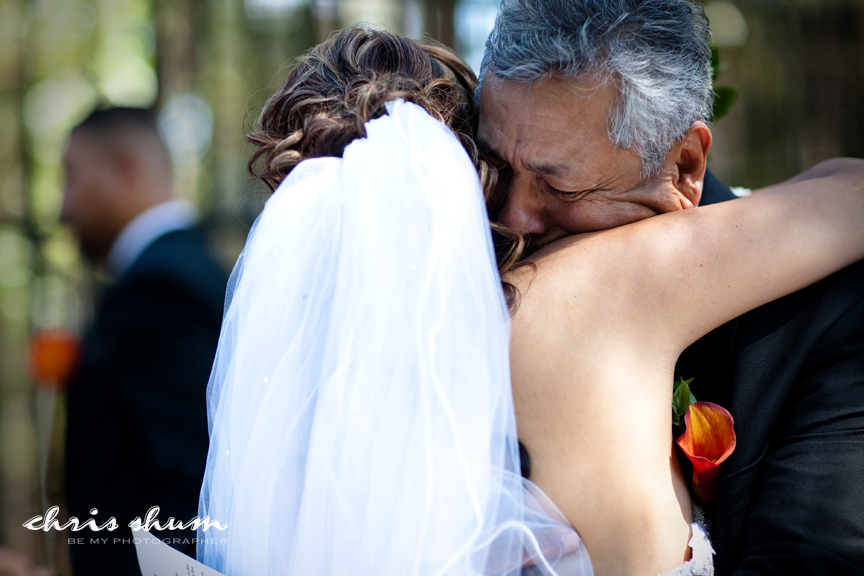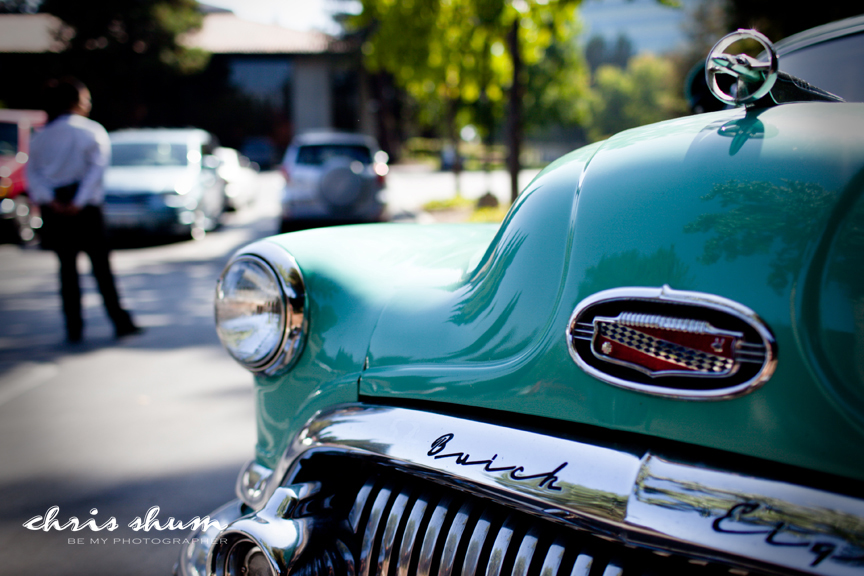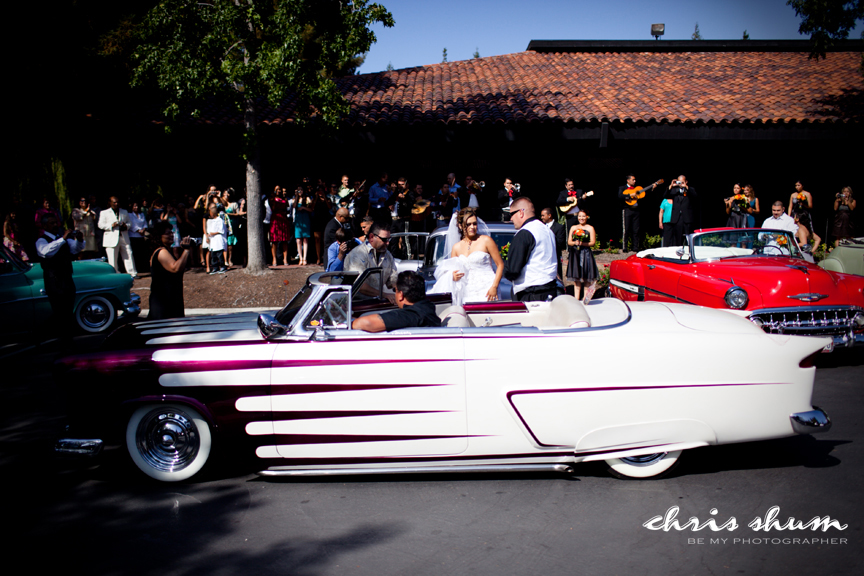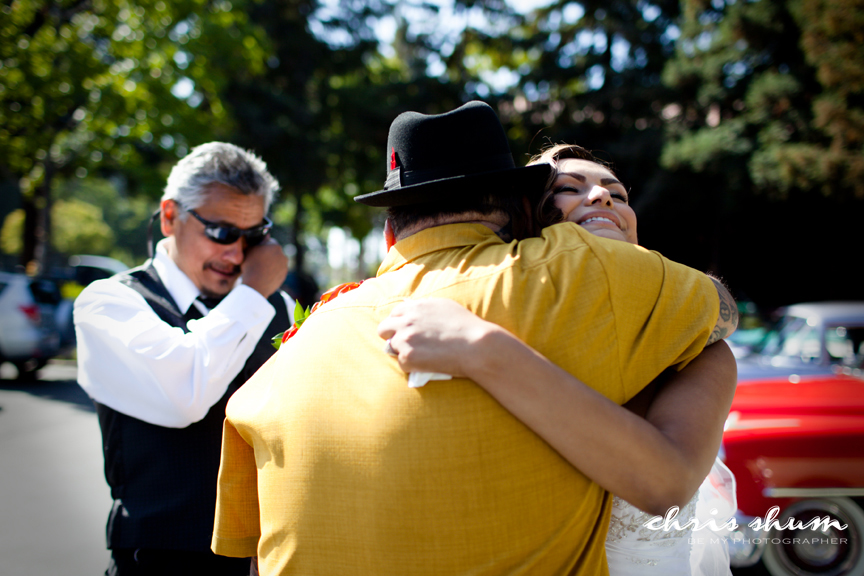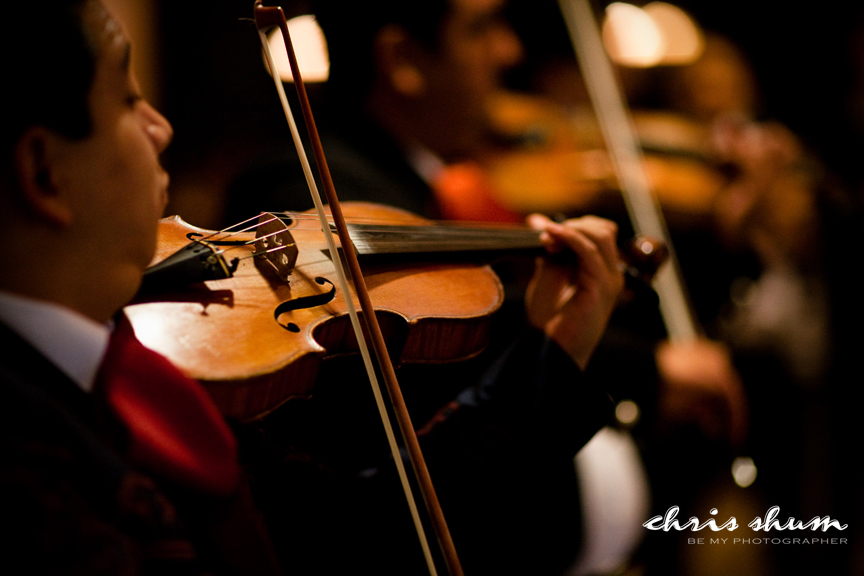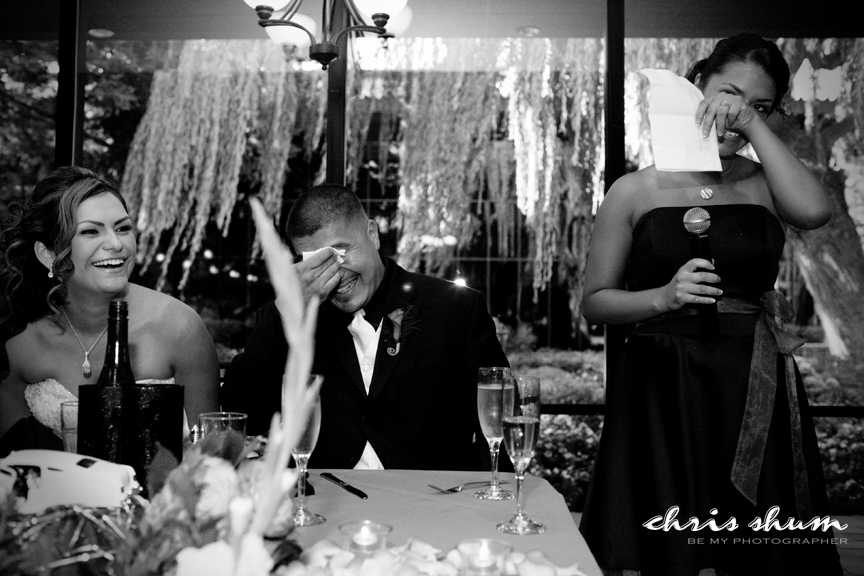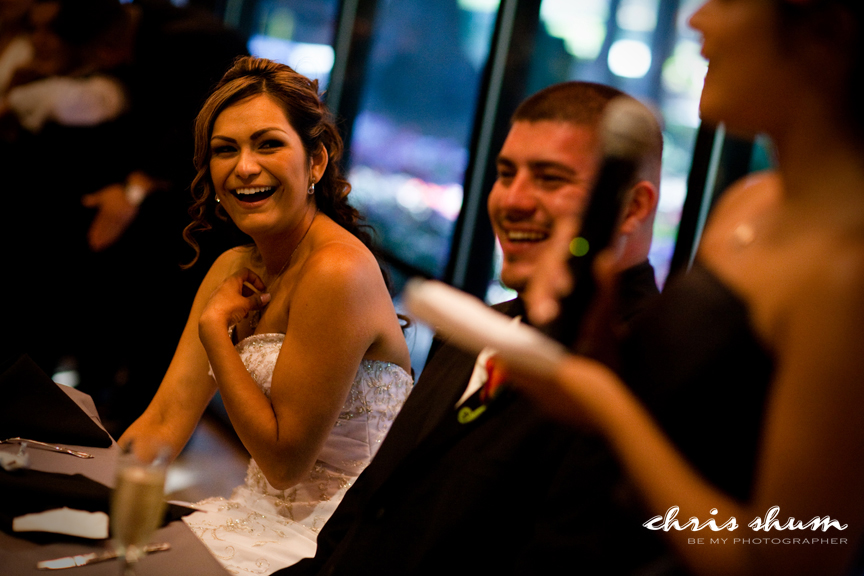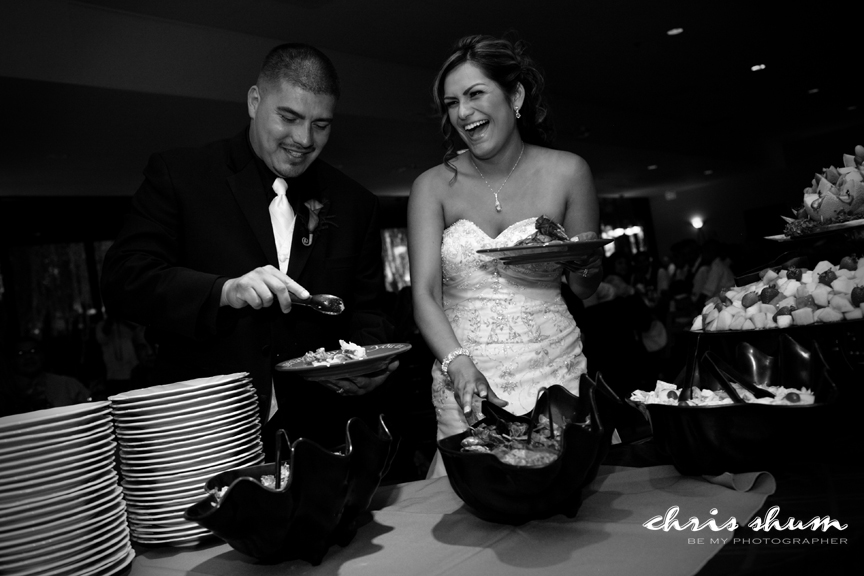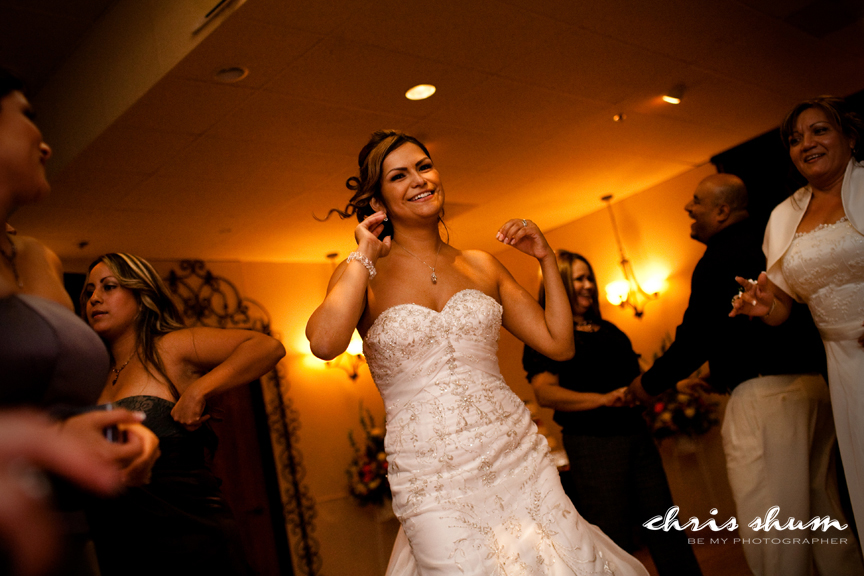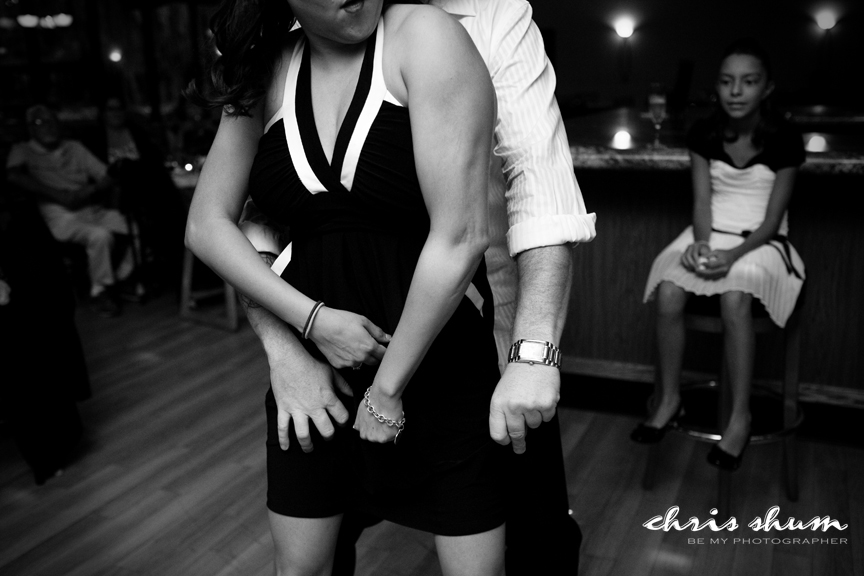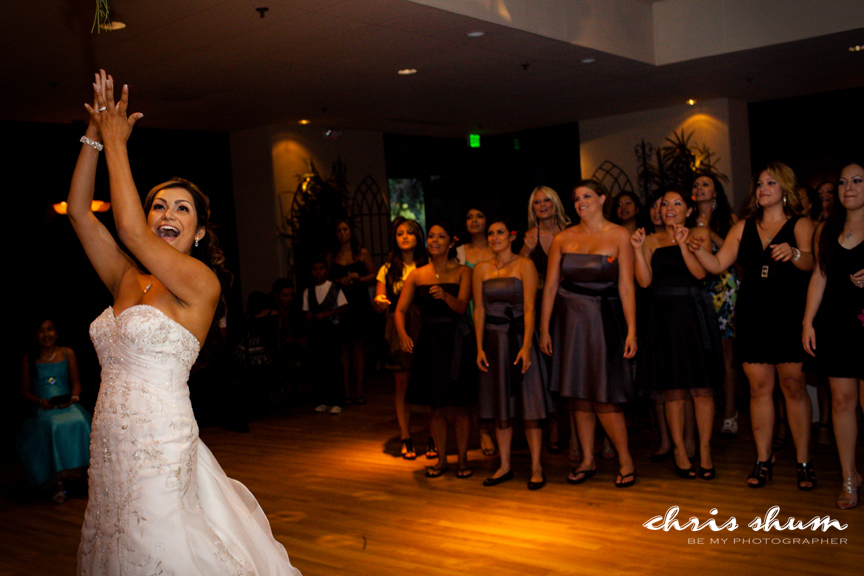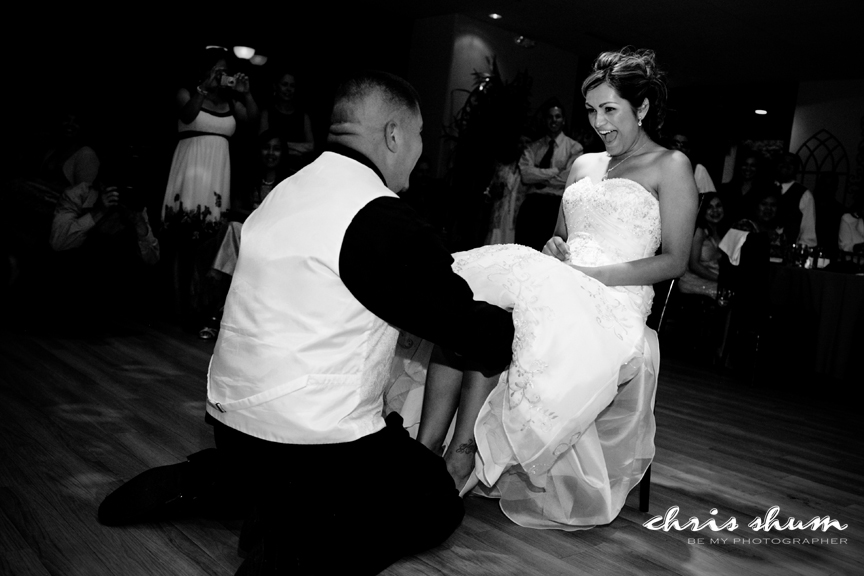 >