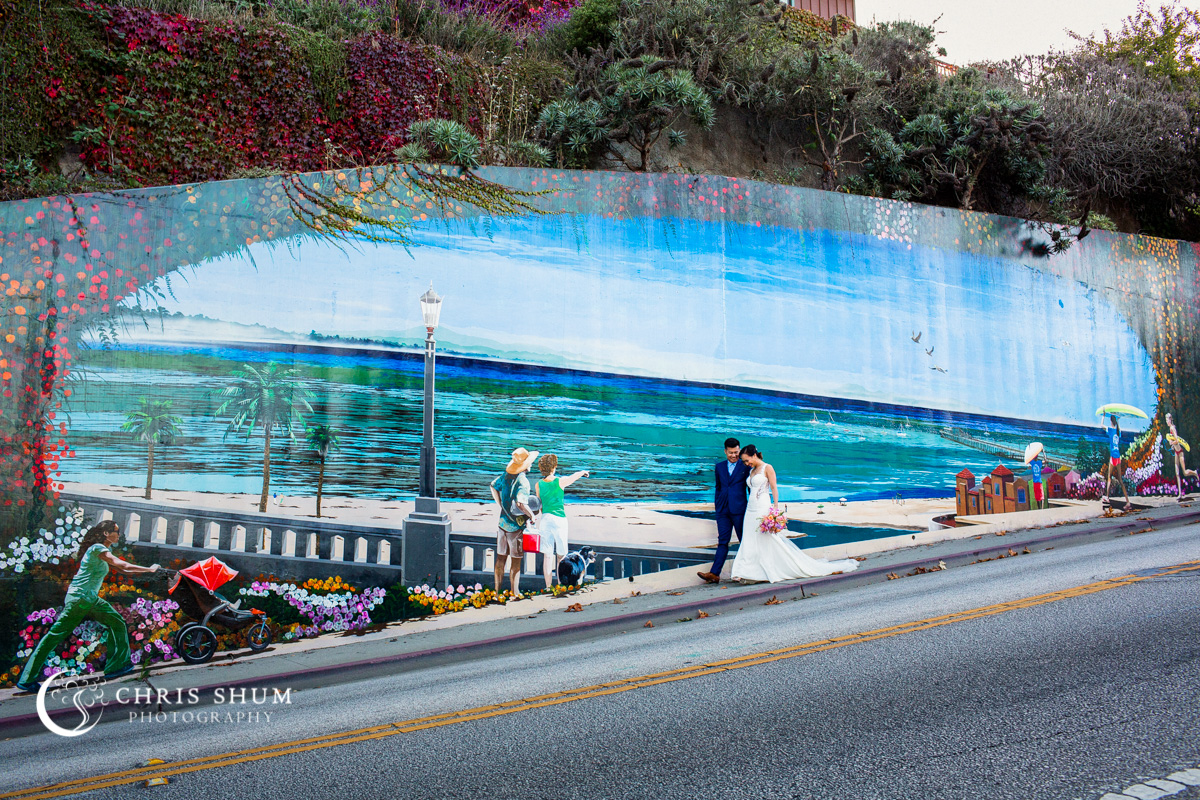 I've always loved the ambience in Capitola, a little coastal town close to Santa Cruz that gives a relaxed, European feel, and Minh and Hieu picked this lovely place for their engagement session.
The lovely couple strolled around town and on the beach. The weather was perfect and the lovebirds attracted quite some cheers and claps along the way! We walked and shoot until the place was lighted up, and we ended the session with a very nice dinner at the beautiful Shadowbrook restaurant!
Thank you Minh and Hieu for such a sweet engagement session, and I very much look forward to your wedding!