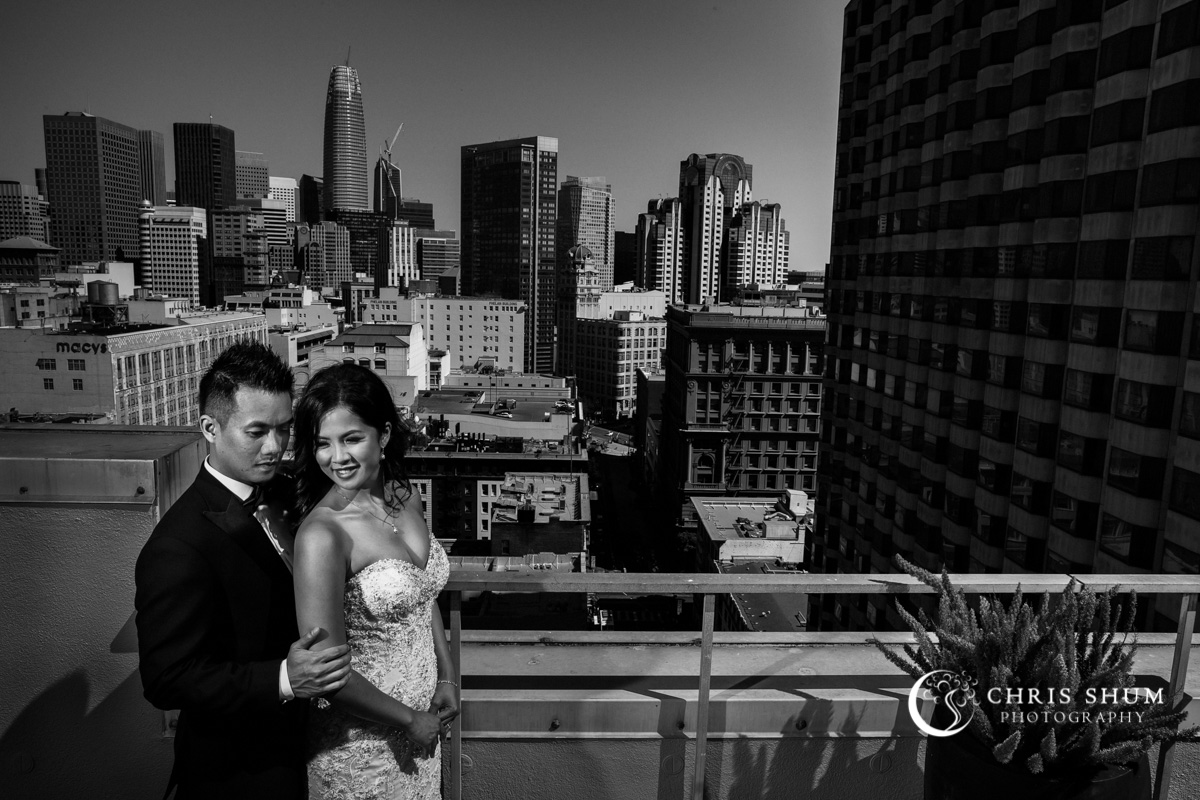 The weather was perfect in San Francisco on Eileen and Anthony's wedding day. The lovely couple started the preparation of their biggest day in the Imperial Suite at the Union Square Hilton Hotel, which has an amazing skyline view of the city, and that was probably the best place the couple could be at on this special day, feeling on top of the world! There were many heartwarming moments. For one, when Eileen presented her gift to her mom to thank her, her mom just broke out into tears. And the first look they had on the balcony was the cutest and sweetest one. The beautiful bride's glowing first look moment totally melted the groom!
The bridal party then went to the Ferry Building and nearby pier for some fun and cool bridal portraits. With the size of the bridal party, it was quite a sensation on the city streets!
The wedding ceremony and reception took place at the contemporary San Francisco Design Center - a few story tall building - with space all around to allow many different perspectives for every moment that was going in the center of the venue, just like a movie set! And the entire place was filled with liveliness and laughters! The couple was taken to the test with some fun and creative activities prepared for them by the bridal party. And the dancing, with the wonderful music band performance in the background, took the night to another level!
Congratulations to Eileen and Anthony again and wishing you two a beautiful lifelong journey together! Kudos to all the talented vendors, especially to my two wonderful friends, Qing and Heidi, for rocking this grand wedding with me!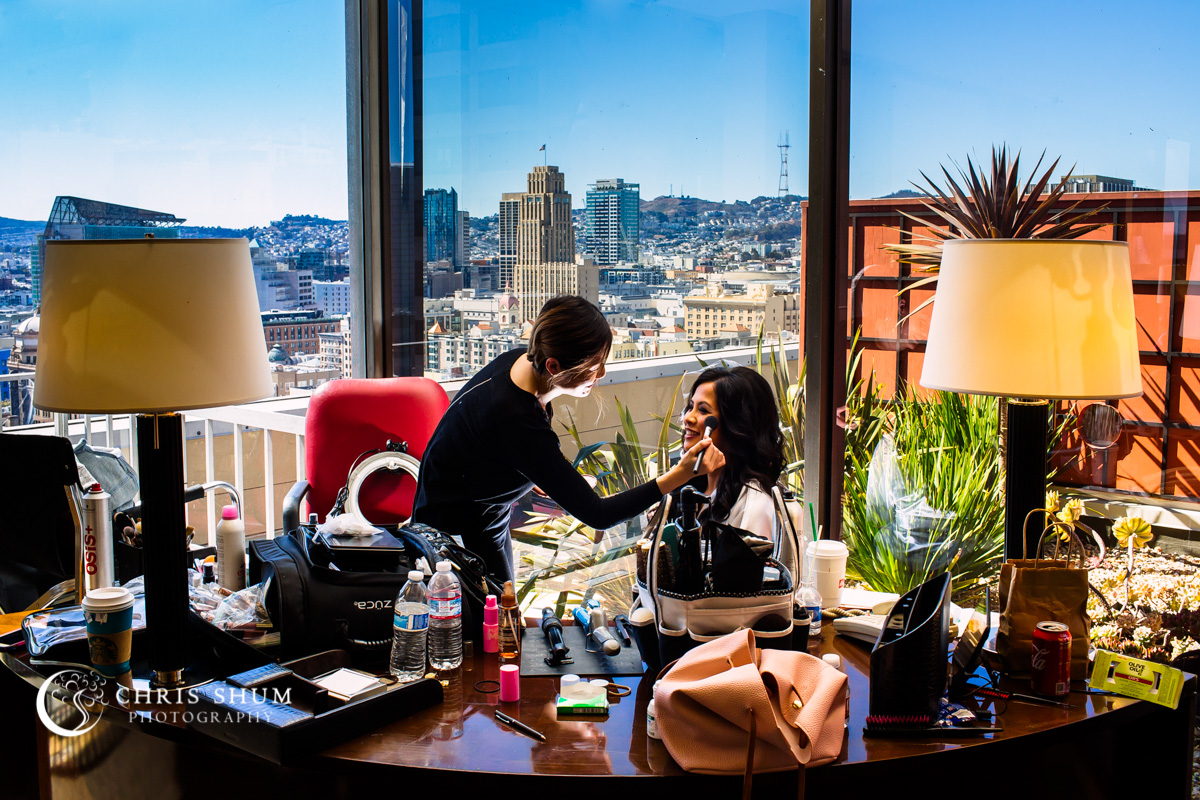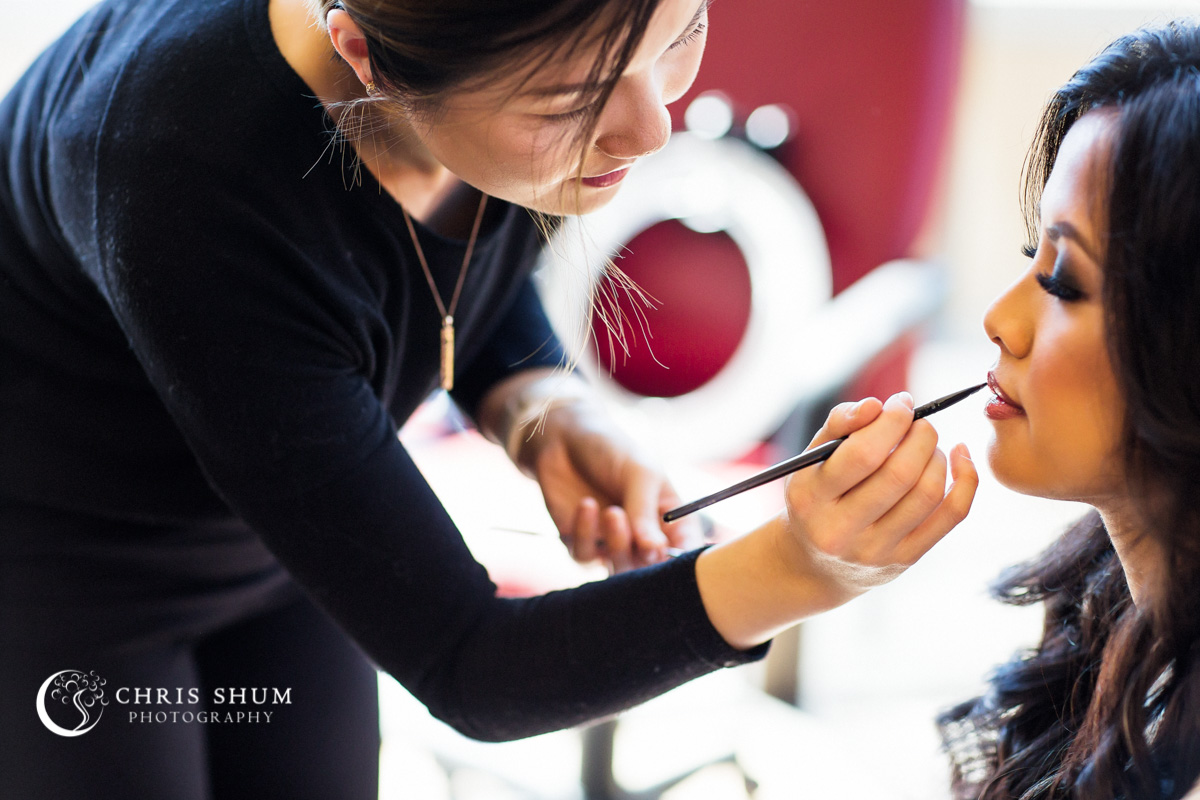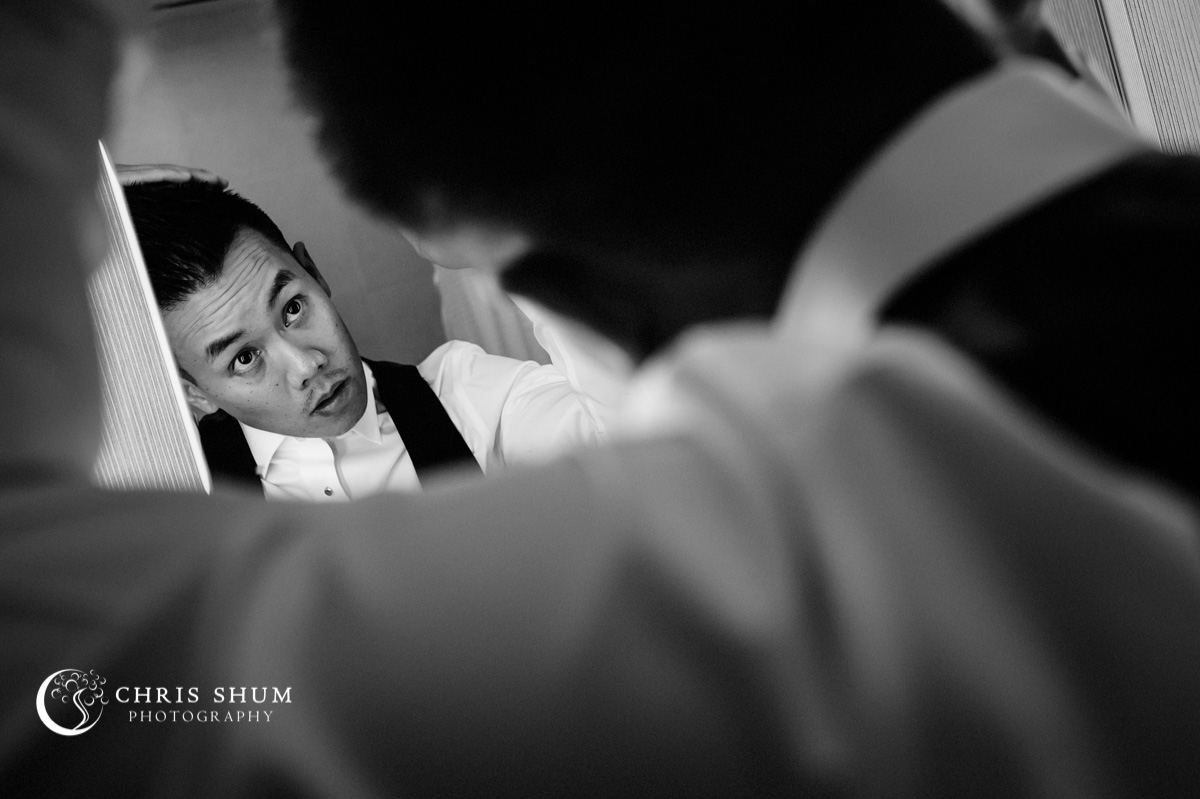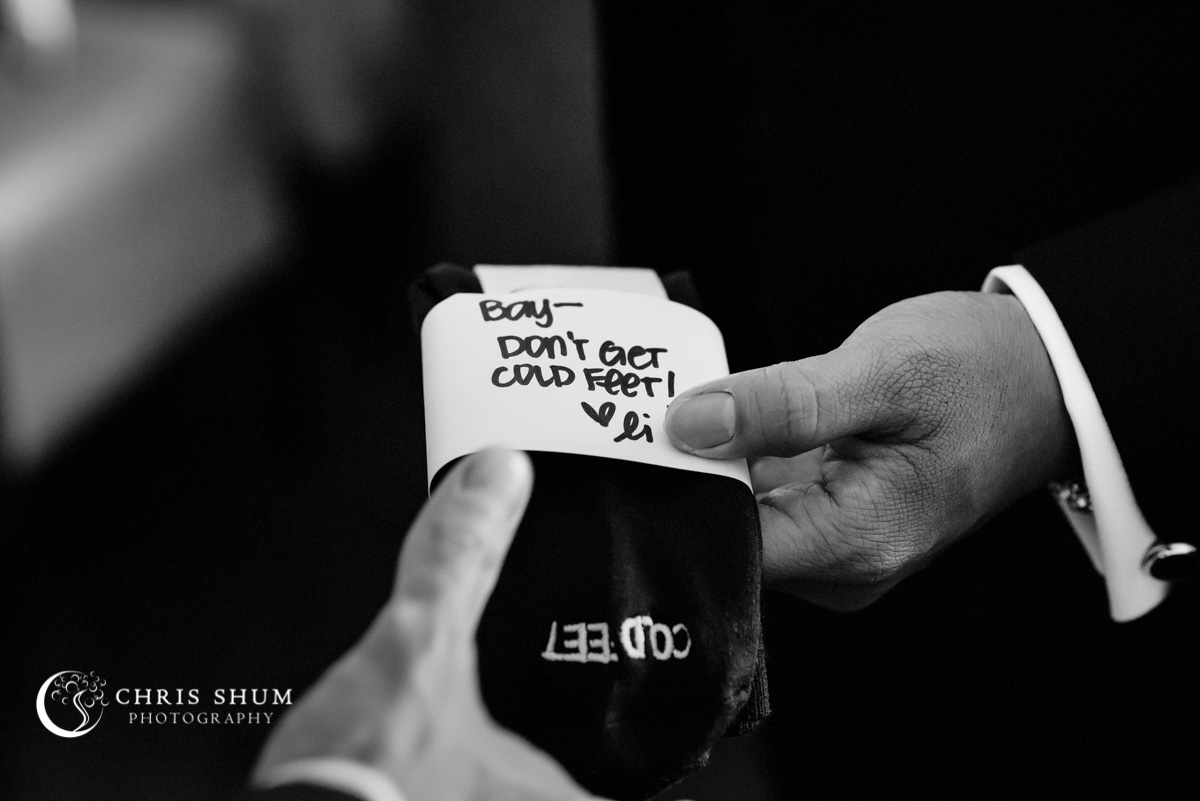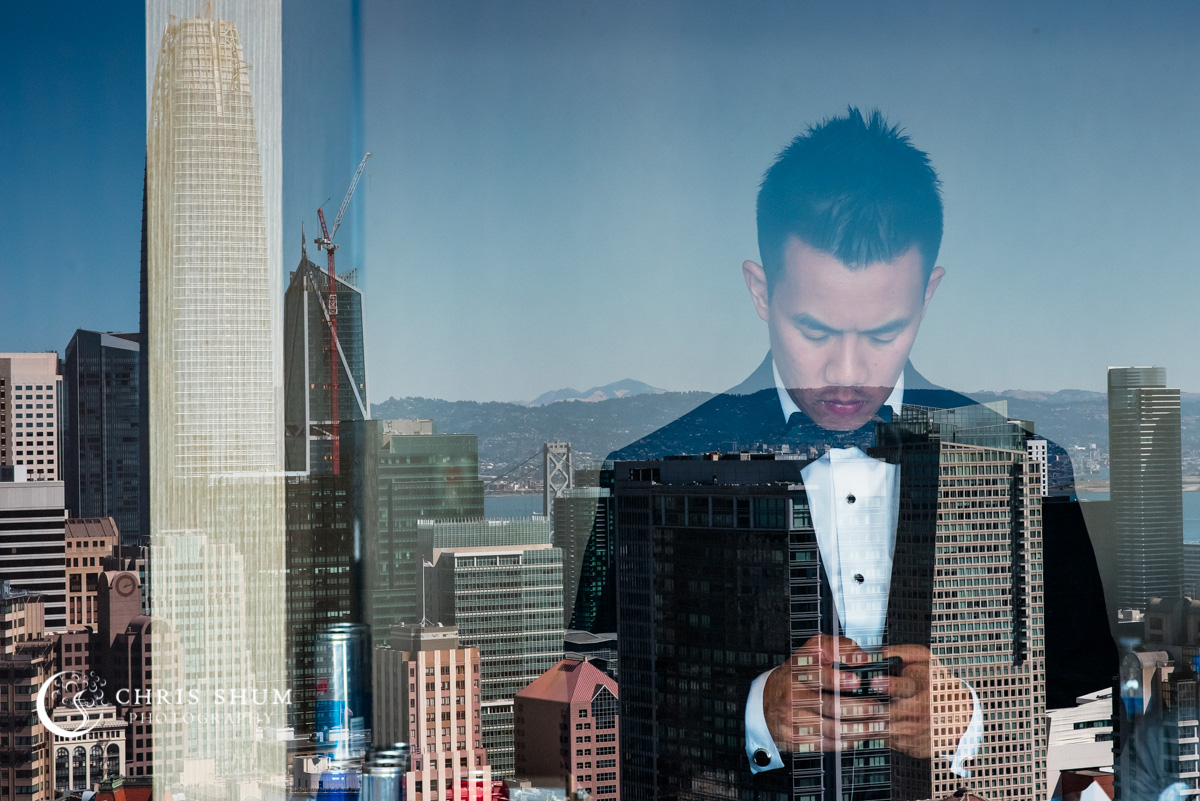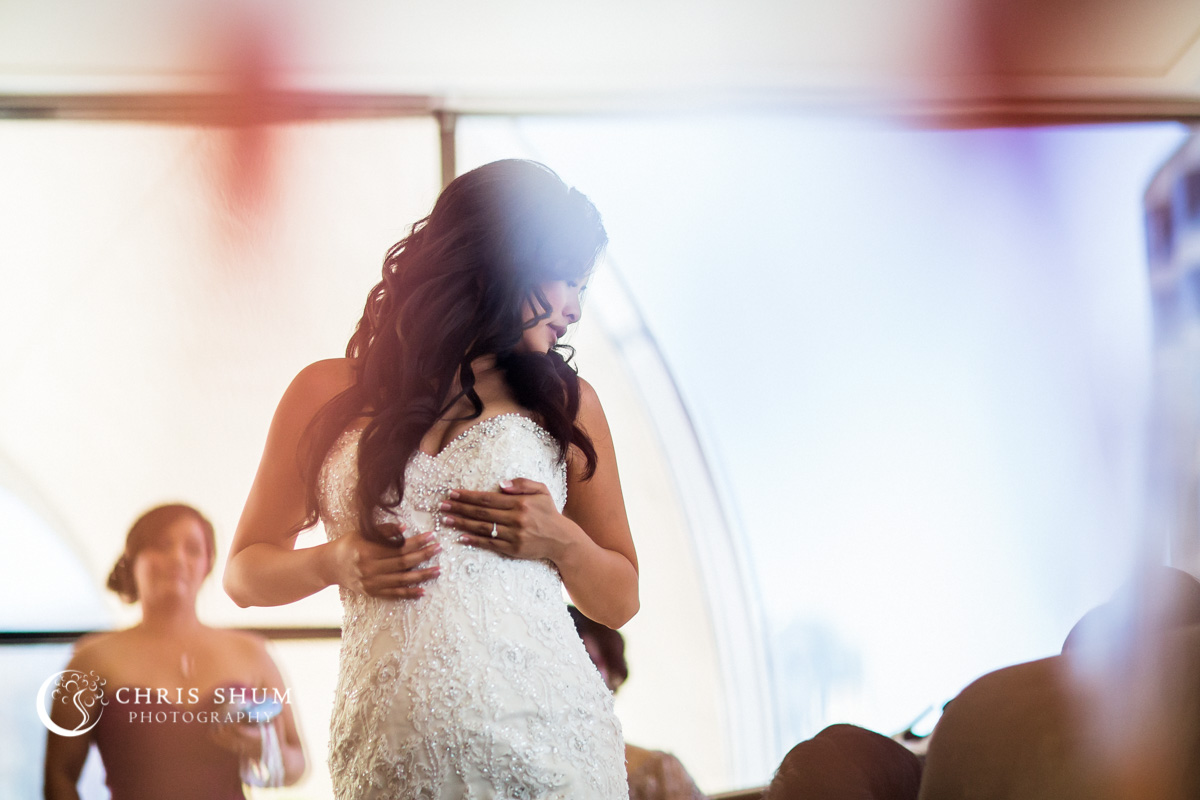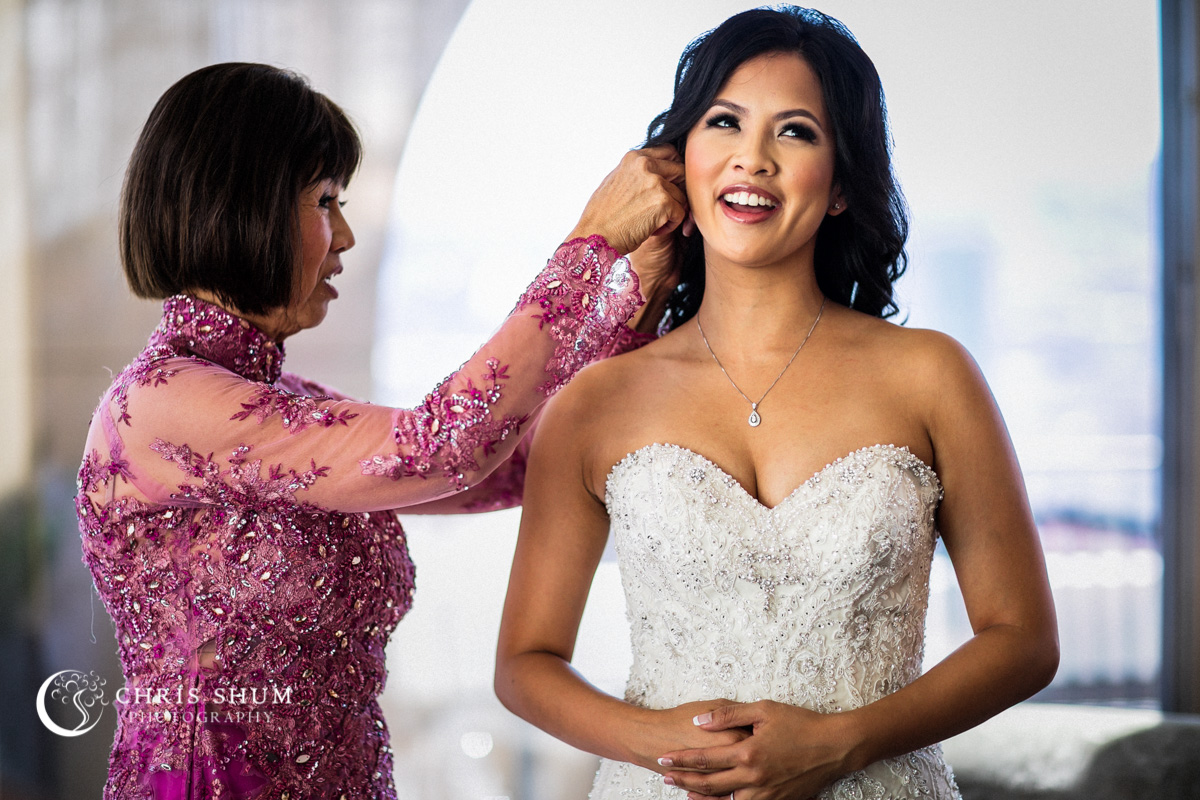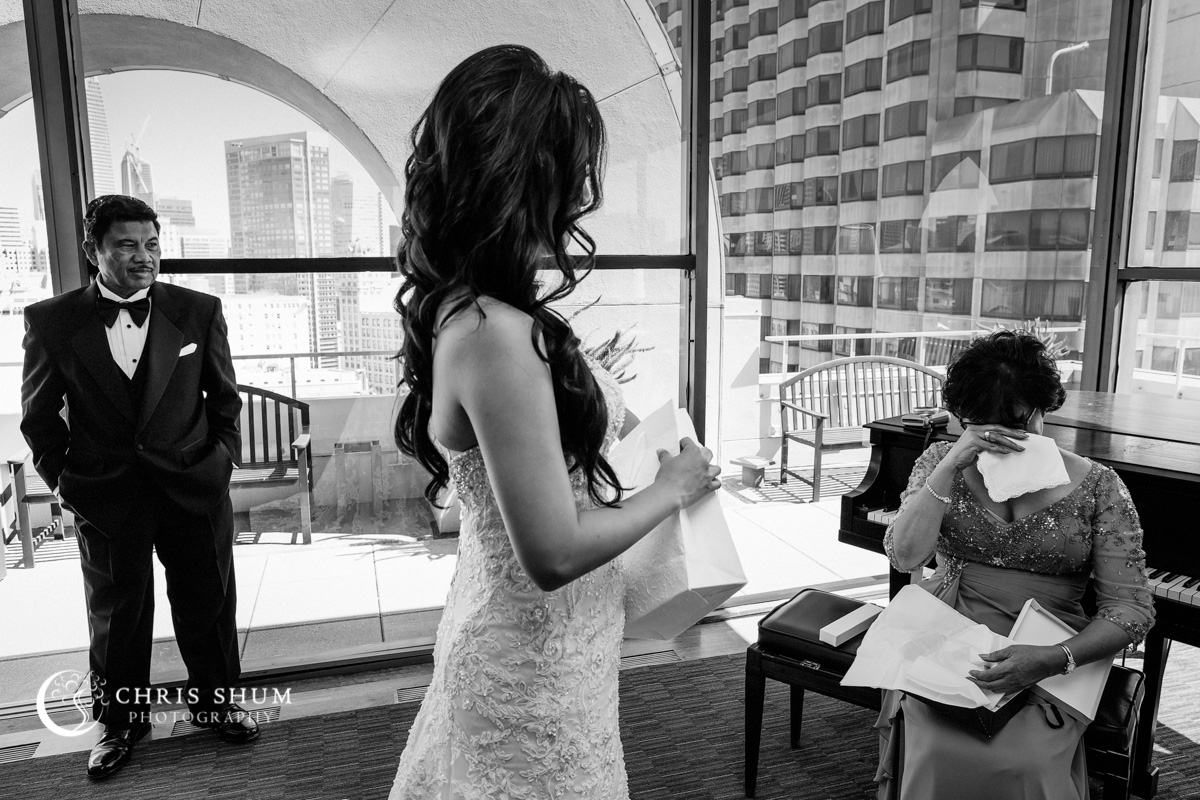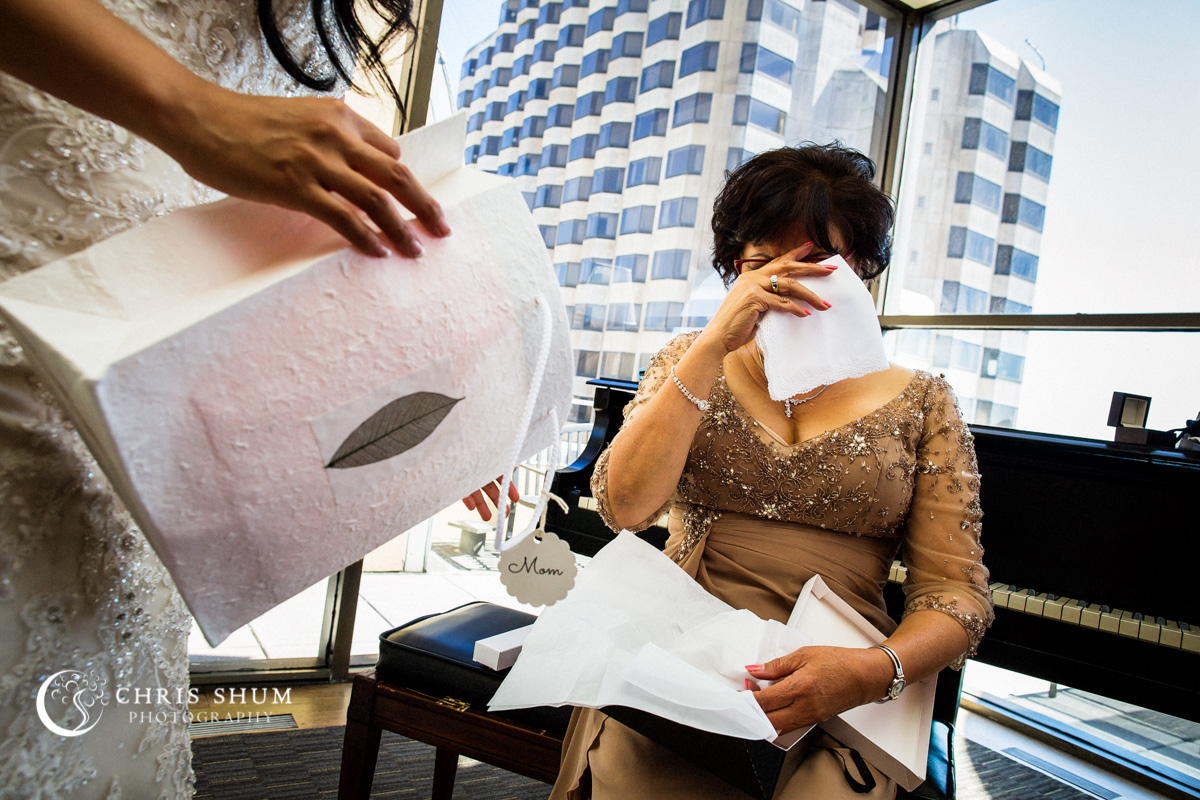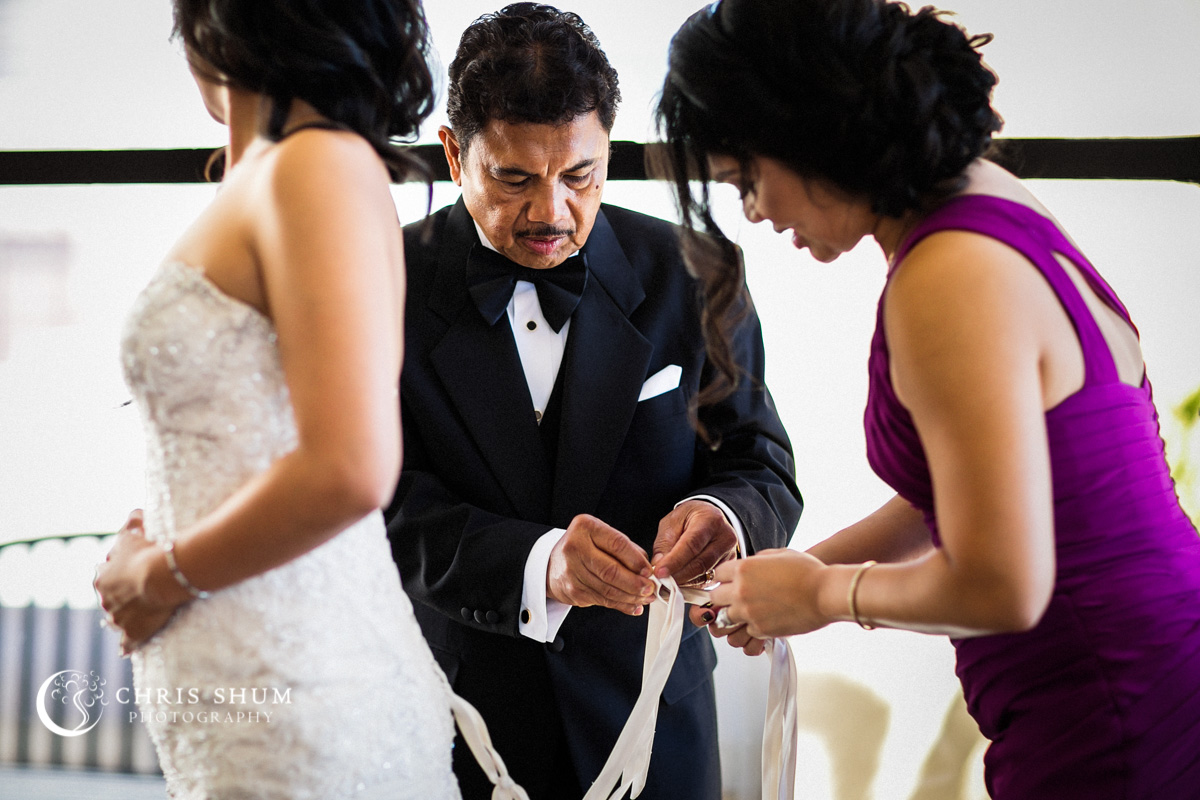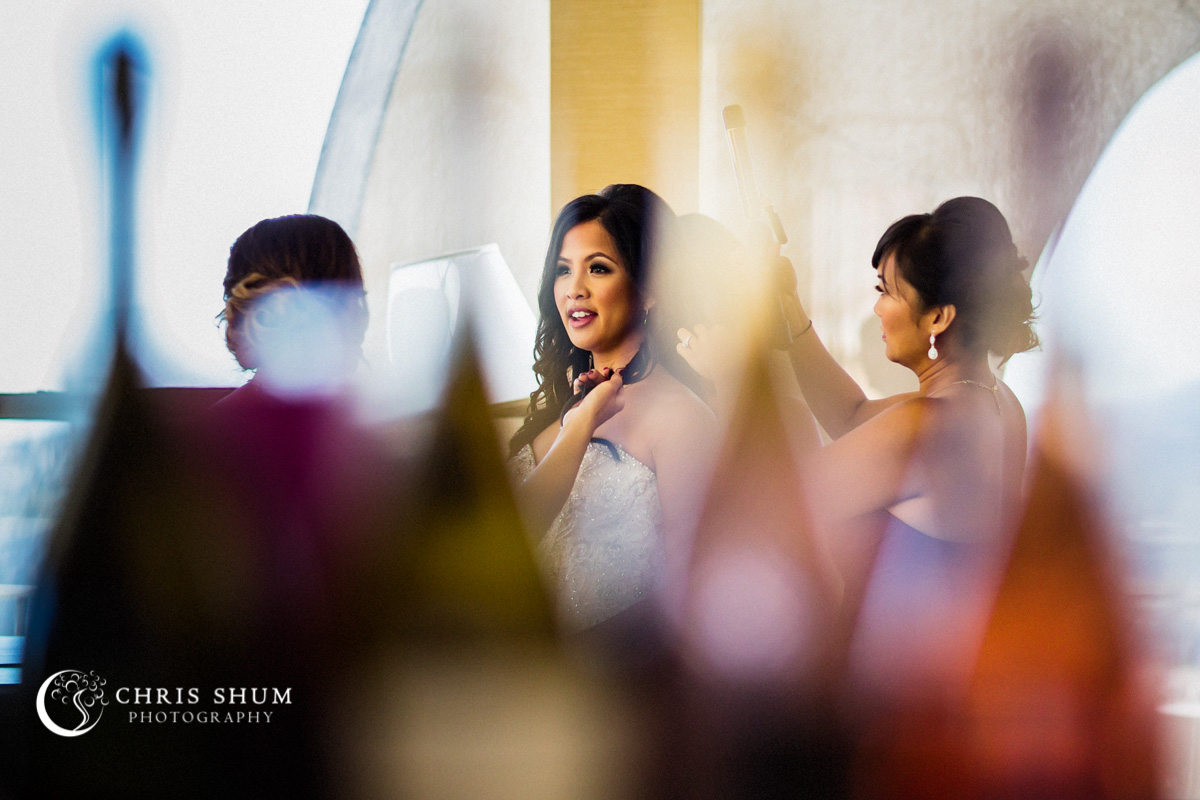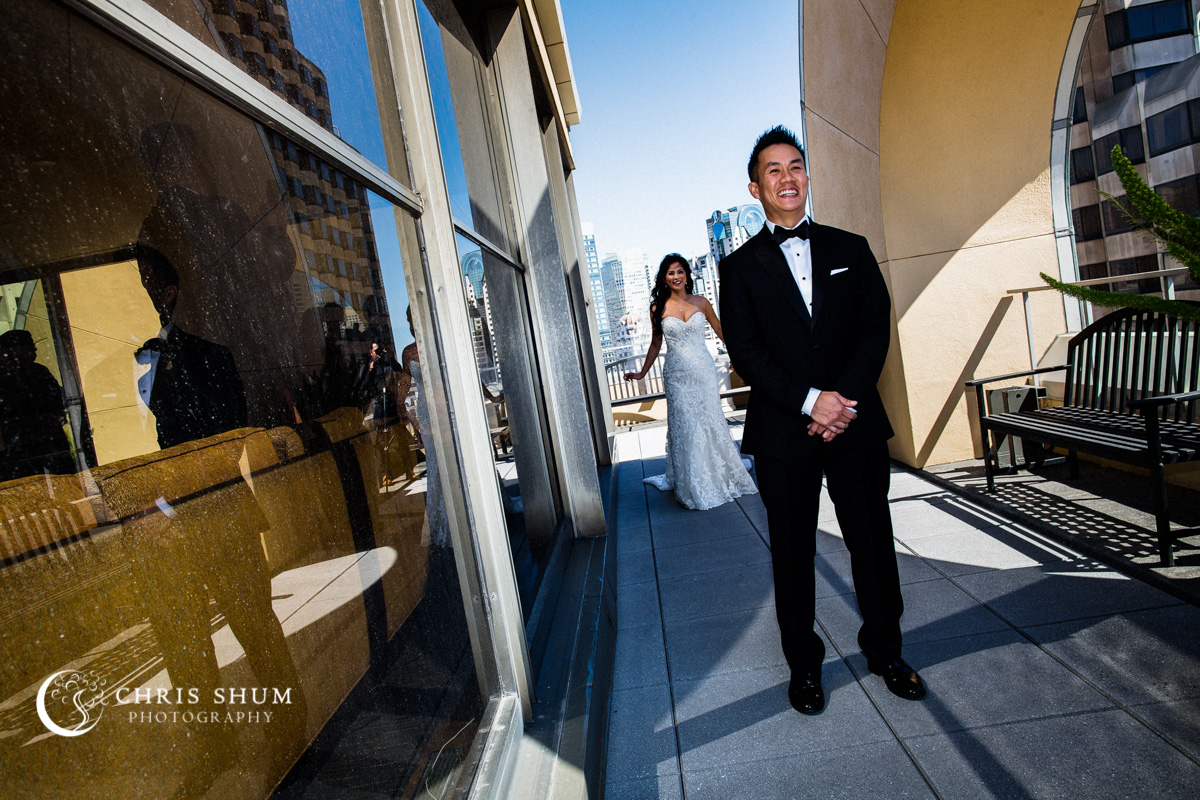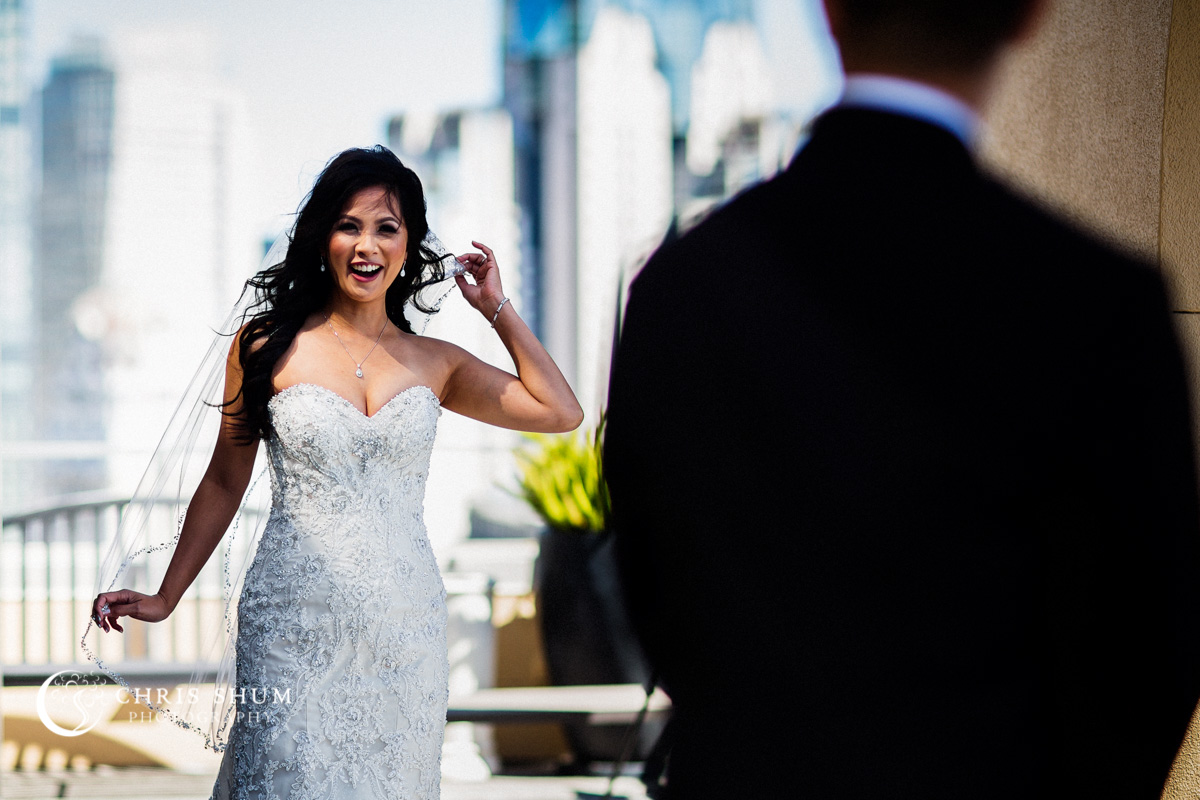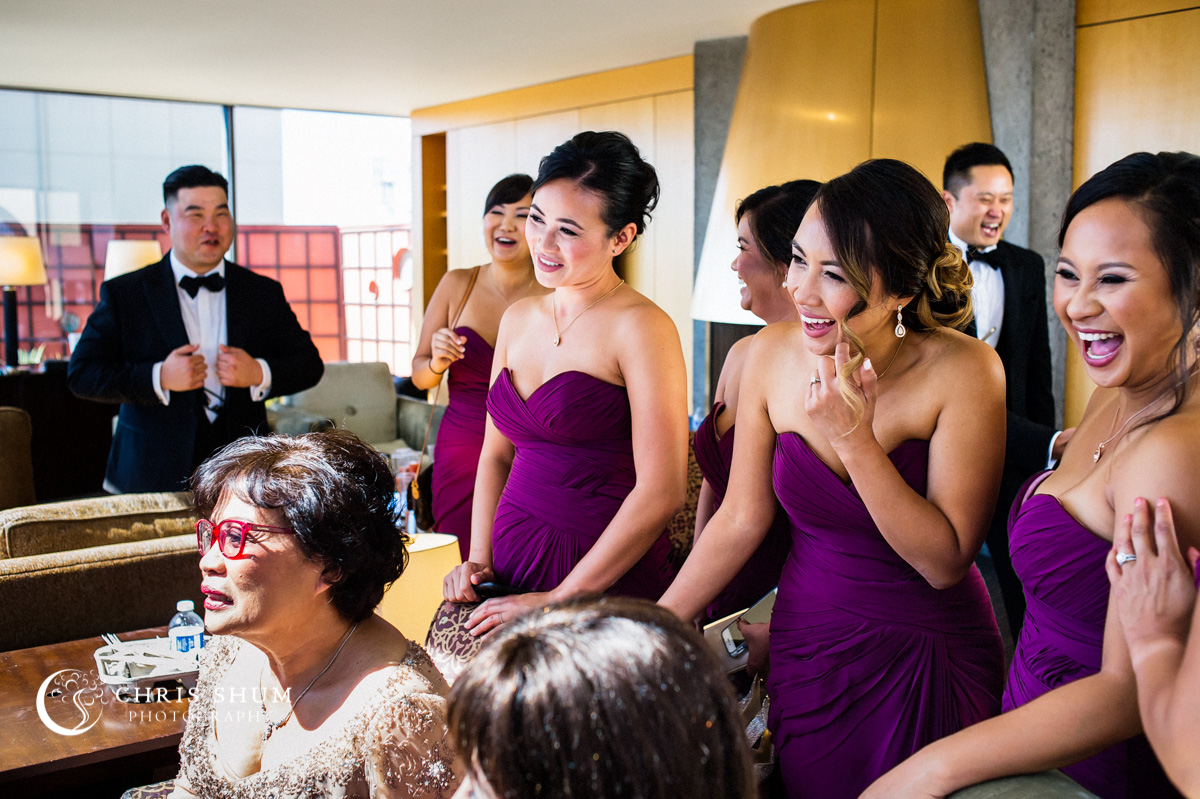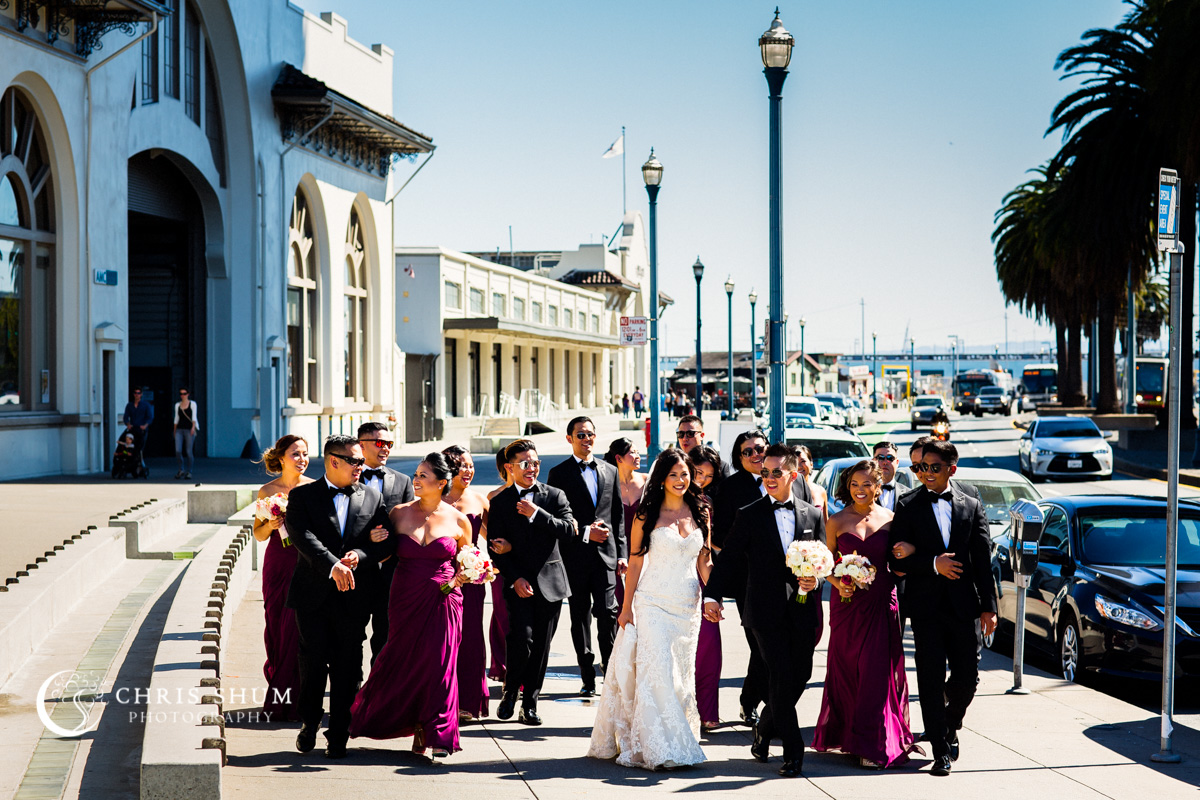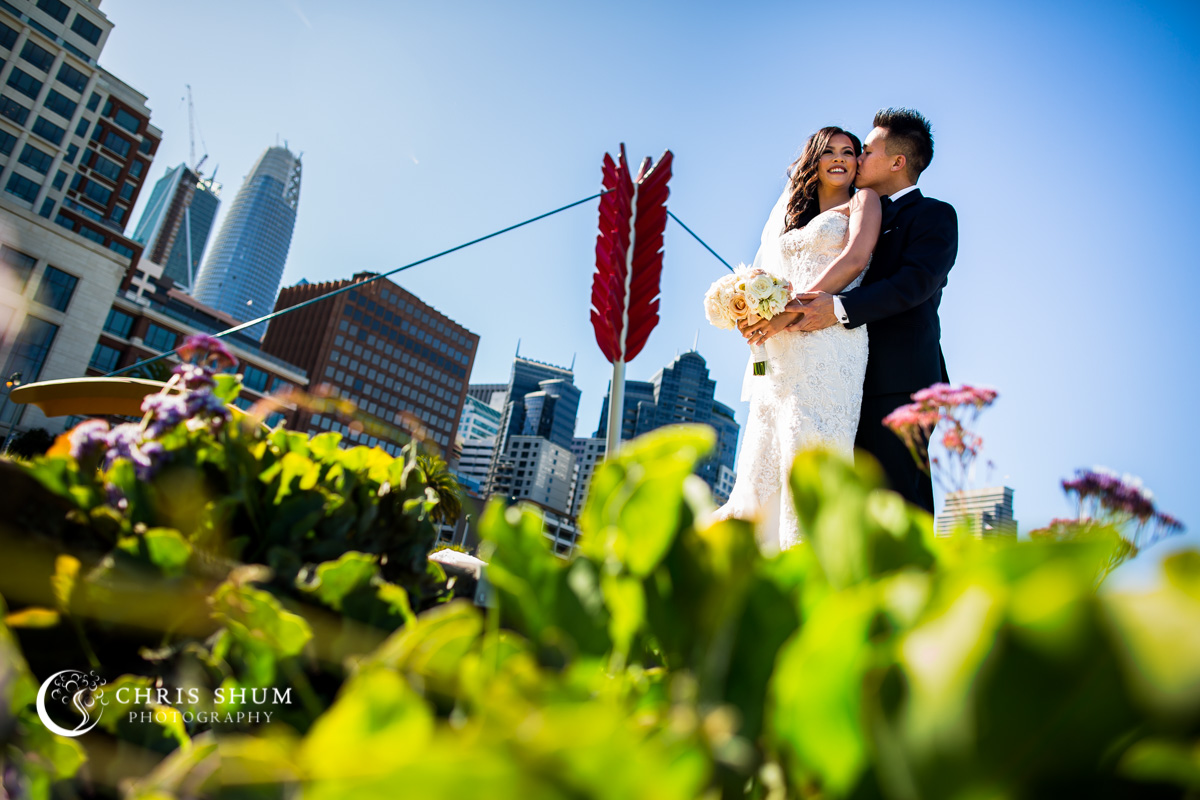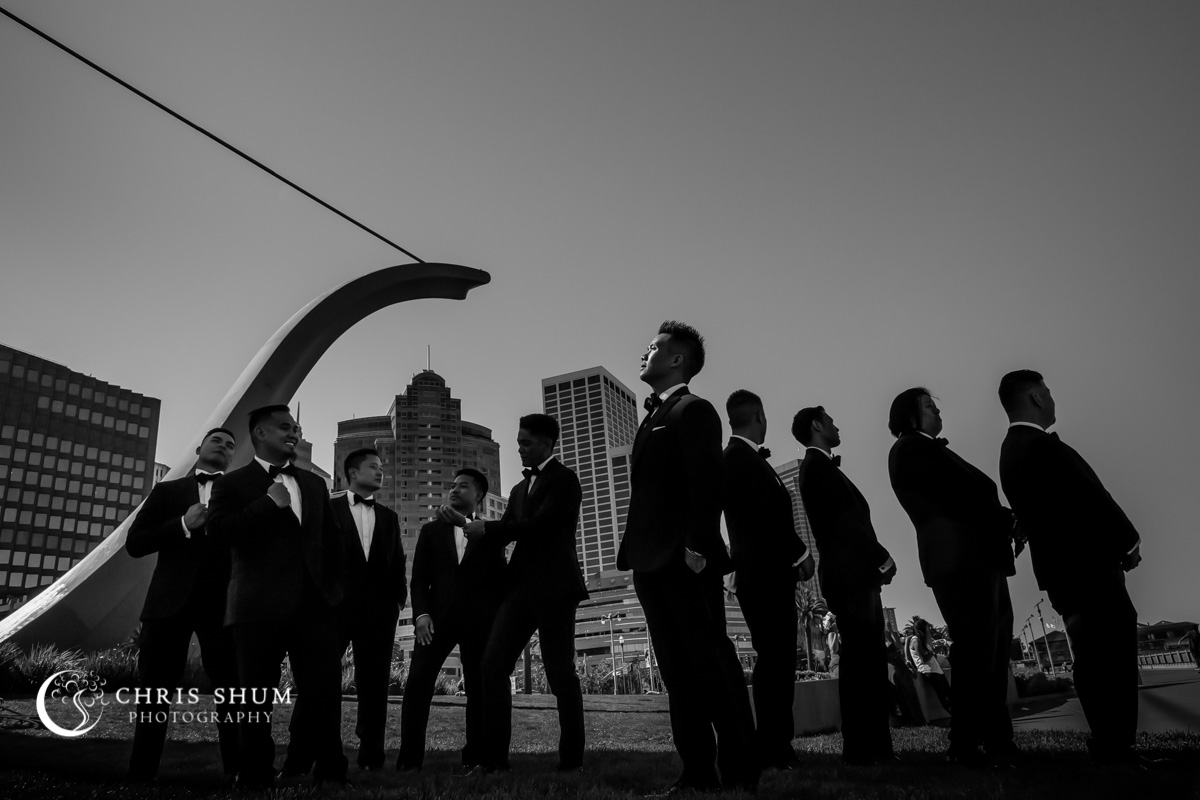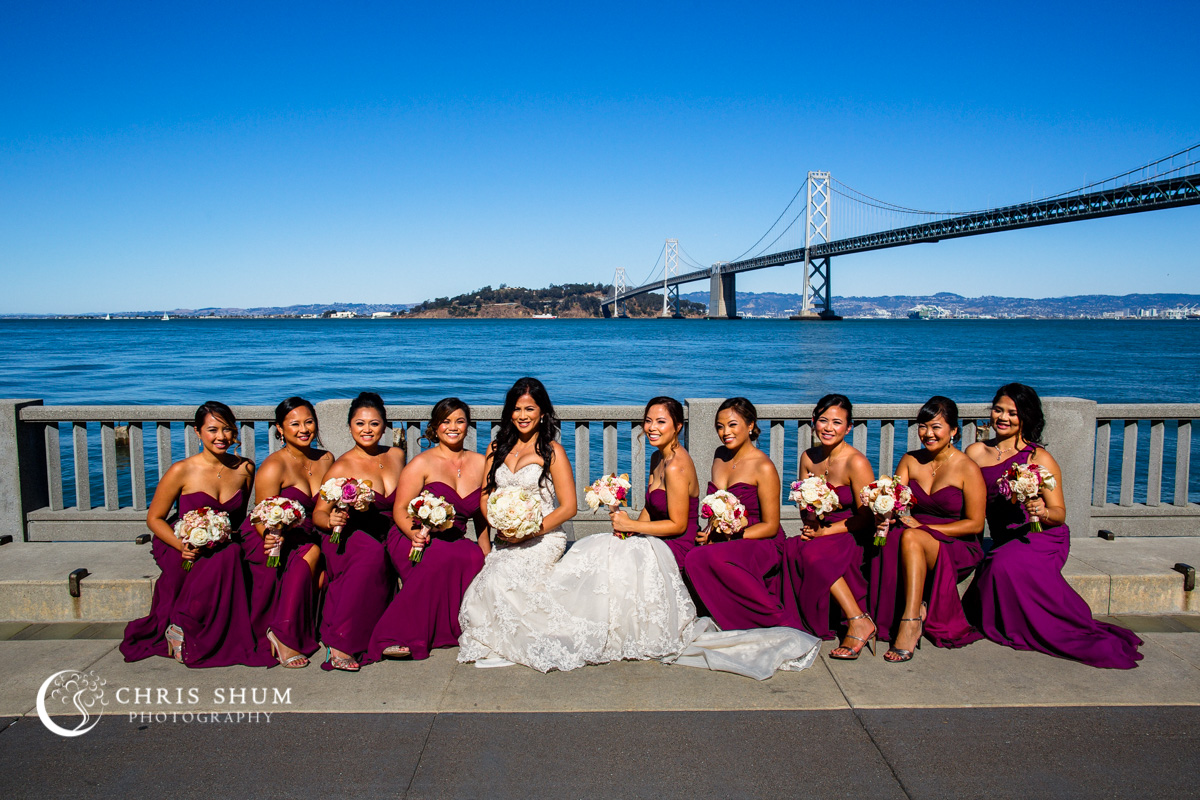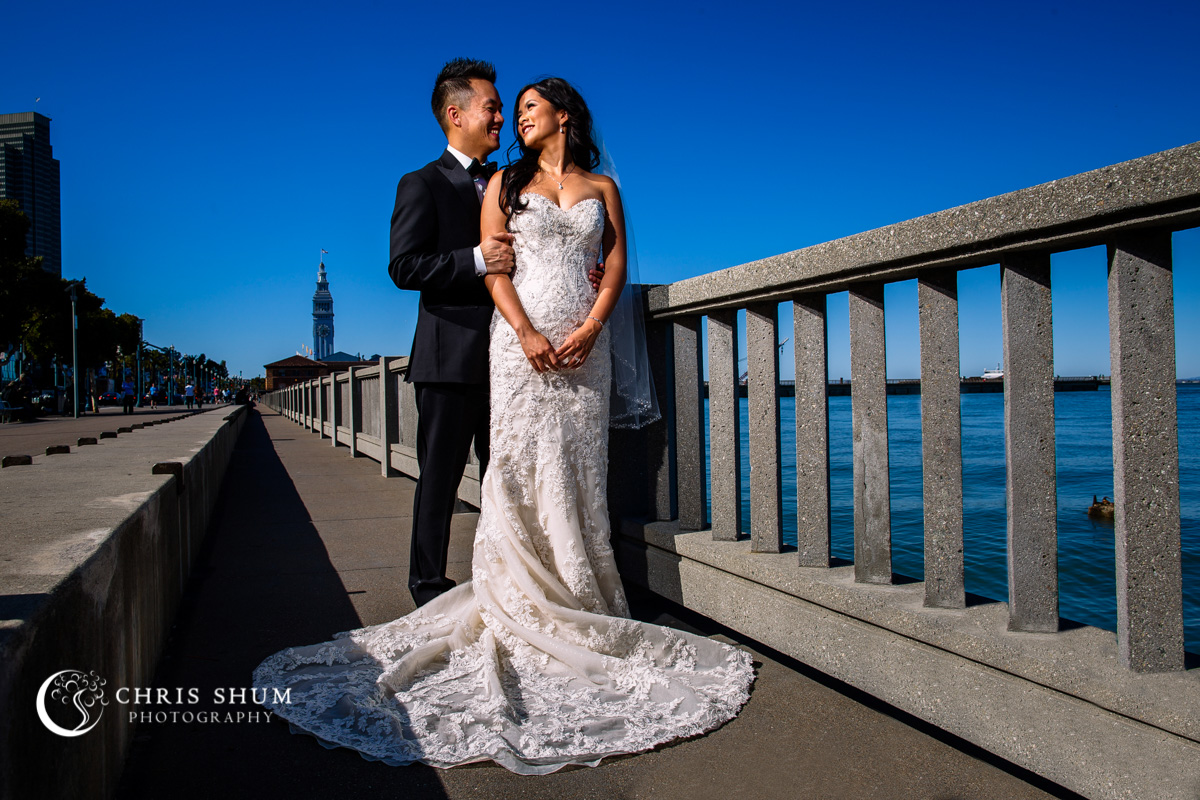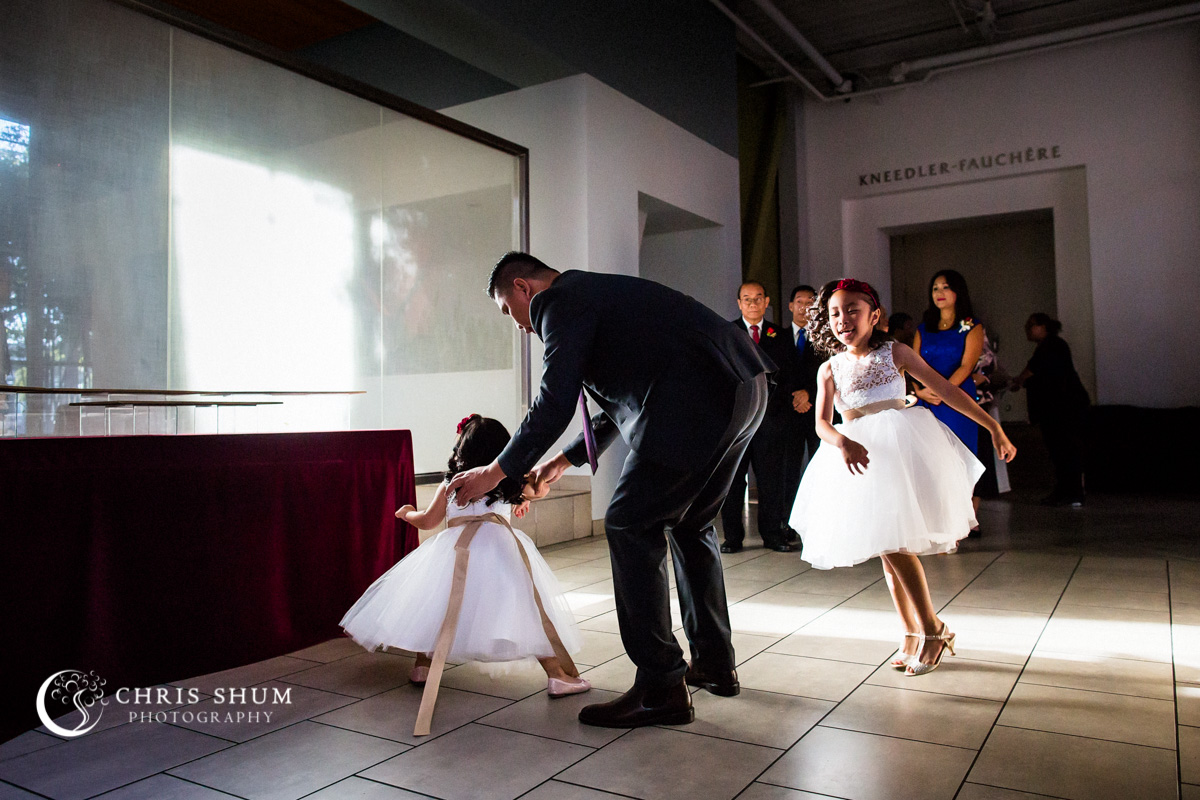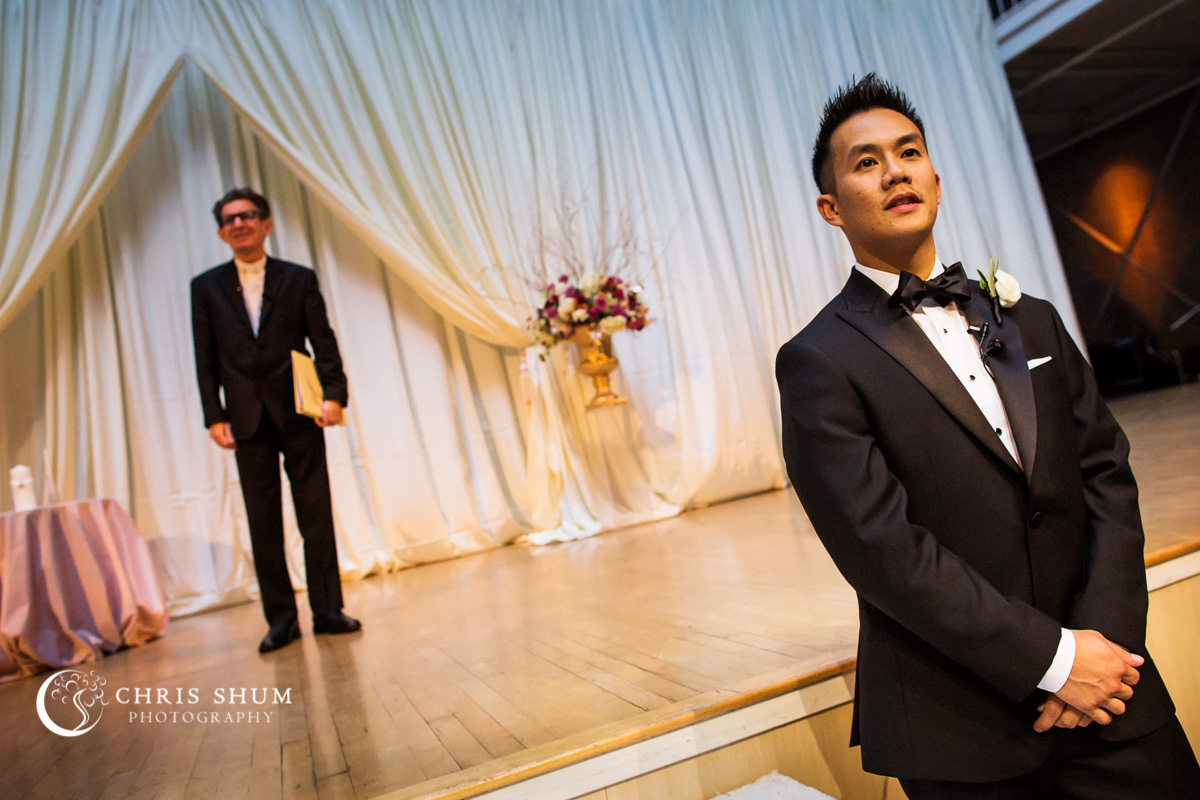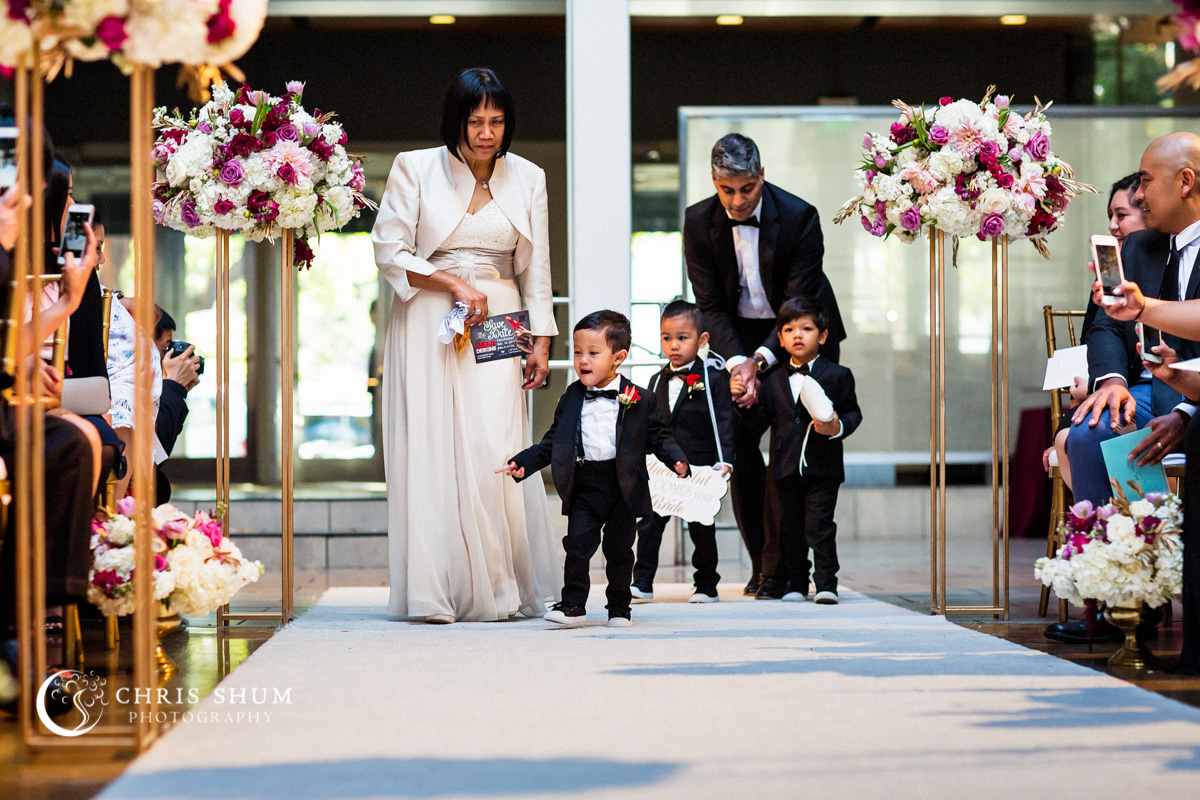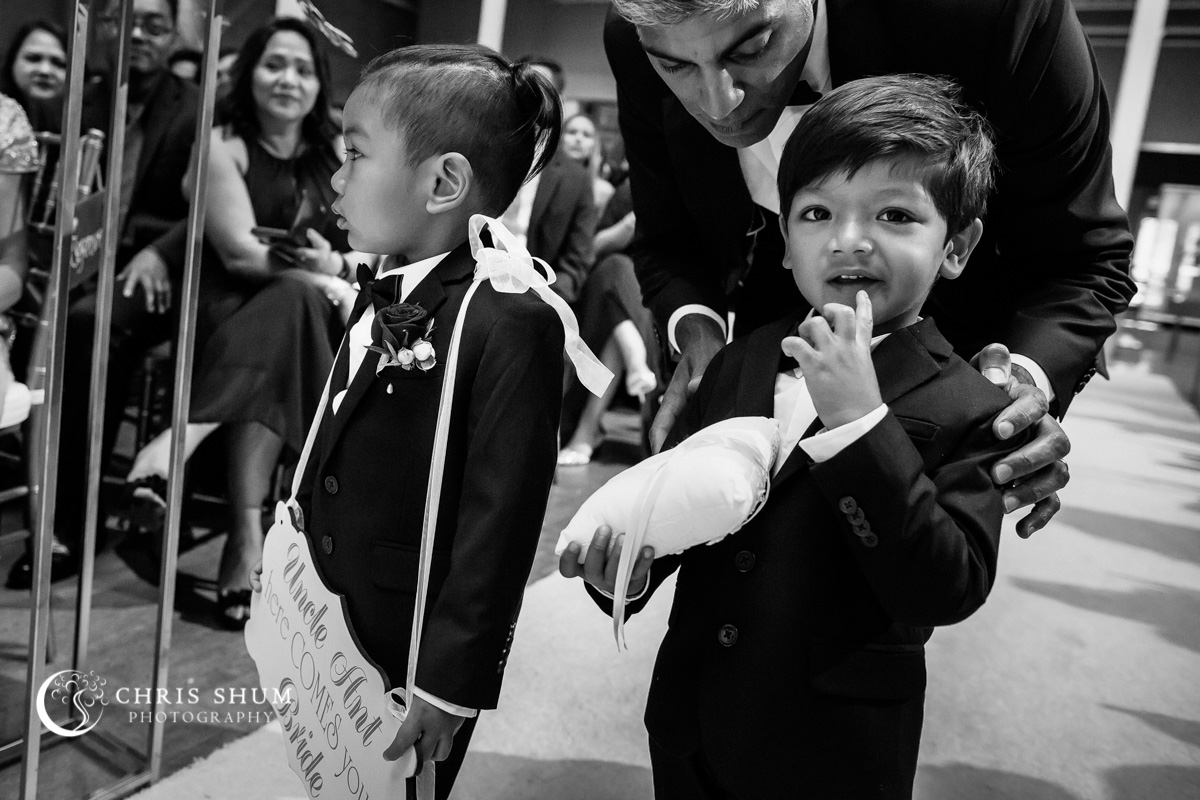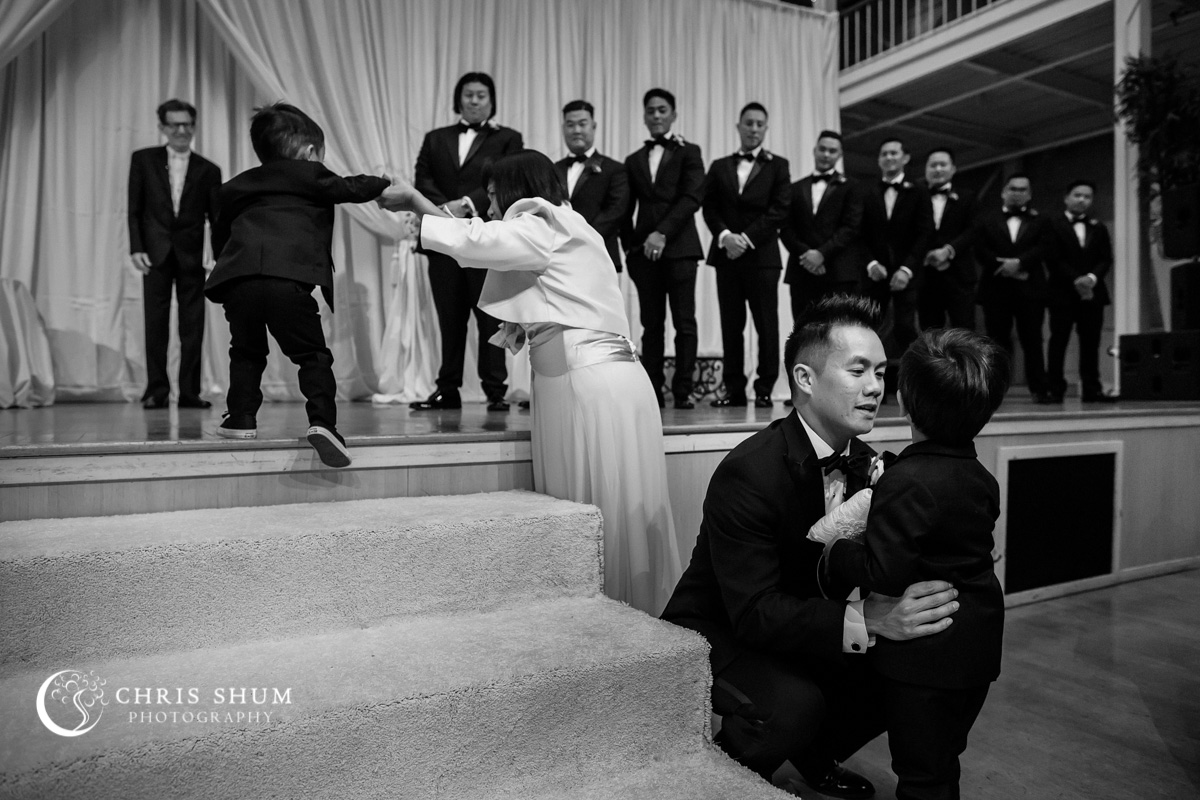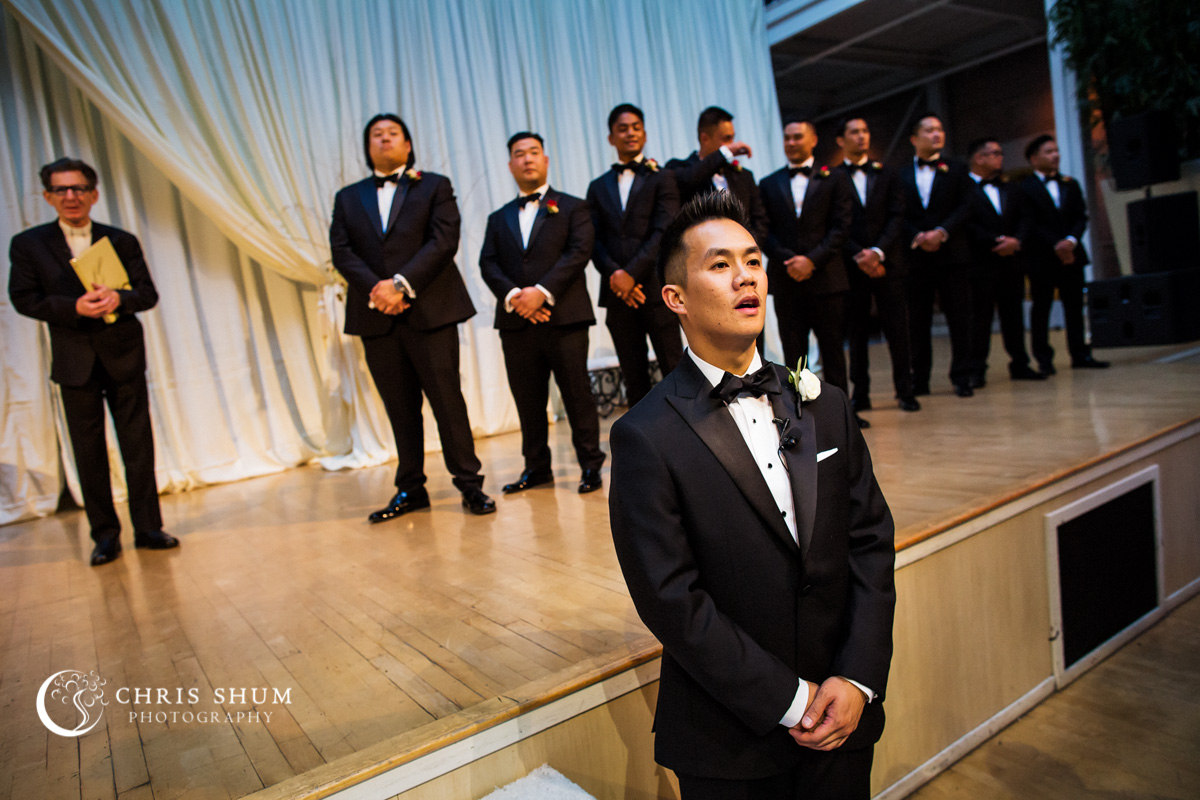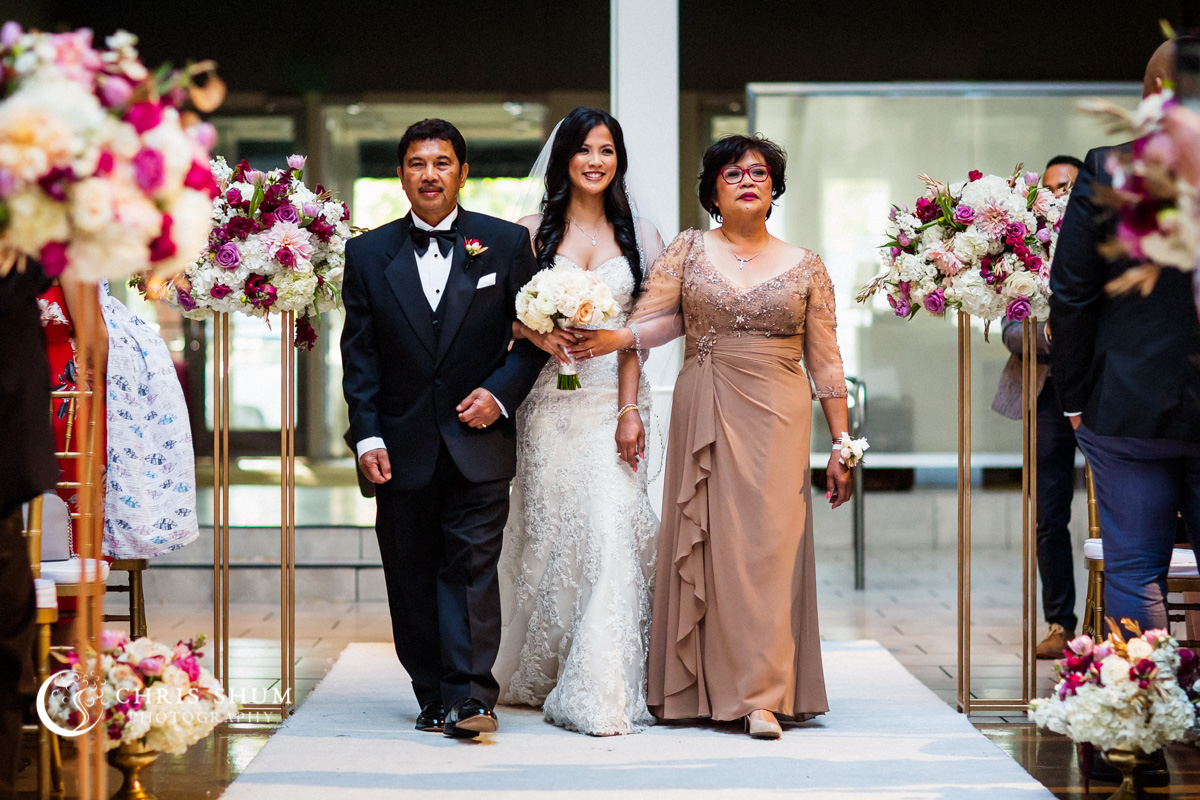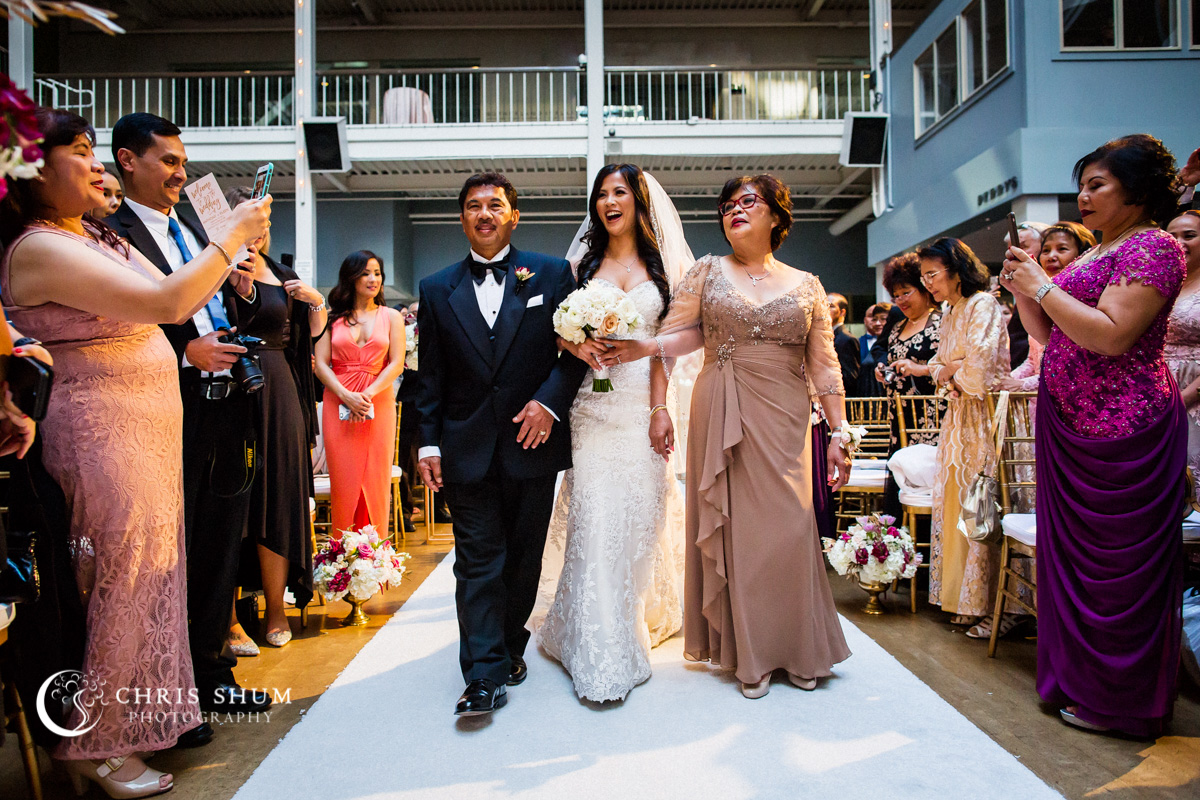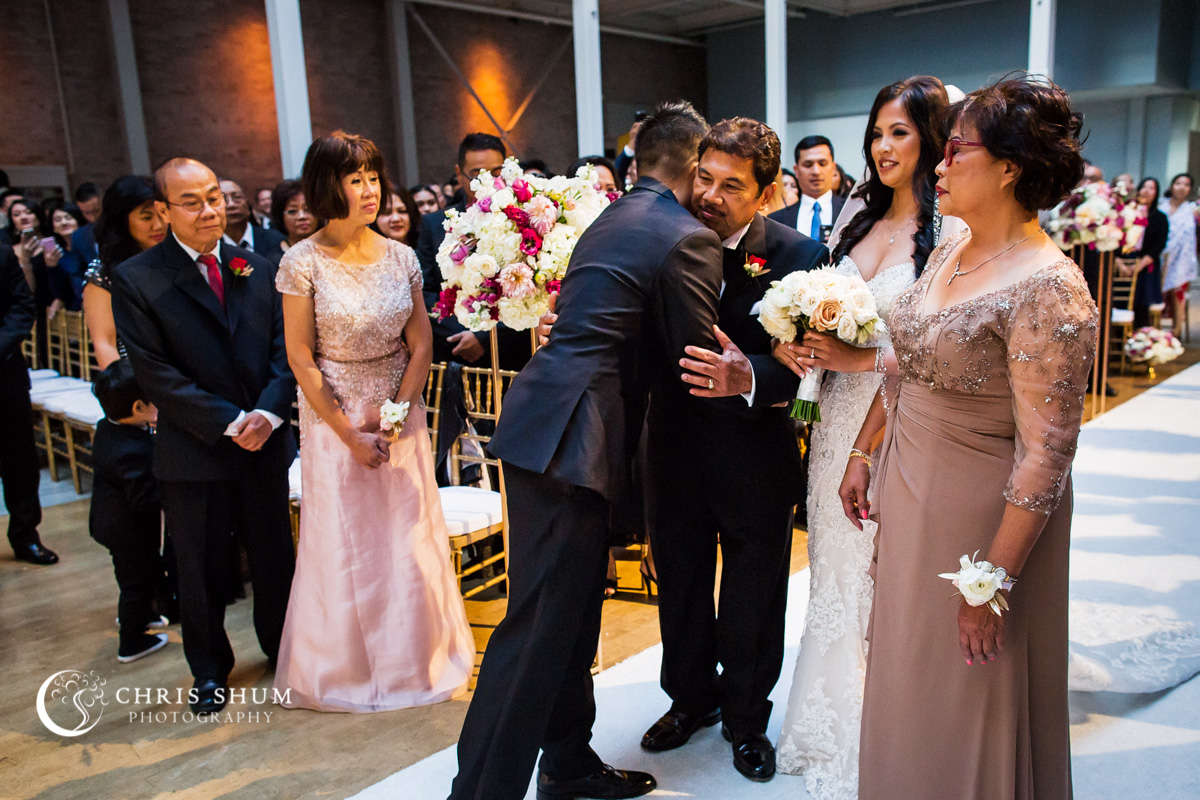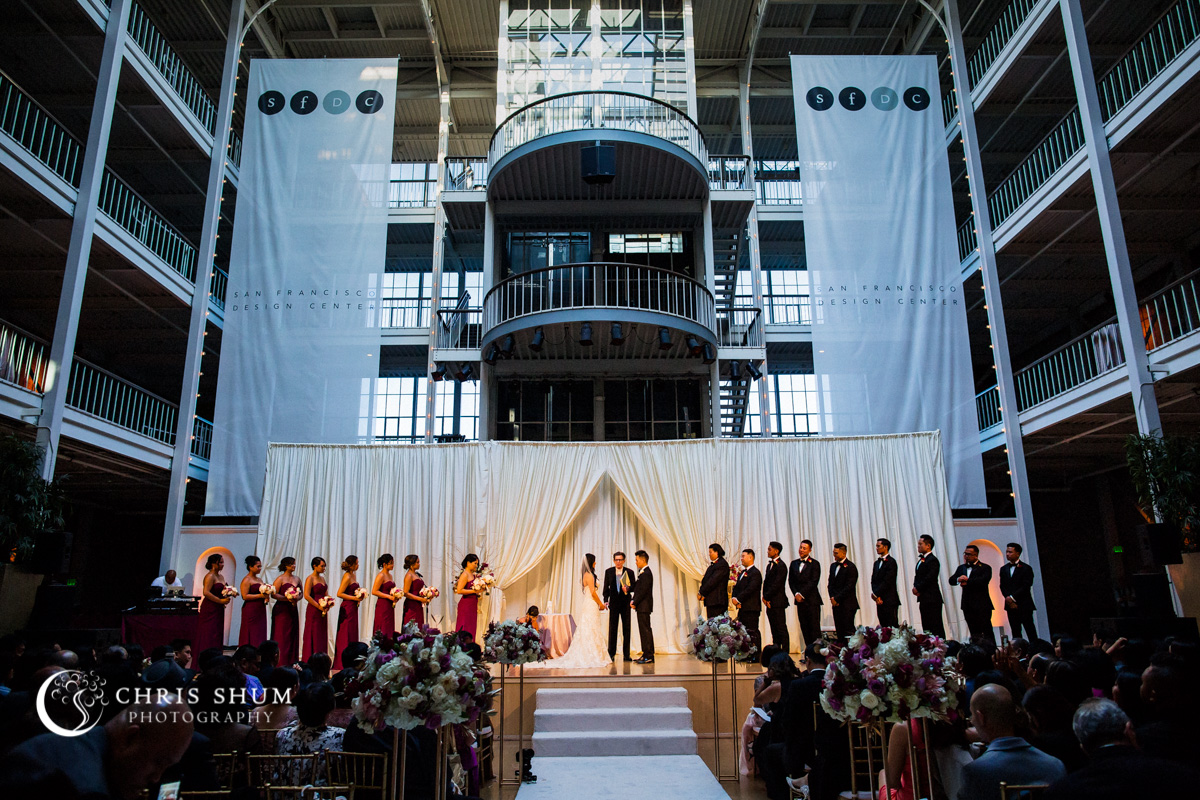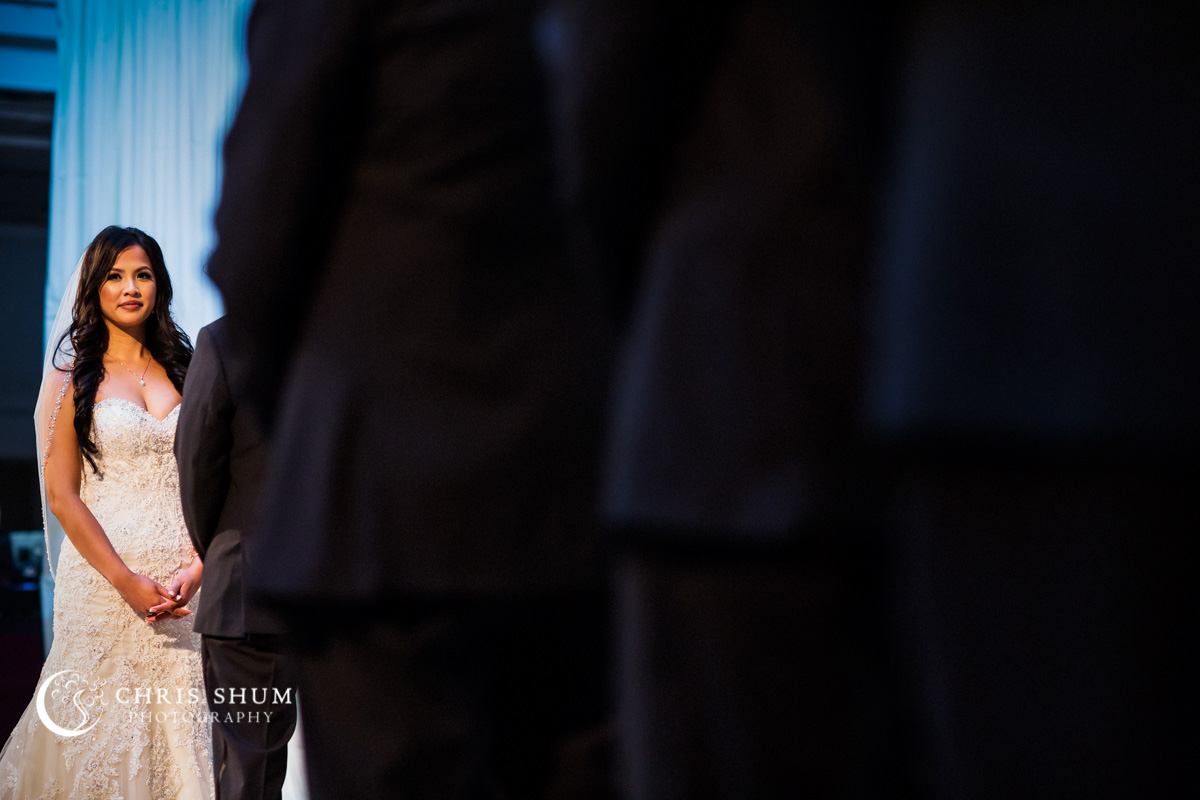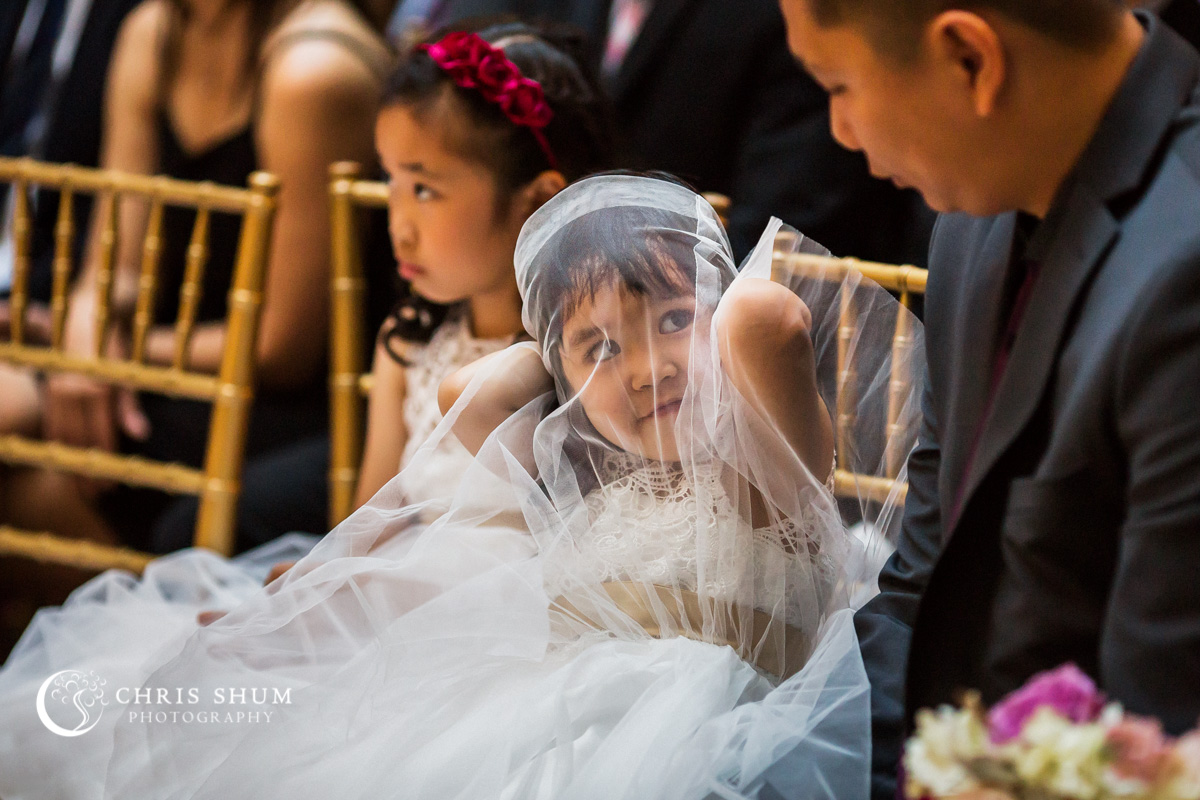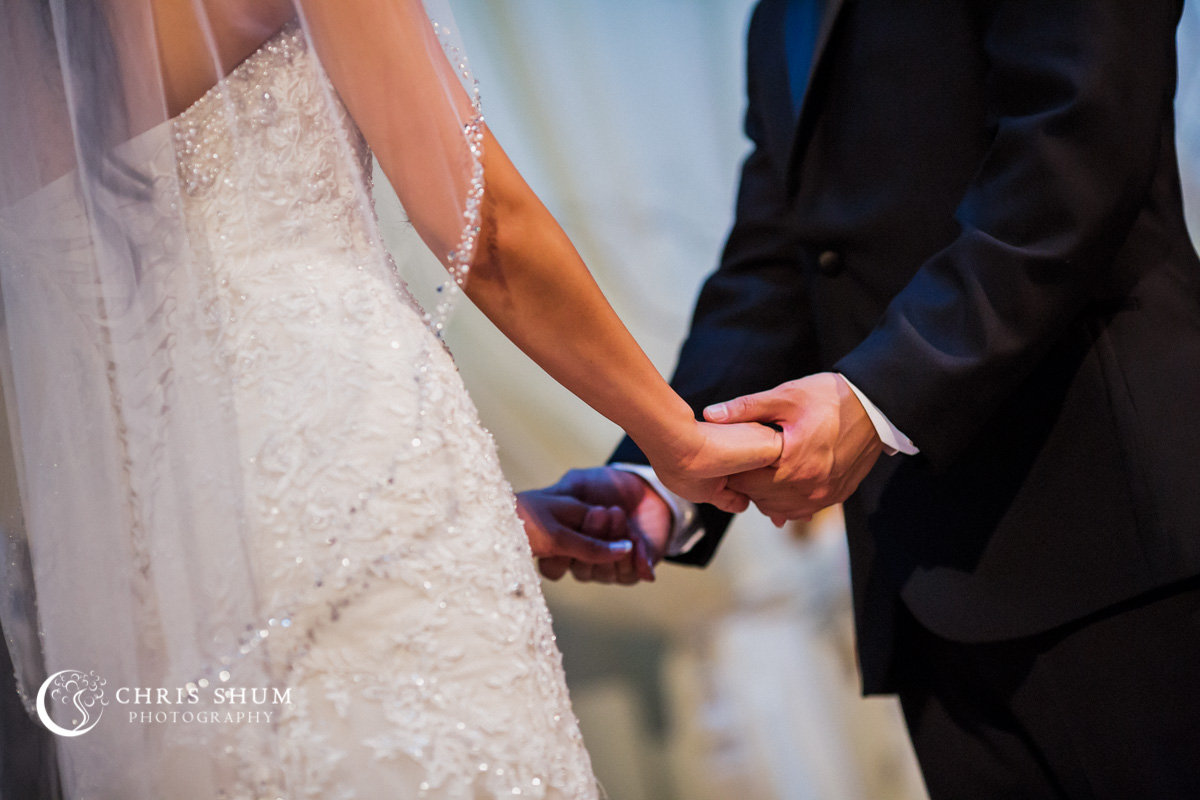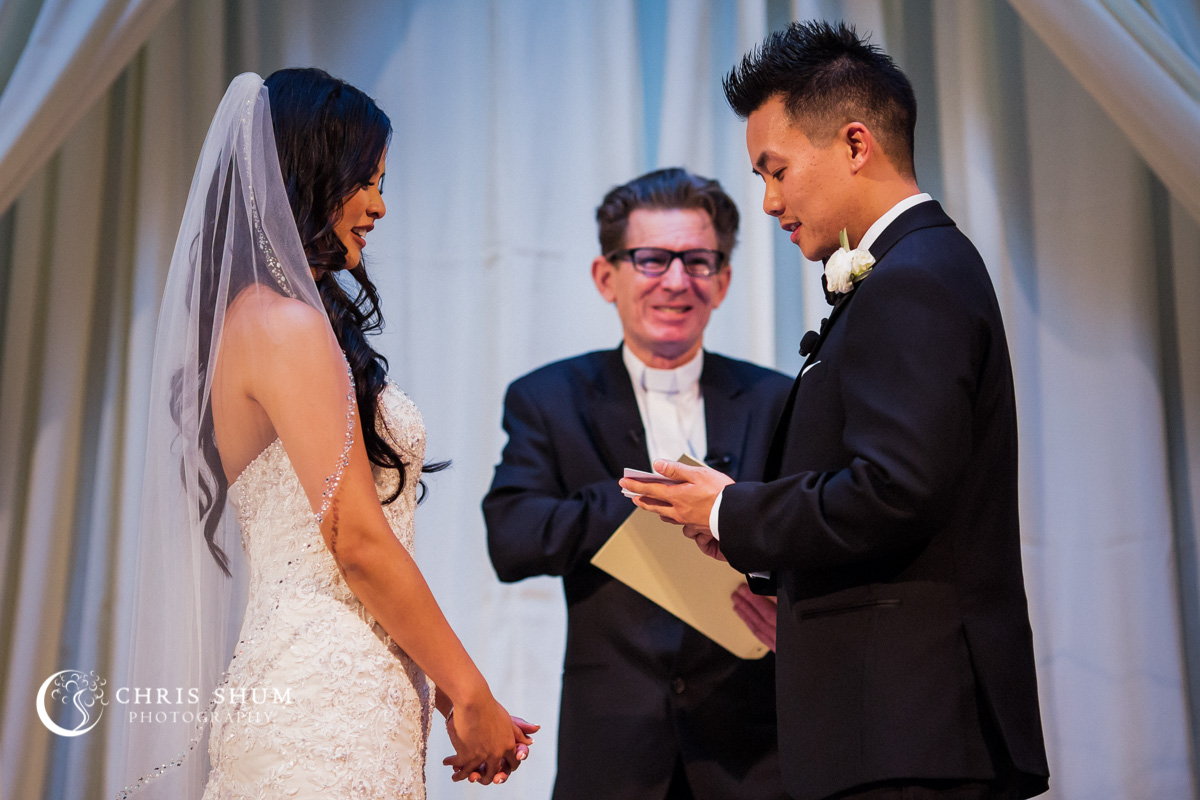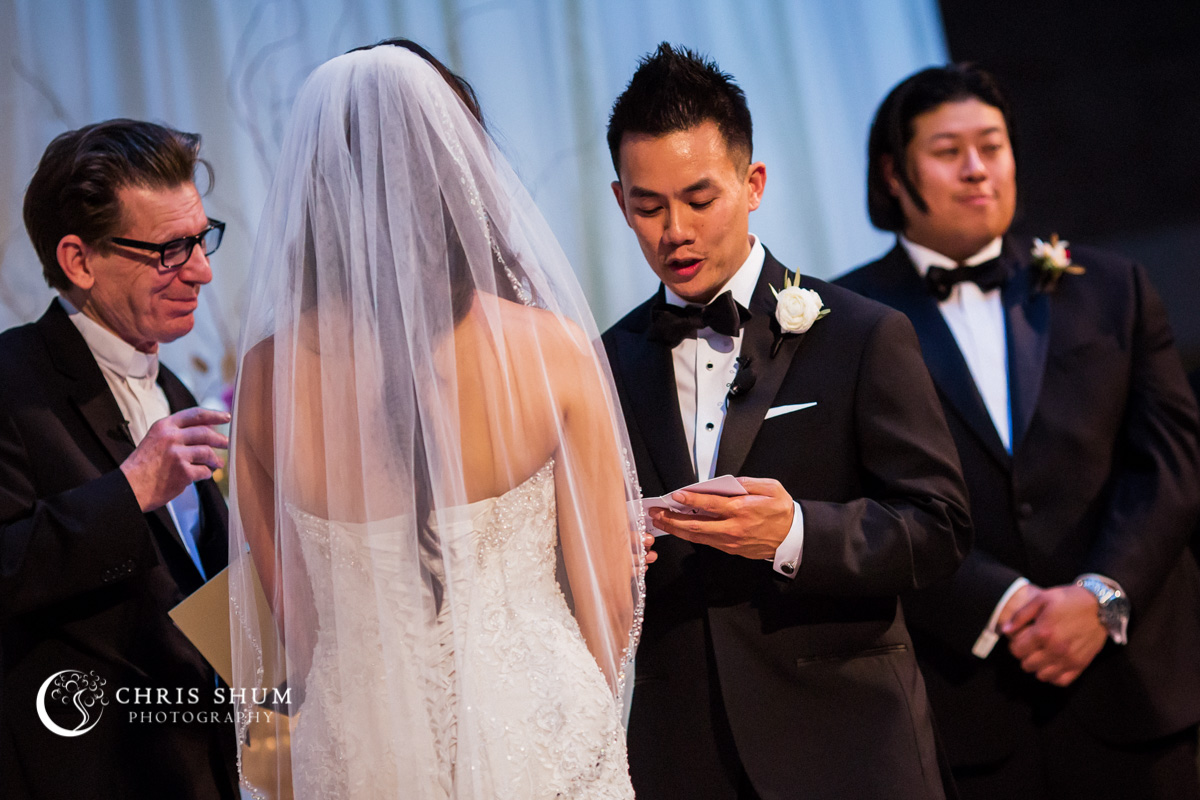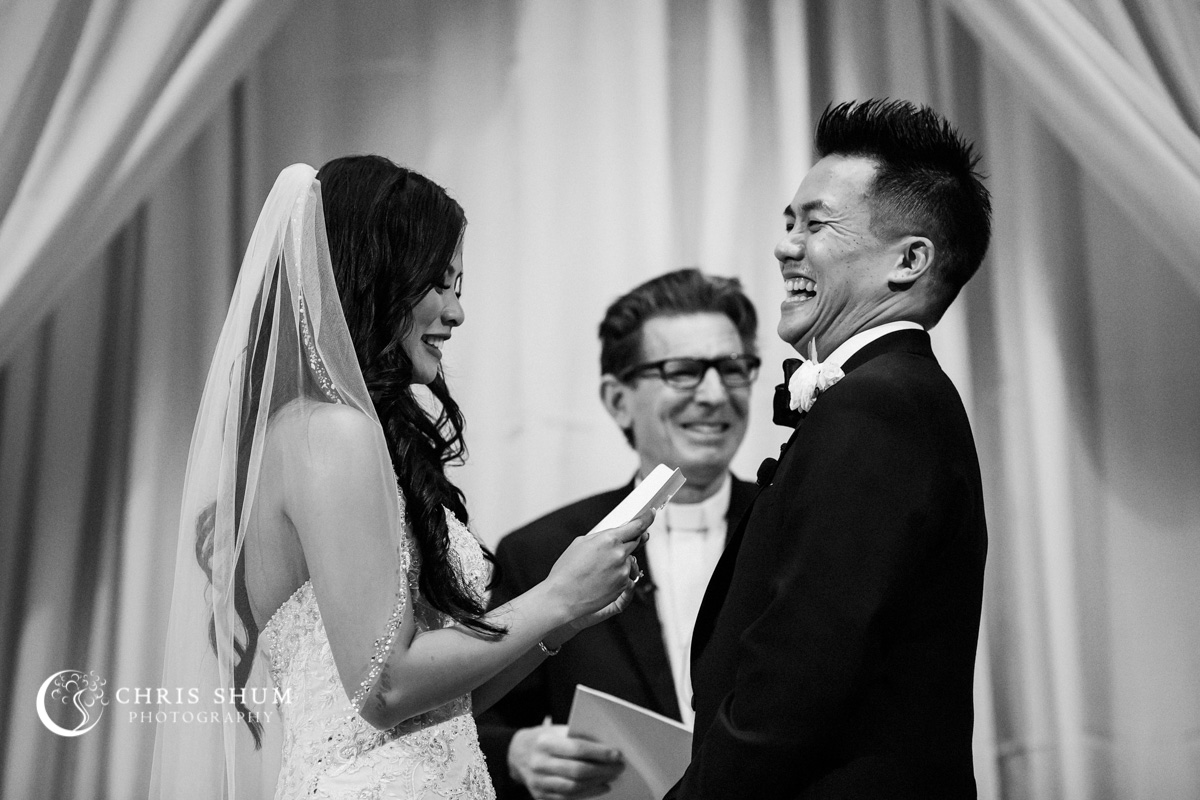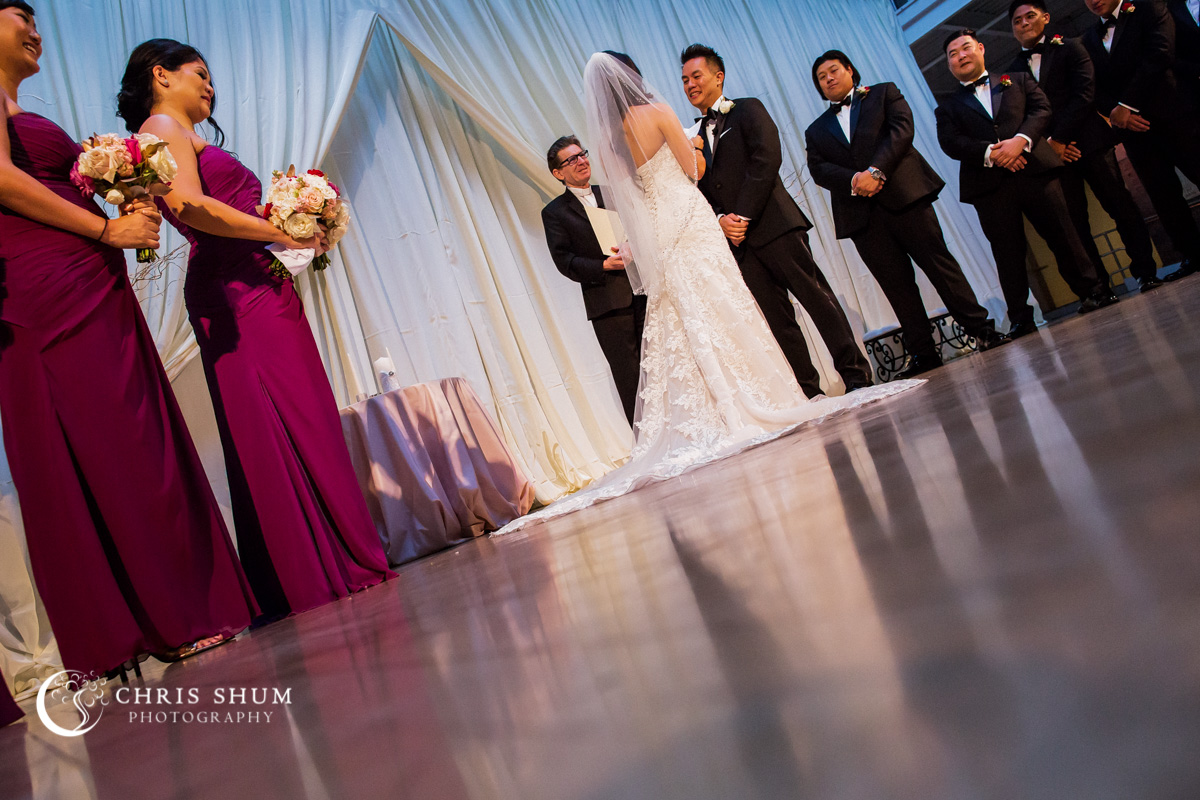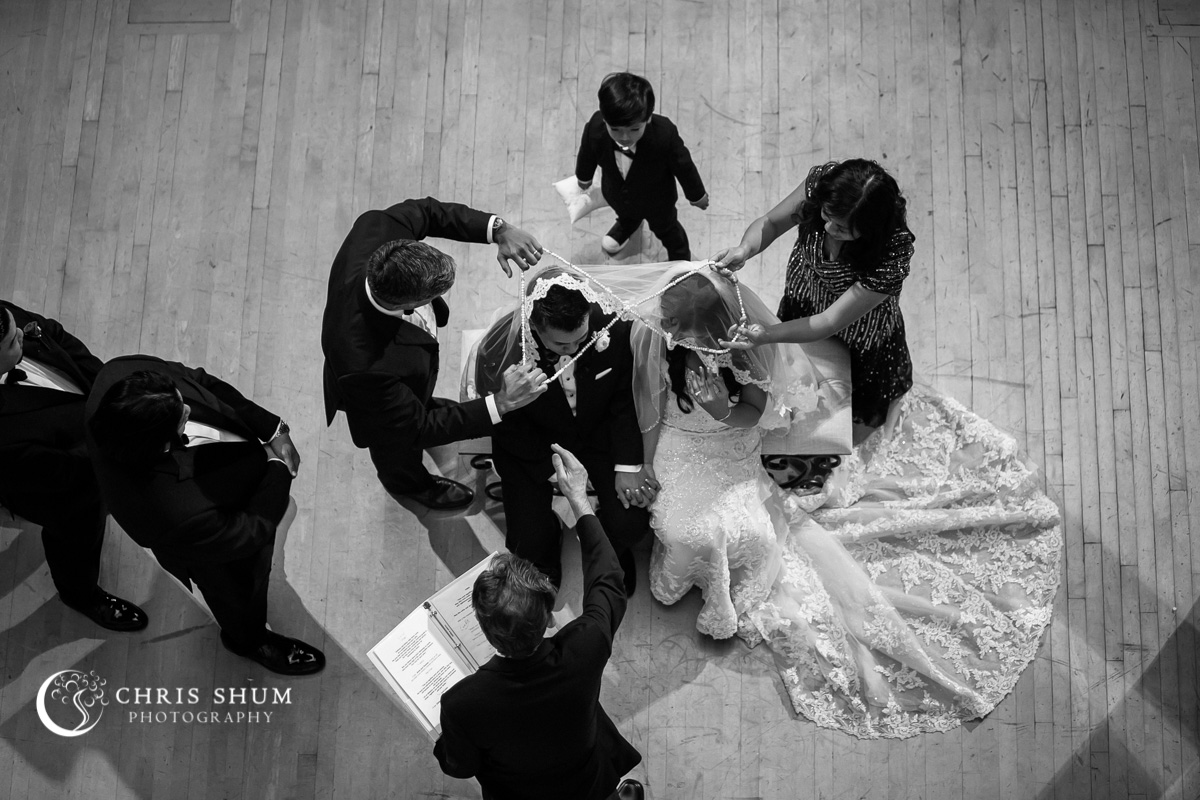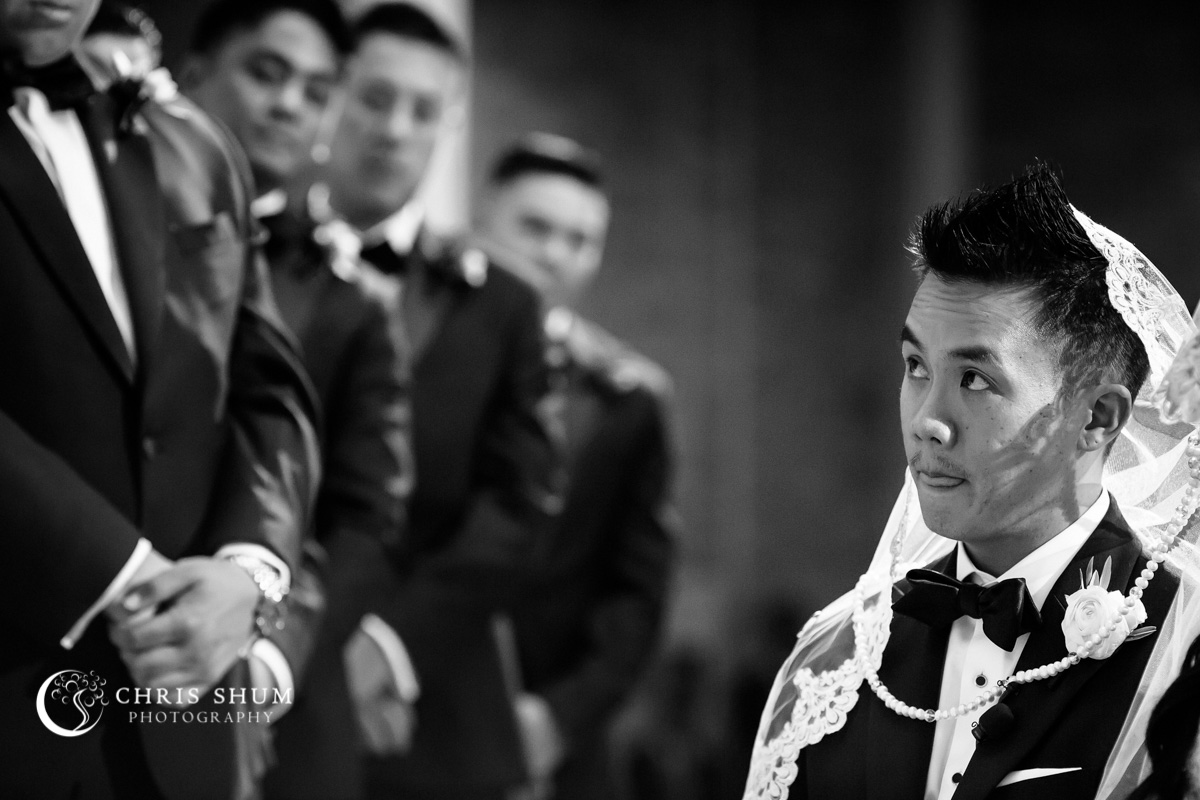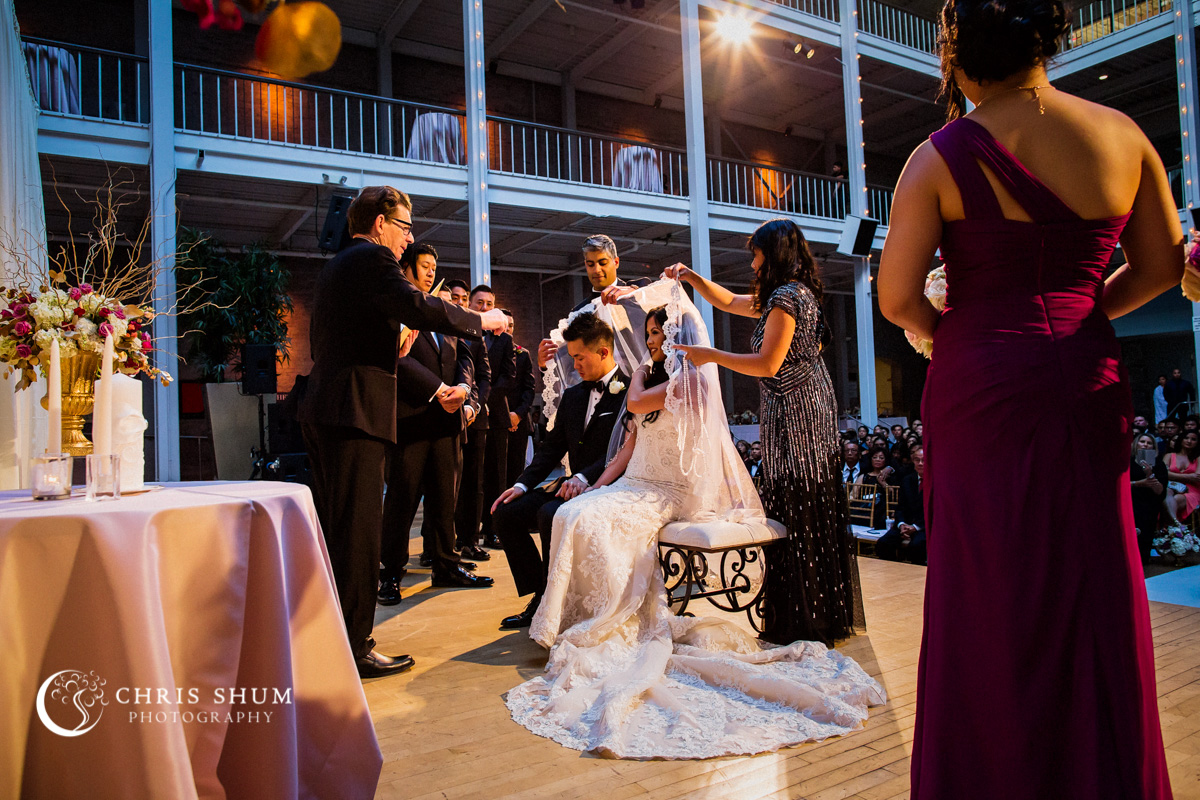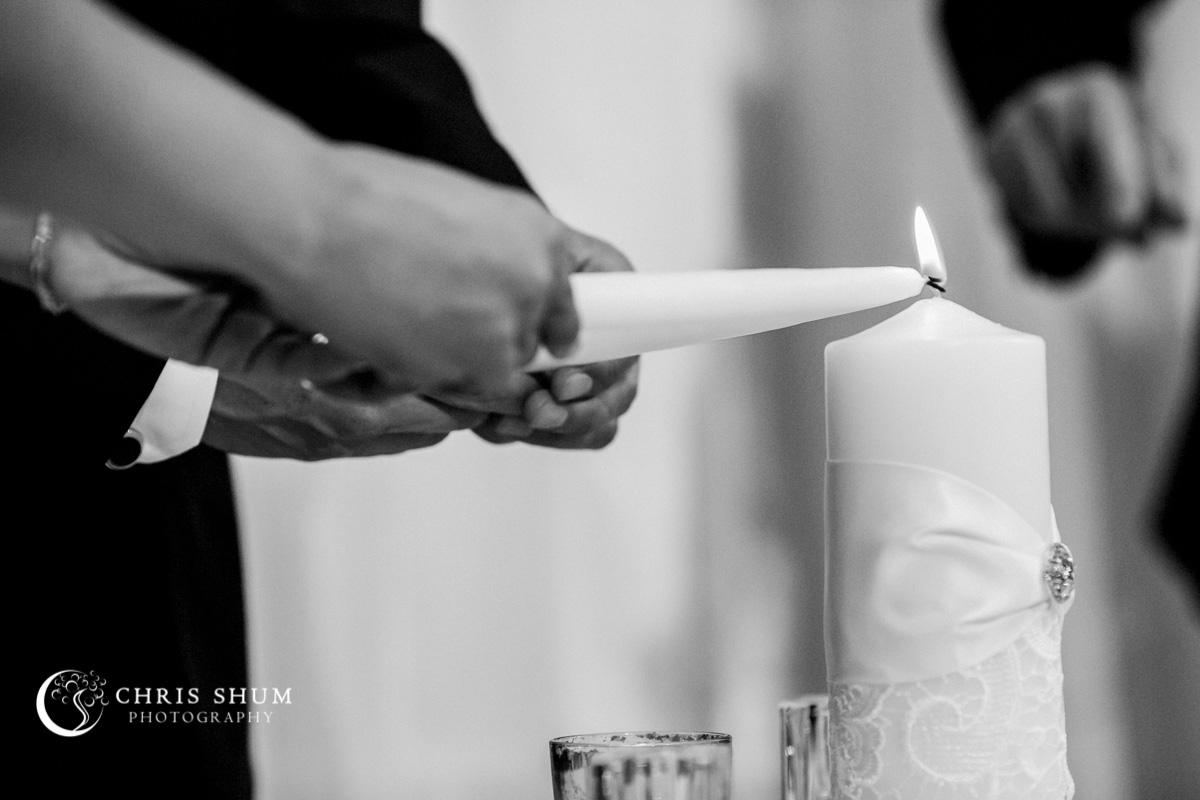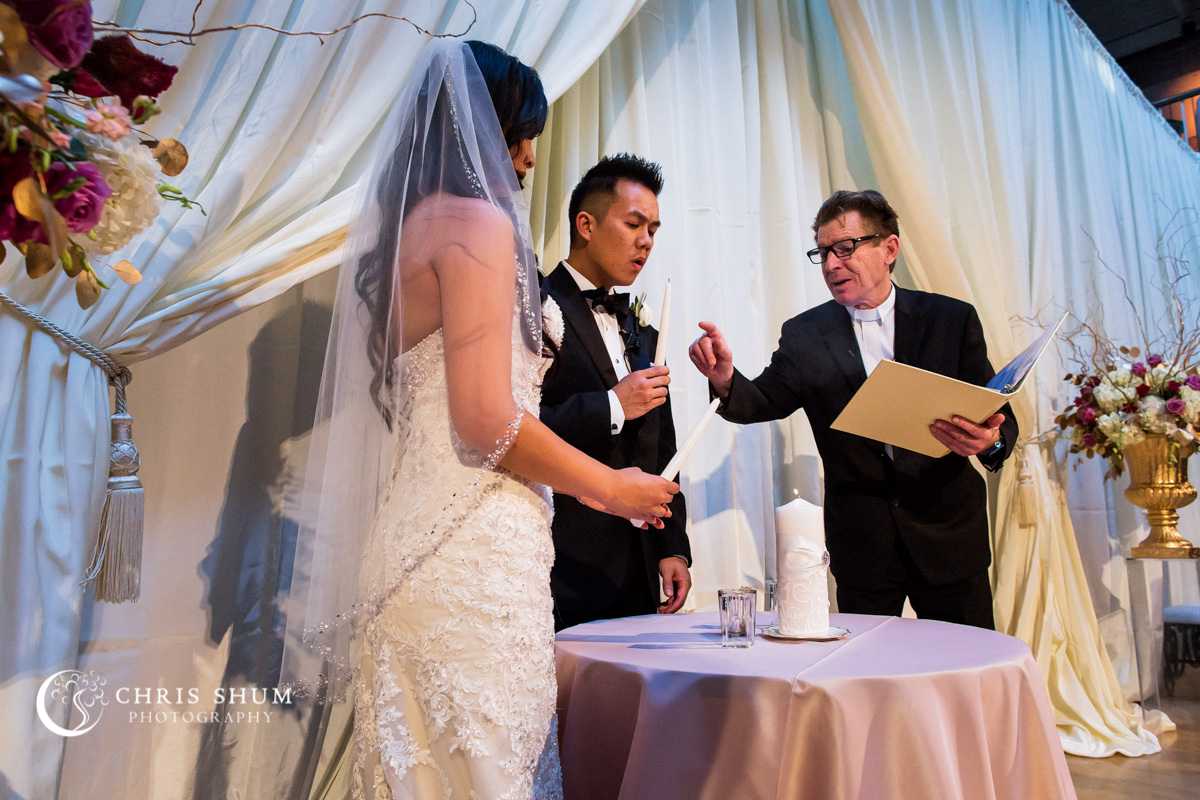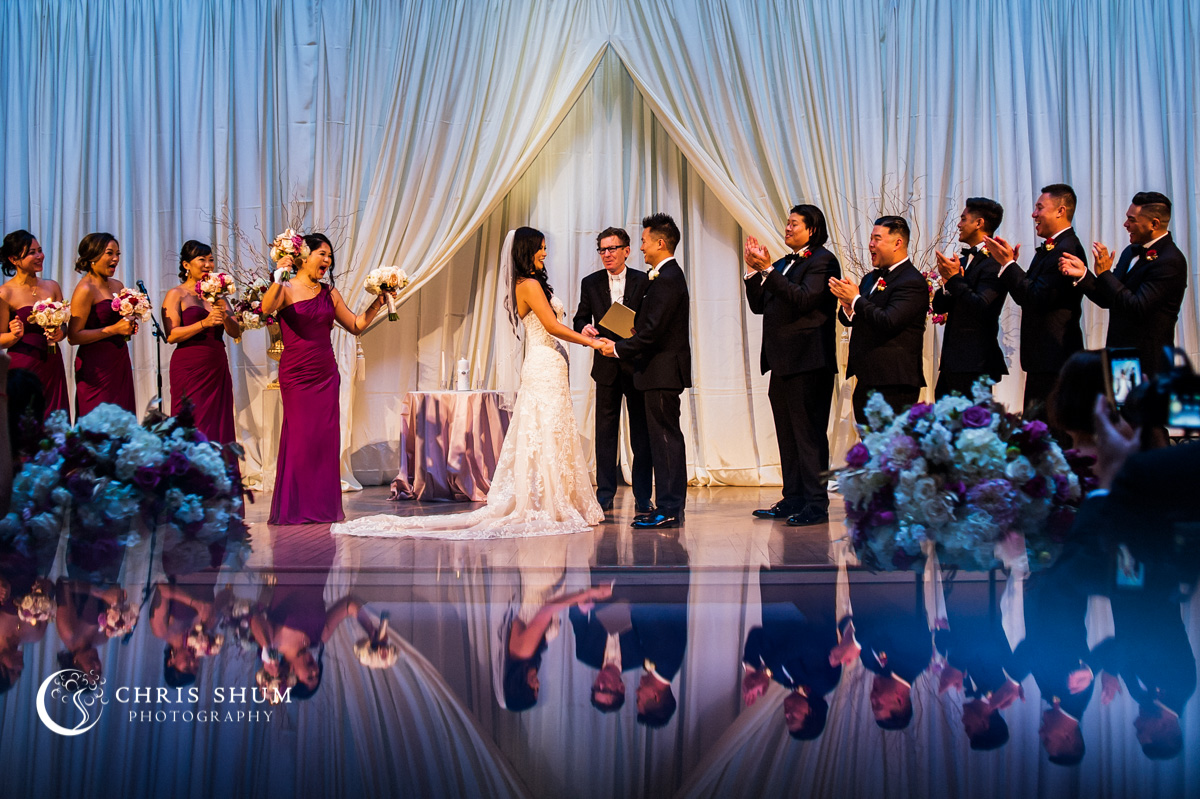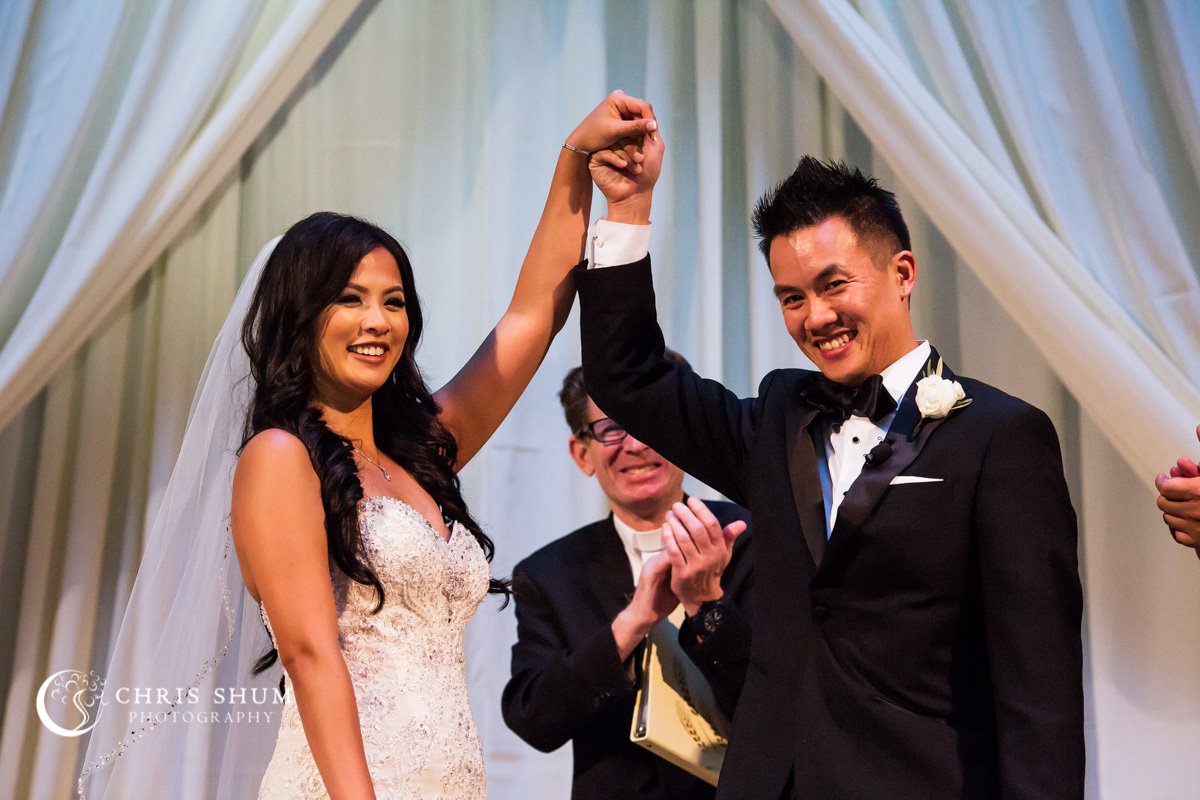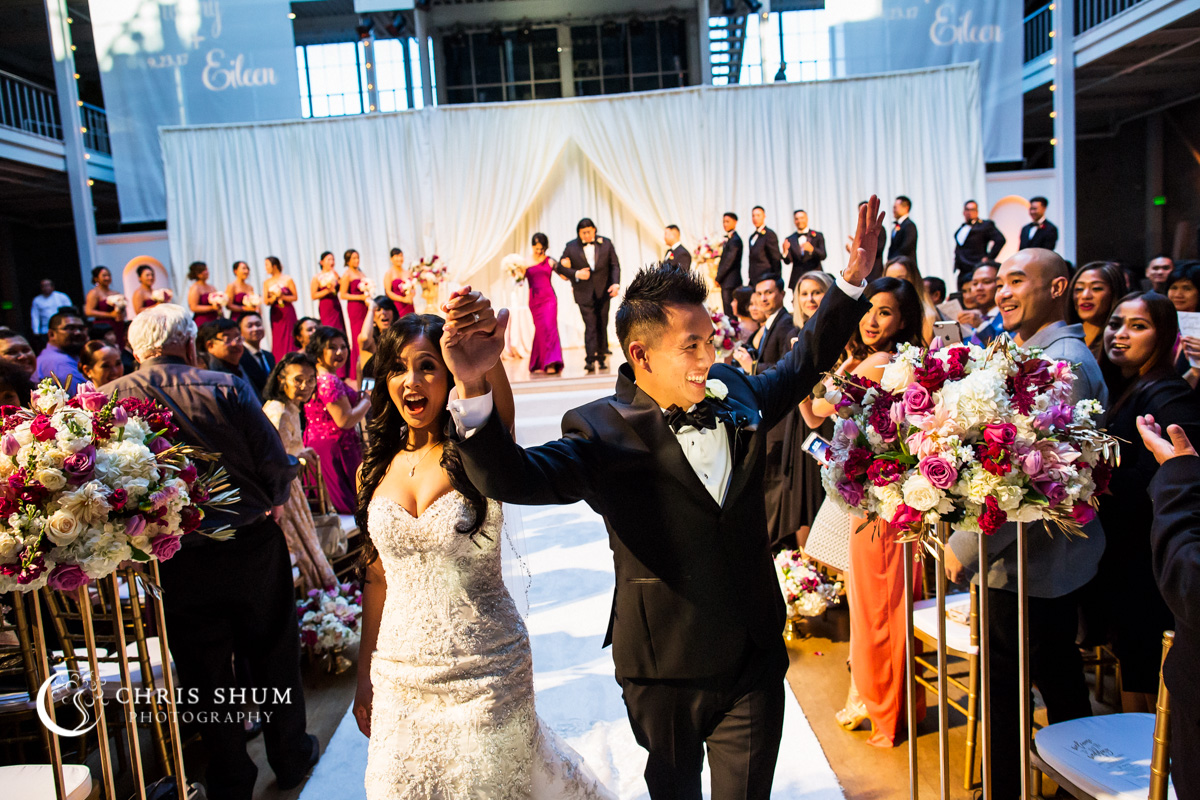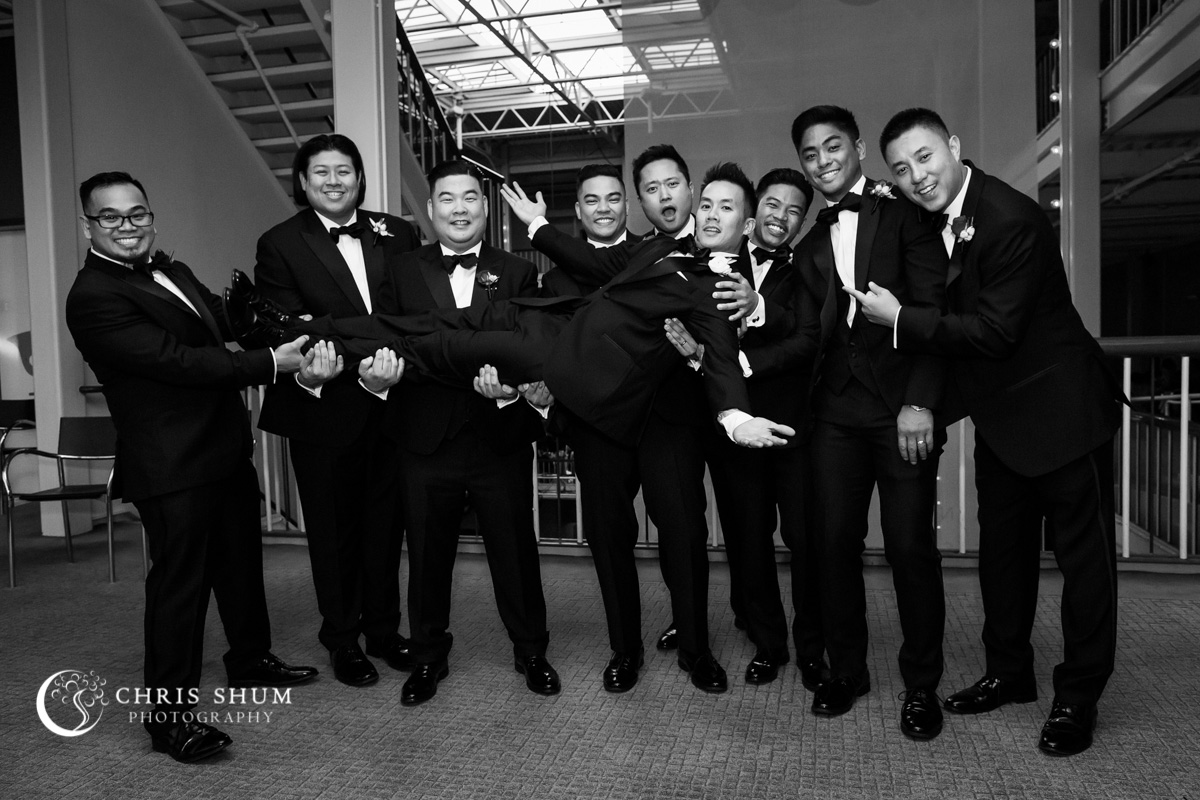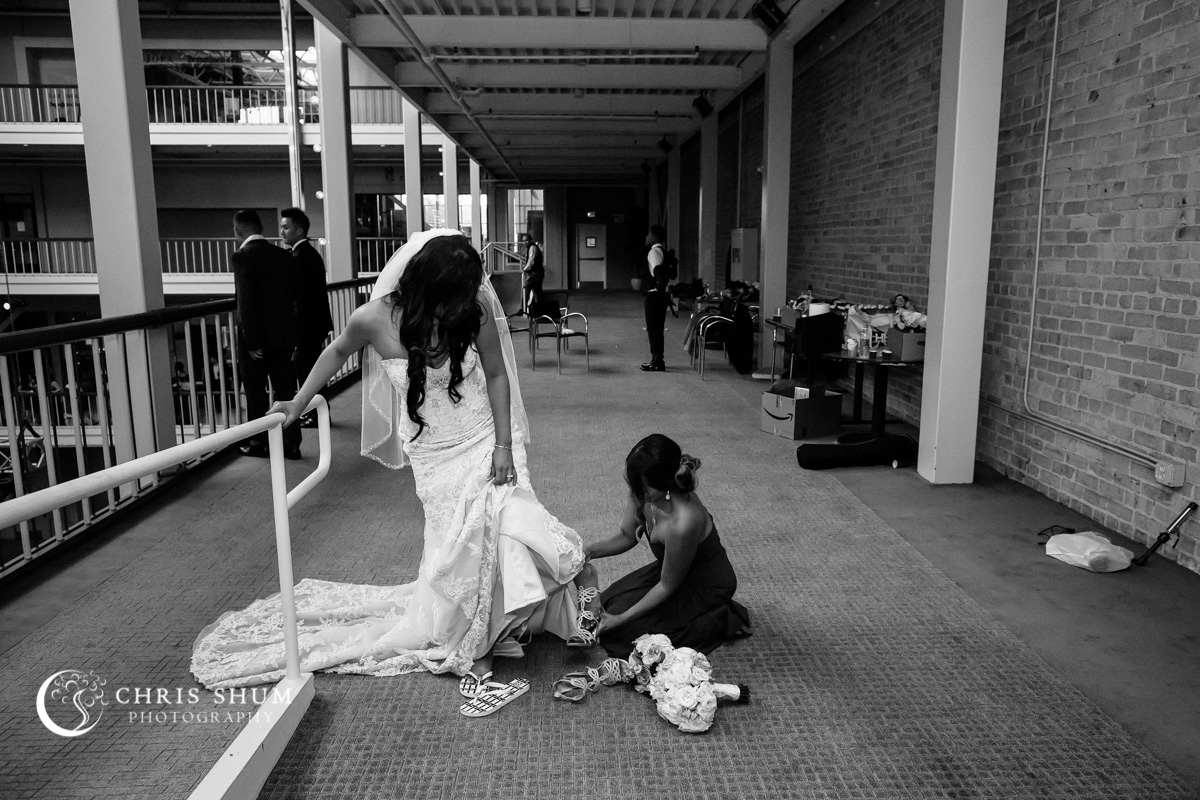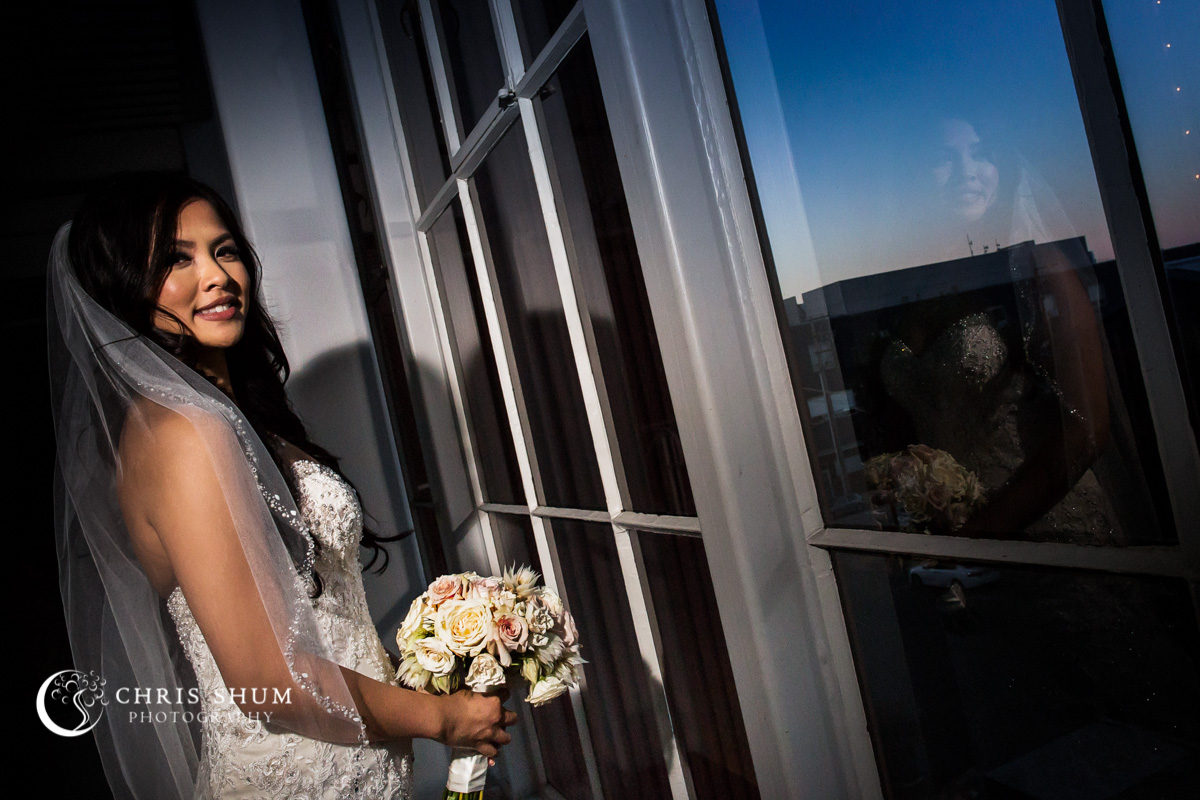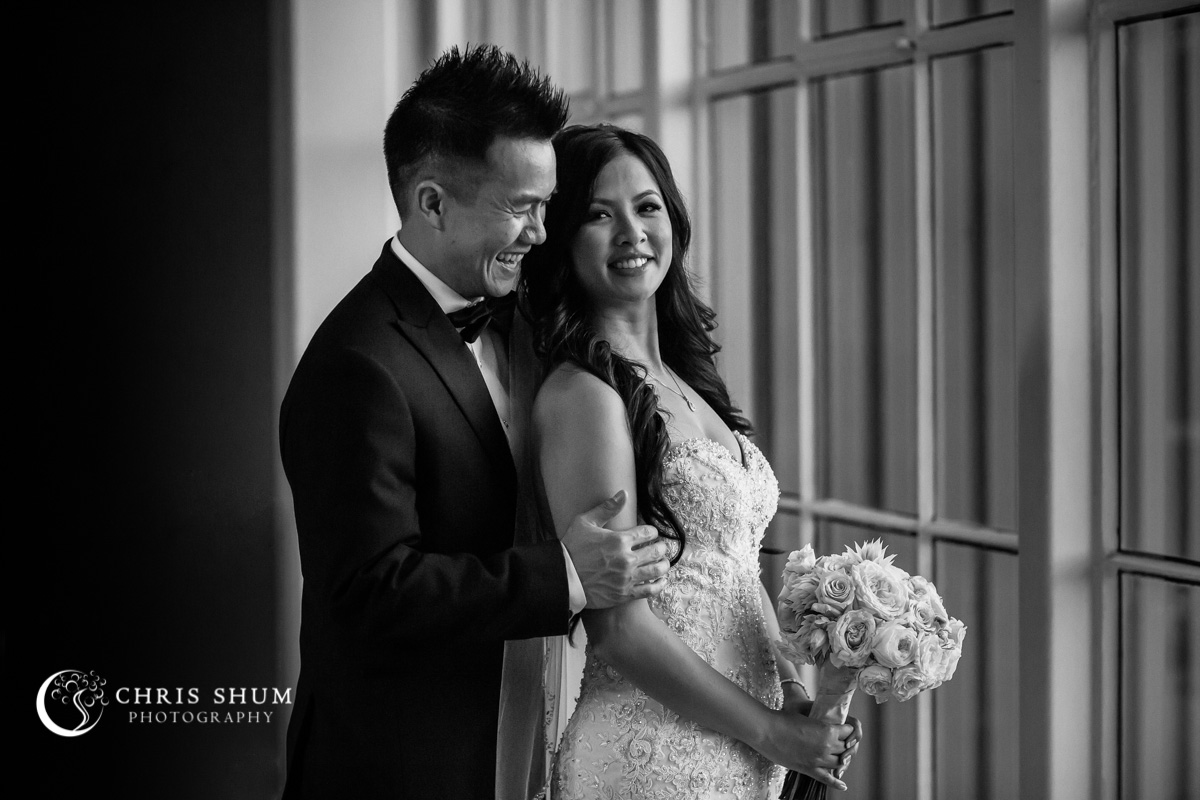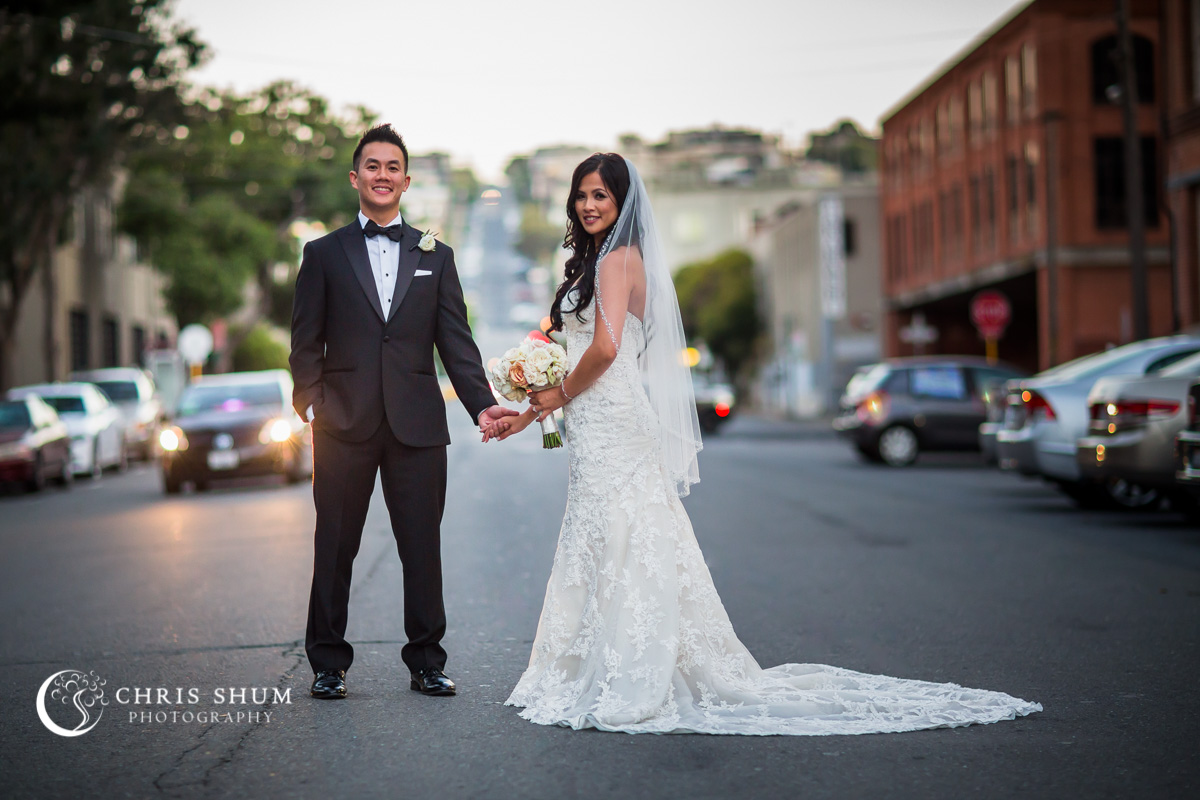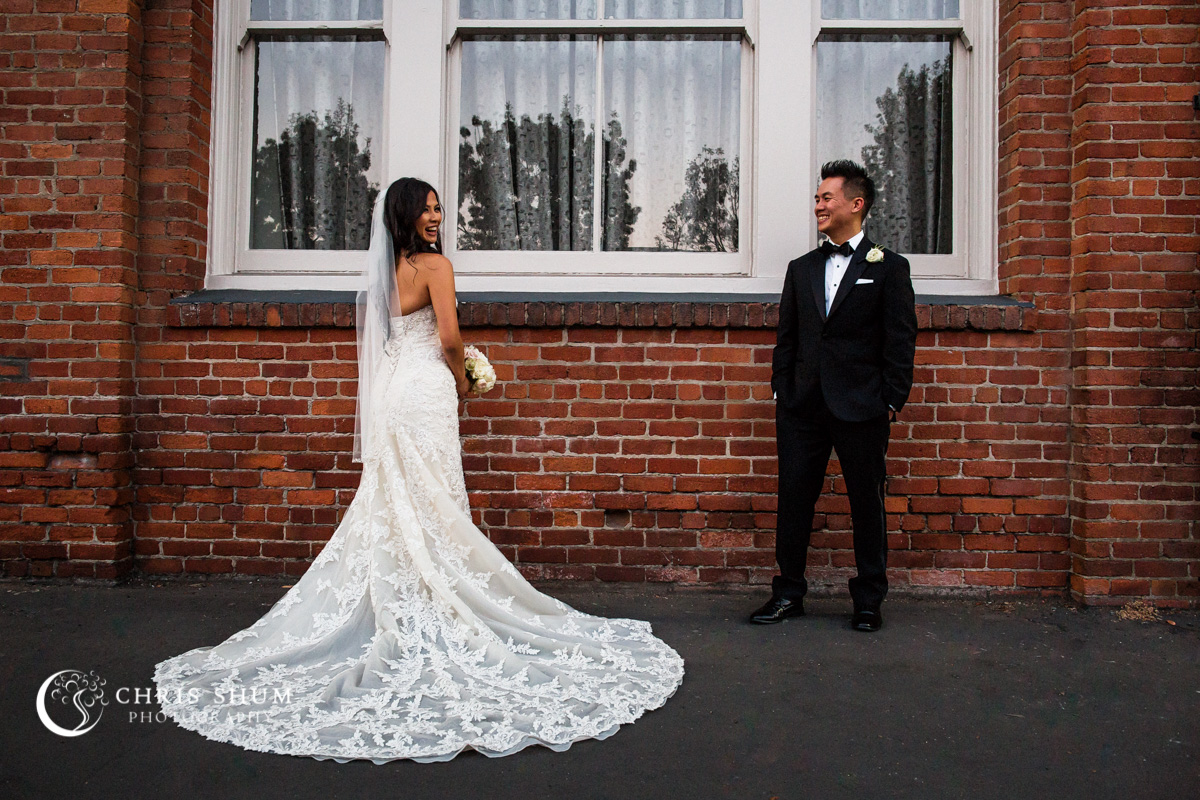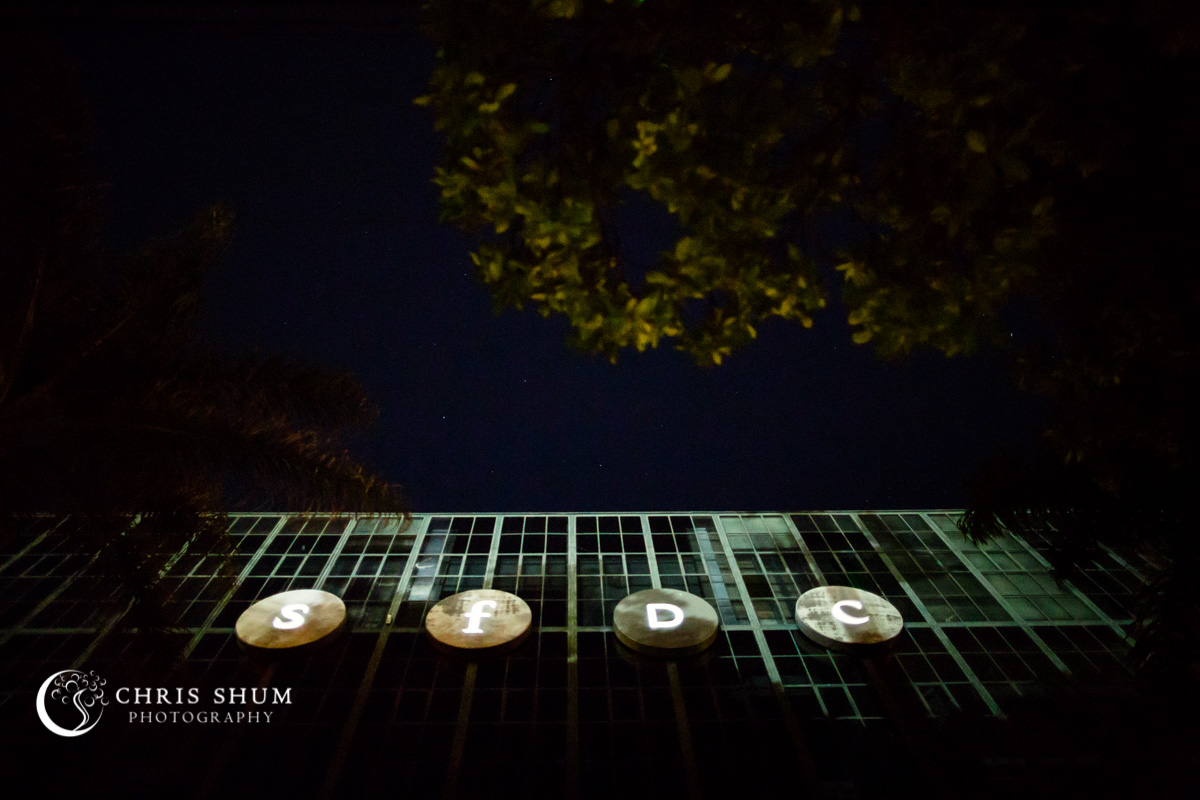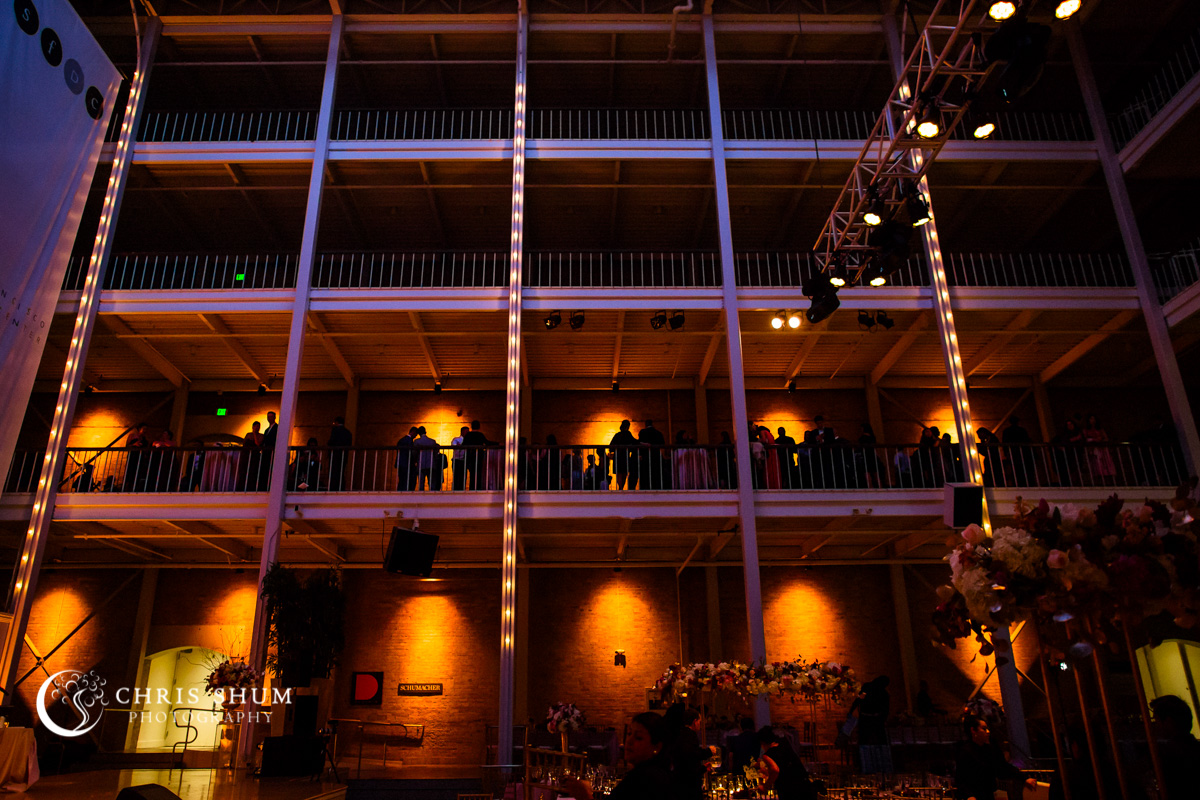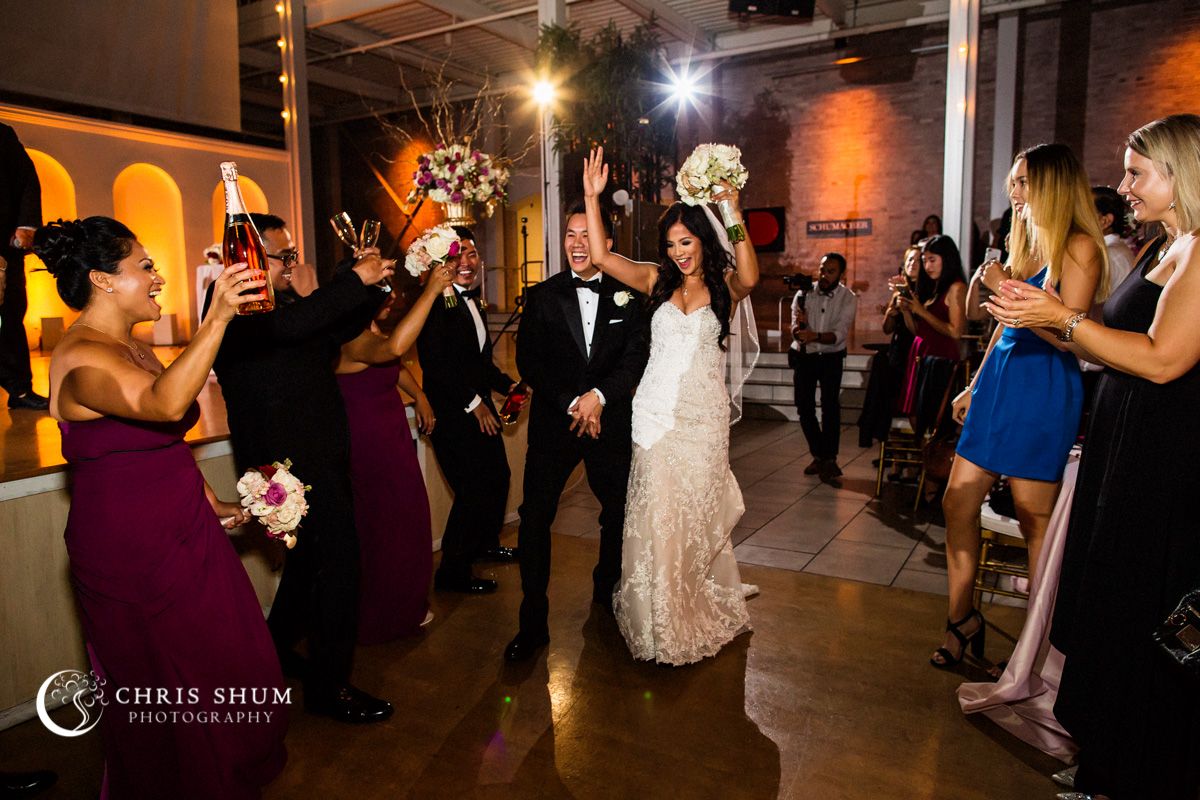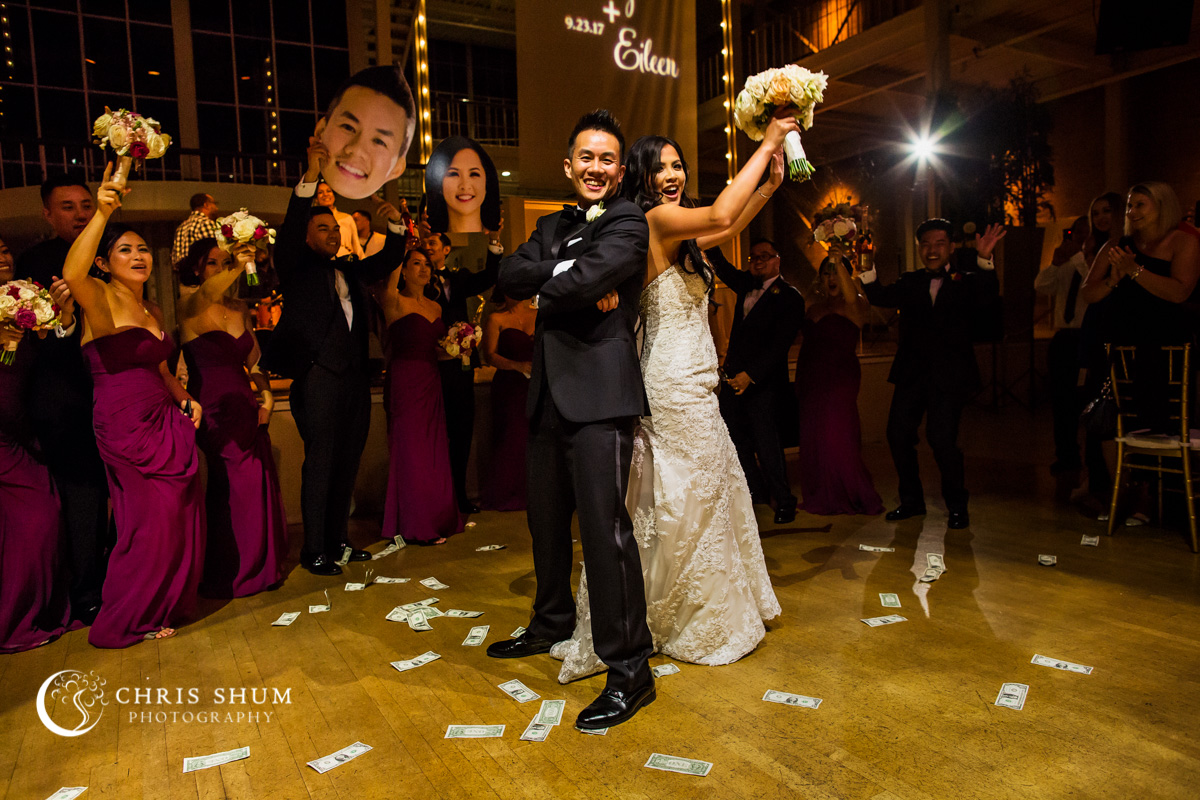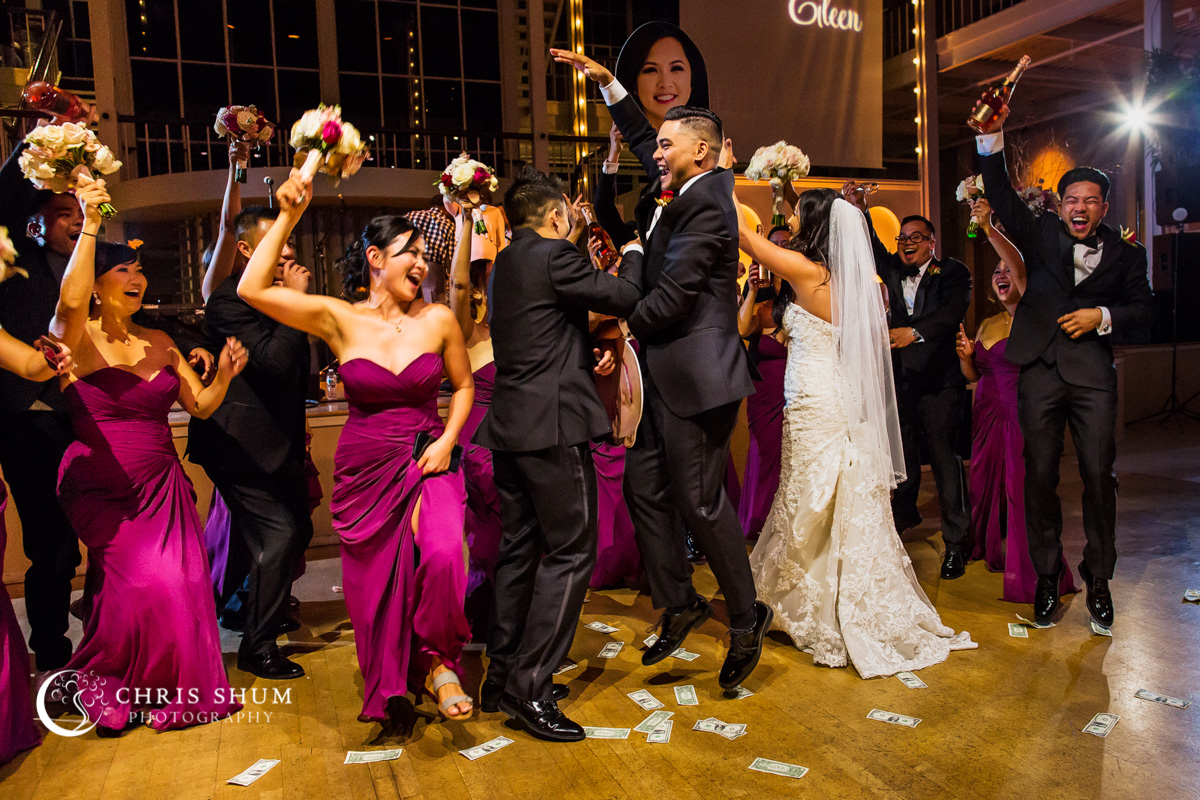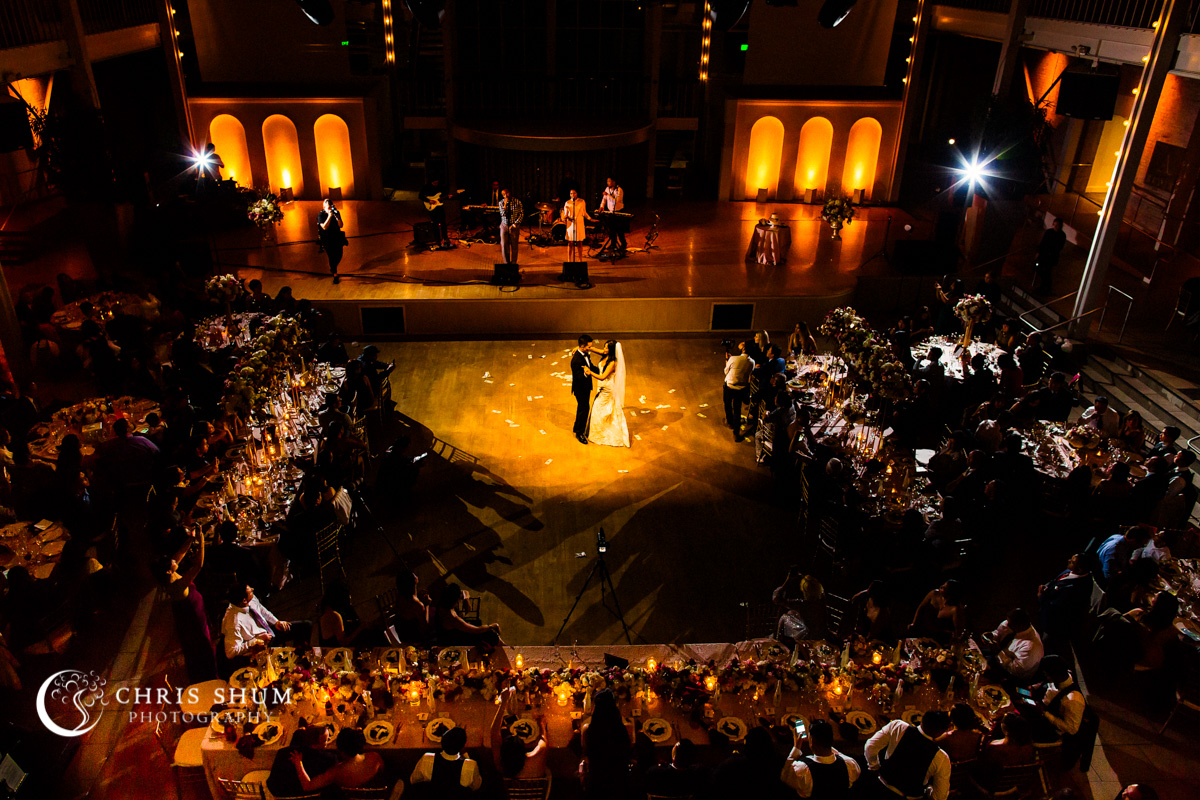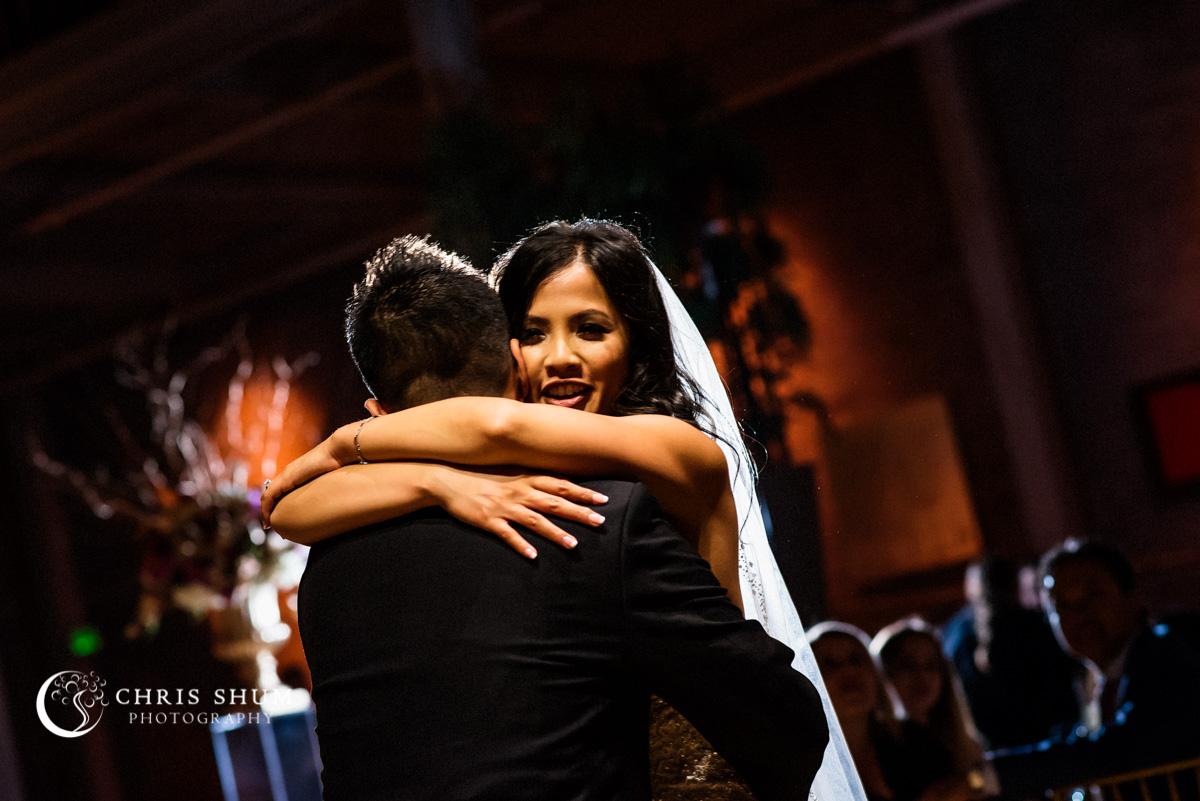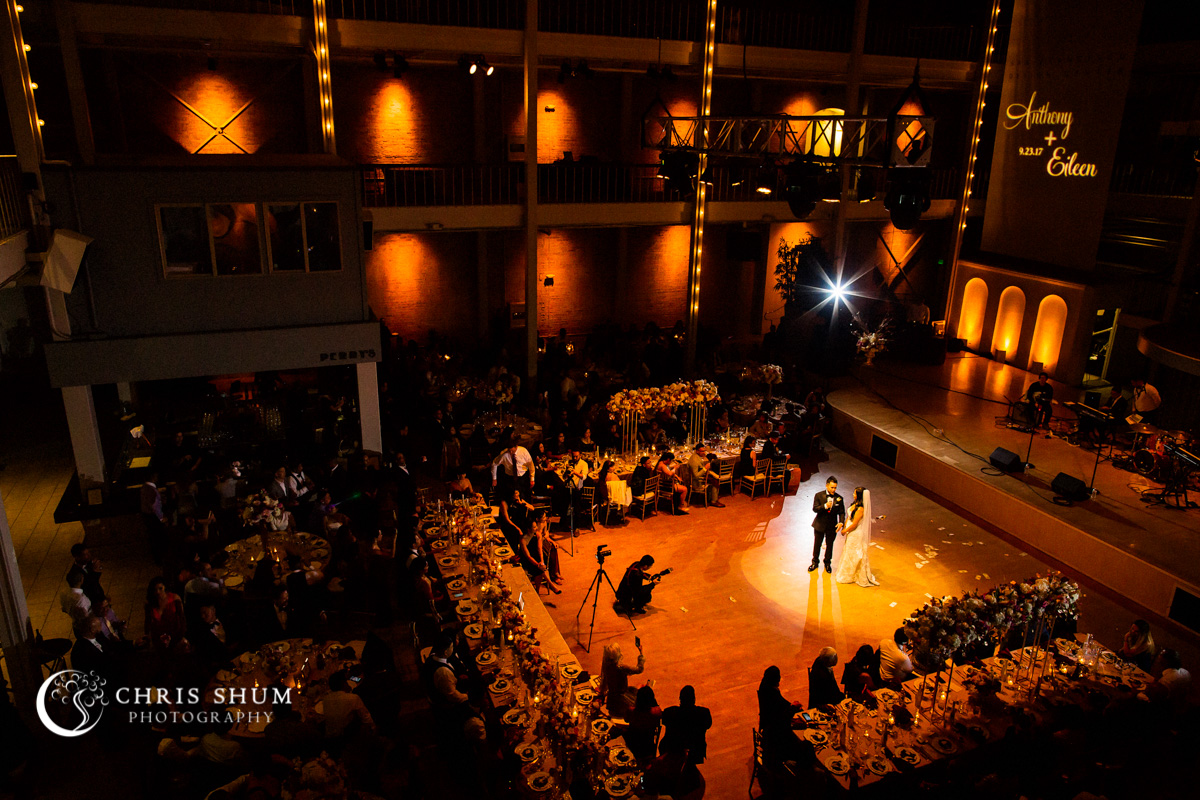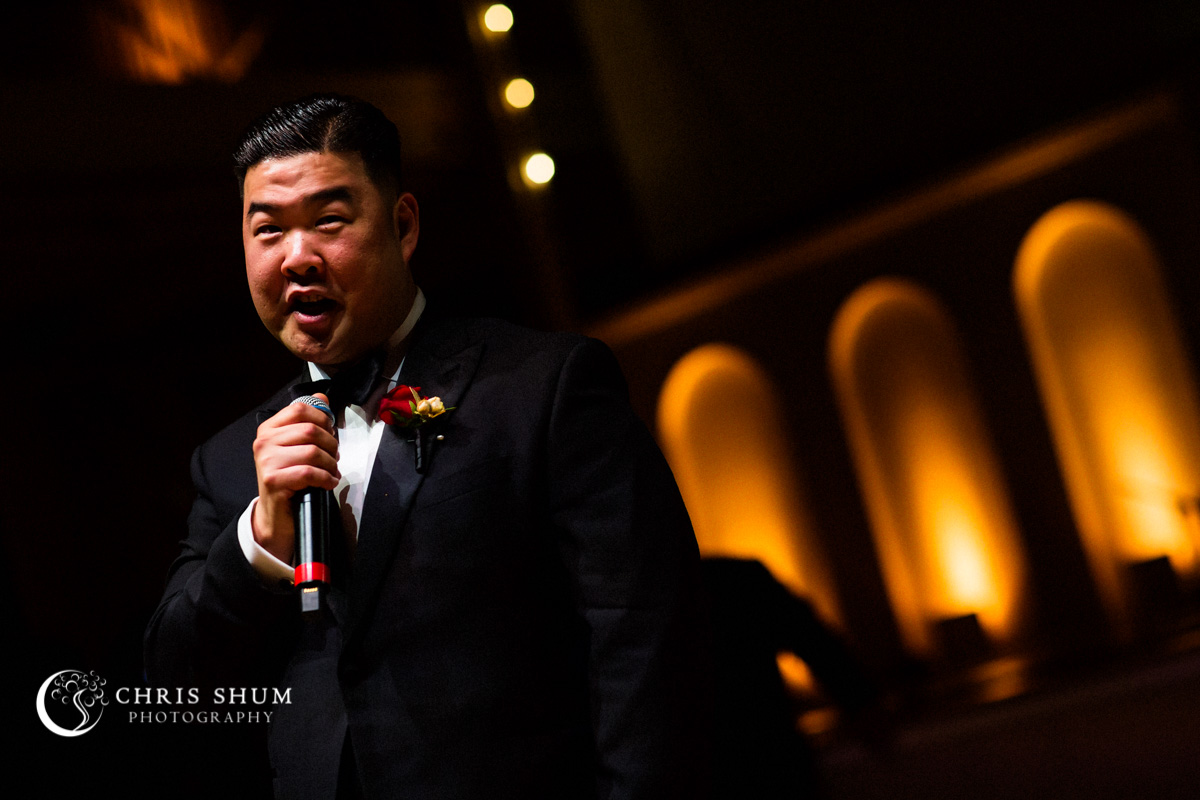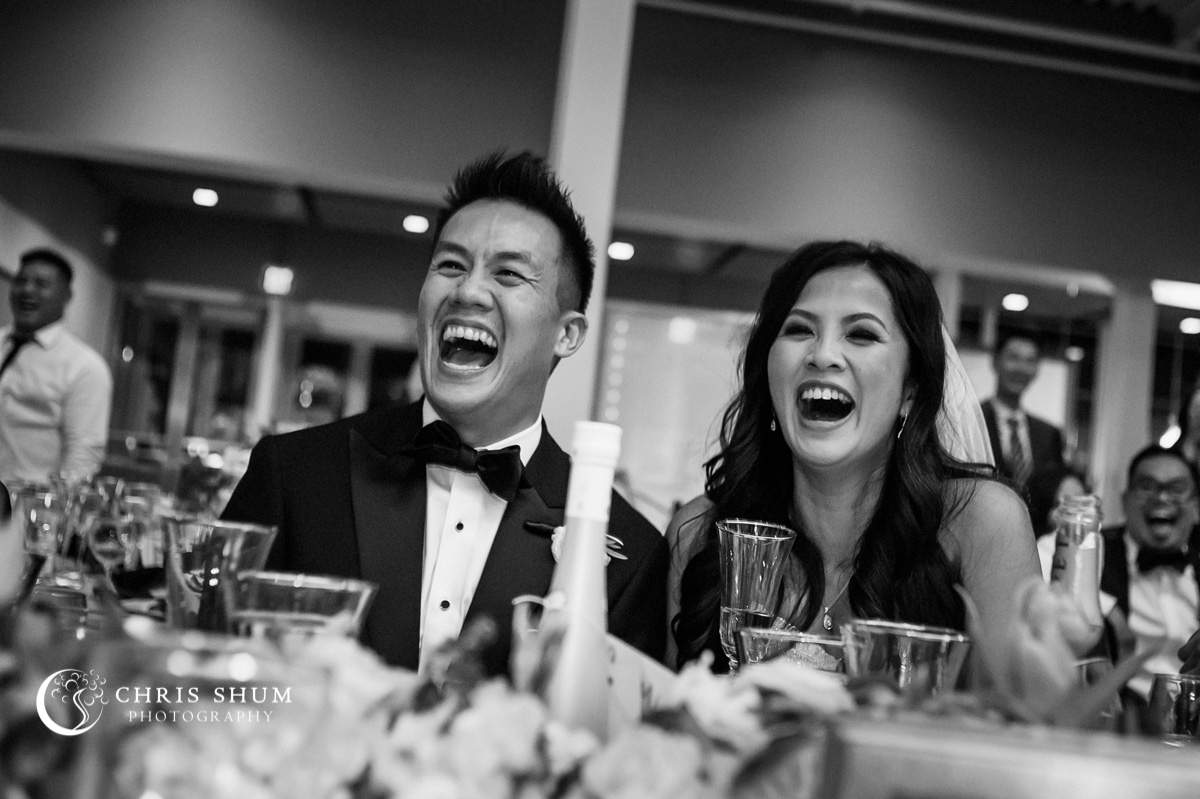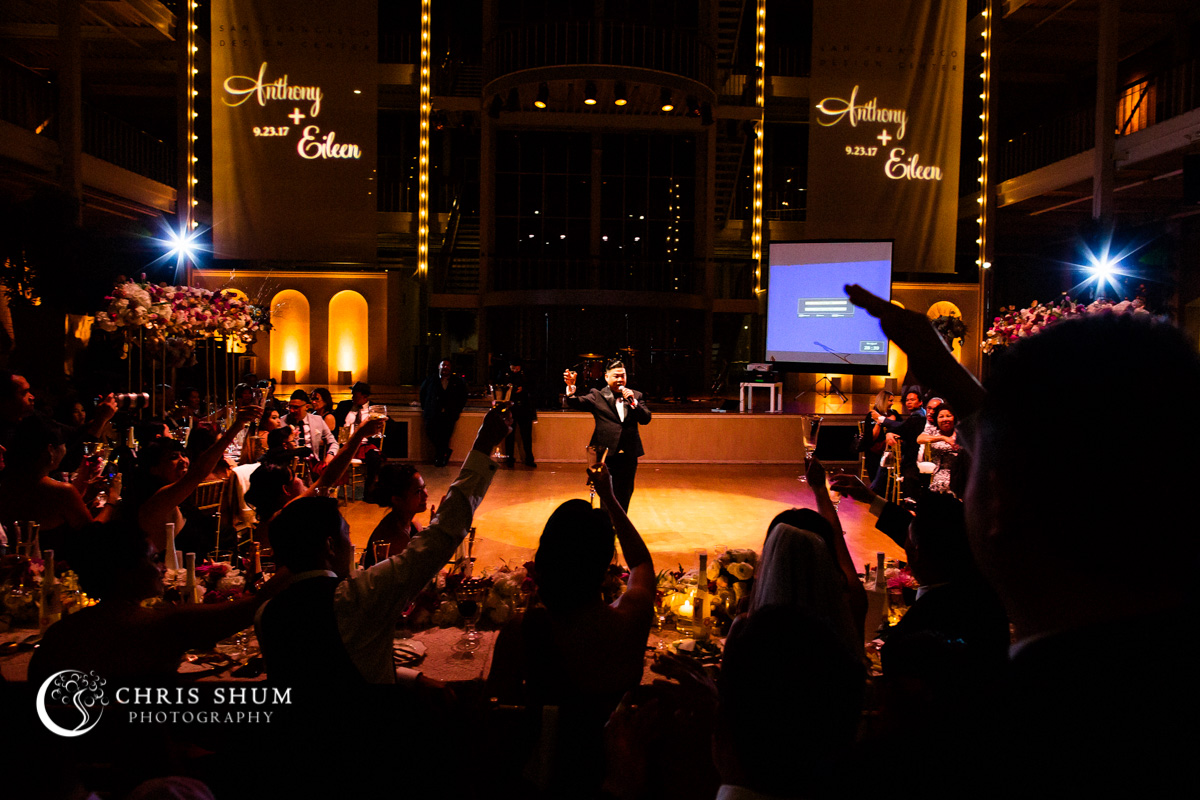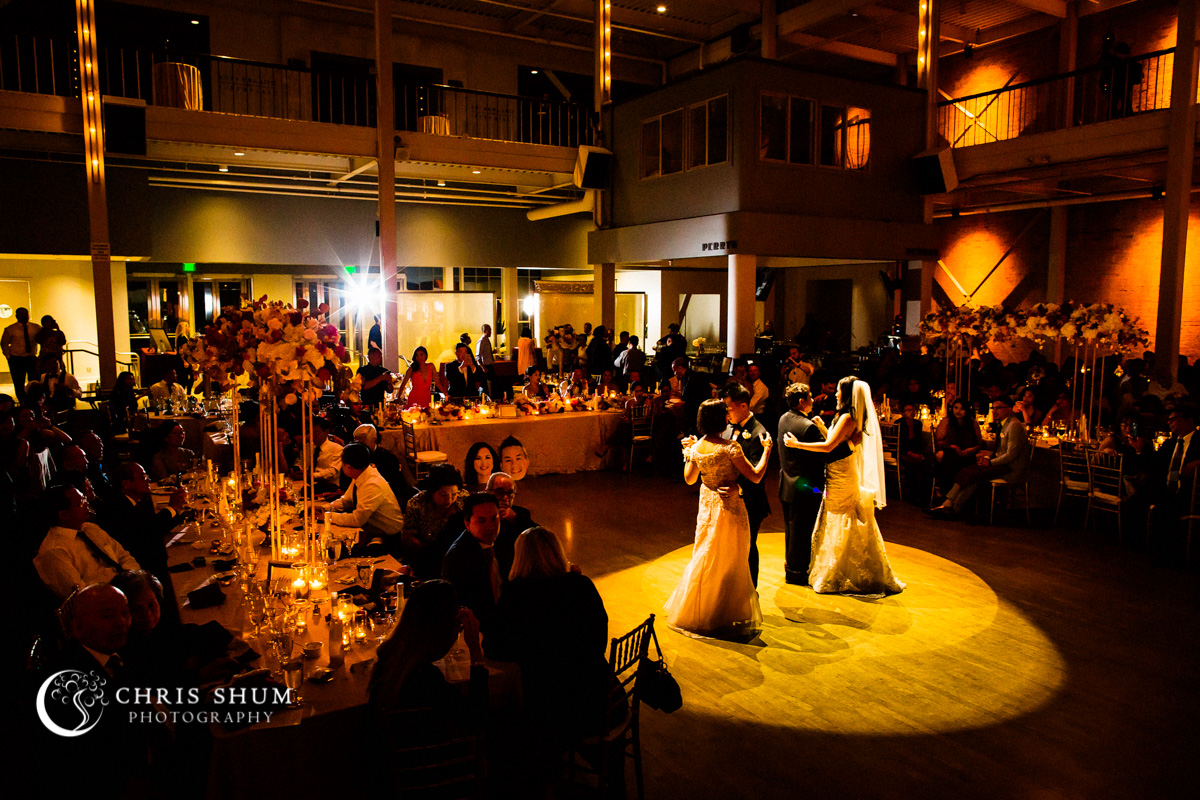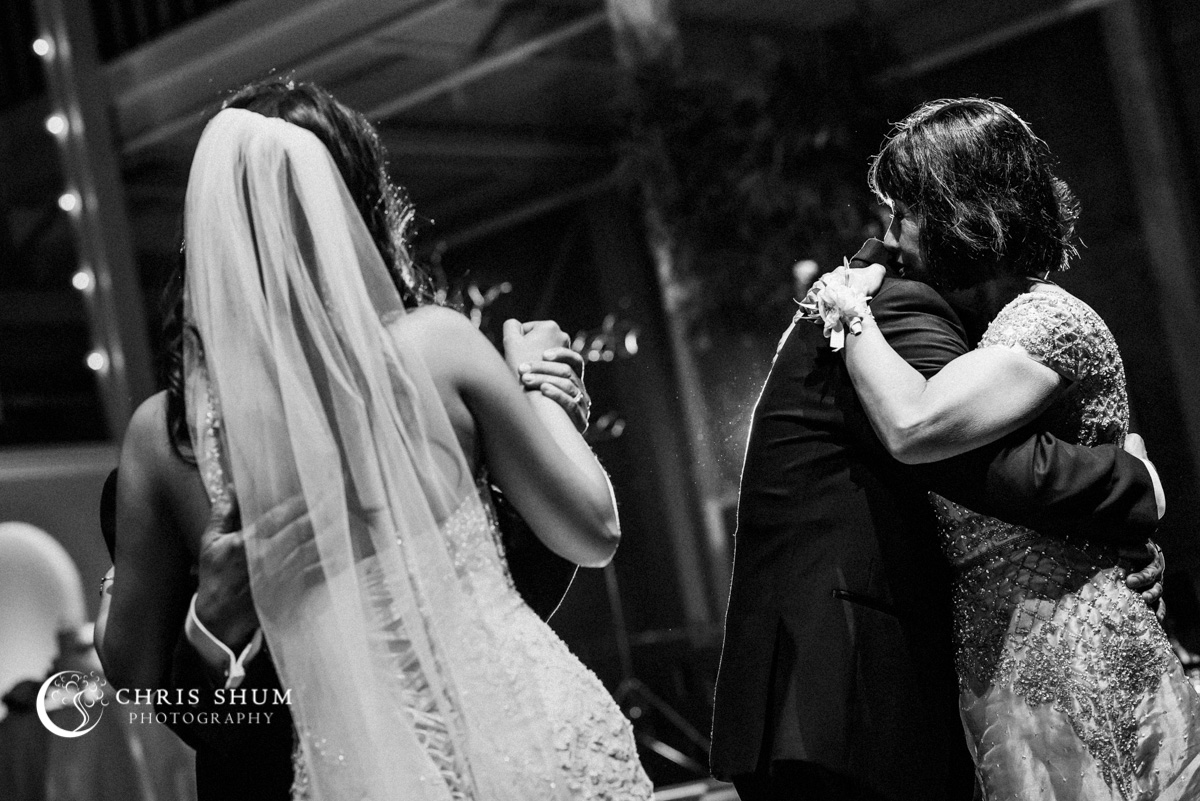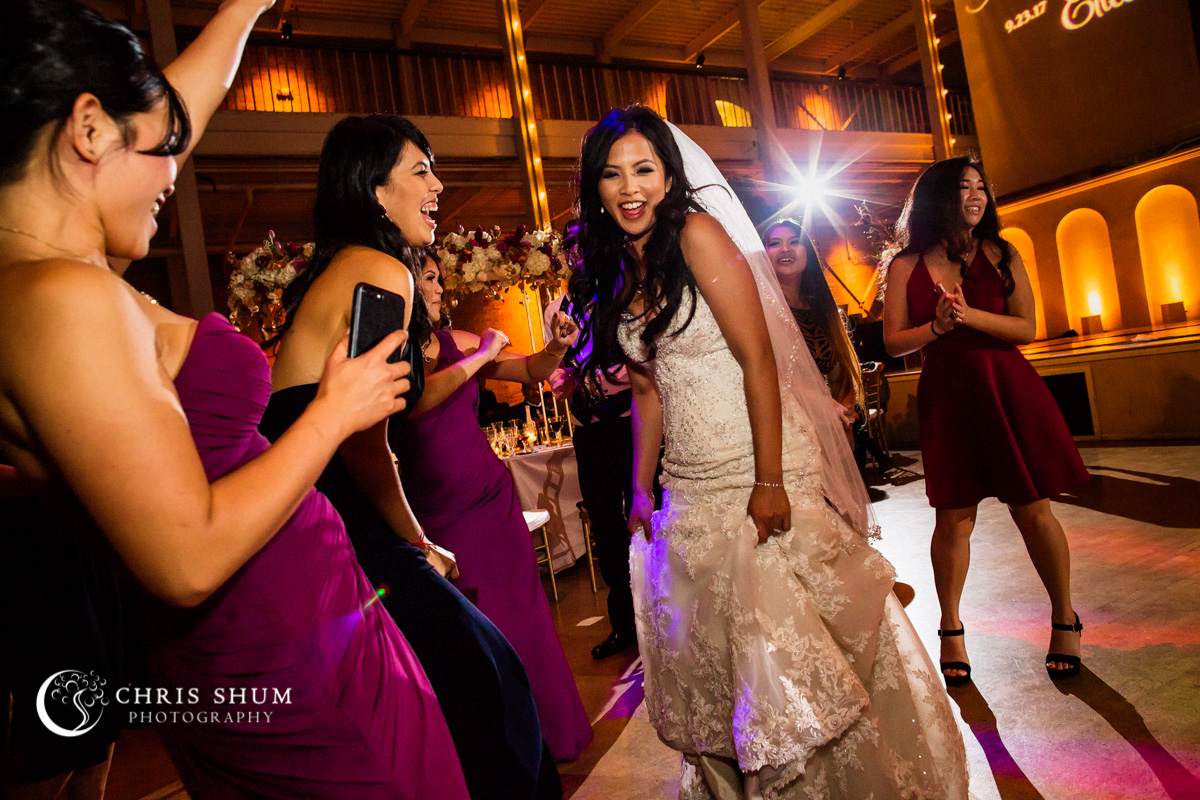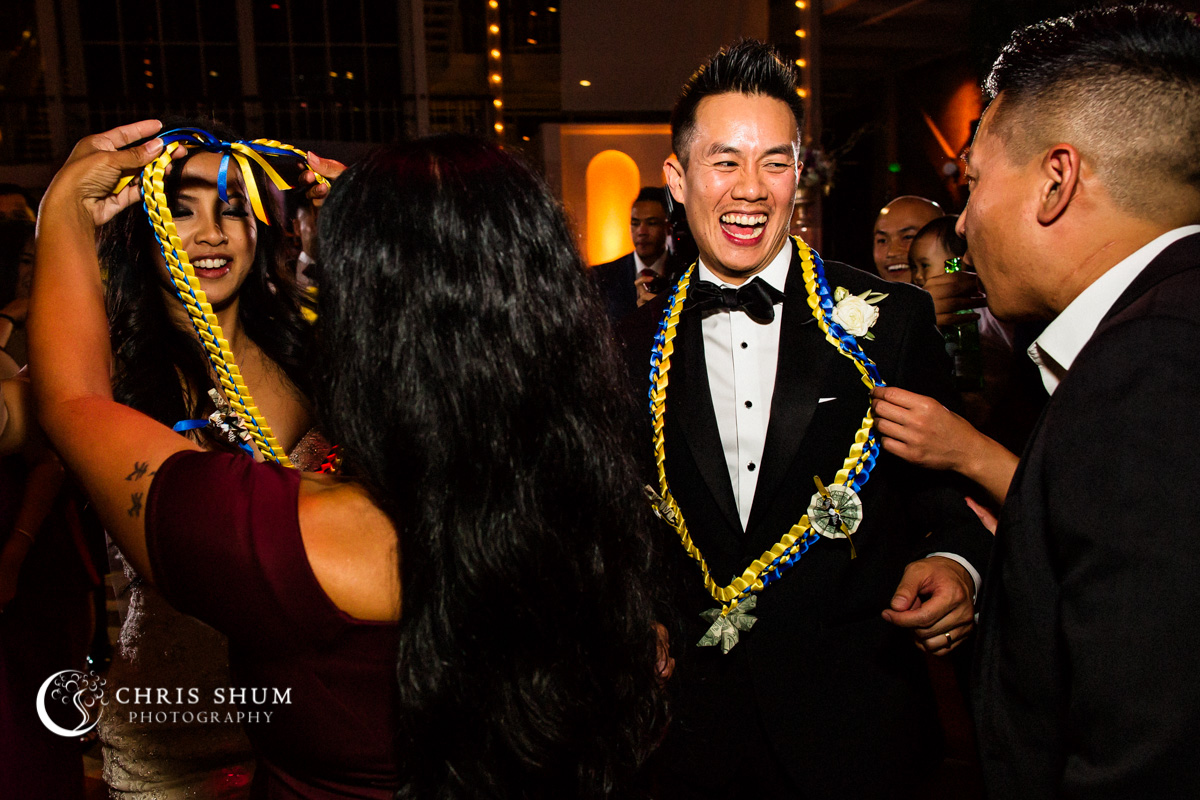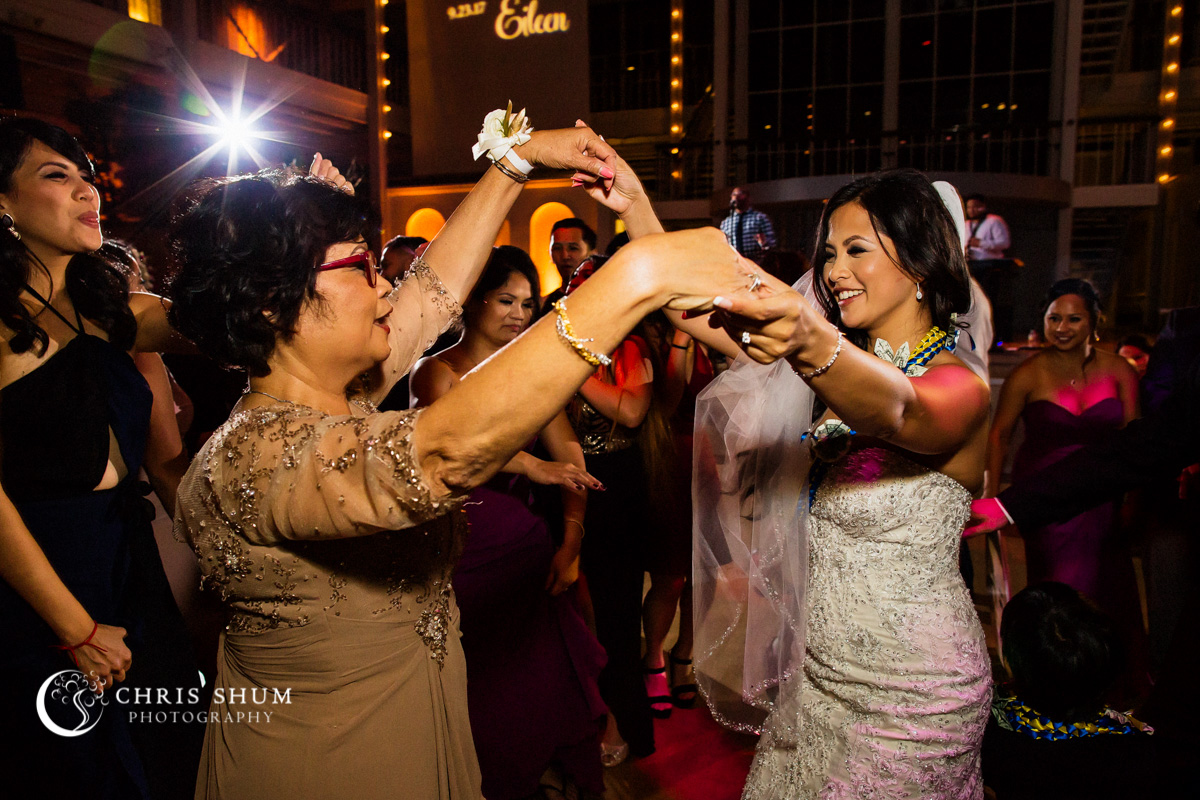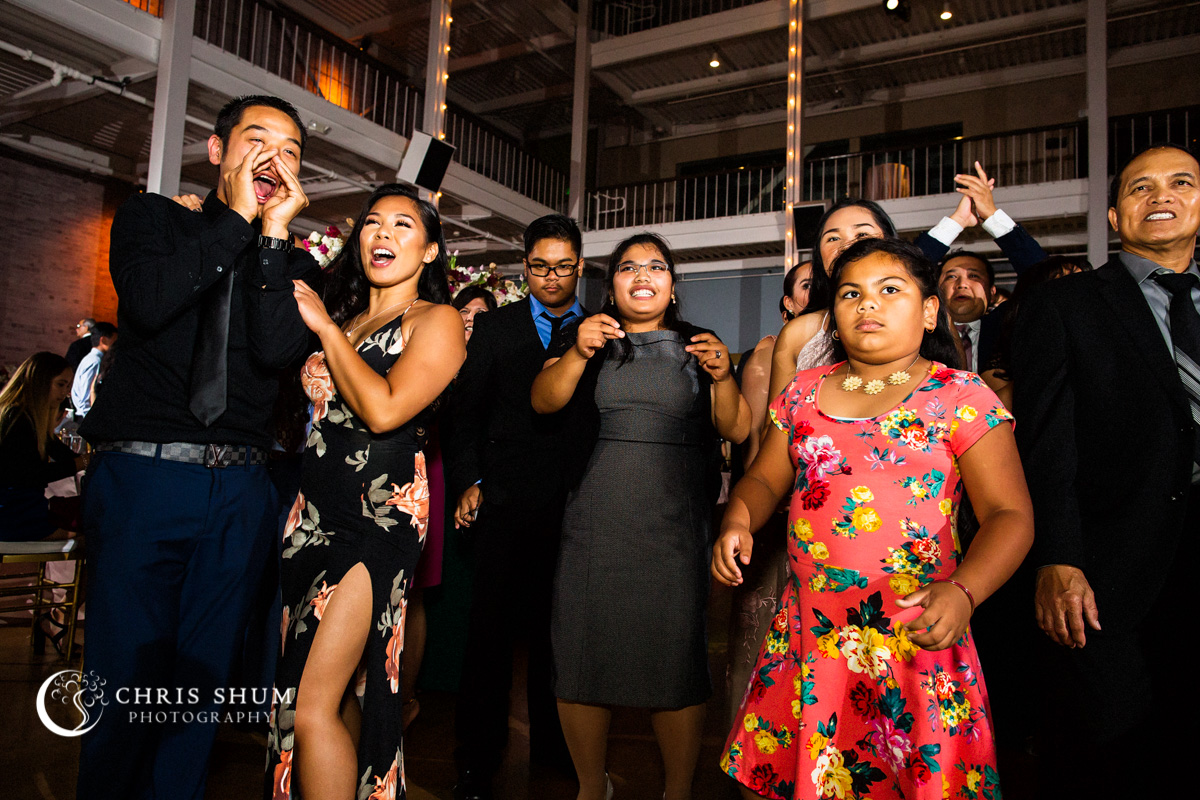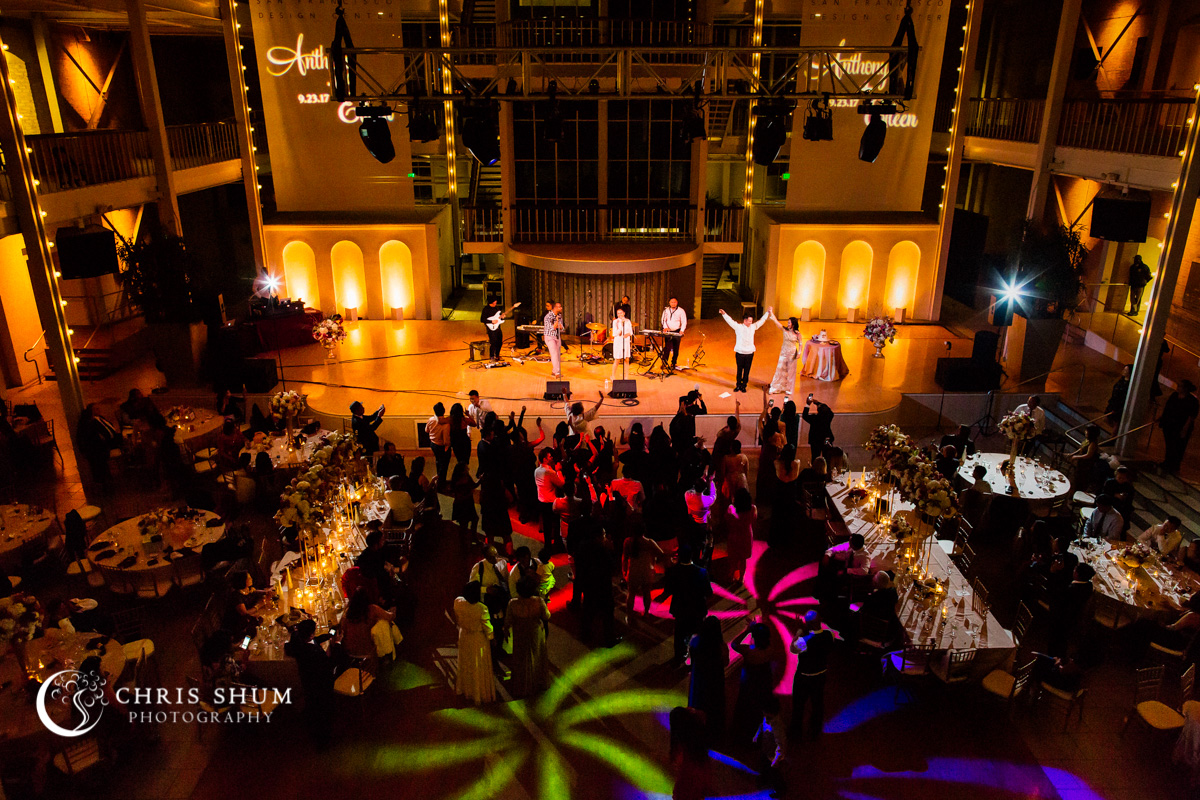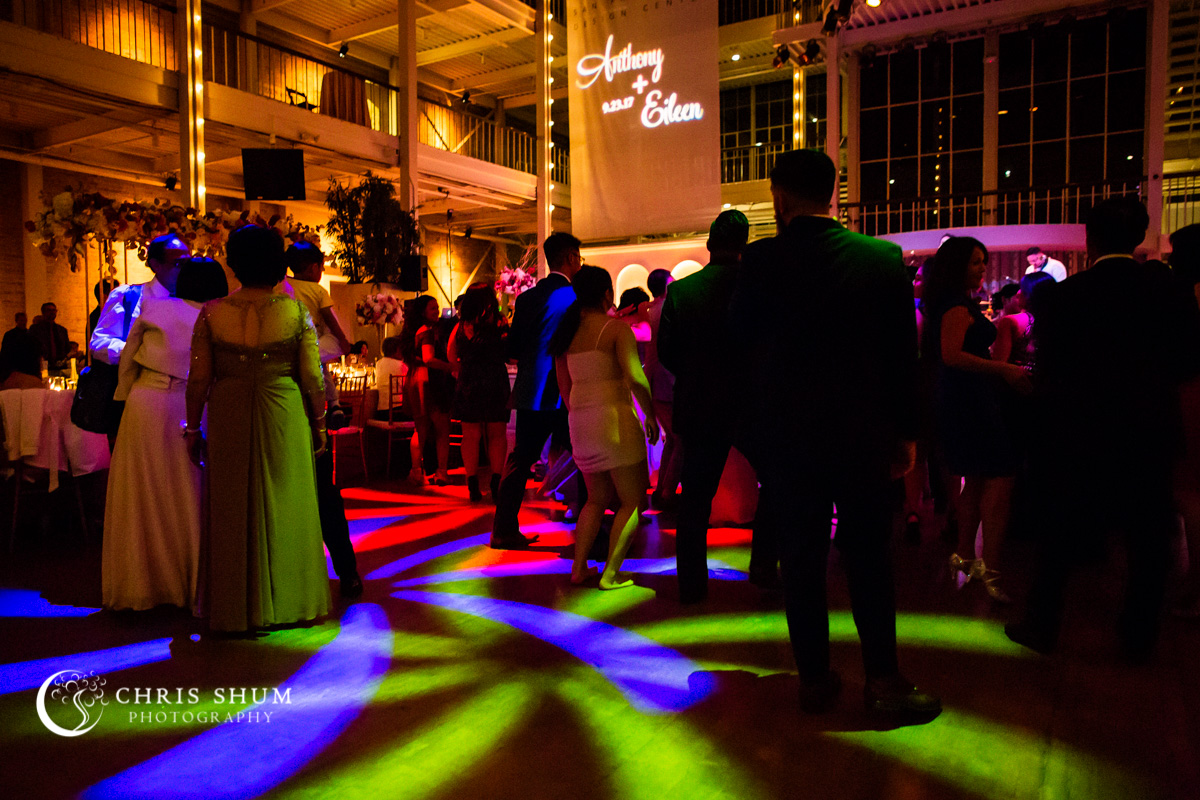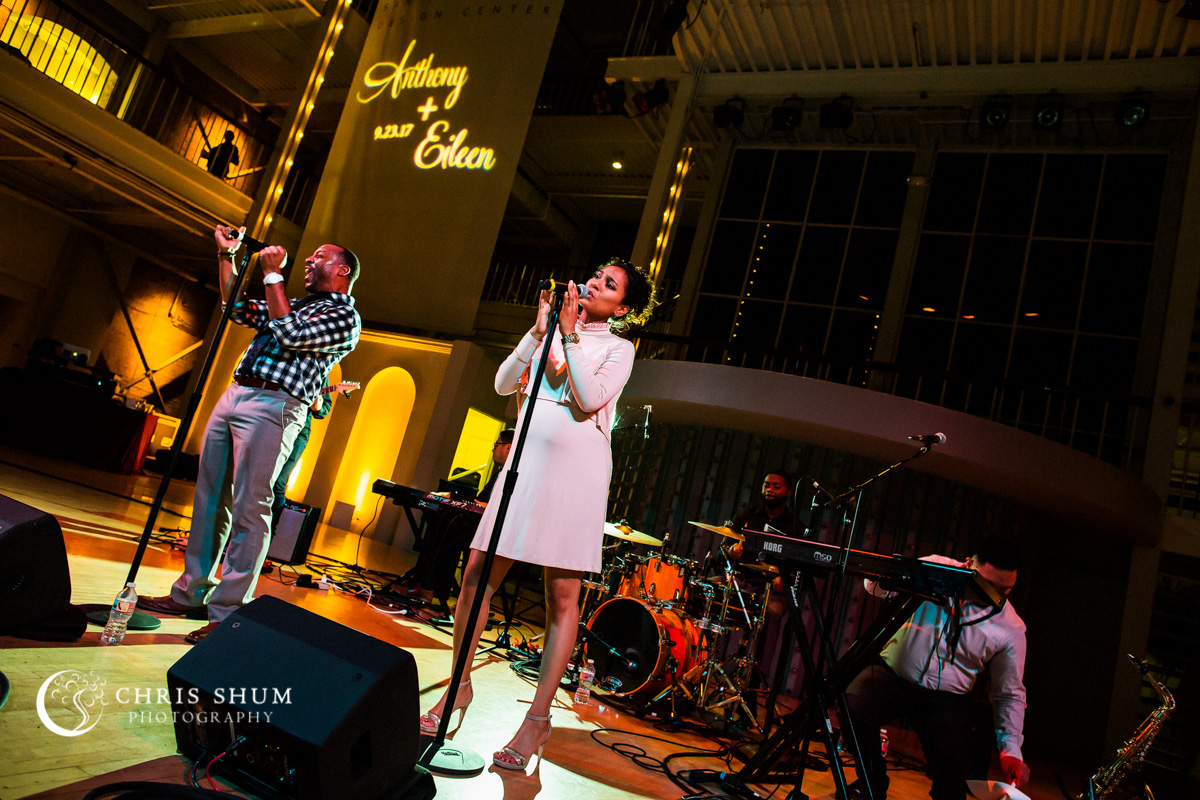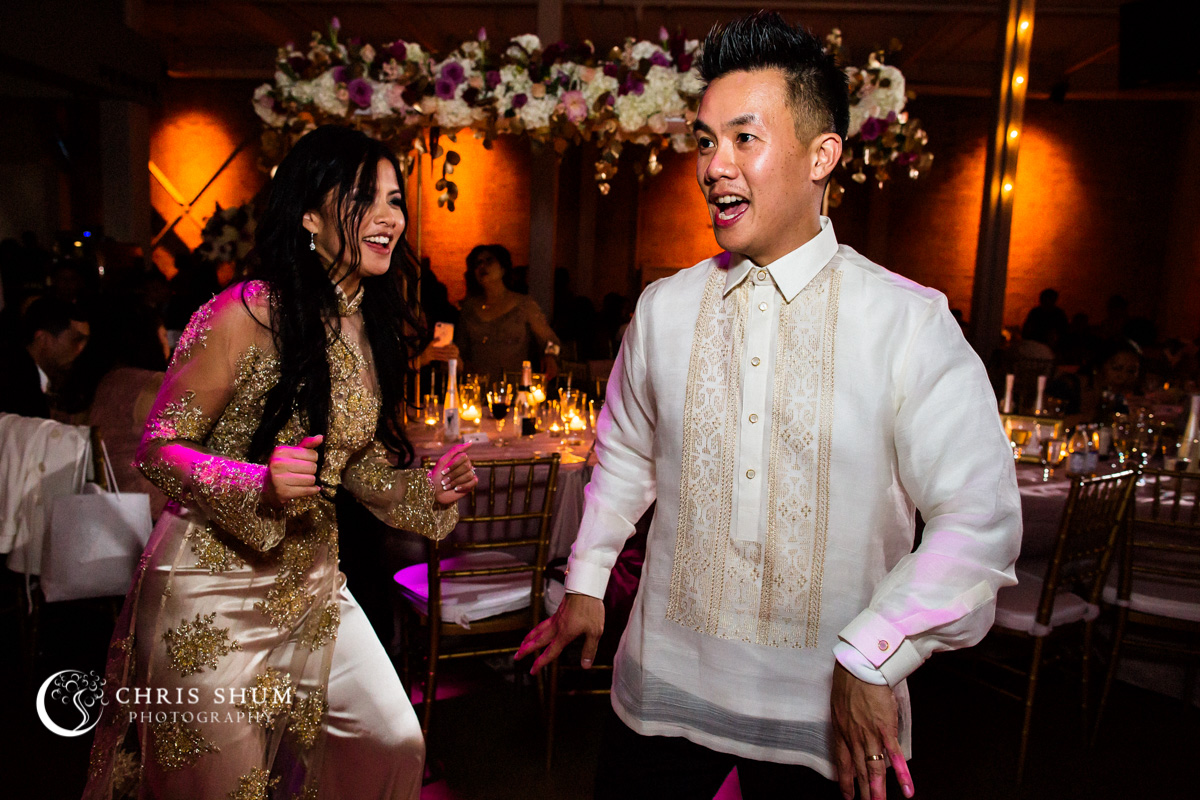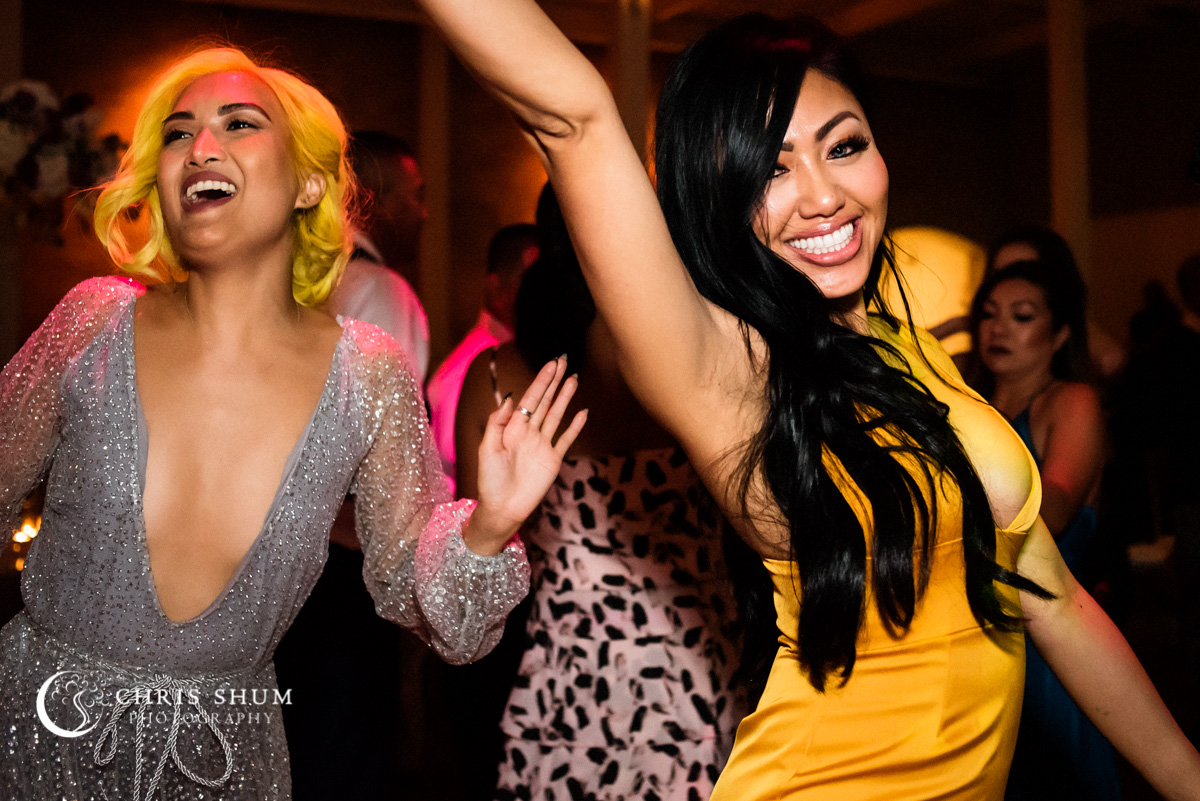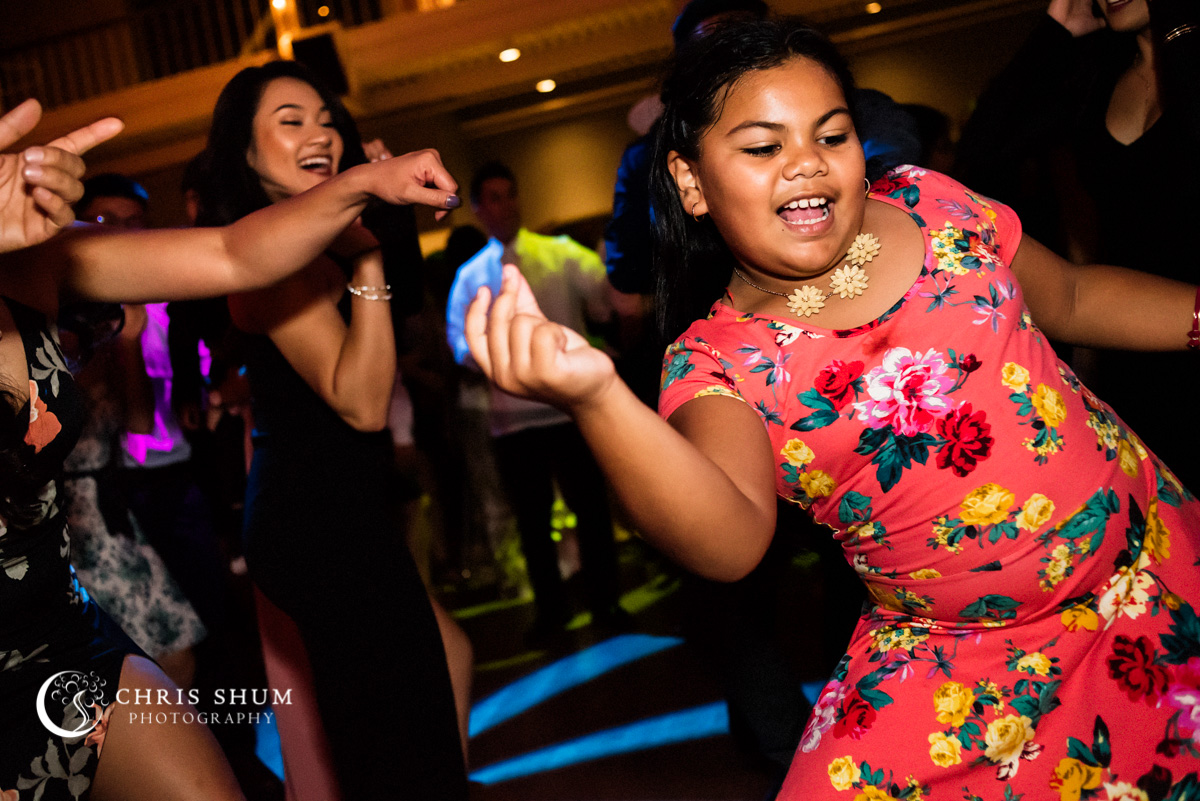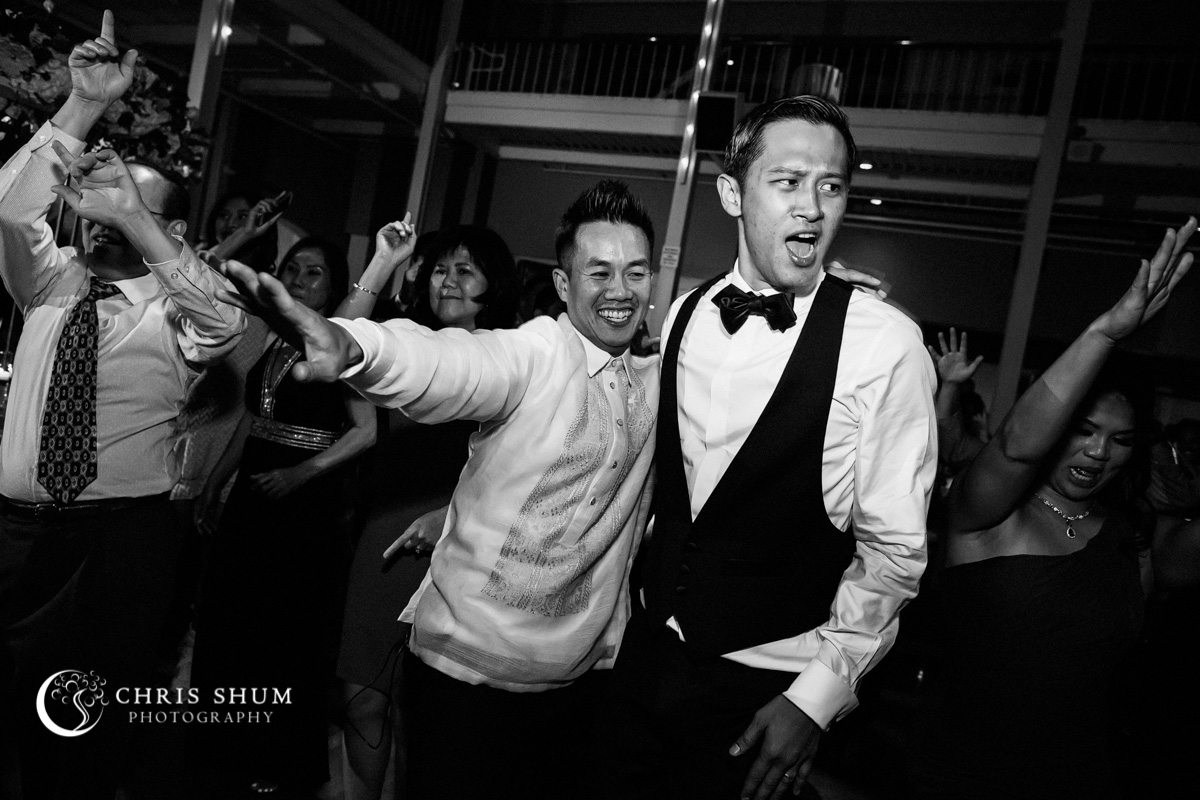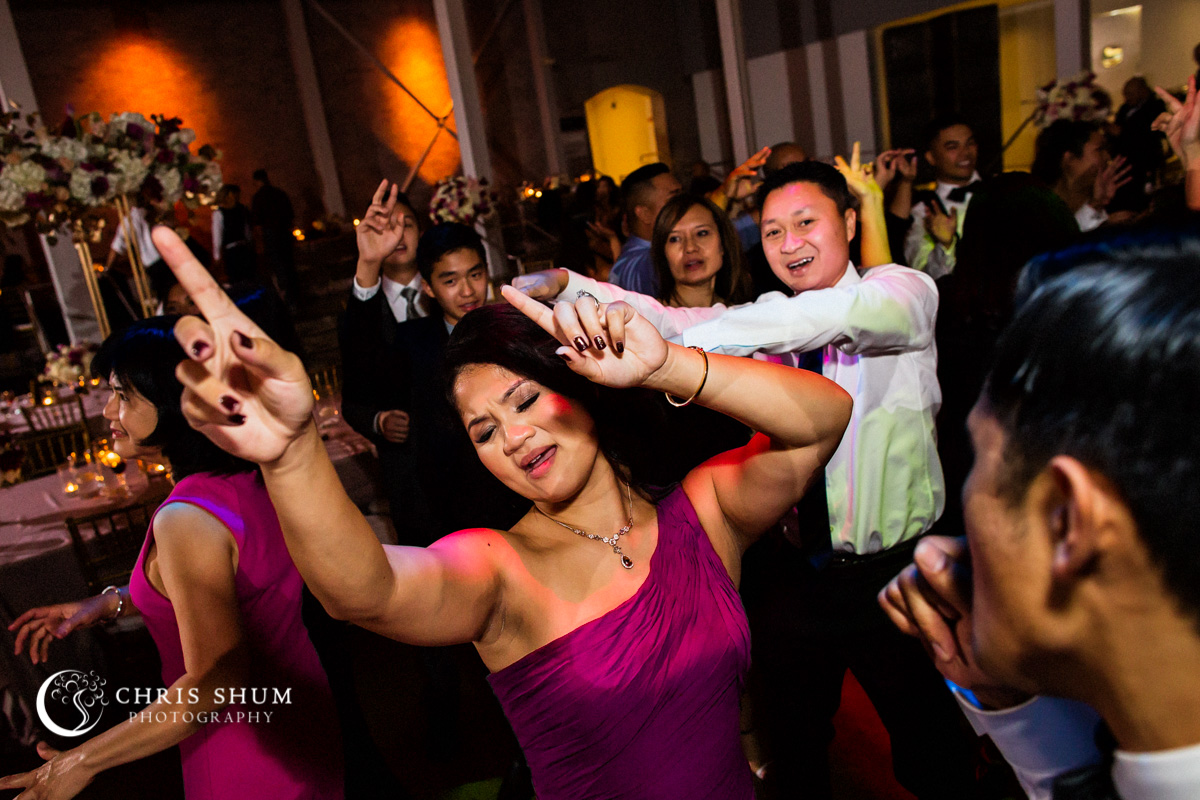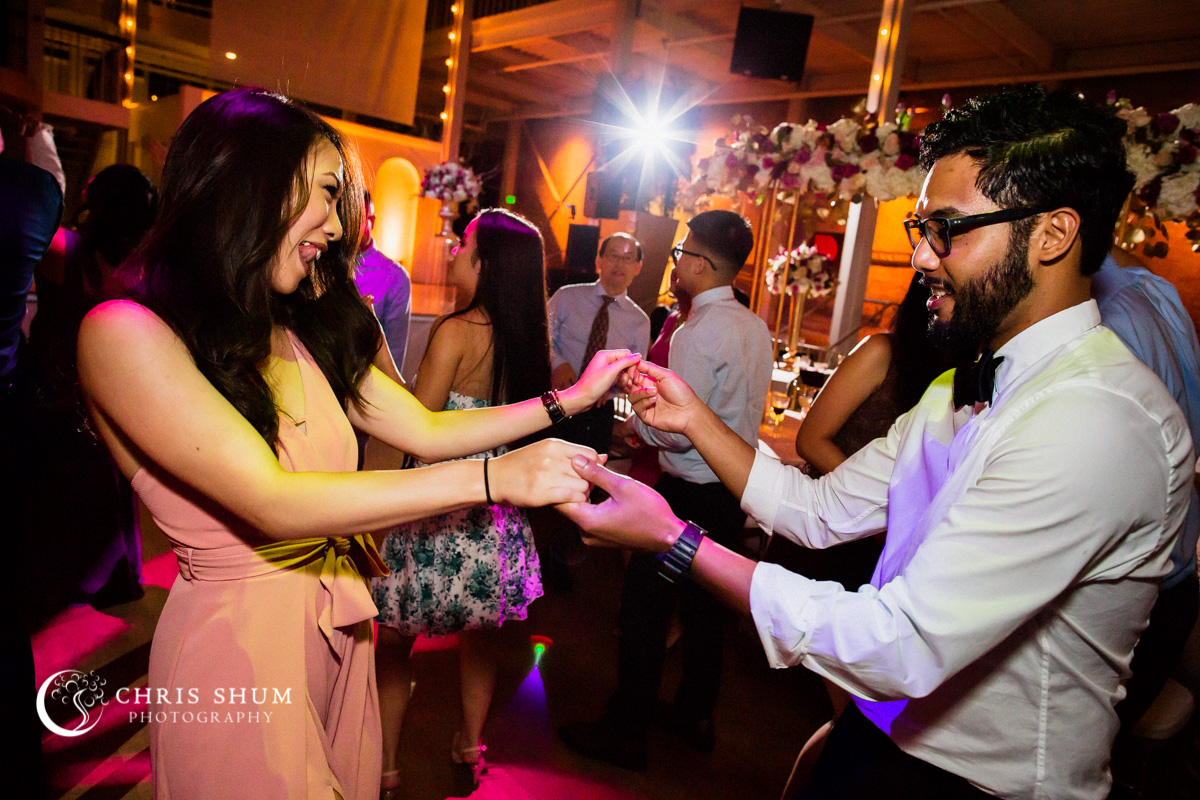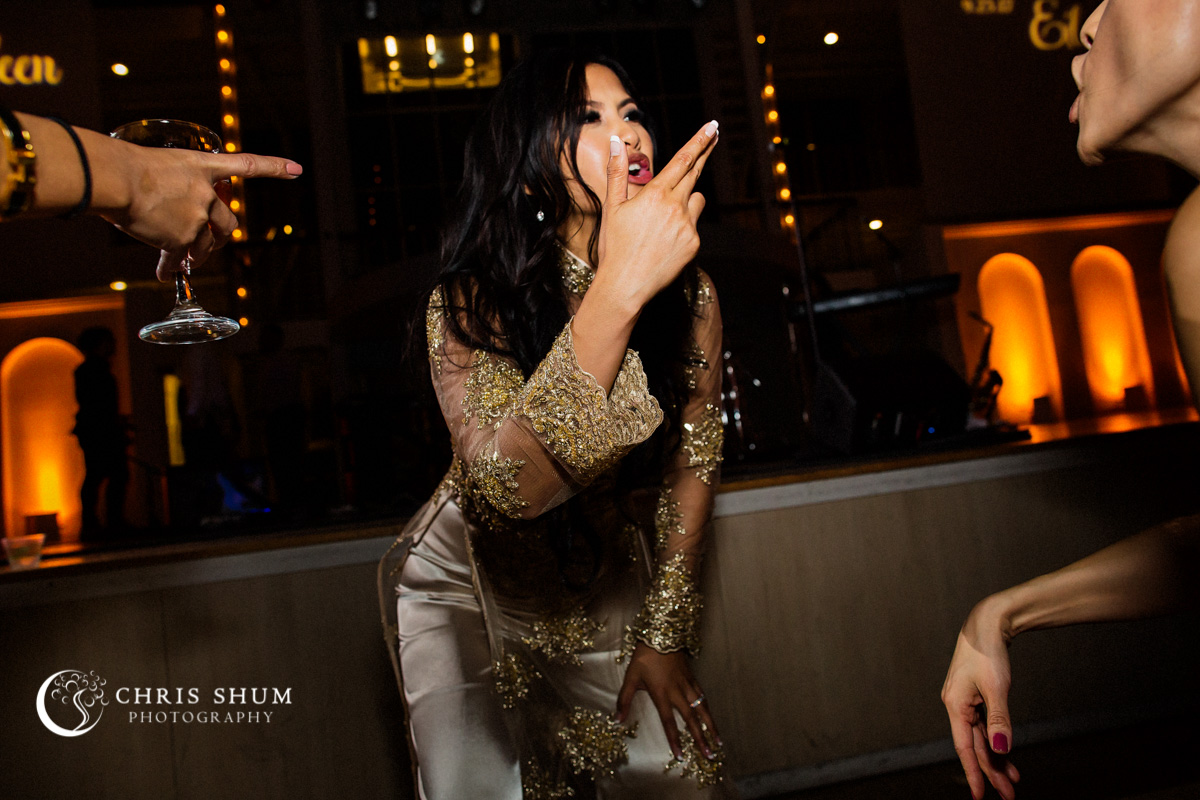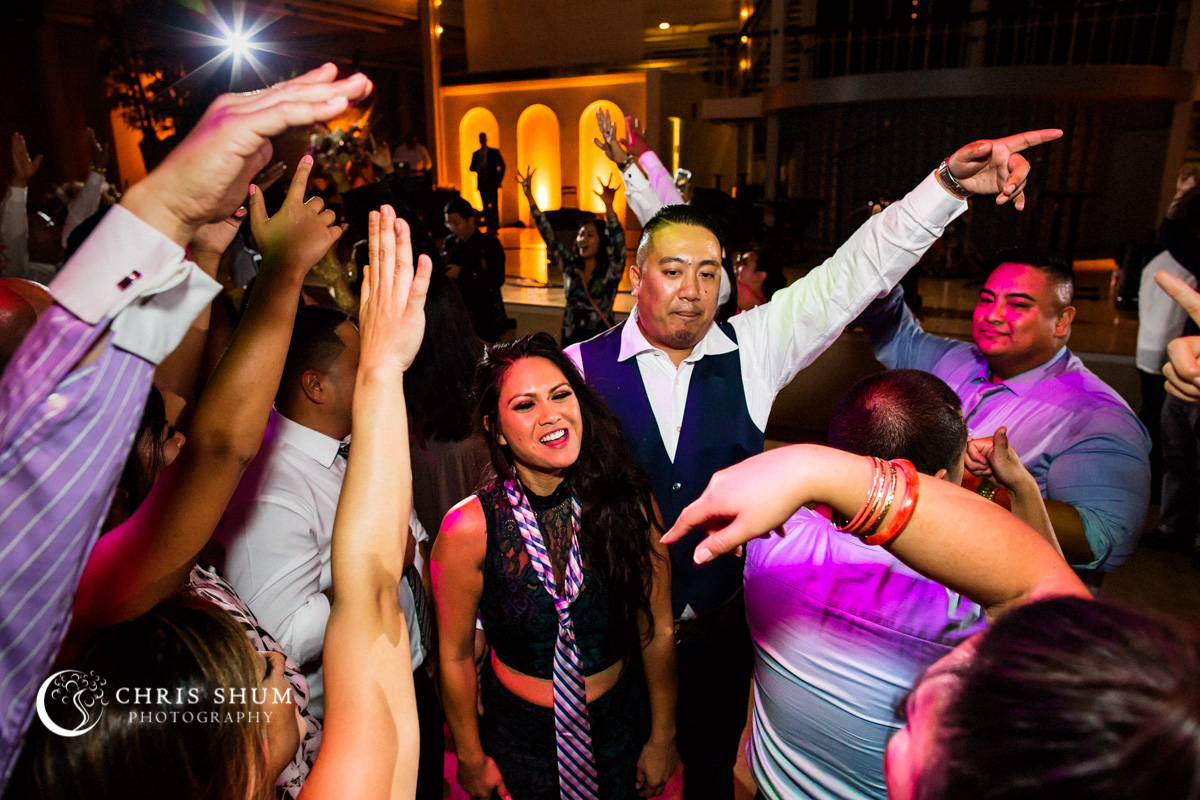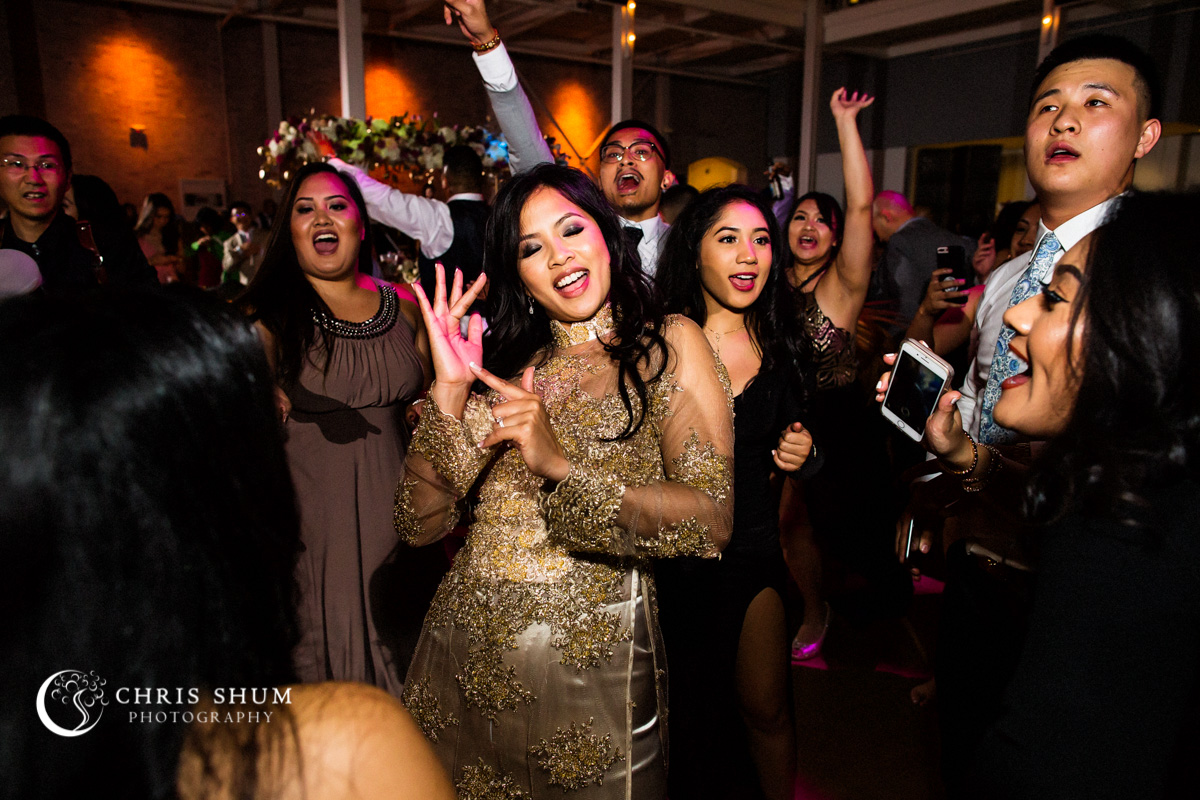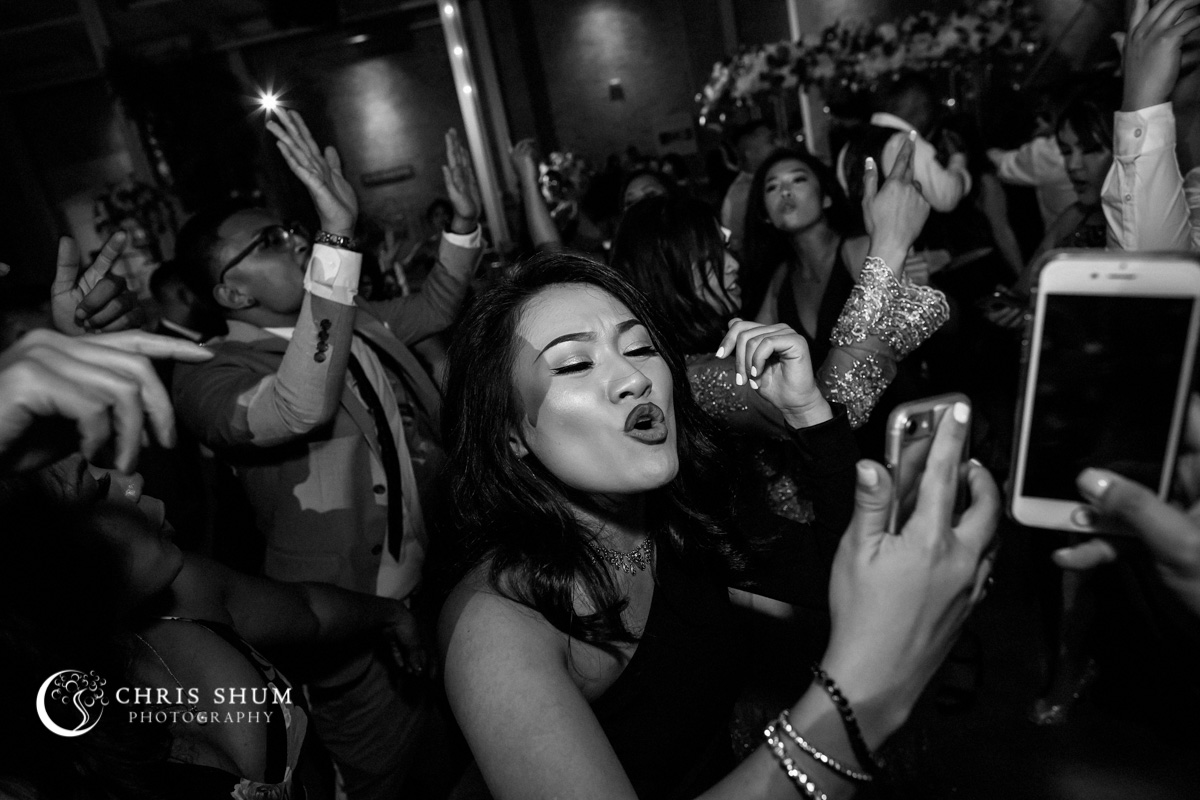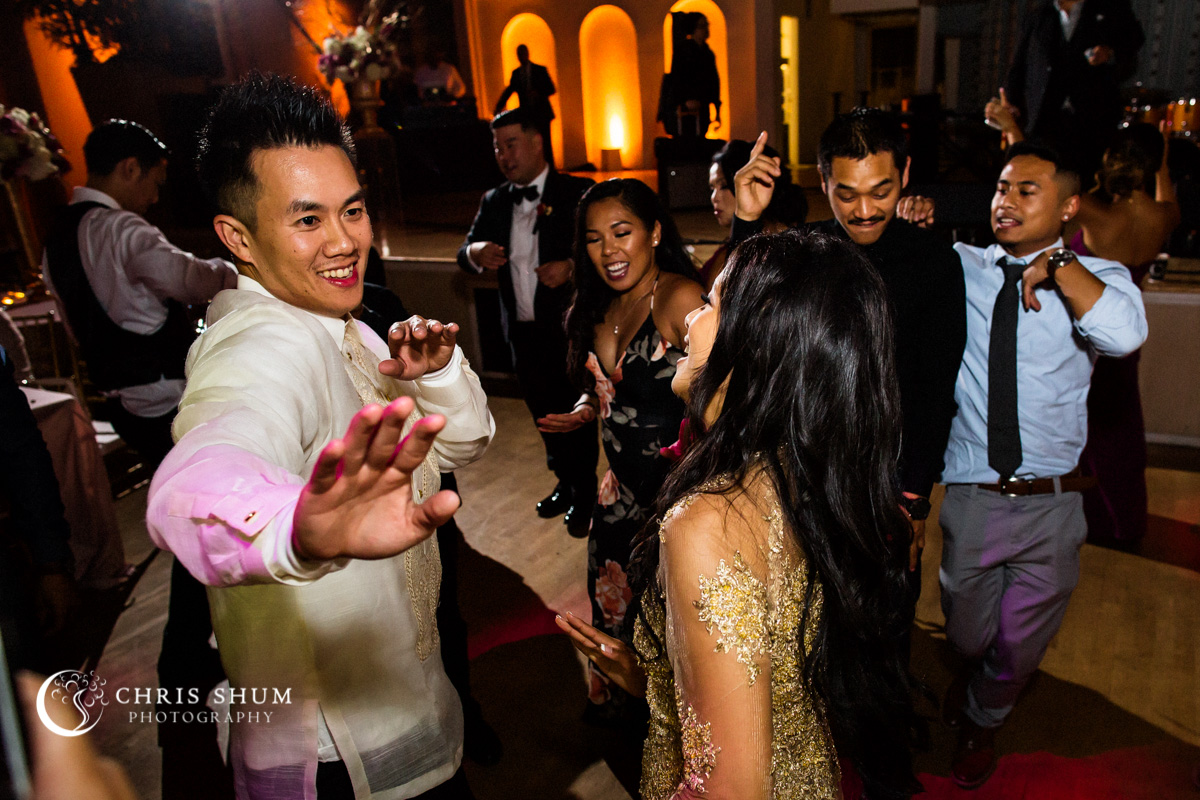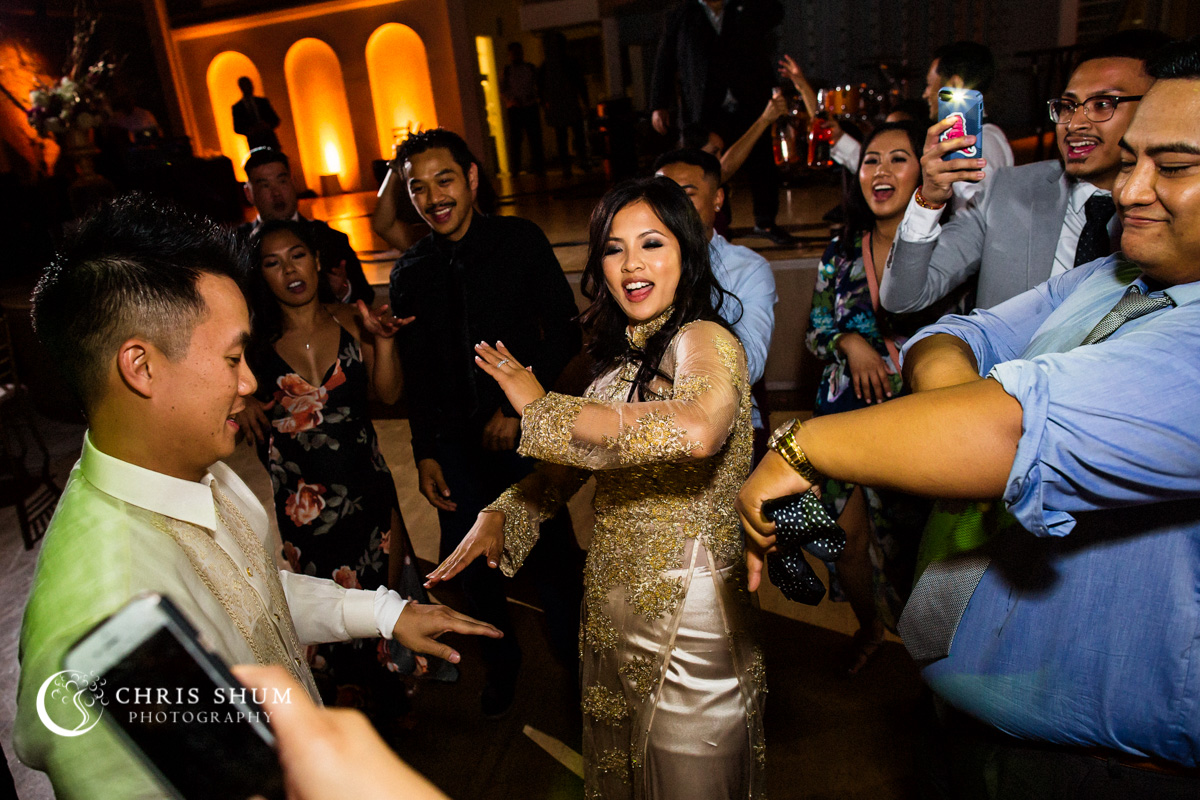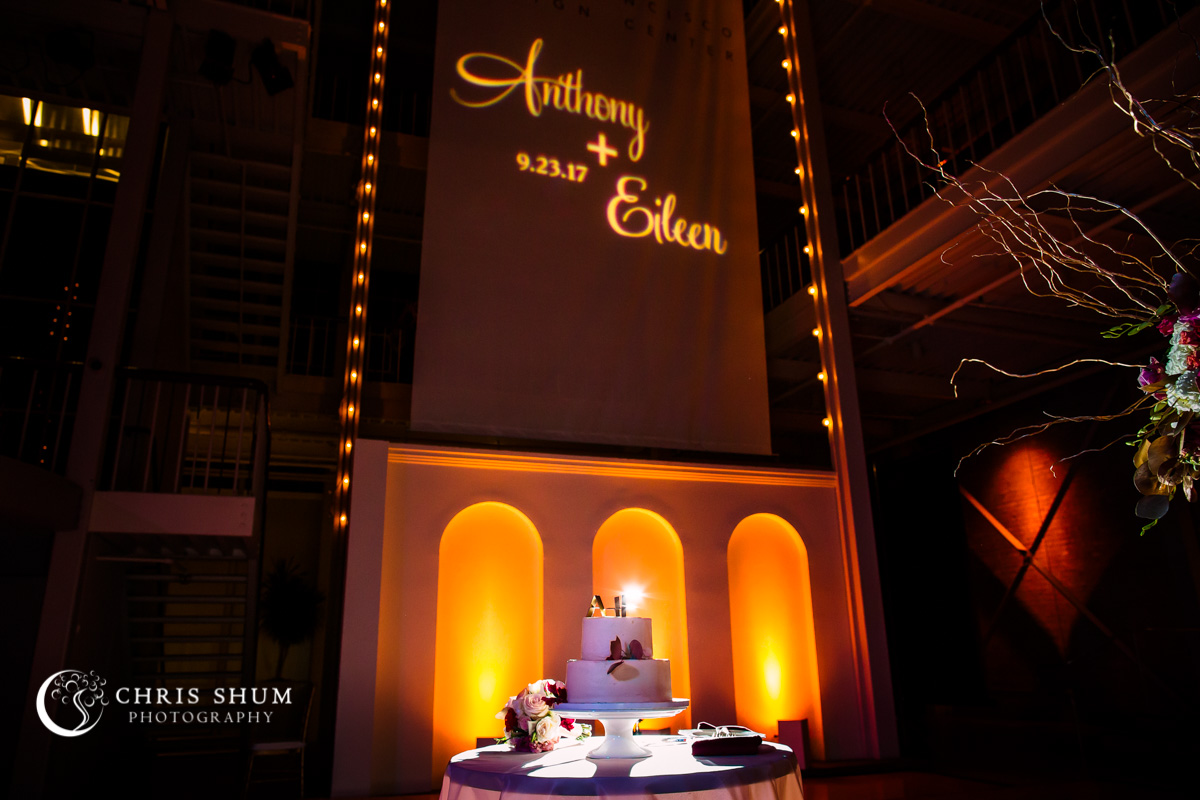 Ceremony and Reception at: San Francisco Design Center
Second Photographers: Qing Zhao & Heidi Sandoval
Event Coordinator: Carrie Dove Catering & Events
Officiant: White Robed Monks
Hair and Makeup: Love and Artistry
Floral Design: Nicole Ha Design
Entertainment: No Water After Midnight
Videographer: JKapture Studios