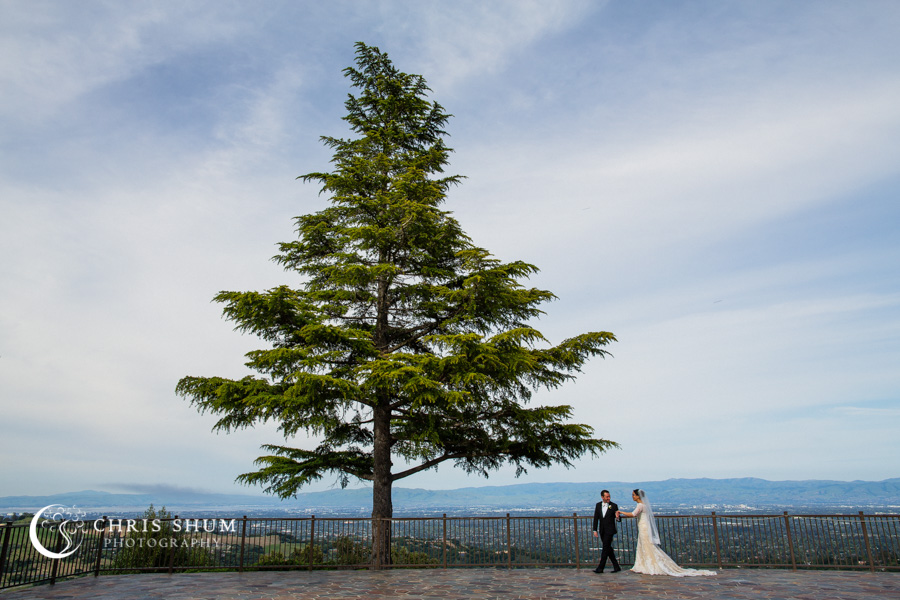 Due to unstable weather, Joanna and Rob had been re-scheduling their engagement session over and over again after they have selected a date for it. And the thought of rain on their wedding day loomed over them when the weather forecast said there was a chance of rain the day before. Luckily the charms of the newlywed broke the spell of the weather god, and the weather turned out to be gorgeous on their wedding day! (And Rob told me later that the couple even broke the weather god spell on their honeymoon trip!)
Joanna and Rob's wedding at the spectacular Mountain Winery was just impressive! But the most beautiful part of the wedding was the people - the wedding couple, their families and friends, and all the guests filled the day with love and emotions! And the dancing towards the end was exceptionally fun and energetic!
Our most sincere wish to Joanna and Rob, wishing them an amazing journey together. And a big thank you to Nathan Cordova for rocking this wedding with me!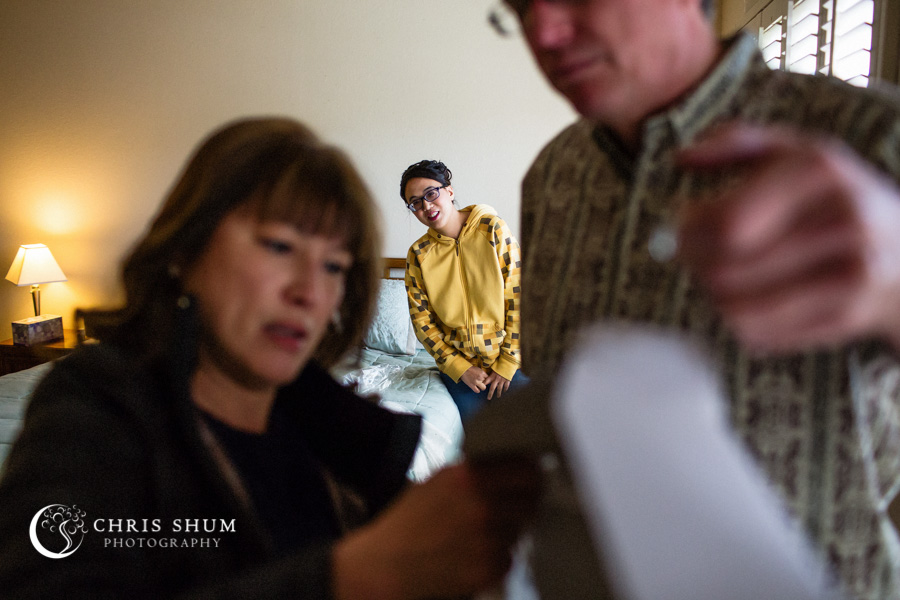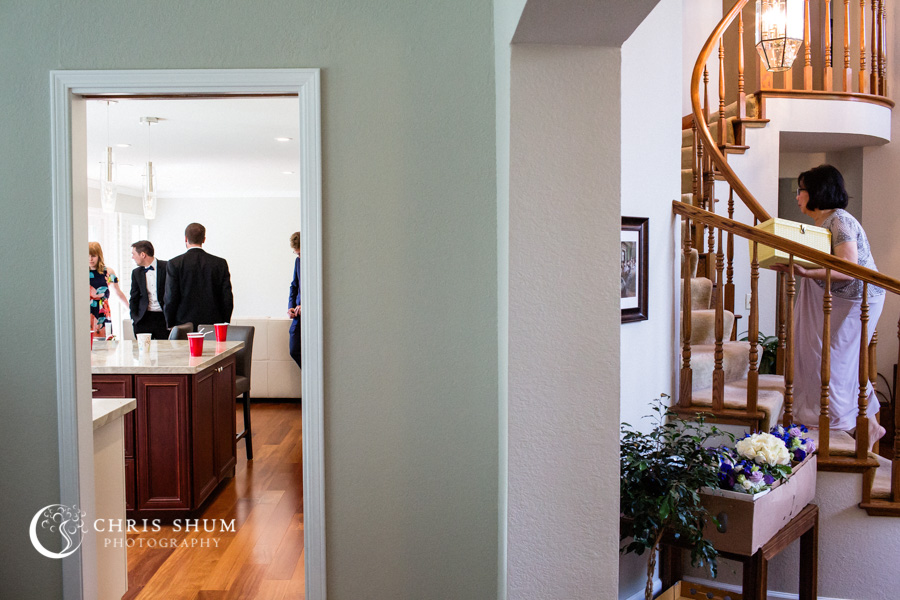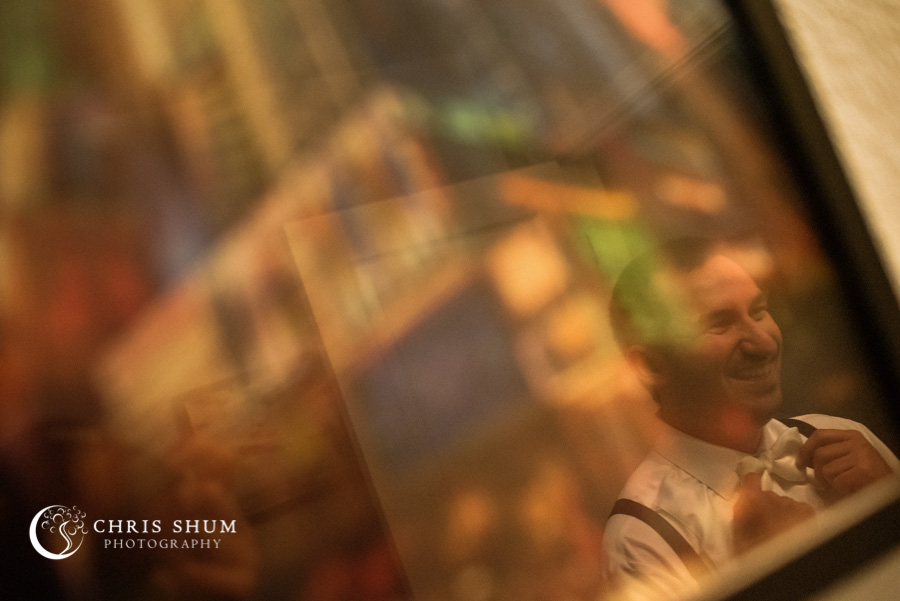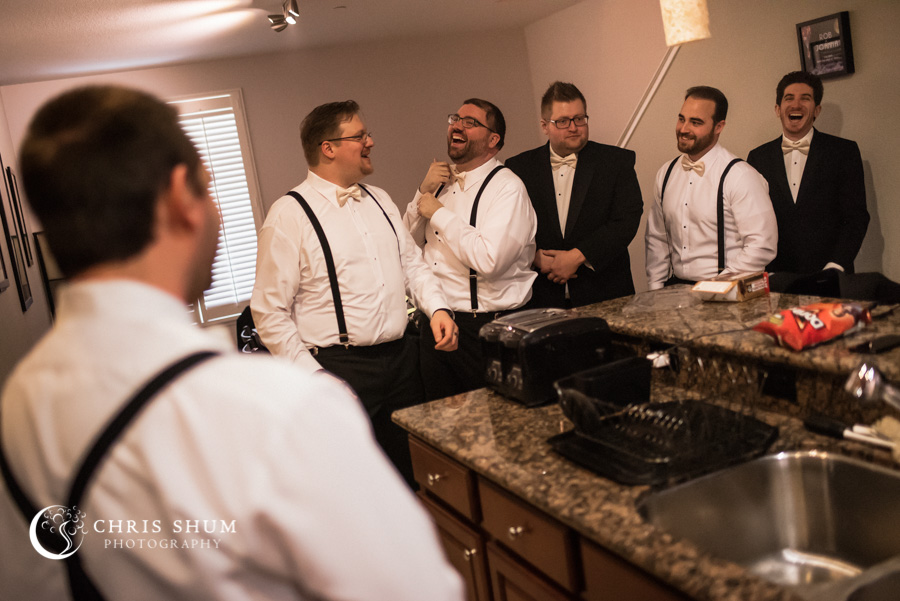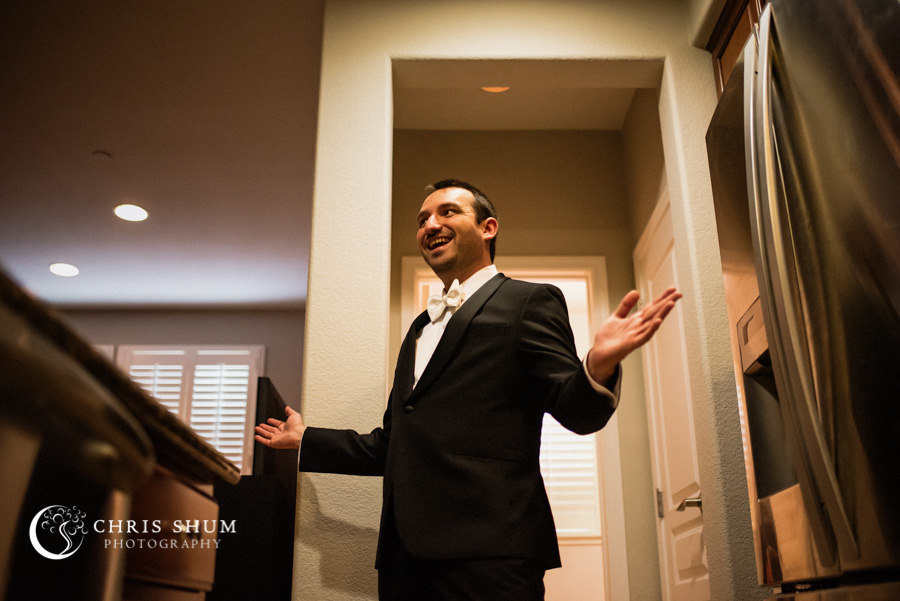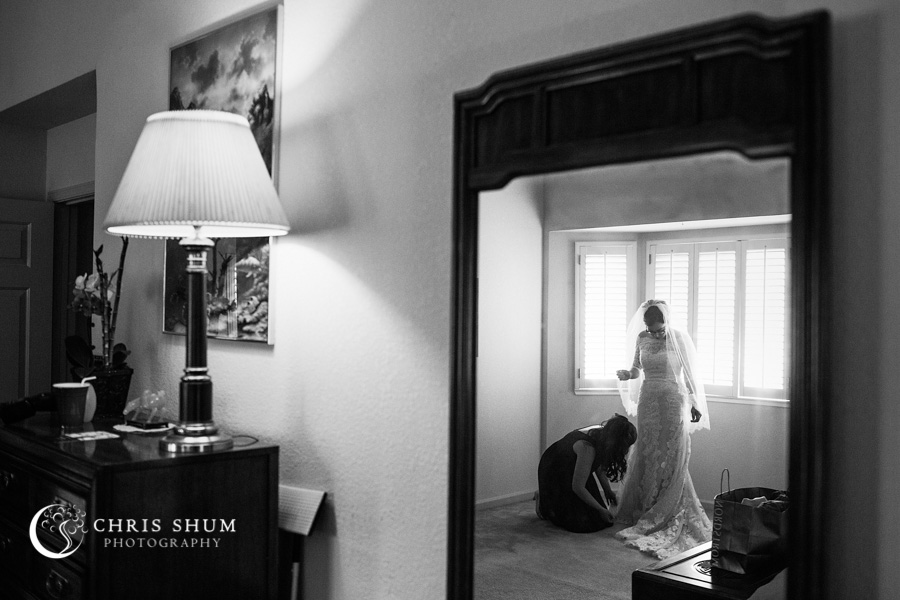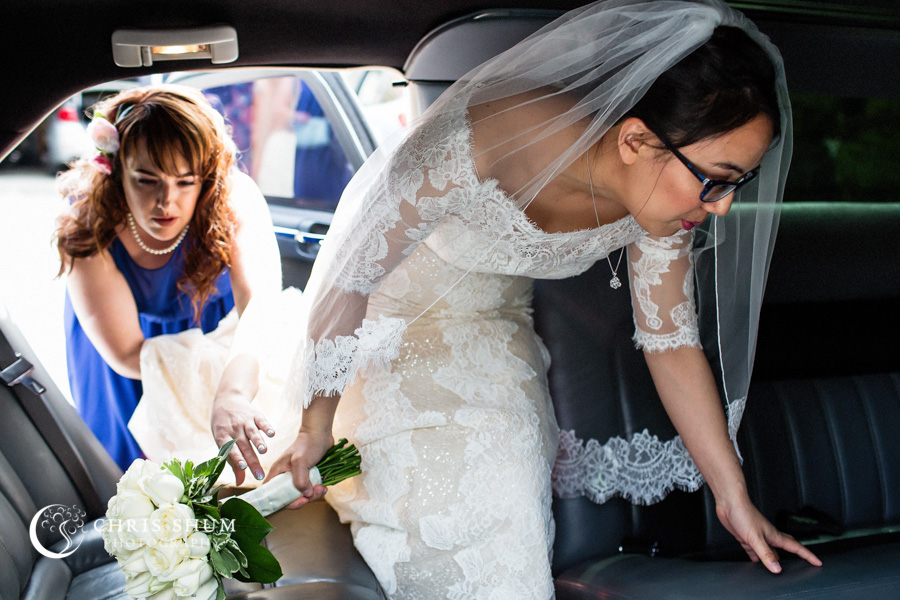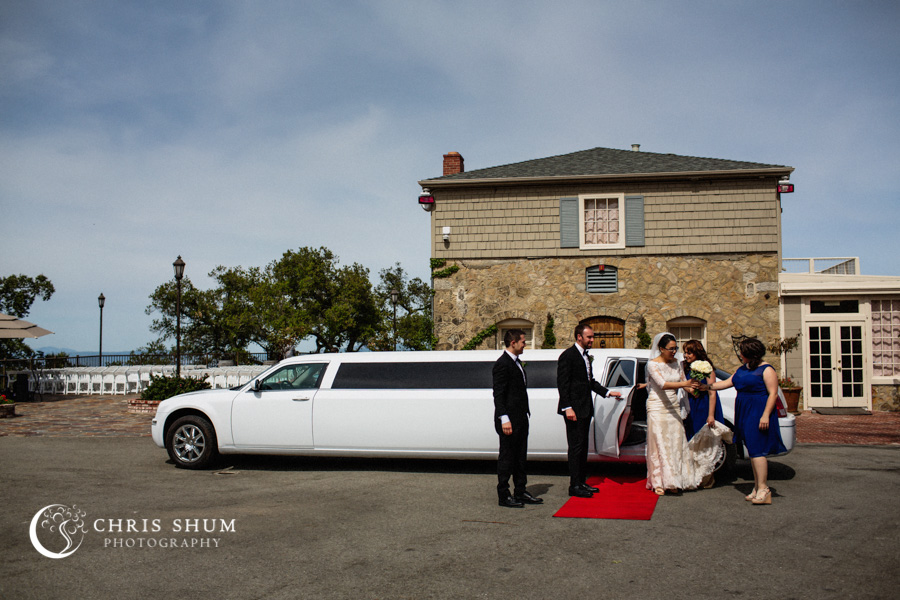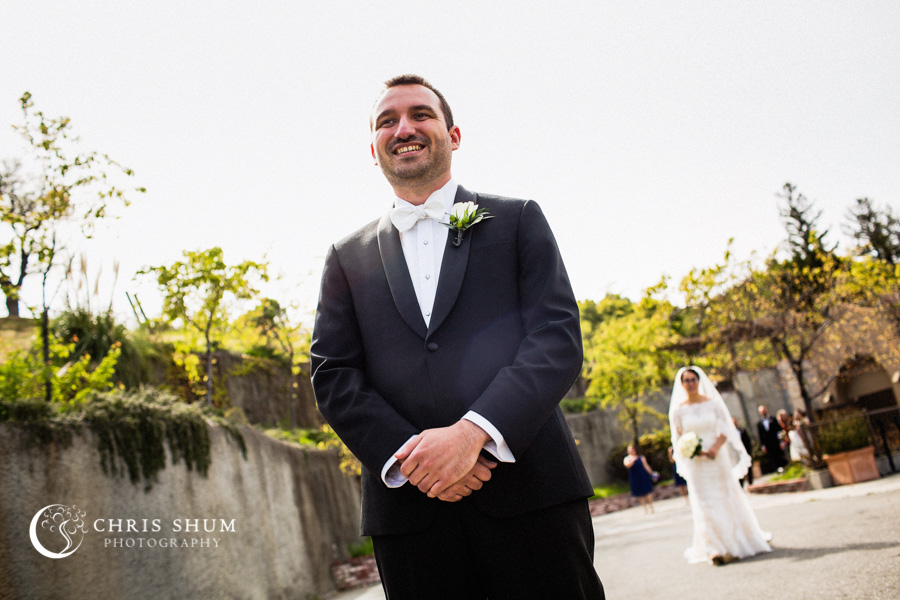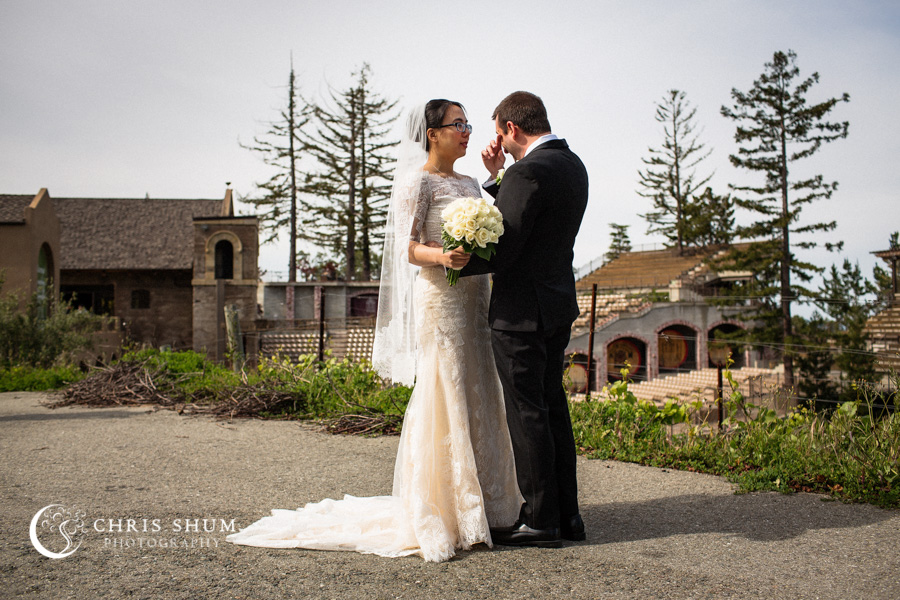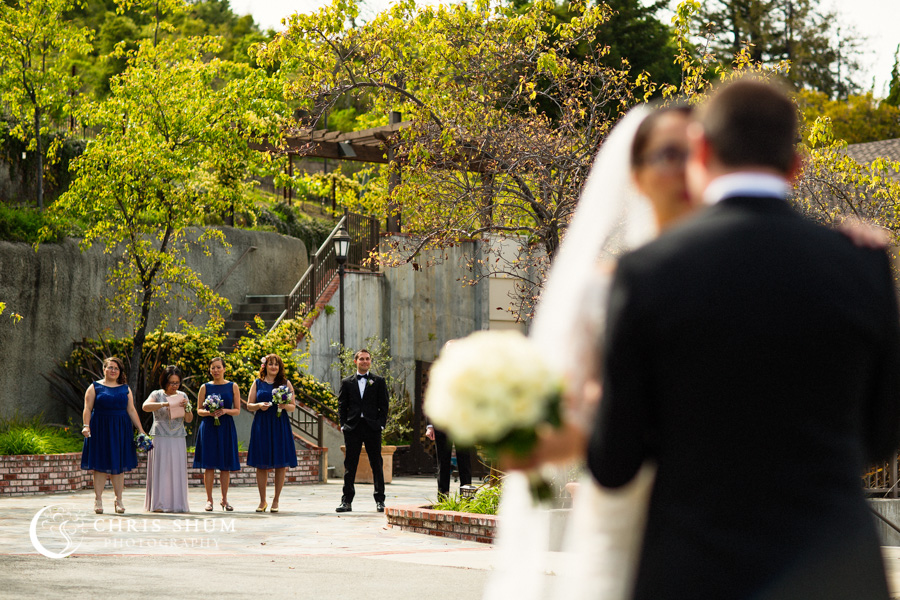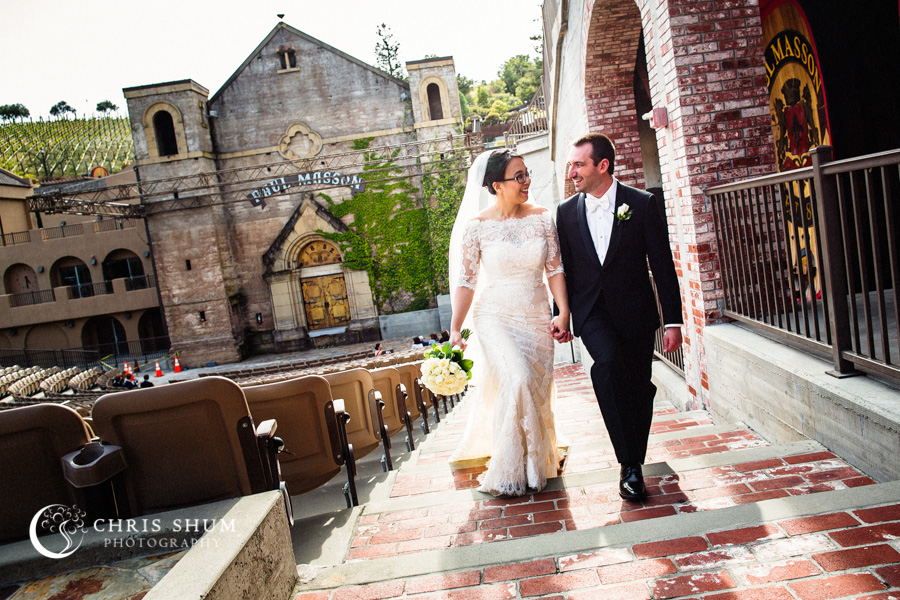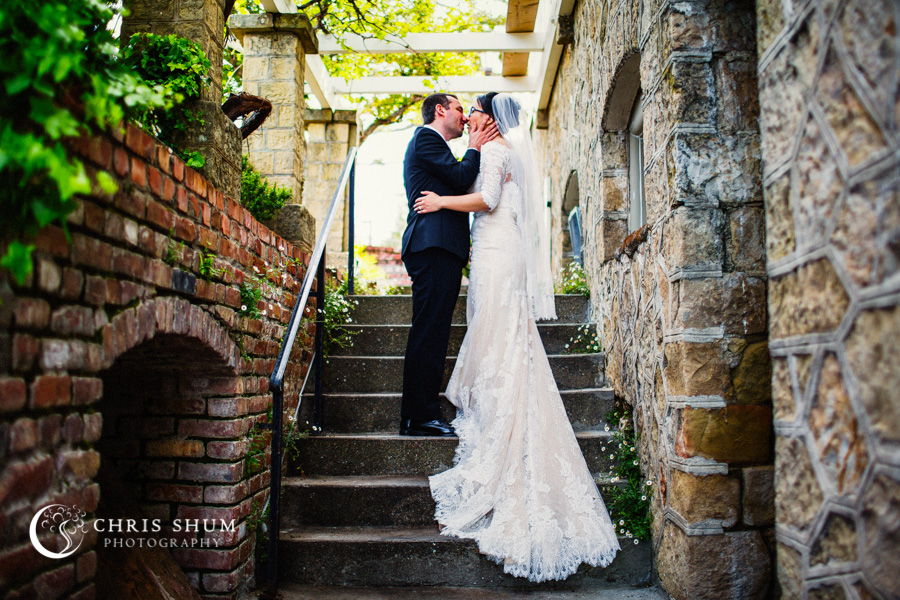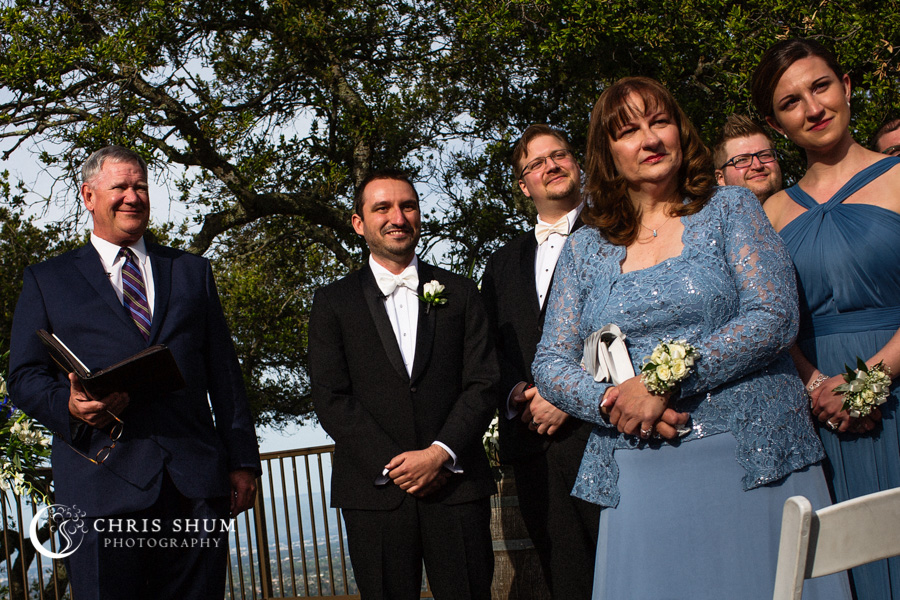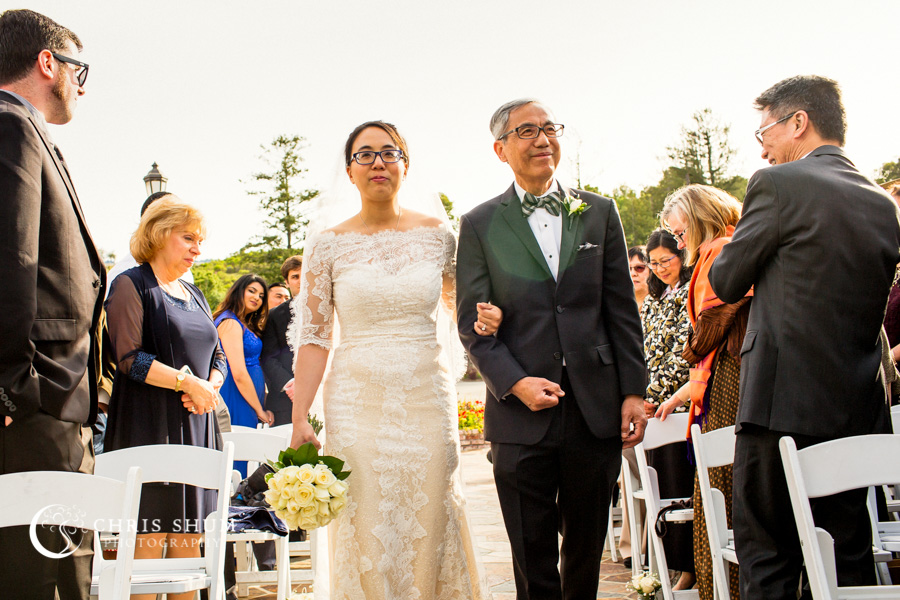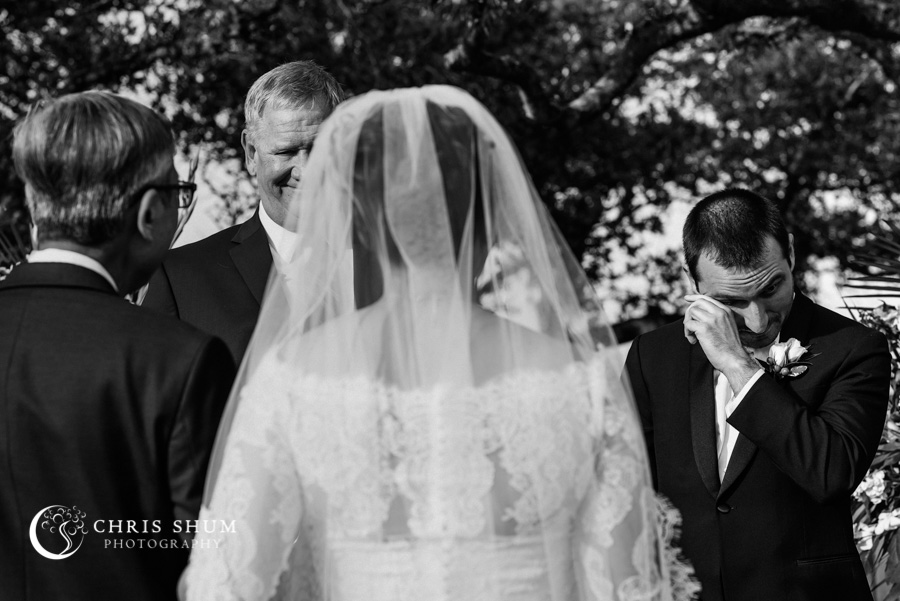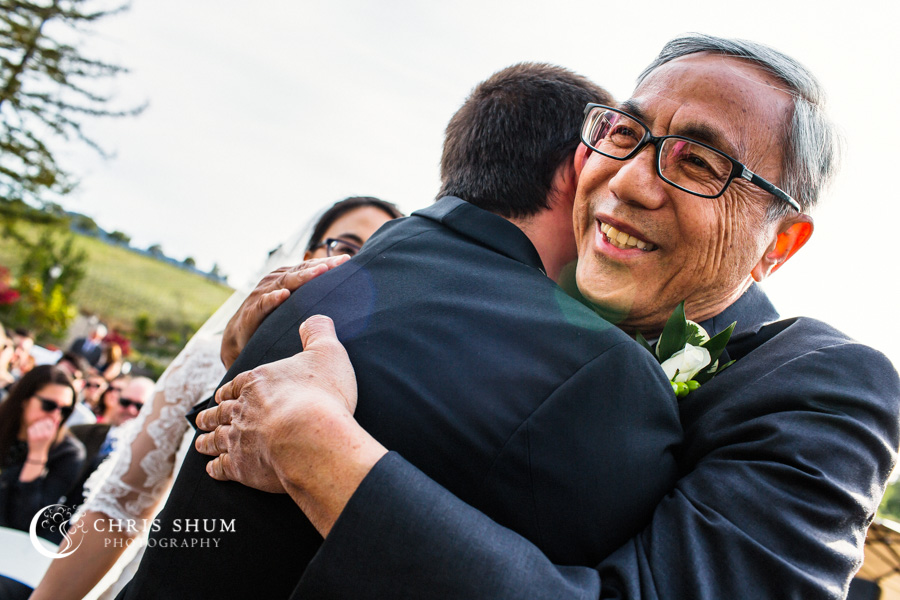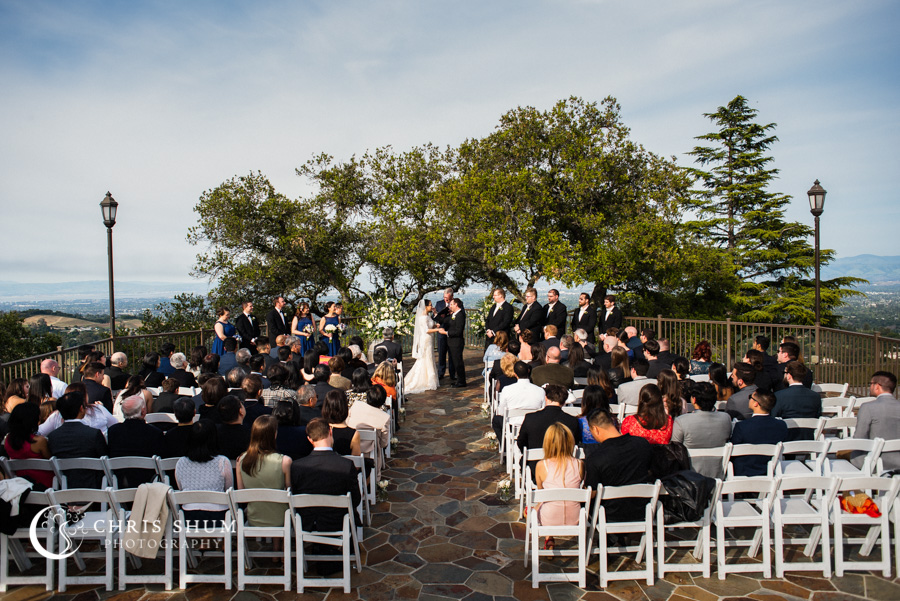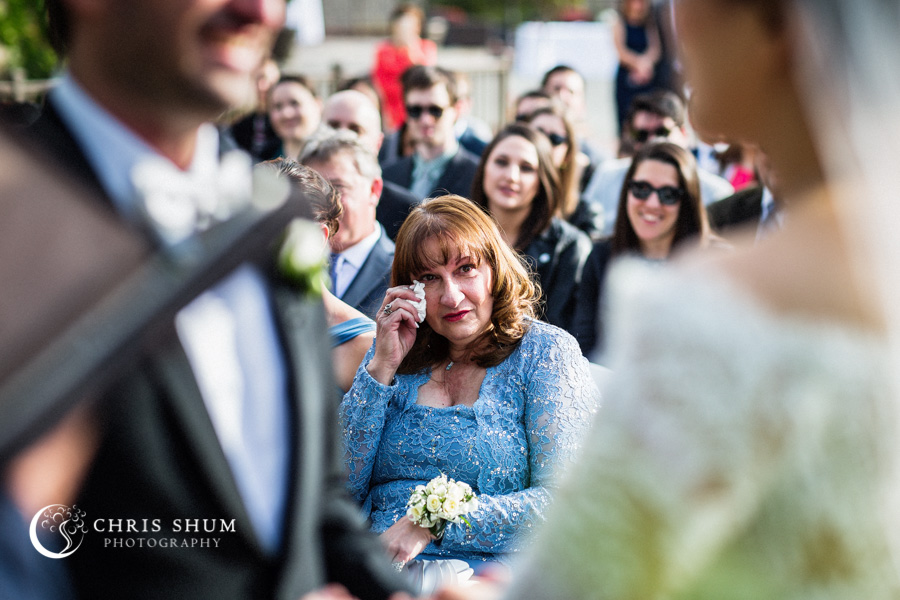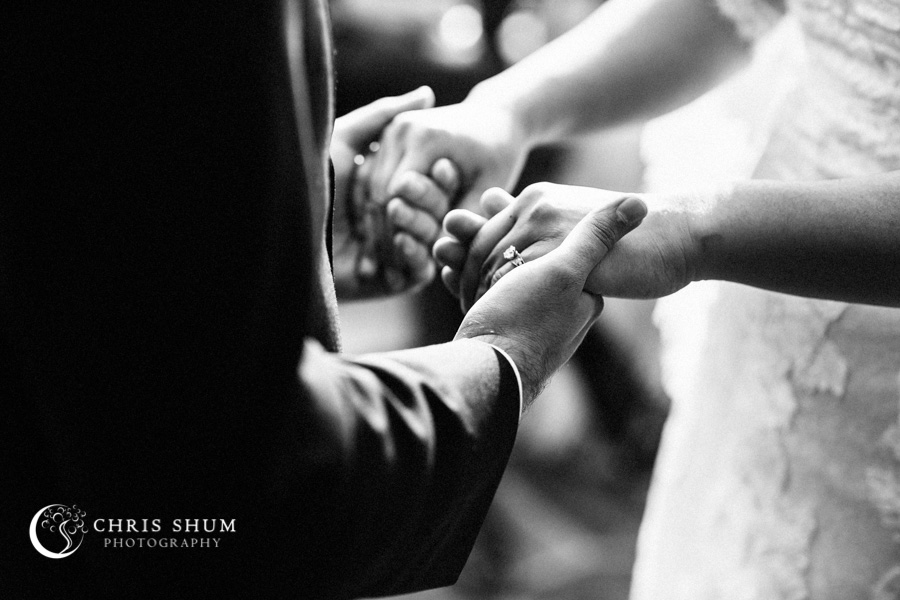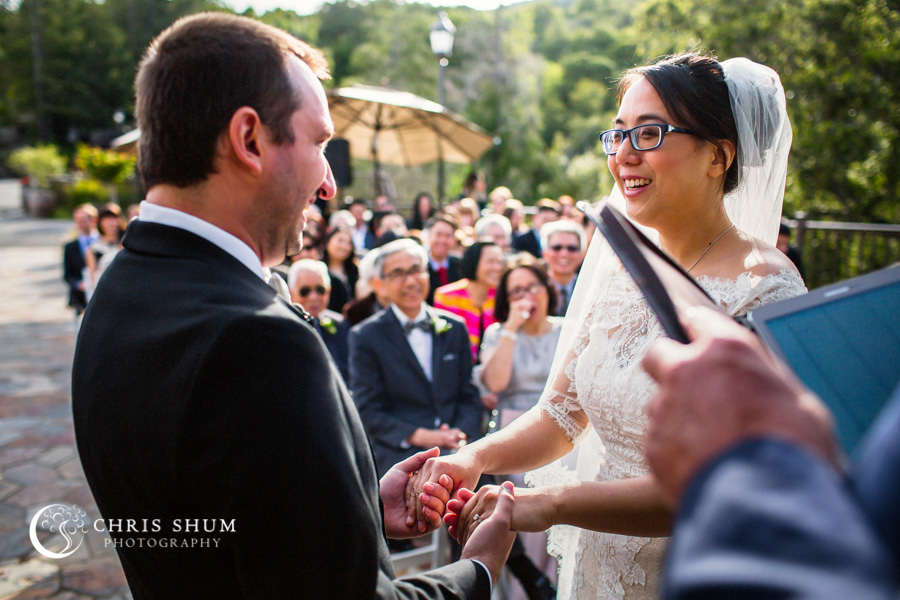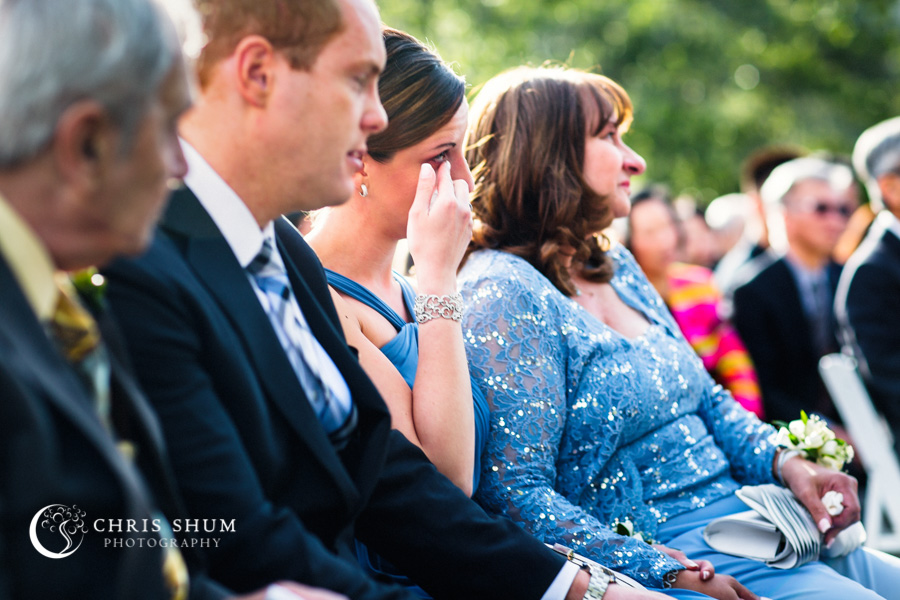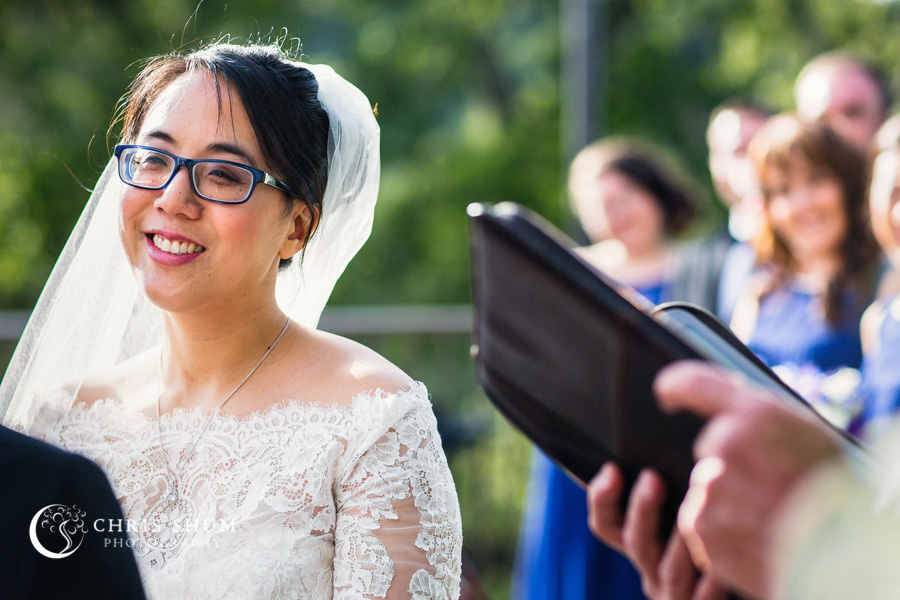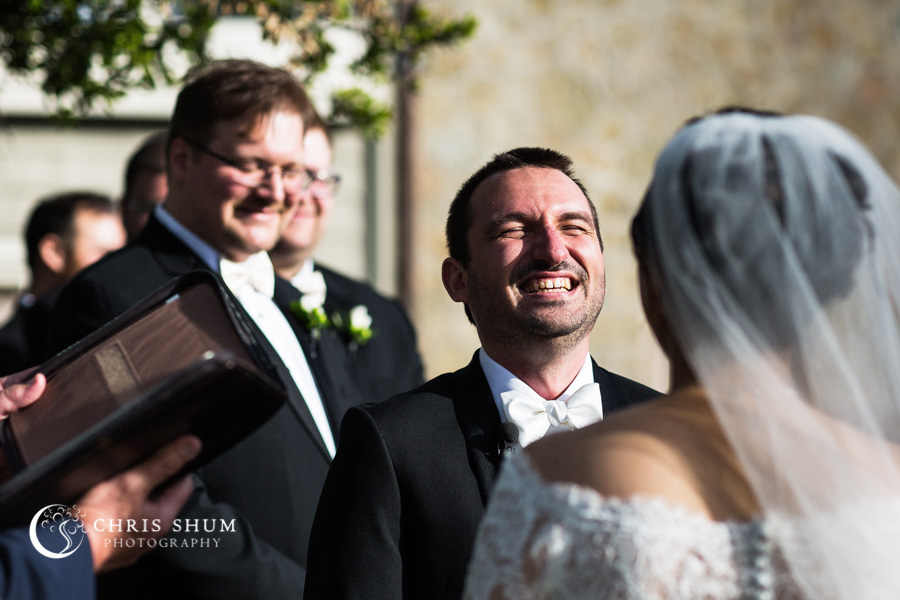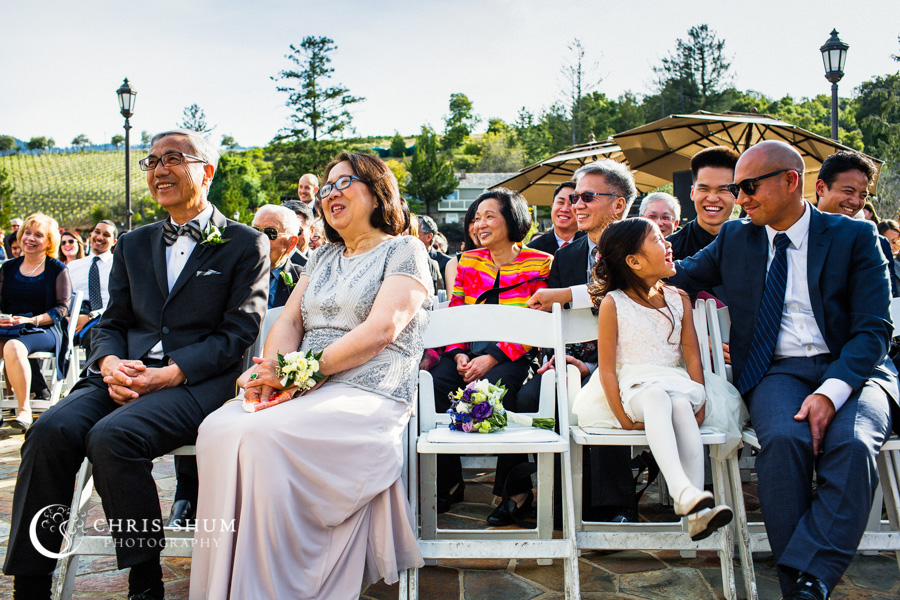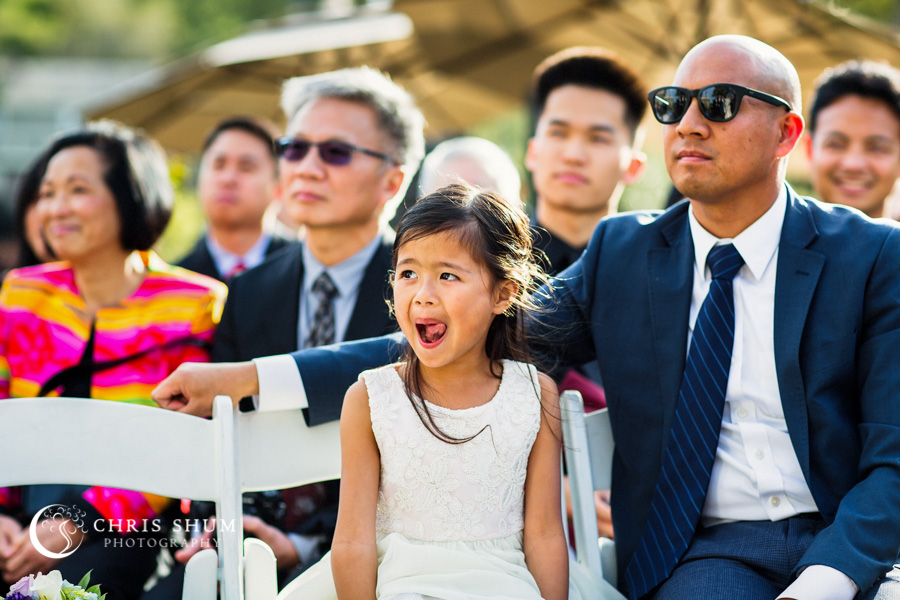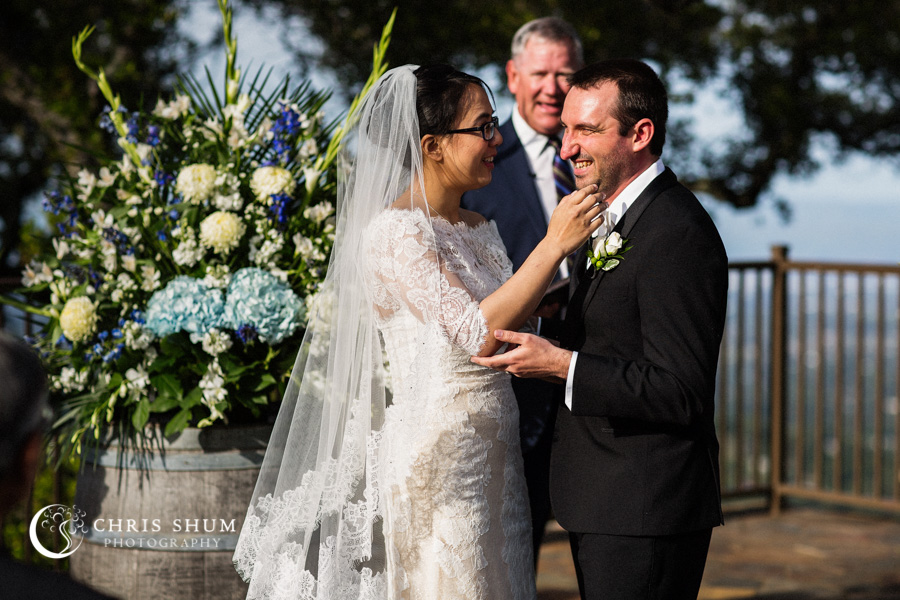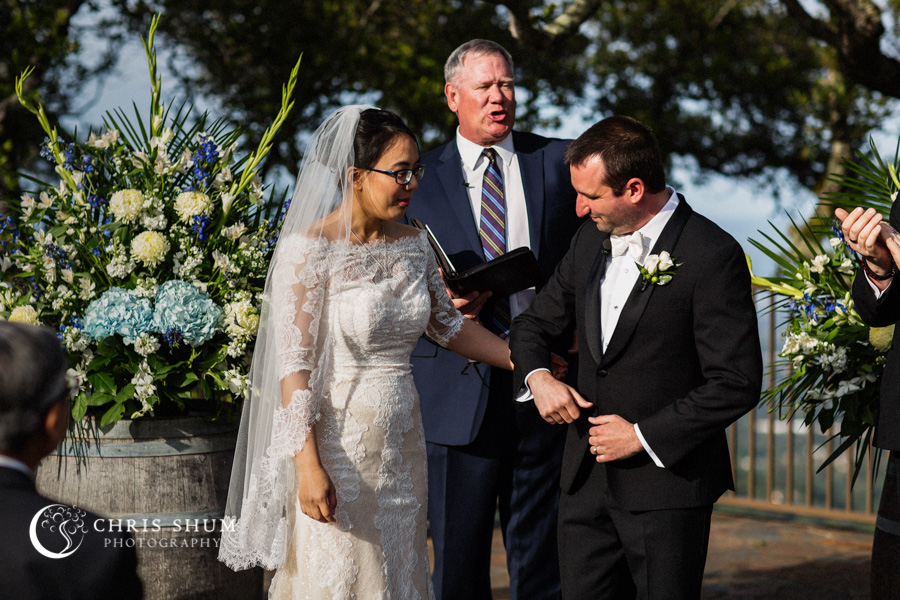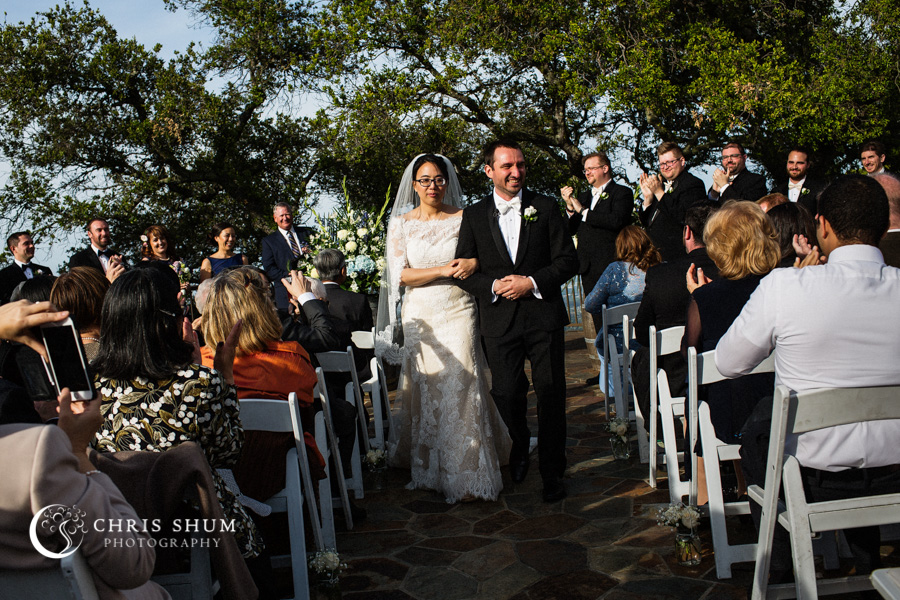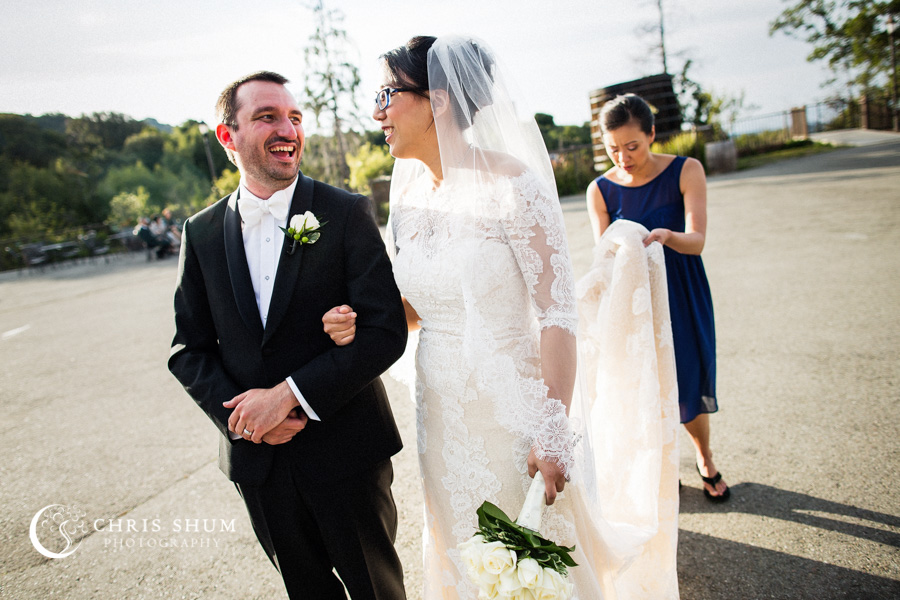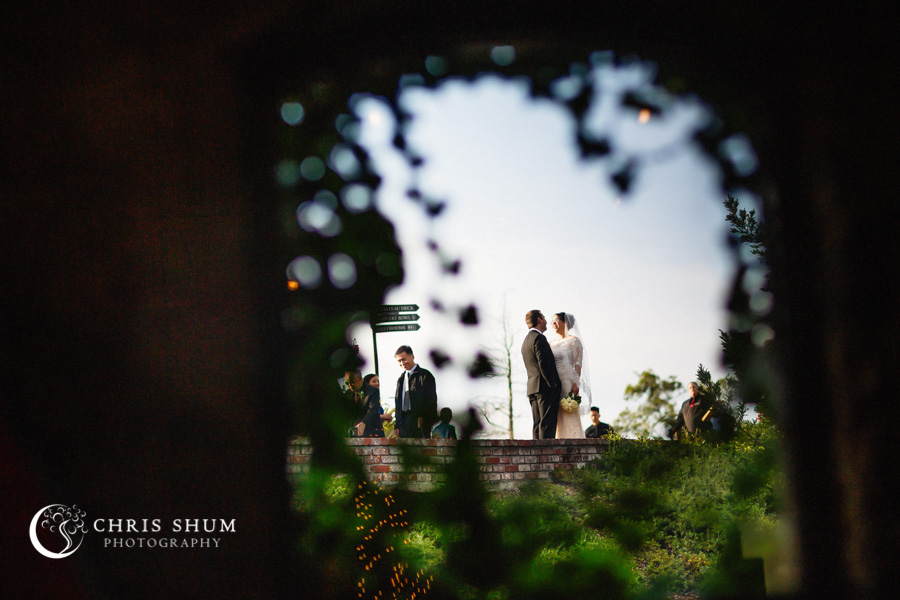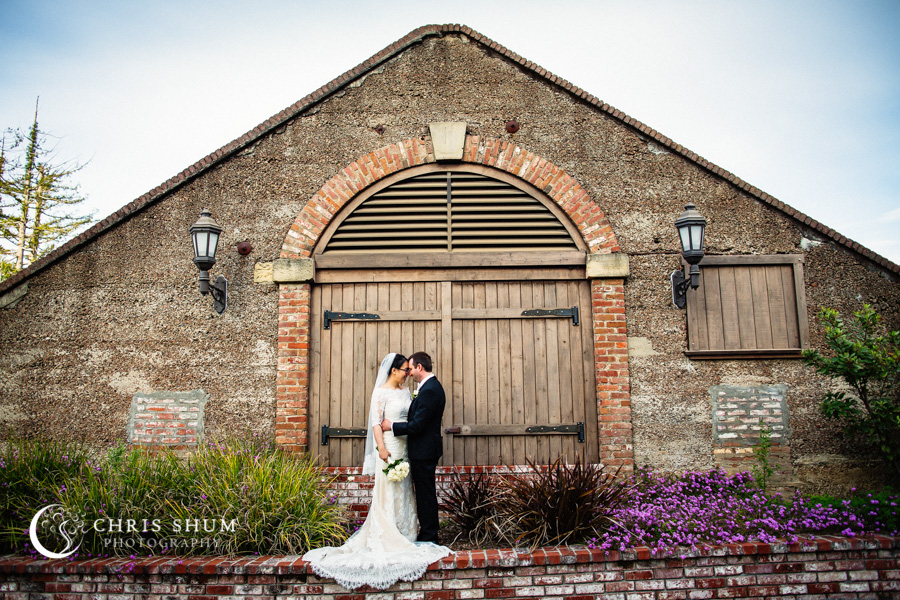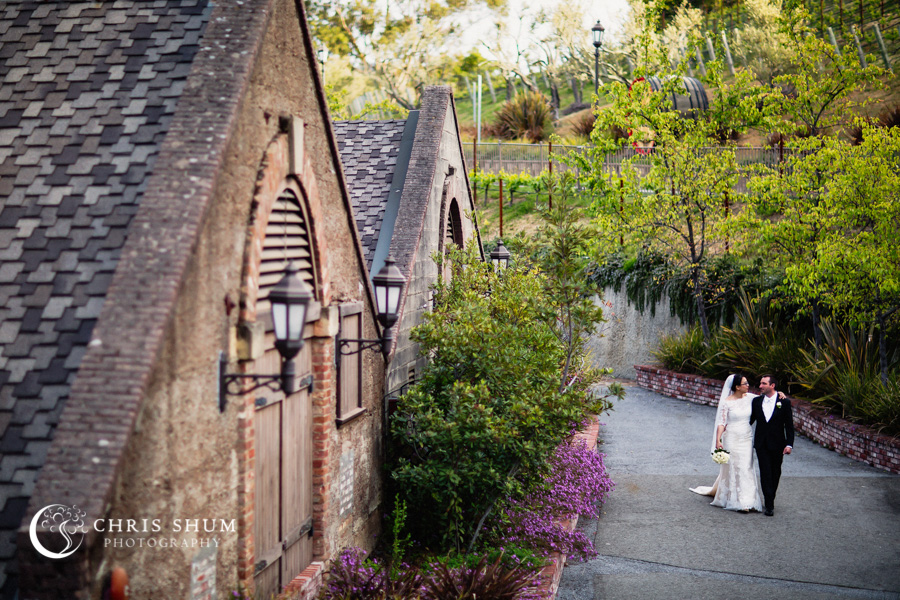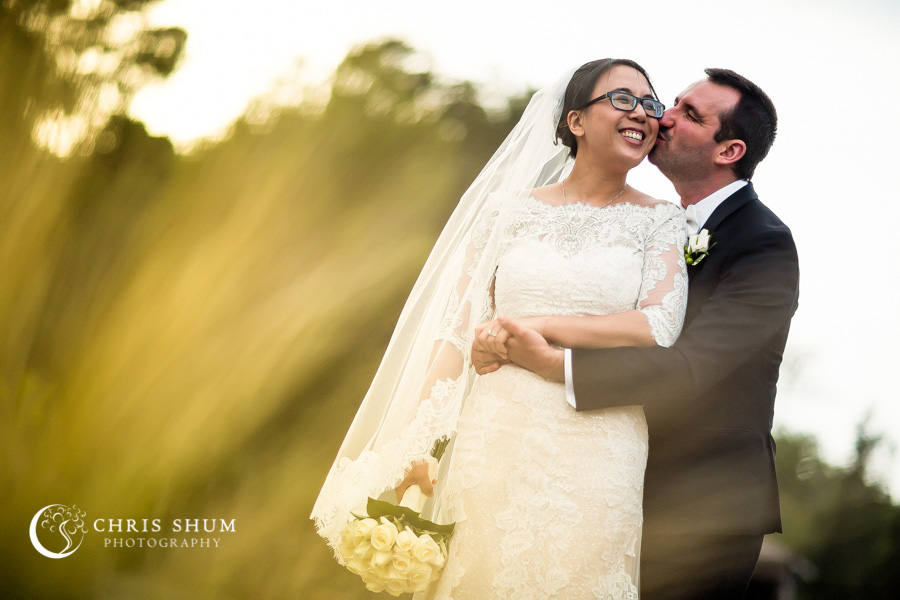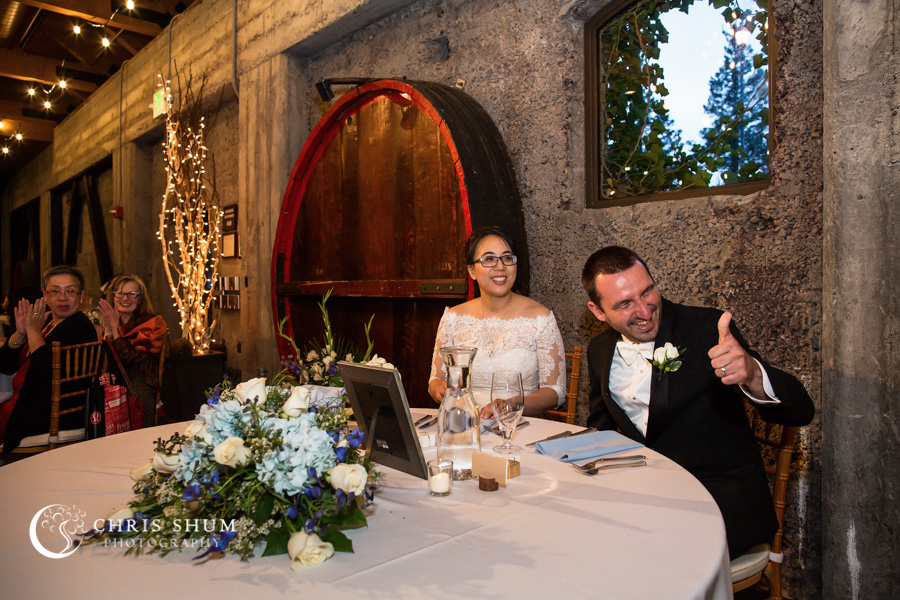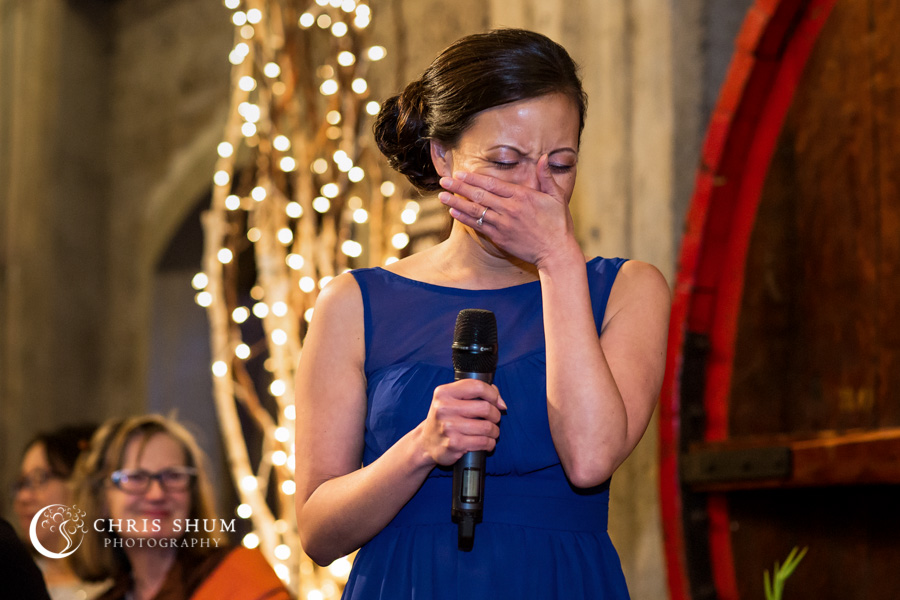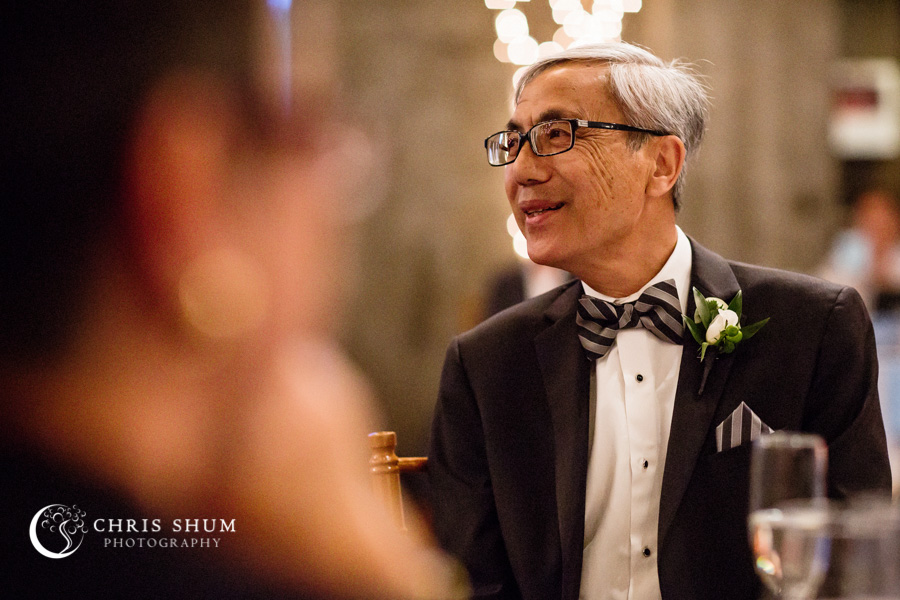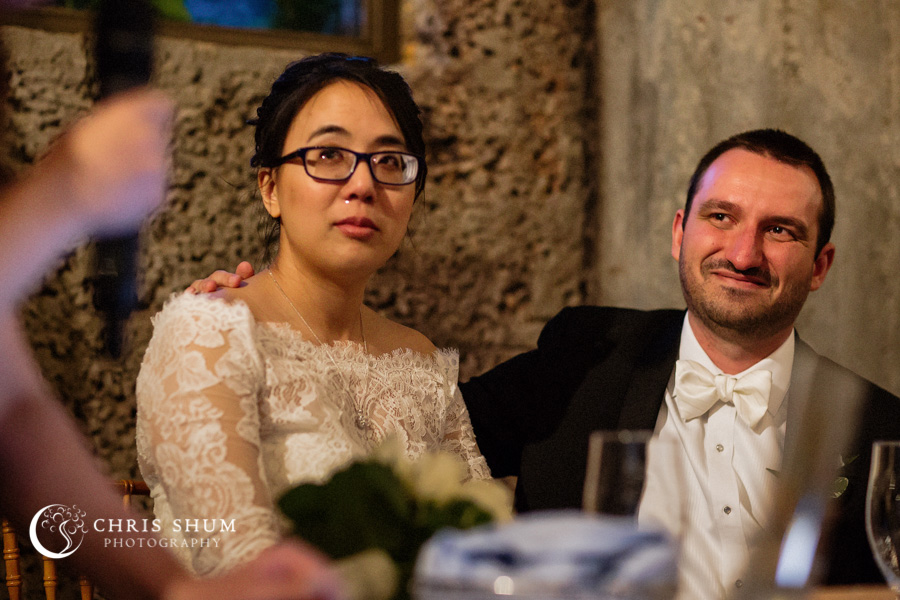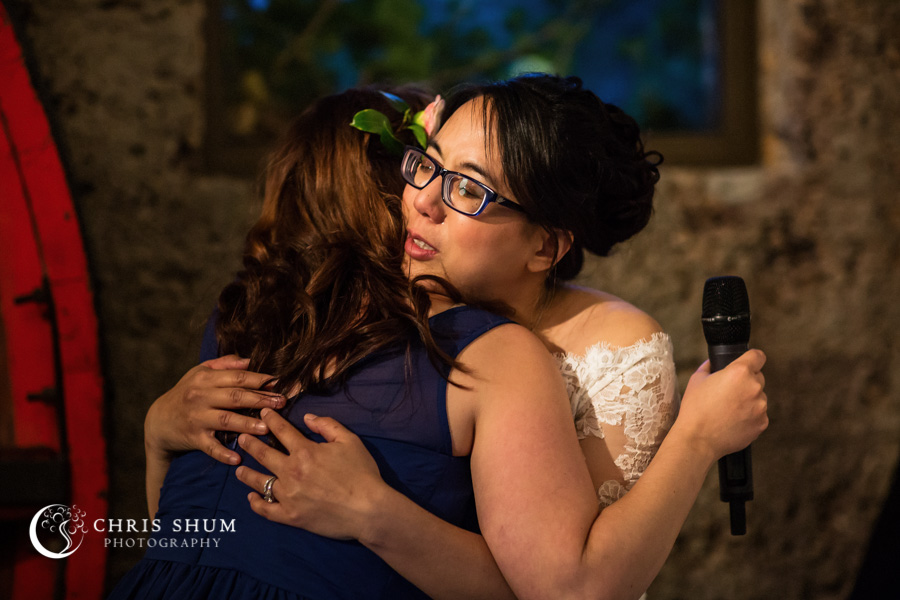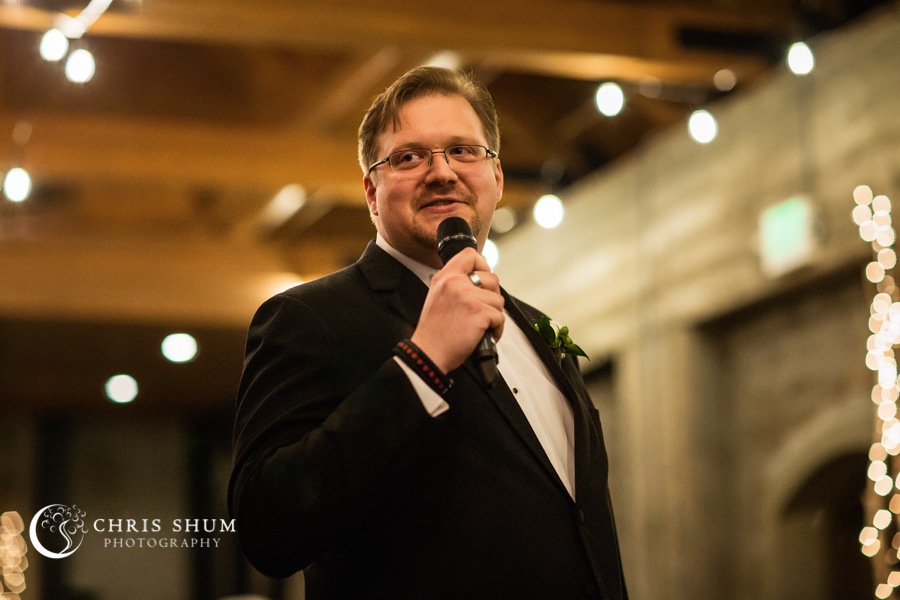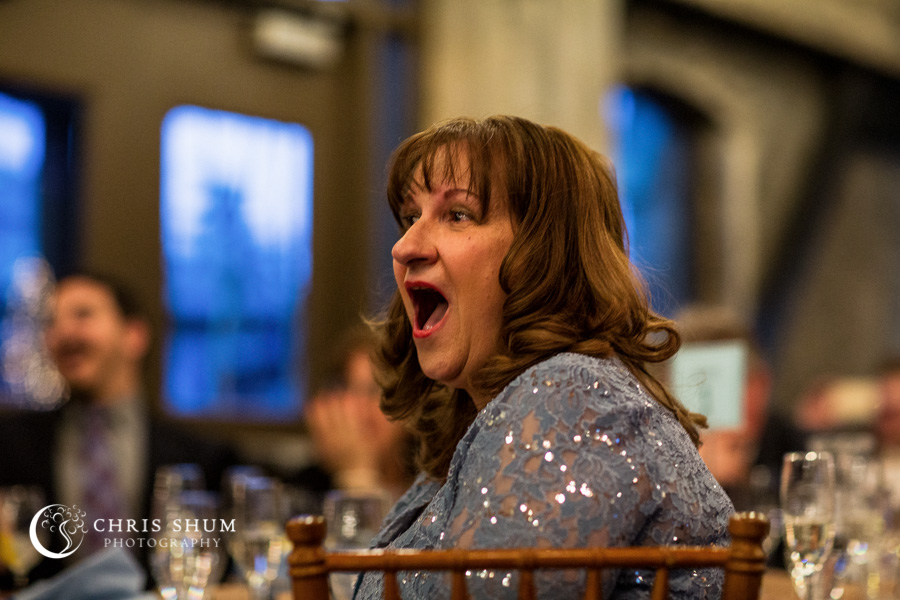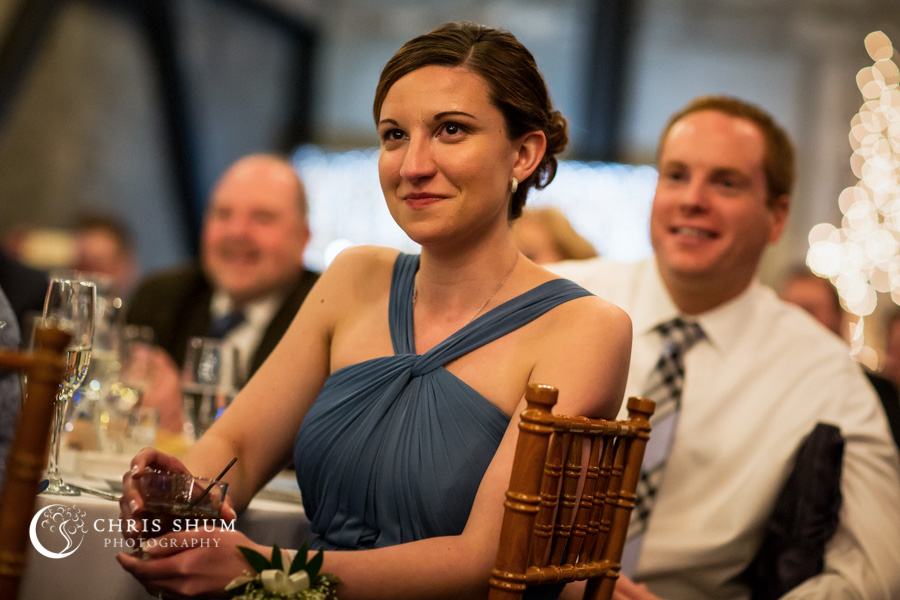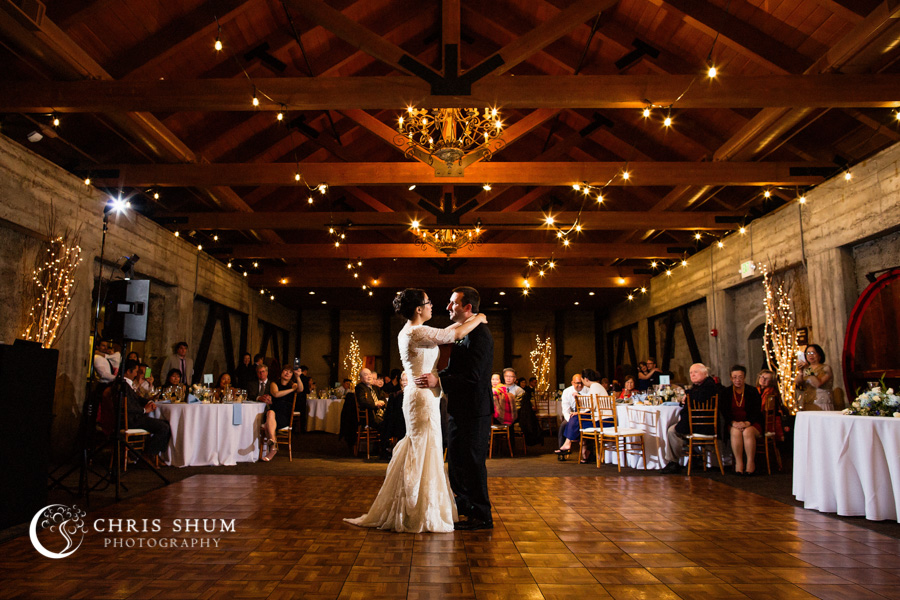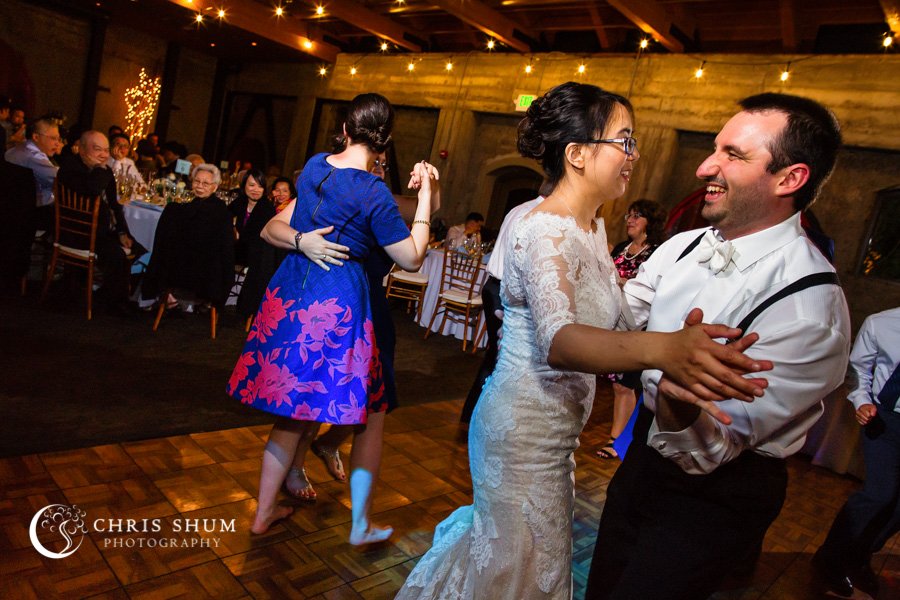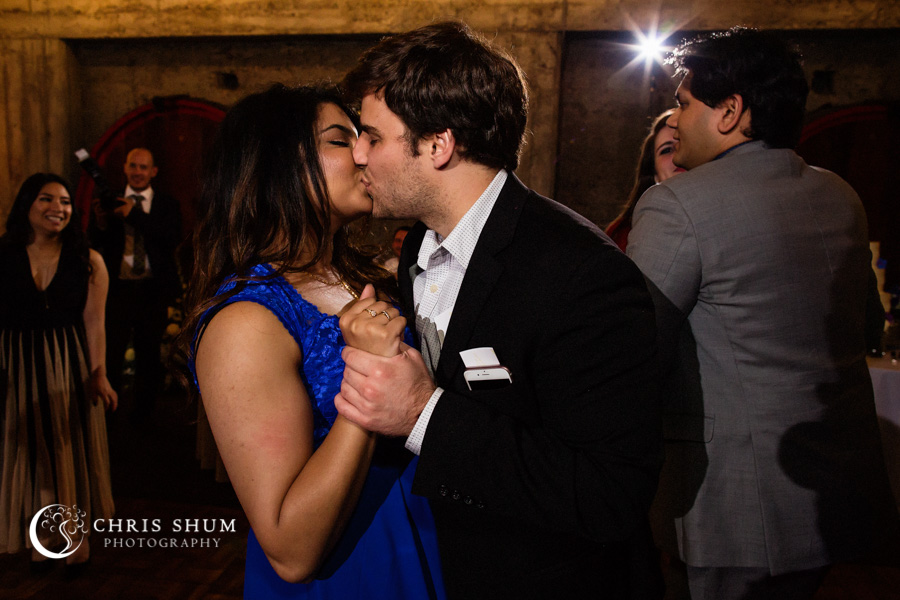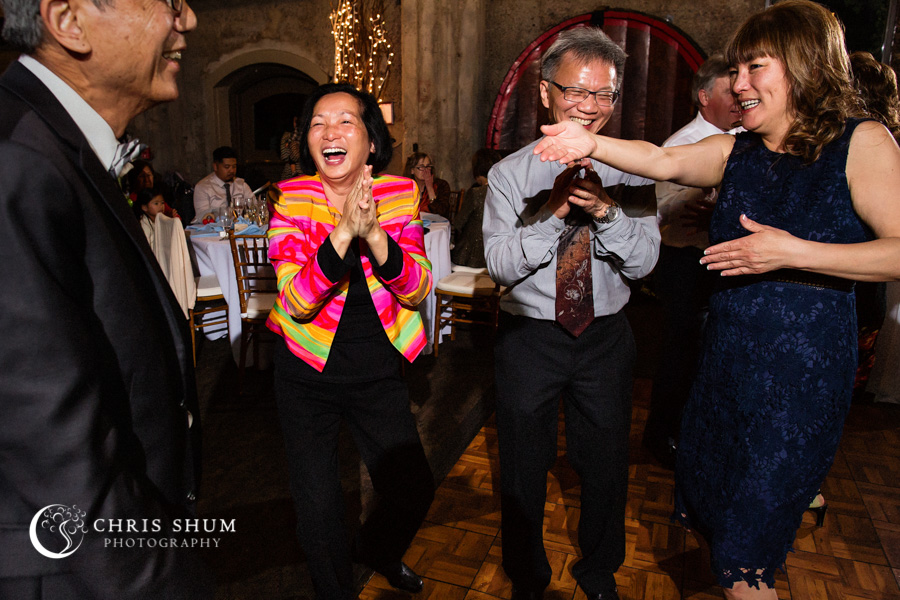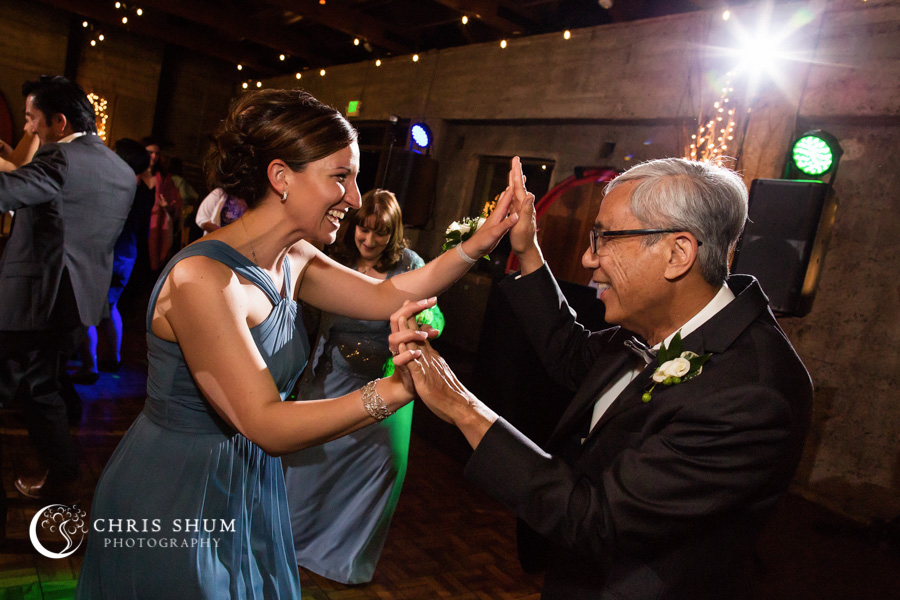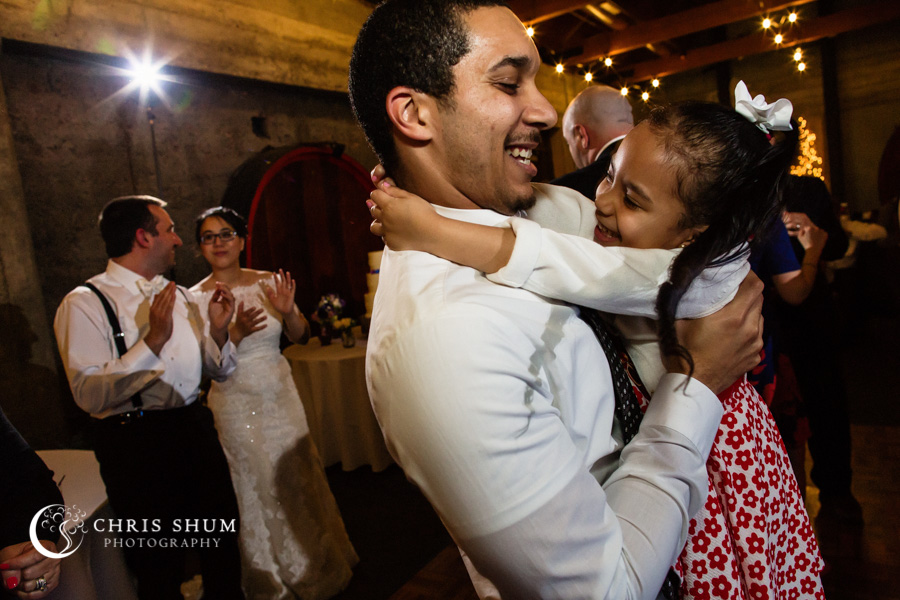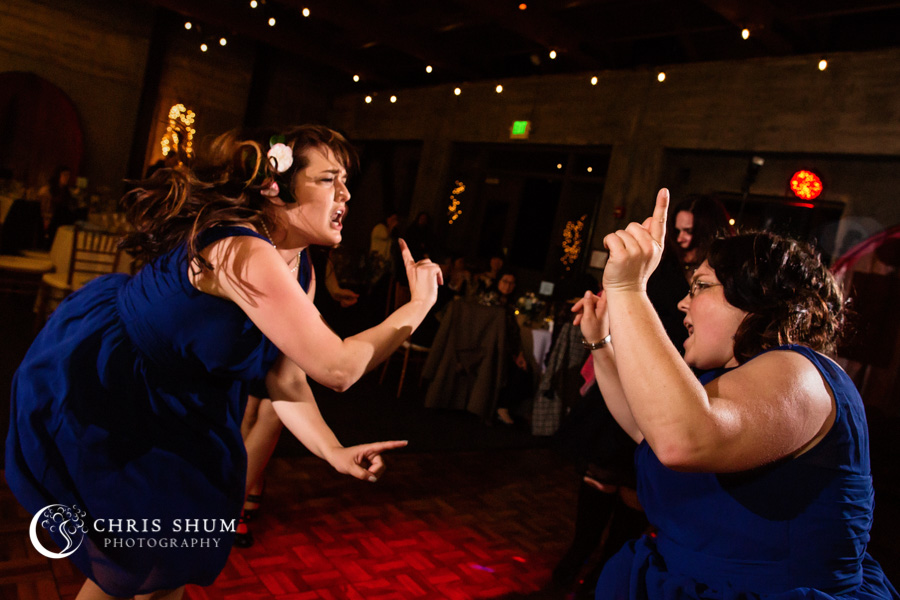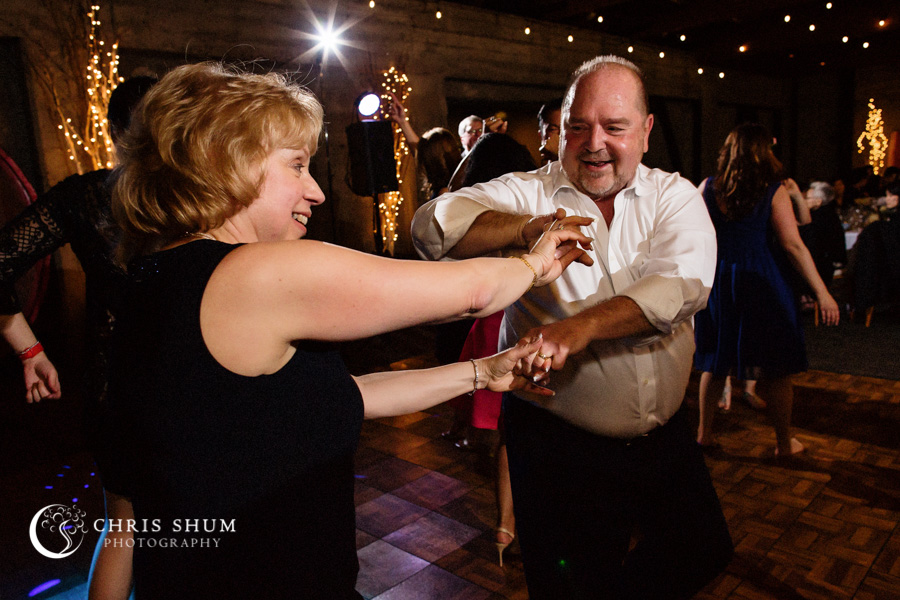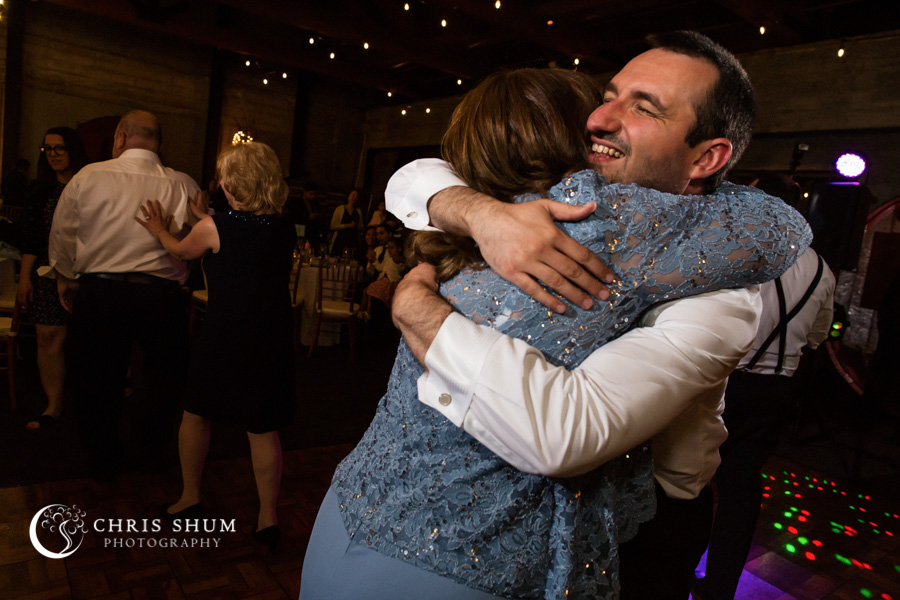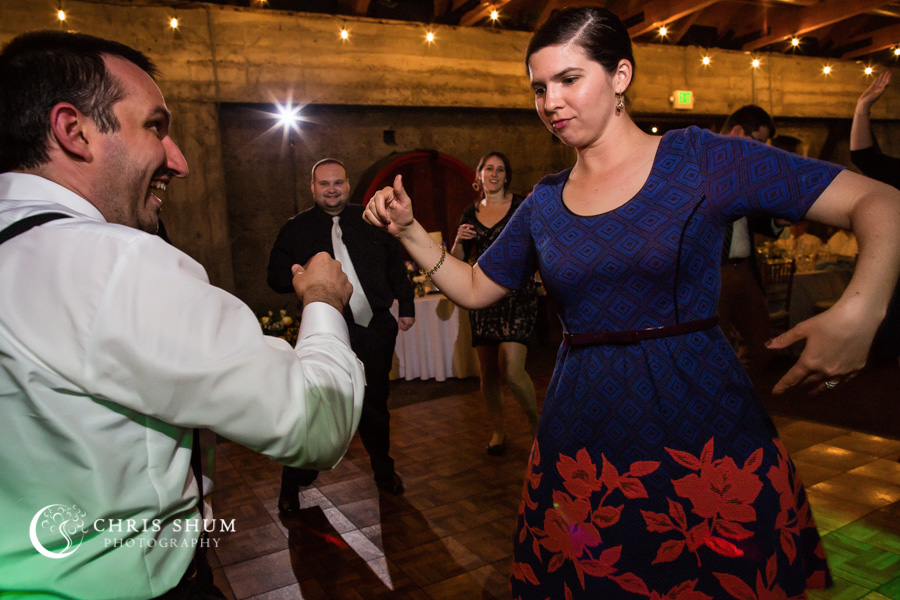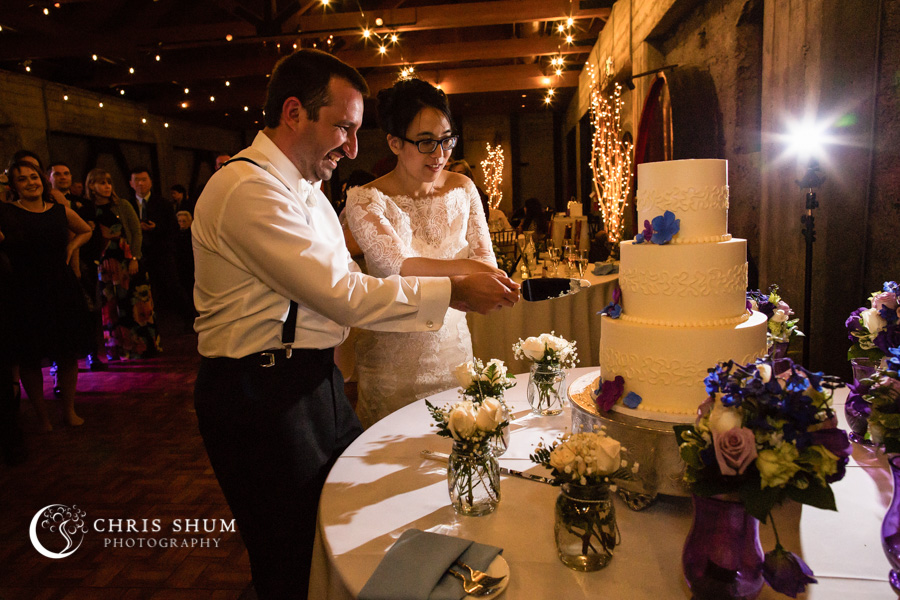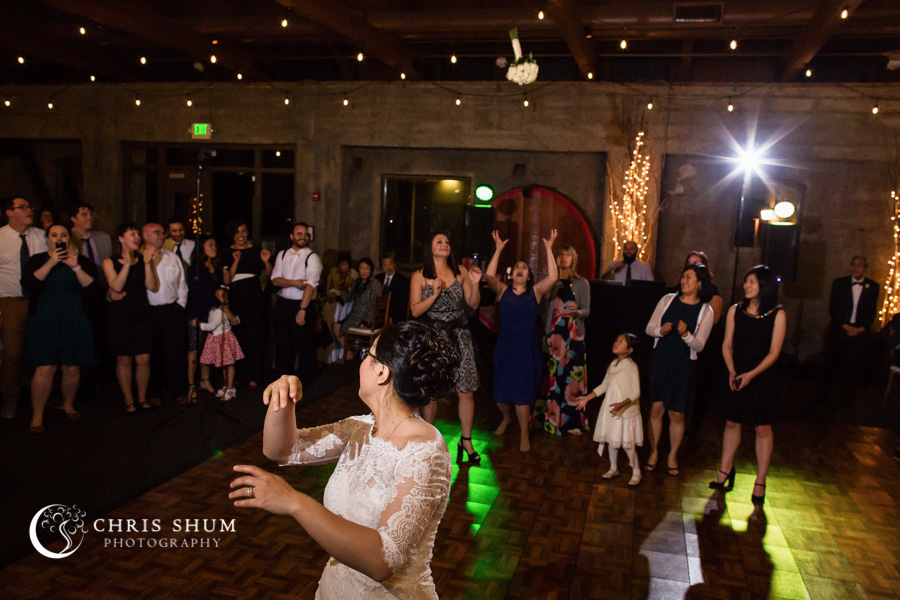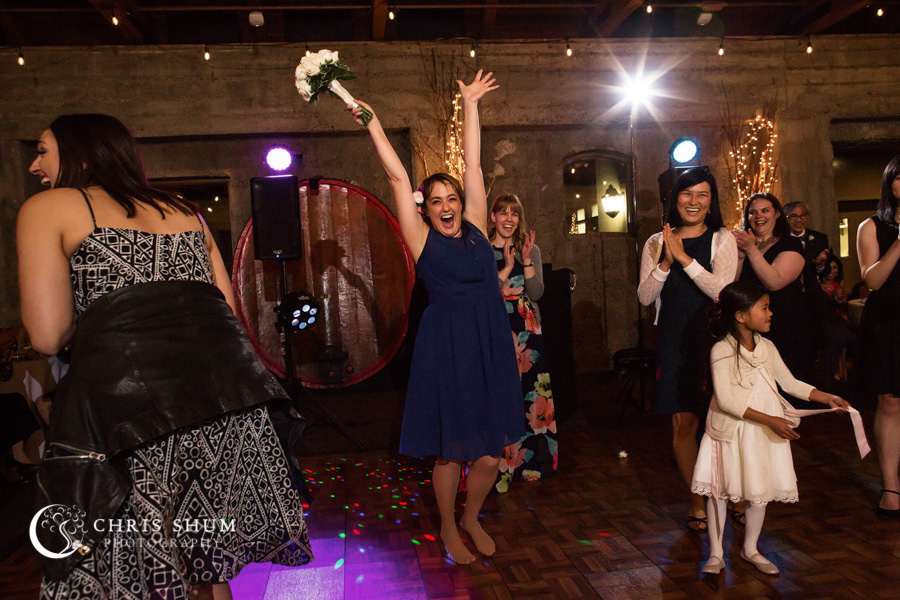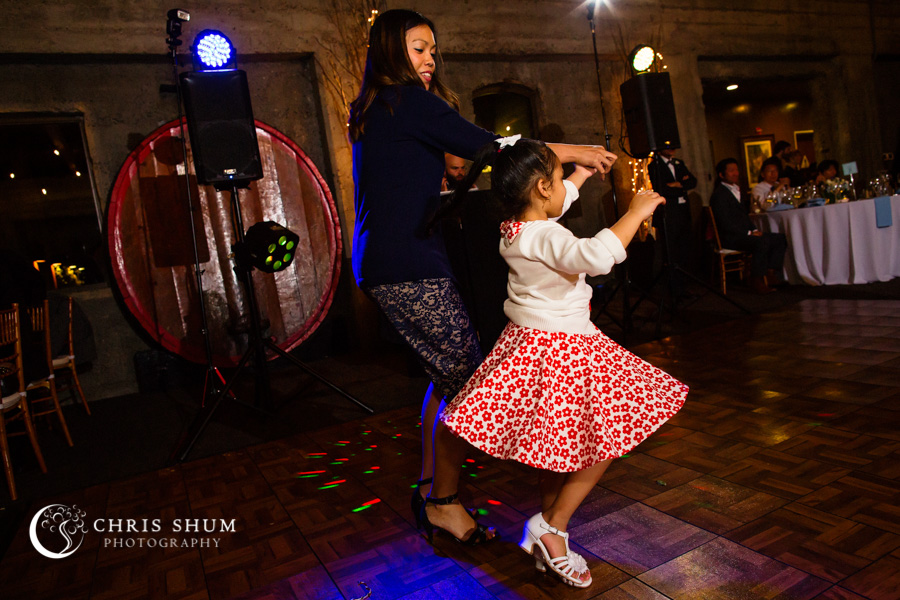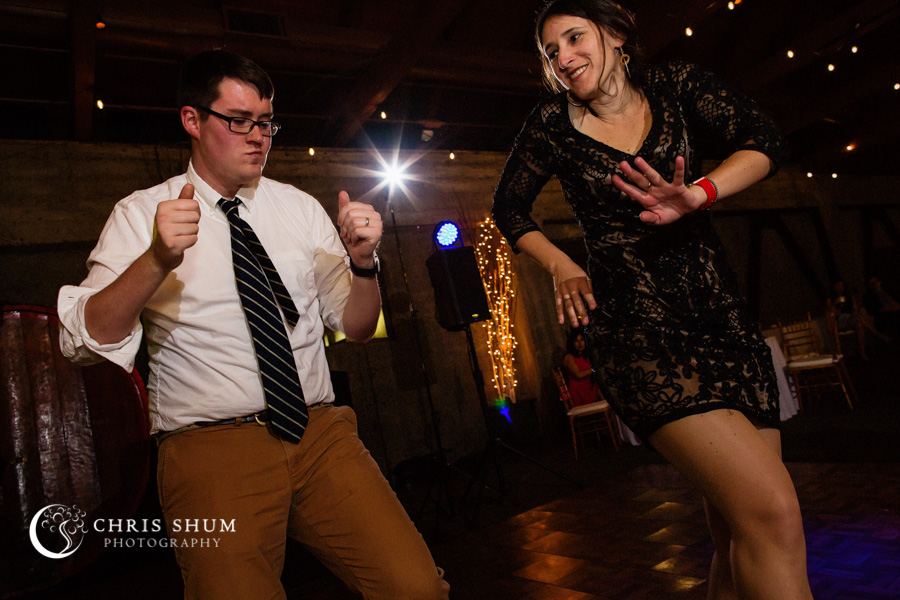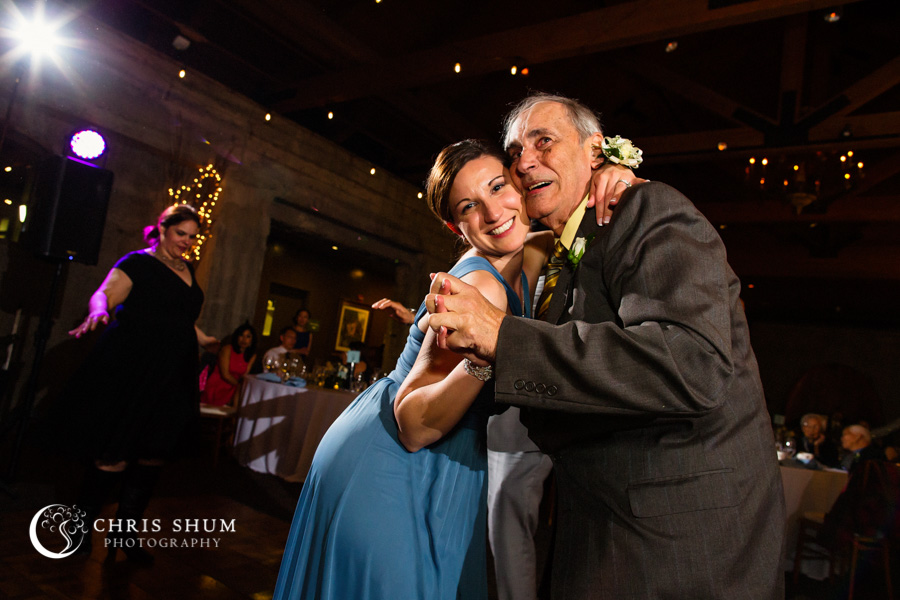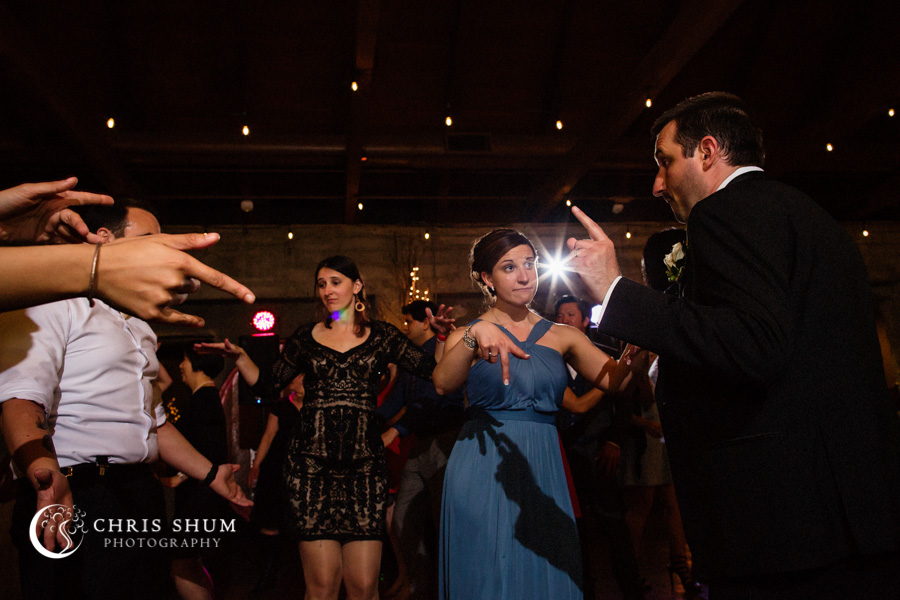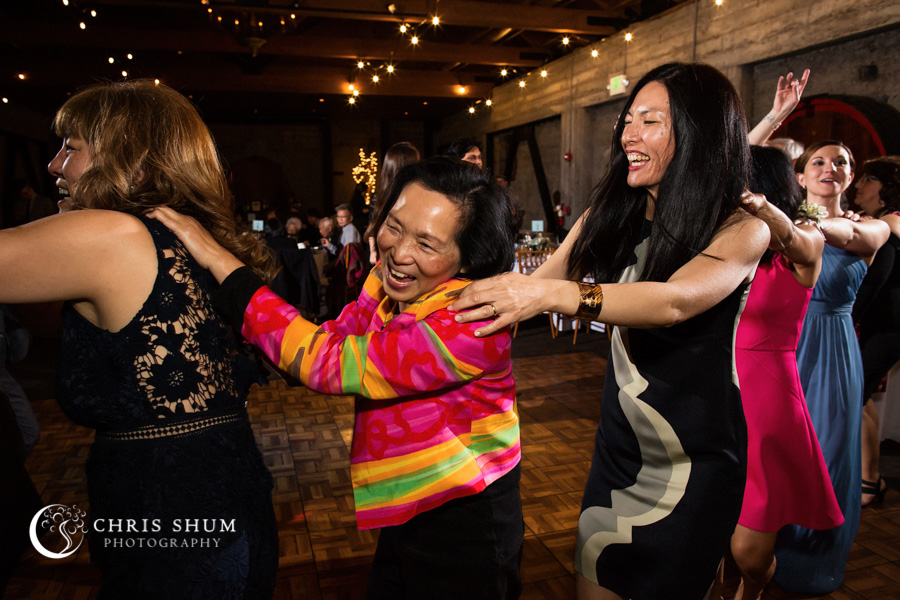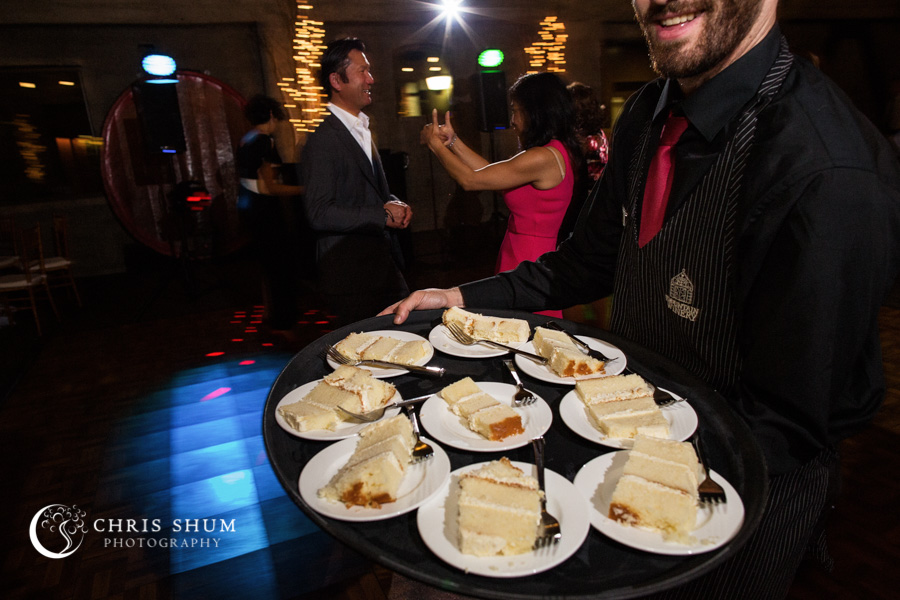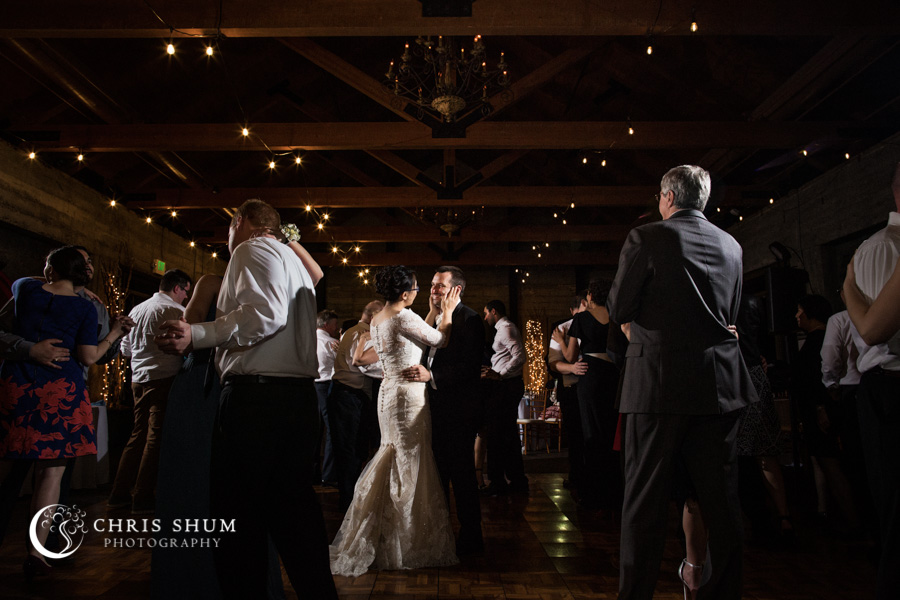 Ceremony and Reception at: Mountain Winery
Officiant: Reverend Tim Mills
Wedding Coordinator: Alice Ho
Location Manager: April Landi
Hair and Makeup: Monina Wright
Music/DJ: Frank Loera from Sound in Motion
Florist: Citti's Florist
Cake: Jen's Cakes
Transportation: Charmed Limousine Service