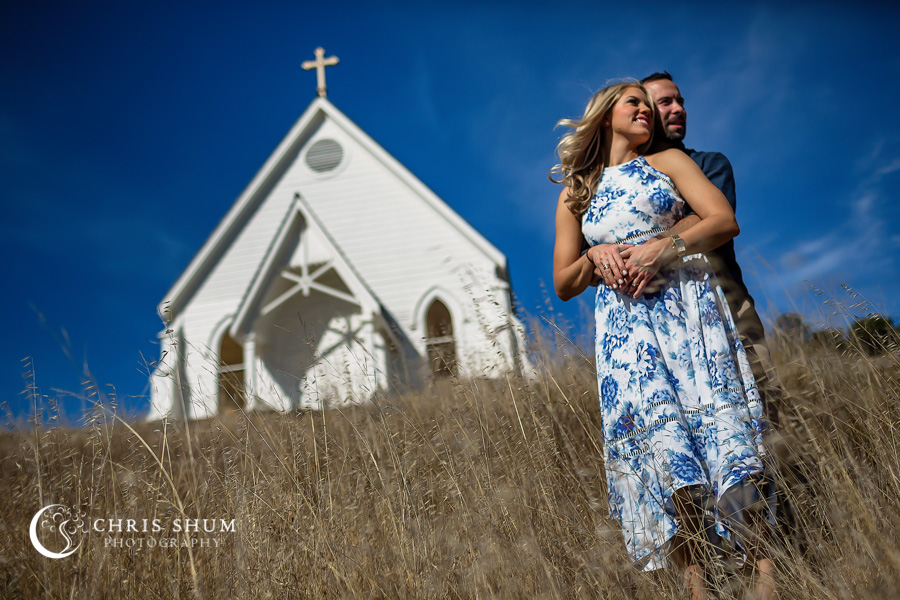 What a beautiful day to saunter in the Tiburon town and the surroundings of Horseshoe Bay! It's also the day that marked one year before Ashley and David's wedding day! Such a nice thought to pick this special day for their engagement session.
Ashley and David walked along the hillside where the charming looking Old St. Hilary's church sits on top, and wandered through the beautiful town of Tiburon. We then went to the pier at Cavallo Point by Horseshoe Bay, and the couple made their toast on the shore!
I especially loved and enjoyed creating this set with the soft afternoon light! So dreamy and romantic. Although it will still be a while, but I'm already anxiously looking forward to this gorgeous and fun couple's wedding next year!