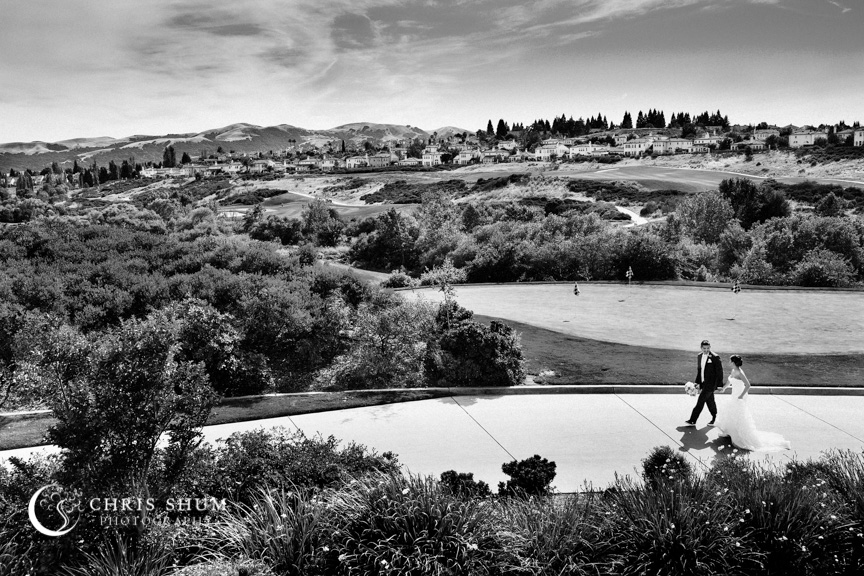 It was at Lyn and Brandon's wedding where I got to meet Afel, Lyn's cousin, and Peter. I was really excited when Afel and Peter decided to also book me as their wedding photographer.
It was a beautiful day in San Ramon and all their friends and families gathered to celebrate the love and joy for this gorgeous couple. There were many kids and they were a bunch of cuties! The sign and message they prepared for Peter was especially adorable!
After the ceremony at St. Joan of Arc church, the celebration continued at the Bridges Golf Club, with an endless view of lovely green fairways. It was just the perfect set for the bridal pictures! Everyone enjoyed themselves at the party, and the dancing, particularly the money dance! The kids loved to dance too, with their very creative dance moves! Afel and Peter's wedding ended on a high note with the sparkler exit!
I sincerely wish Afel and Peter a bright and wonderful journey together! And special thanks to my second shooter, Marcie, for assisting me at this wedding!