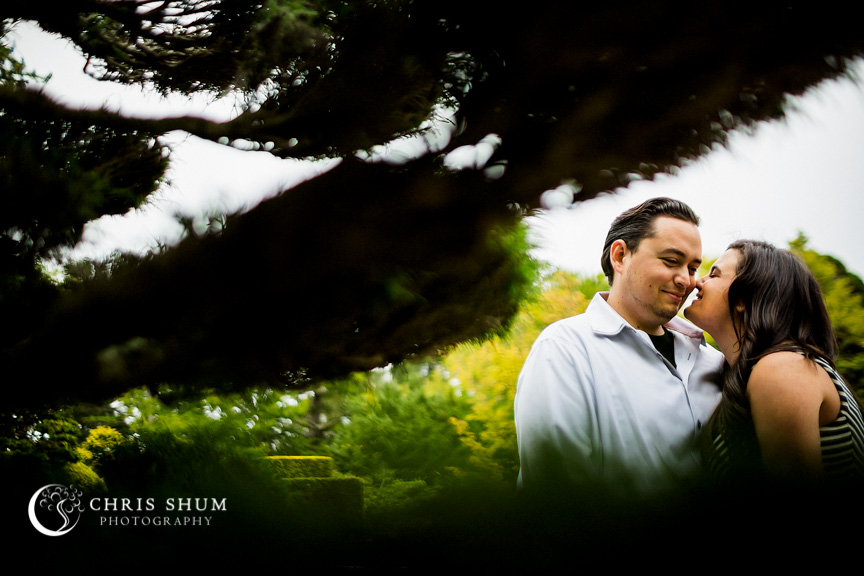 Katie and Anthony run their own company and are a super busy couple, but we finally nailed down the date for their engagement session. The couple decided to go to the Japanese Tea Garden in the Golden Gate Park, which is walking distance to their home, our second stop. It was a nice stroll in the tea garden, very relaxing with a good sip of green tea, which was just what the lovebirds needed. And just
before we hit their apartment, Katie decided to make a quick stop at the bookstore, a place they frequently visit.
At their apartment, Callie, their cute dog, was waiting. She's just adorable! There in the apartment, in addition to make good use of their time to plan out their wedding, the lovely couple had some fun time making cupcakes, and they work so well together! Callie definitely enjoyed the end result!
And the most adorable moment was when Anthony said "hi five!", Callie quickly put up her paw to Anthony! These two certainly did well to make Katie happy!
I'm very much looking forward to Katie and Anthony's wedding, which is coming up real soon!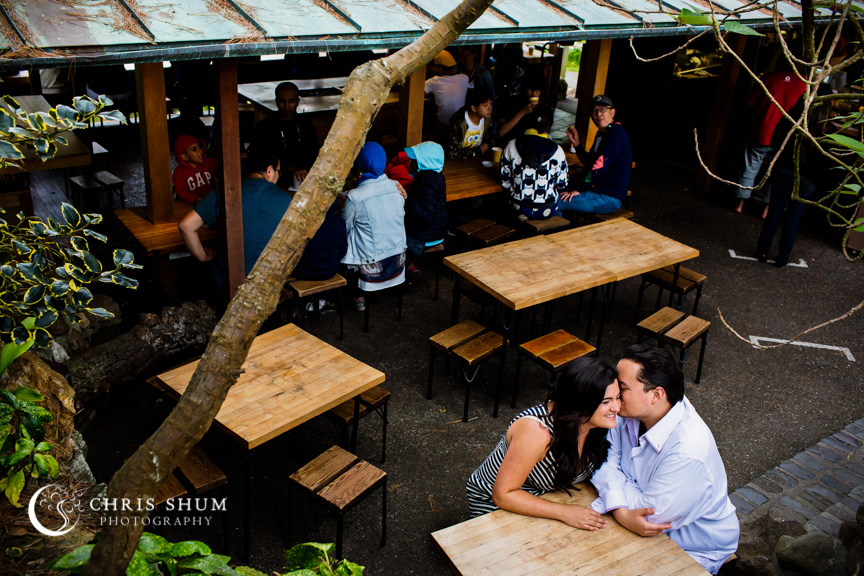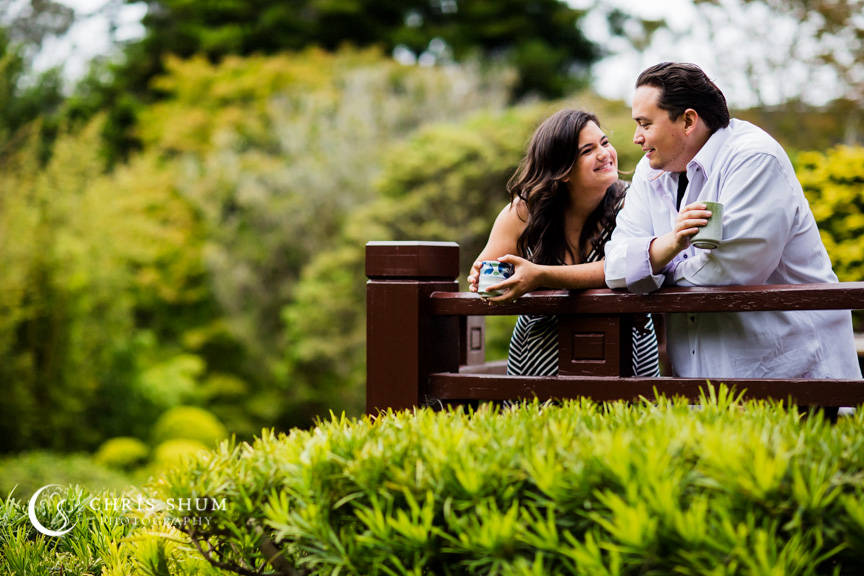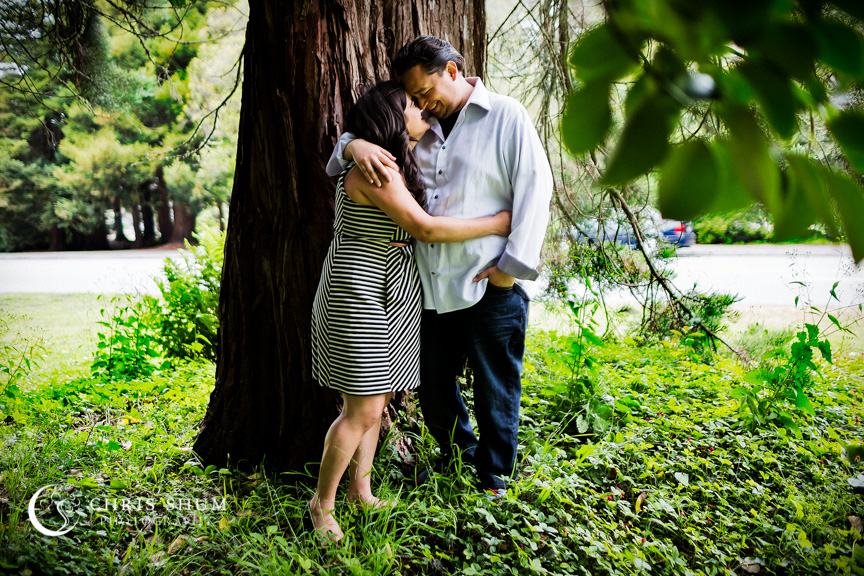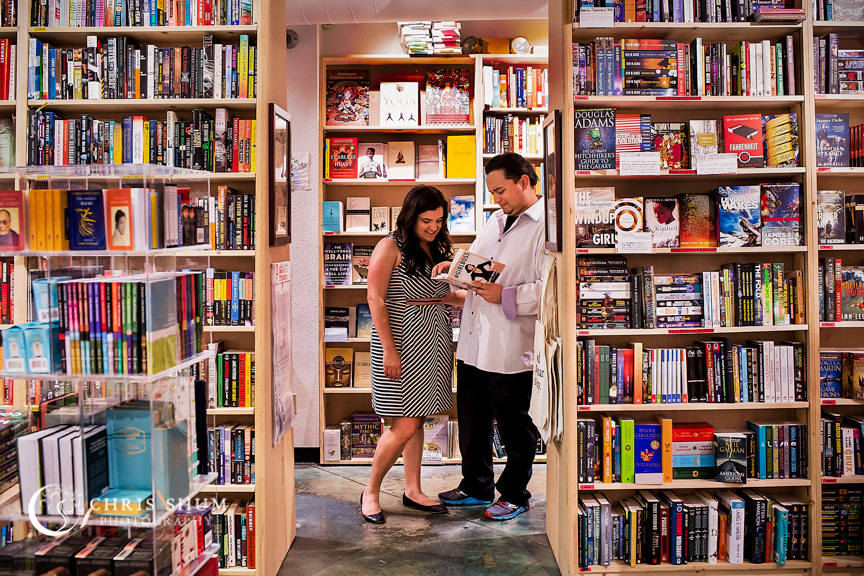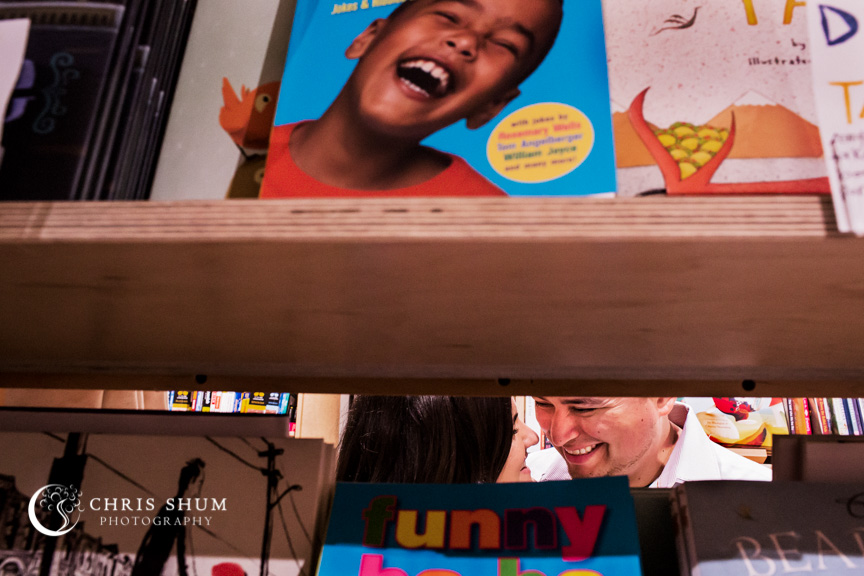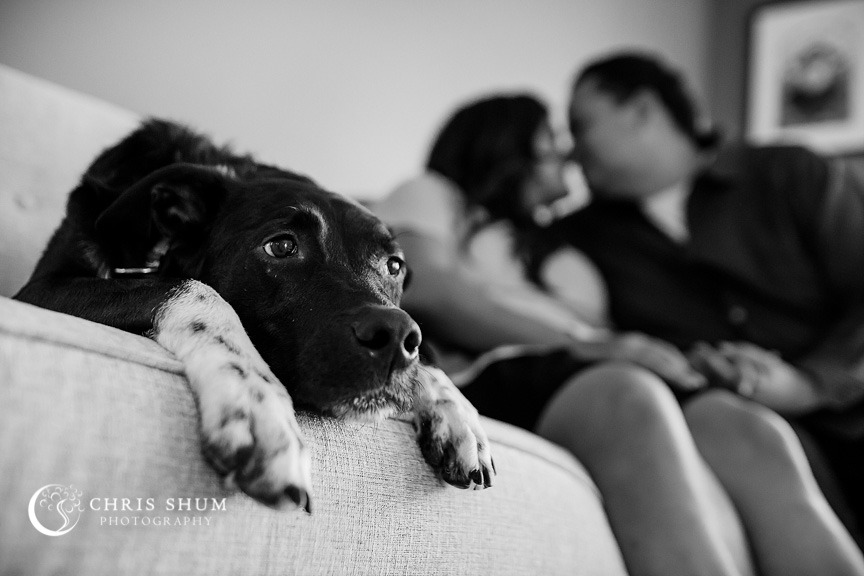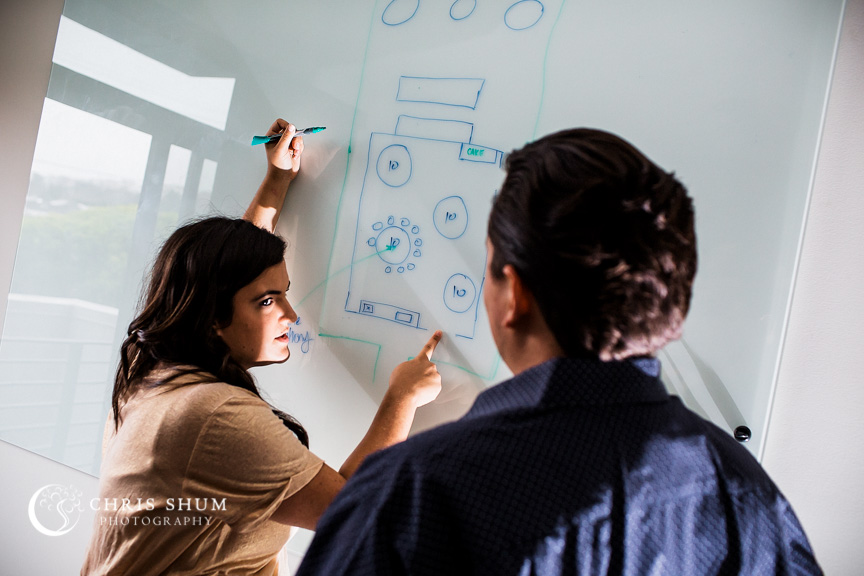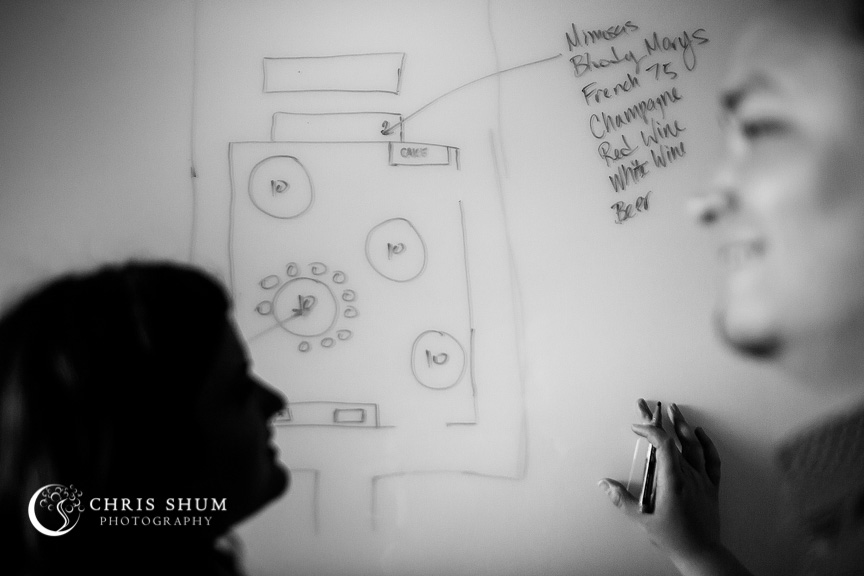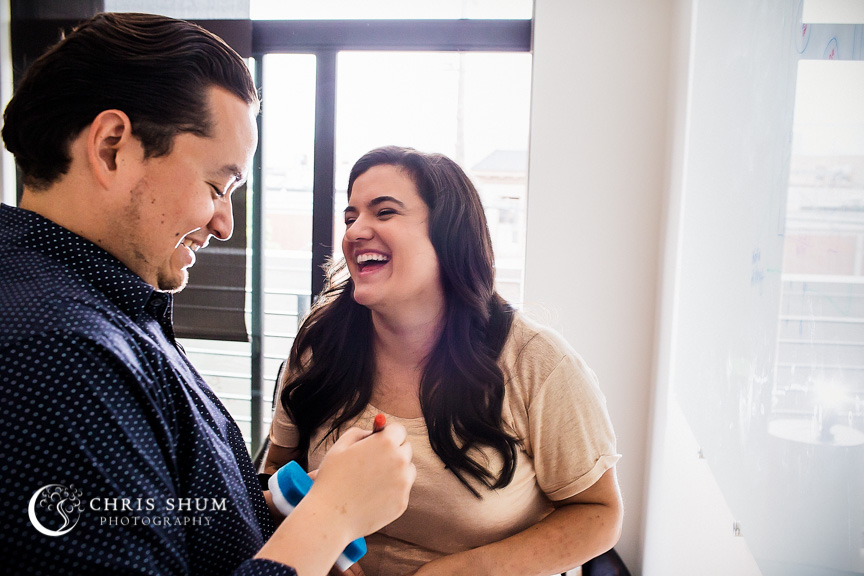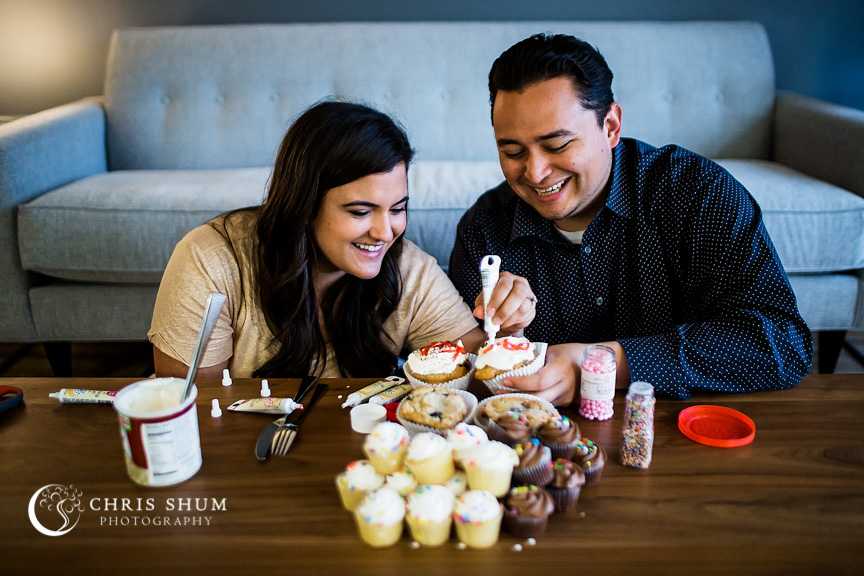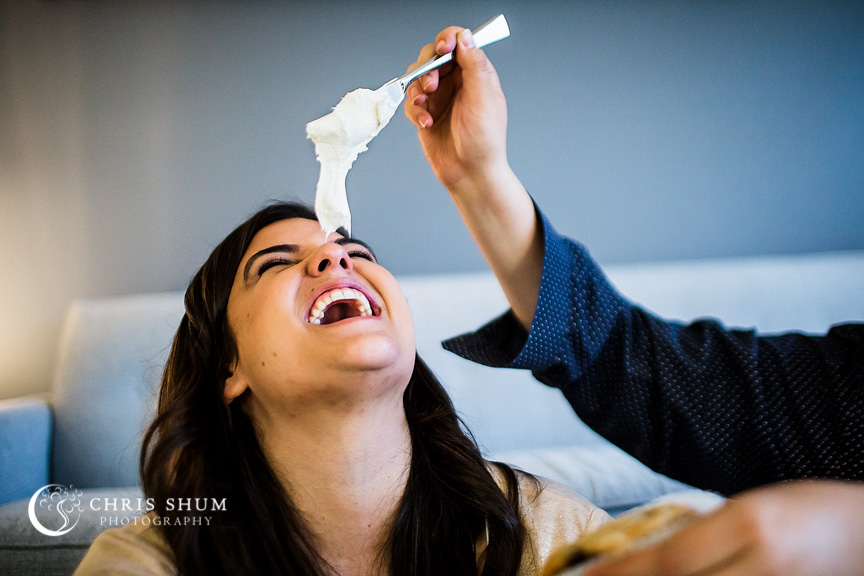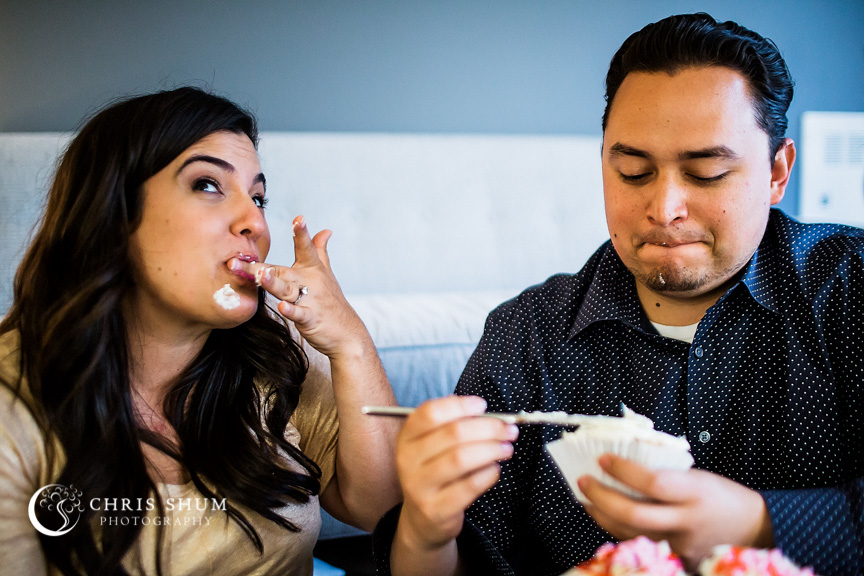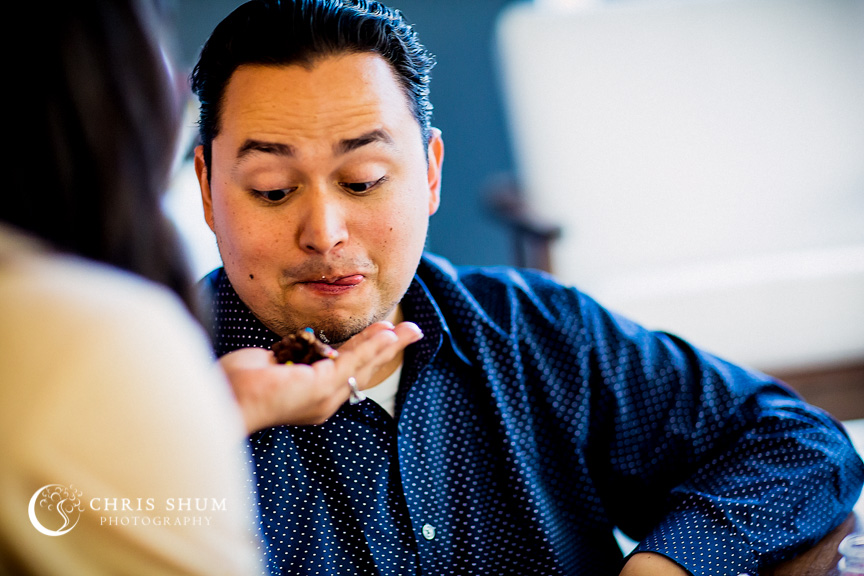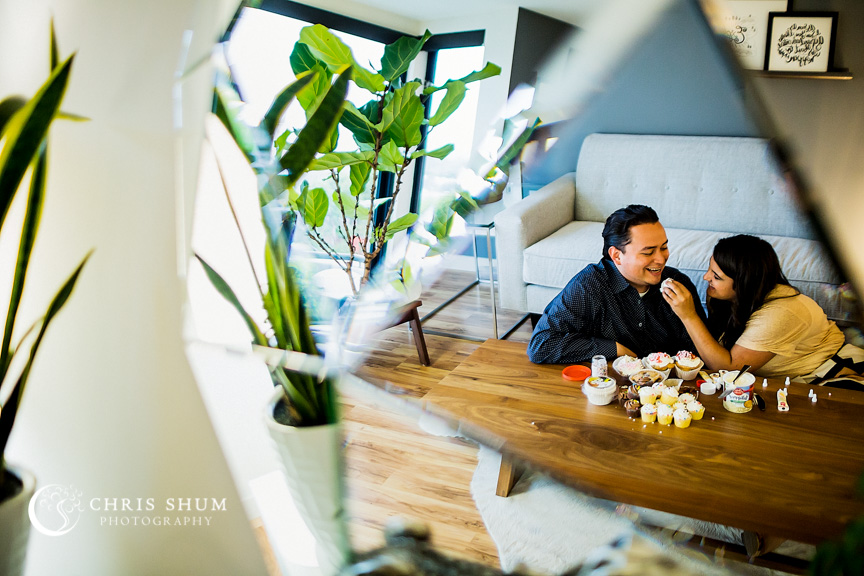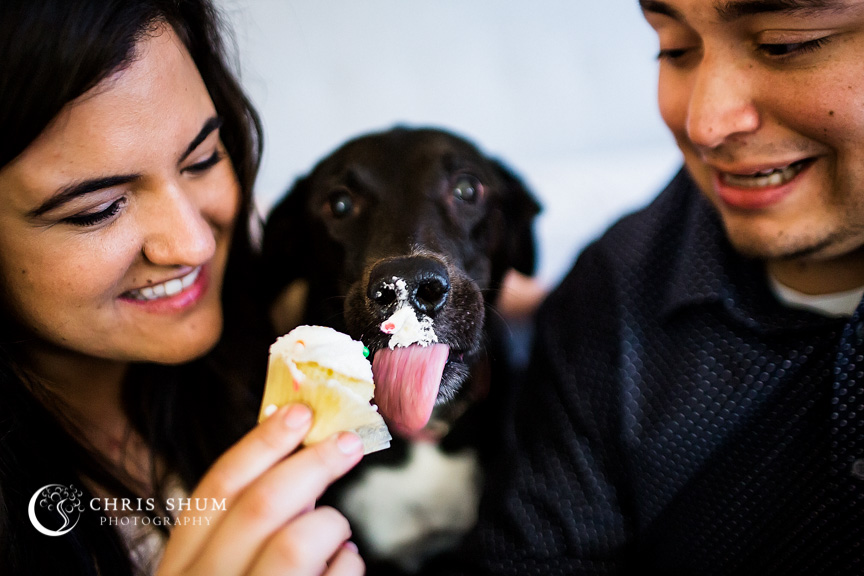 But check out where Callie's eyes are looking. One hilarious moment! Love this dog!