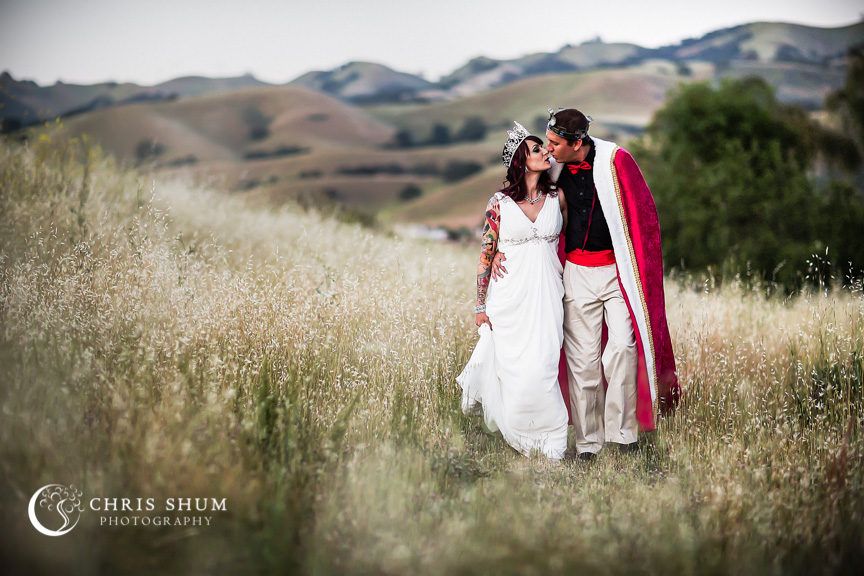 When Dominique told me the theme of their wedding party would be Alice in Wonderland, I knew it would be very special, particularly it took place on their very own property. From the specifics of the day, to the decorations and their attire, down to the minute details, everything was well planned and made with the help of Fatima, their wedding coordinator. One could tell that the couple are big fans of Alice in Wonderland, as displayed in the decorations around their 'castle', and on Sandra herself too!
It was a very lovely wedding ceremony. I really like the part when Dominique was crowned the King. And the hill full of pale white dried-up grass in the back of their castle really made the most perfect spot to give a fairy-tale feel for their bridal shoot.
My sincerest wishes to the King, the Queen and little 'Alice' for a wonderful, adventurous and fun journey ahead of them!
It was my greatest pleasure to work with the talented videographers, Vladimir Chaloupka and Aleksandr Shik, and of course, many thanks to my friend, Joseph Tan, to be second shooting with me!