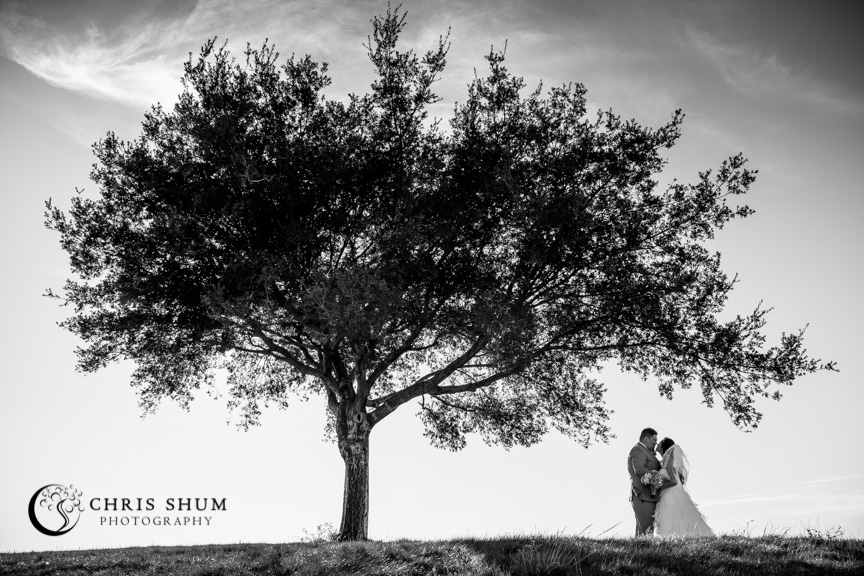 It was during Linda and Mark's e-Session in Capitola that I got to know more about this charming couple. They were easy-going and funny, and love to laugh. And I've been looking forward to their wedding since.
Linda and Mark's wedding took place at the Poppy Ridge Golf Course in Livermore. Although there were not a whole lot of events planned during the course of their big day, it surely was emotion-packed, especially during the first look and the ceremony. Every direction my camera pointed to, there were tears rolling down. Tears of joy and happiness. And having Mark's brother, Brian, to officiate their marriage added so much more preciousness to the wedding. It was a special and touching scene!
Family members and long time friends flew in from far away, had fun catching up and enjoyed the time together. And when the evening came, and lively music started by DJ Warren, everyone including the couple, their families and guests, all started getting wild on the dance floor, and the atmosphere totally changed to a fun and wild party! Joseph Tan (my second shooter) and I had so much fun clicking away our shutters!
I was honored to be there to capture the beautiful moments of Linda and Mark's wedding, and my sincerest wishes for this lovely couple to embark on a wonderful journey together!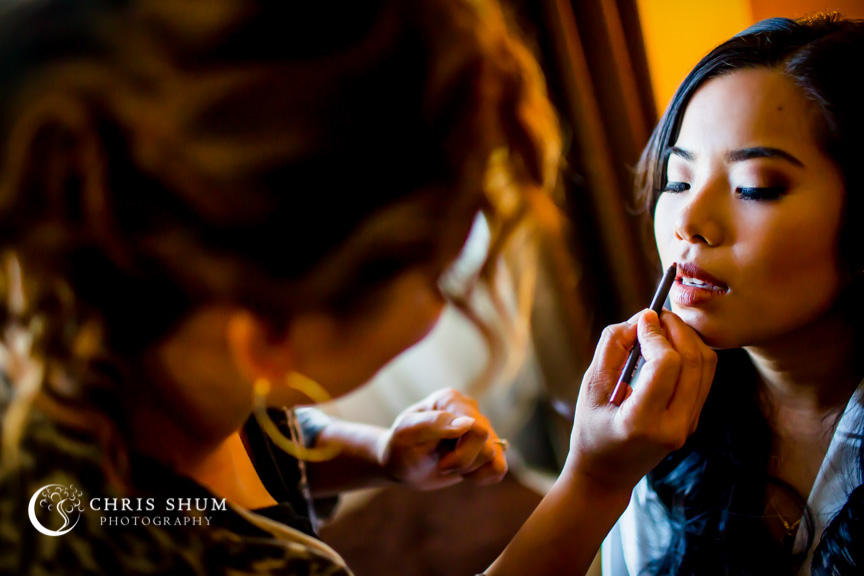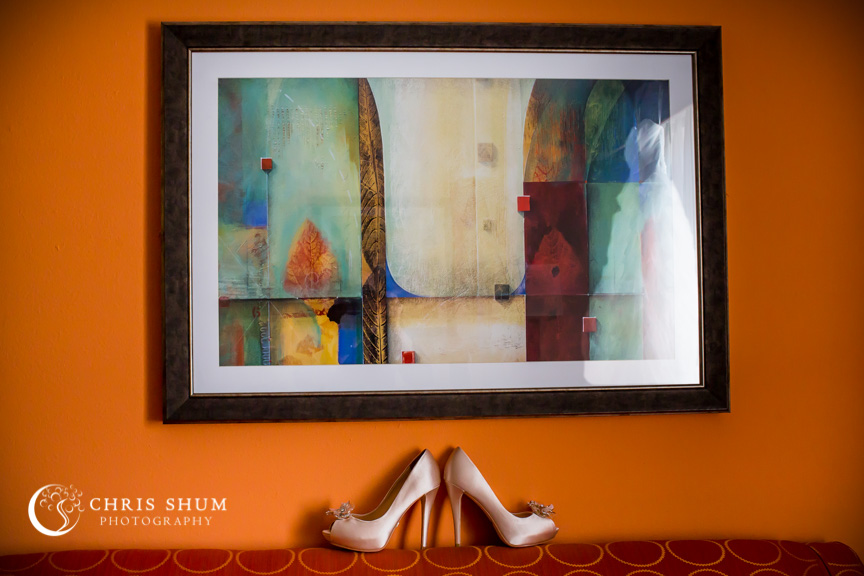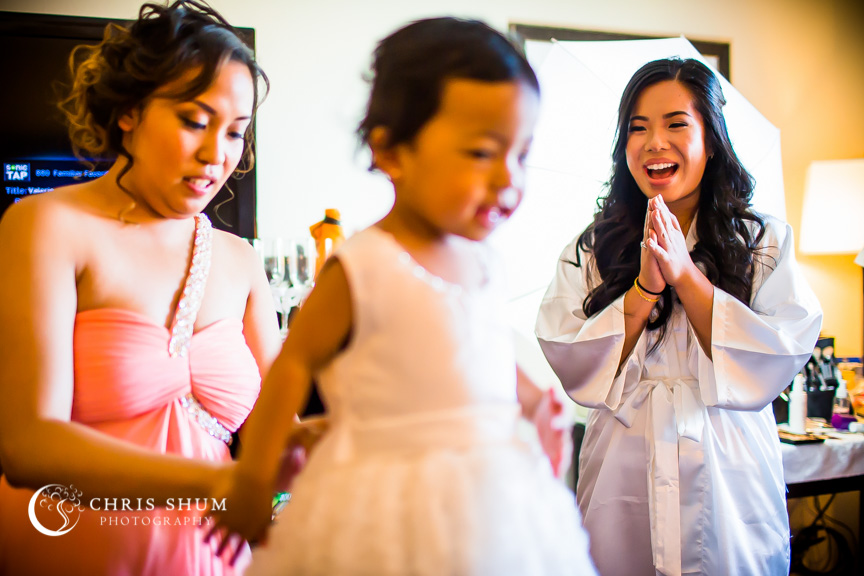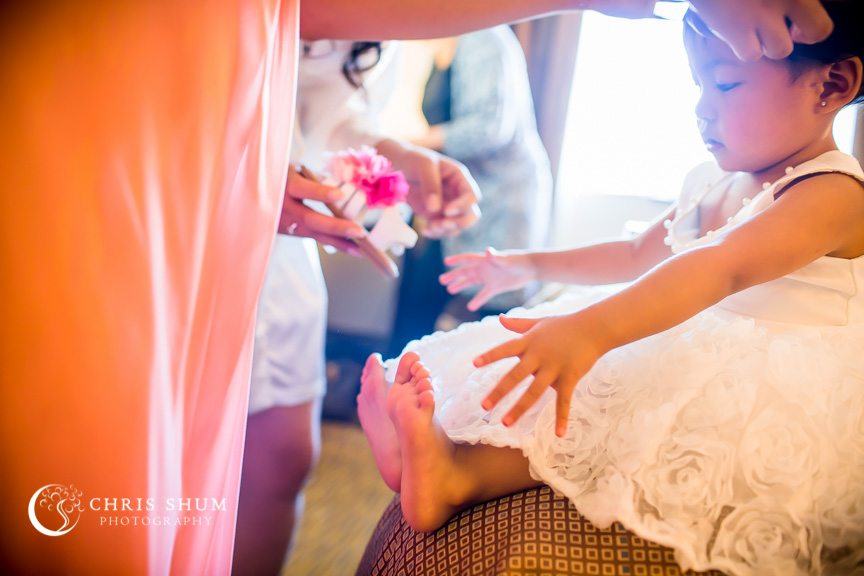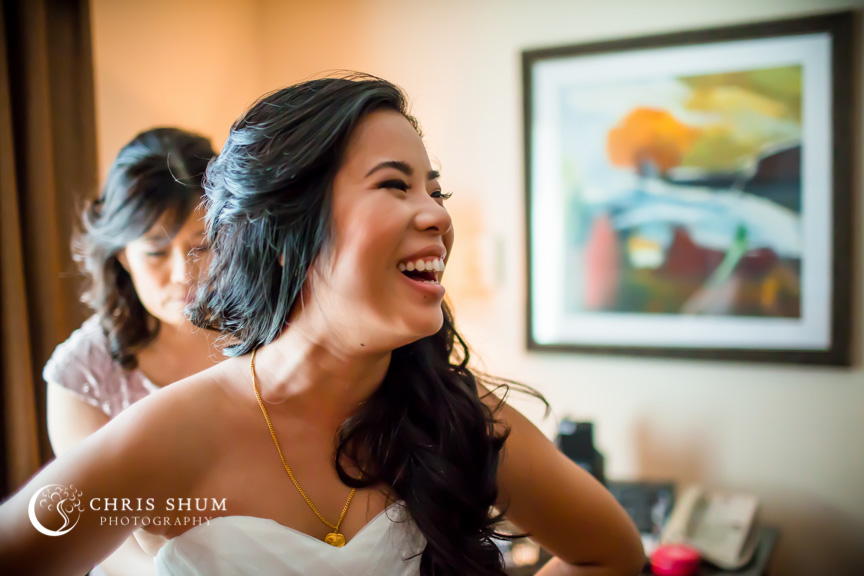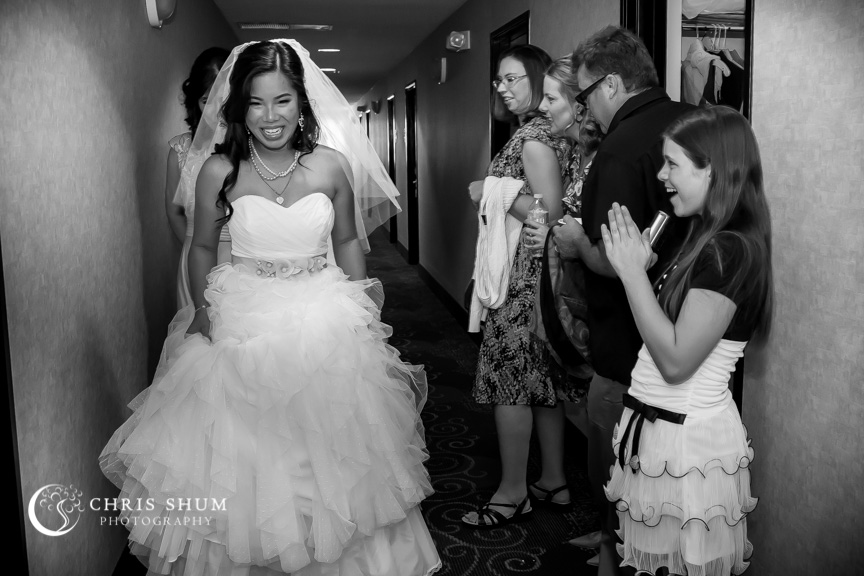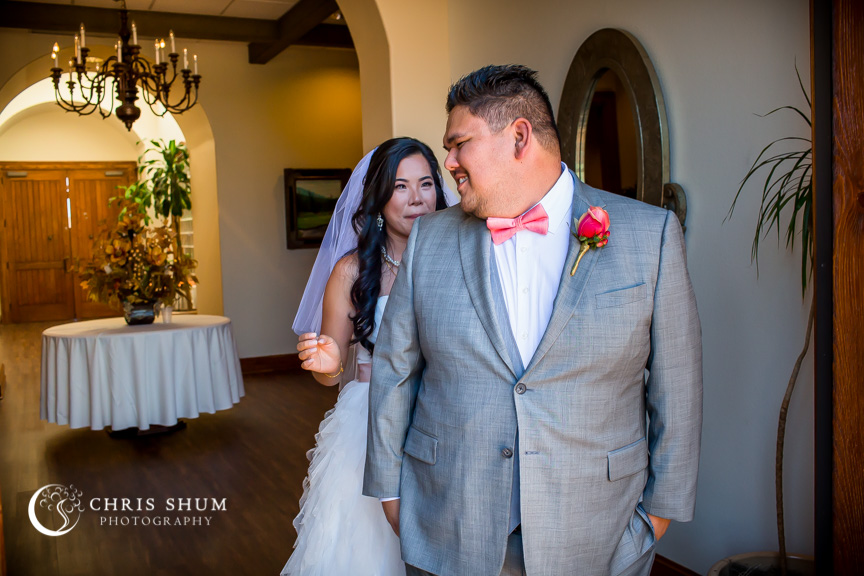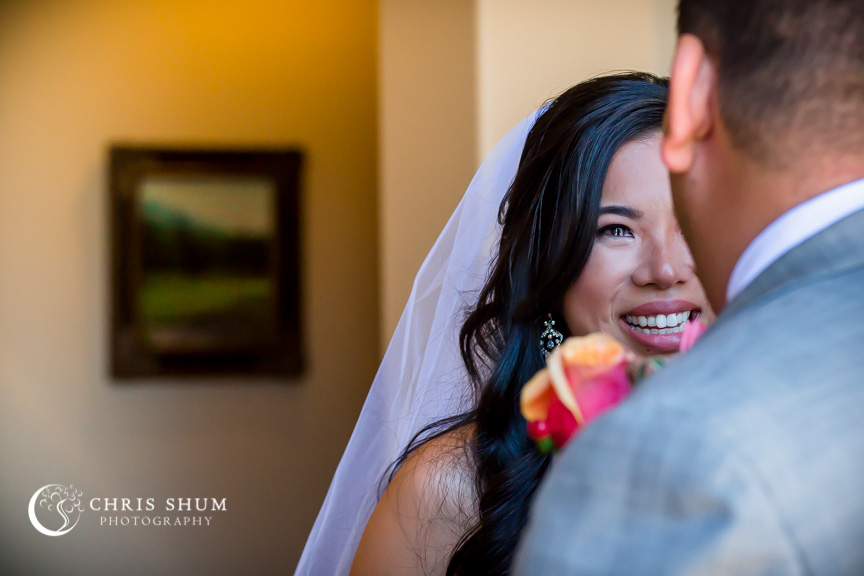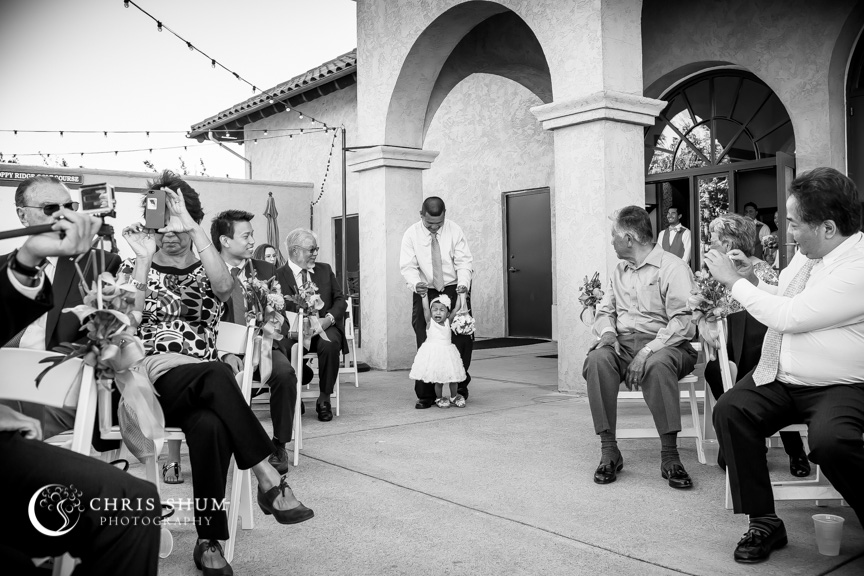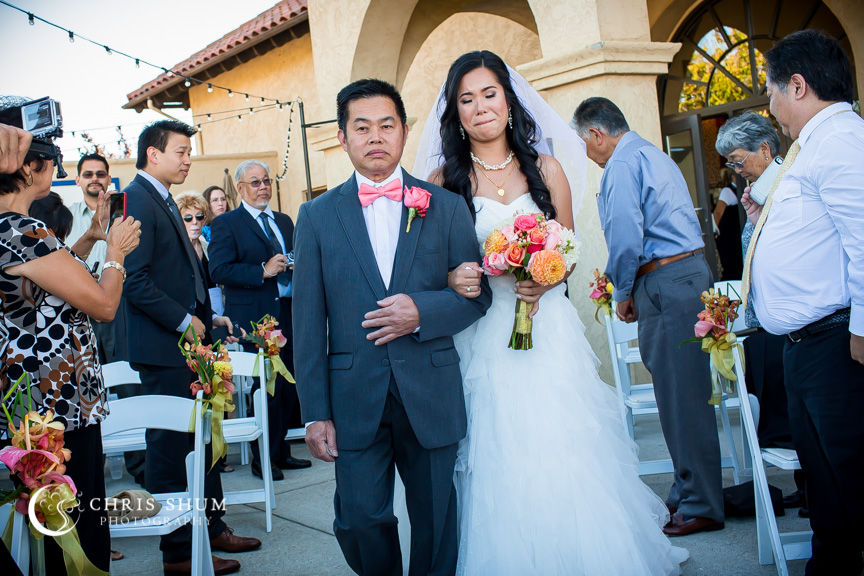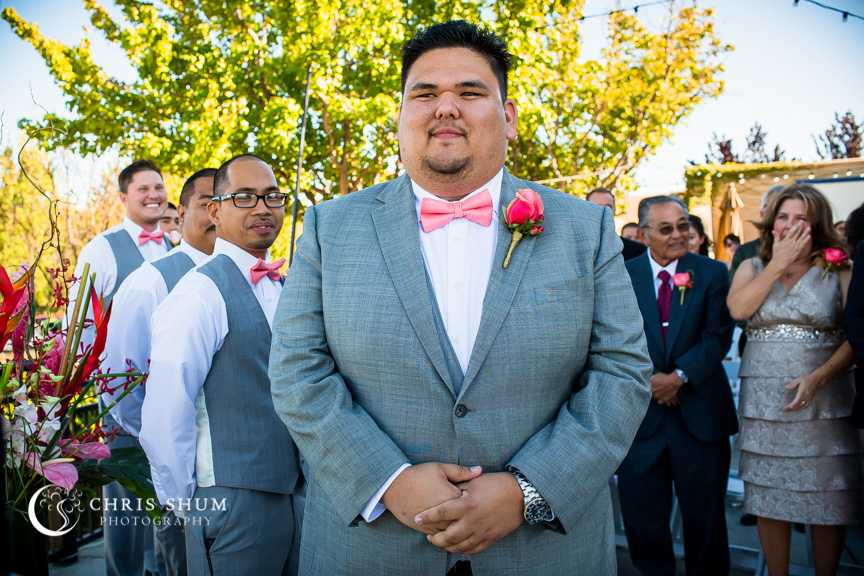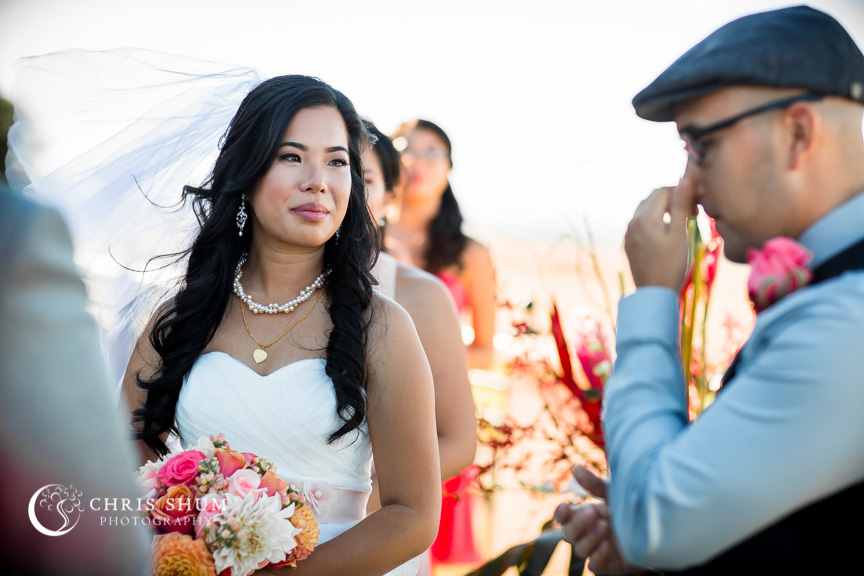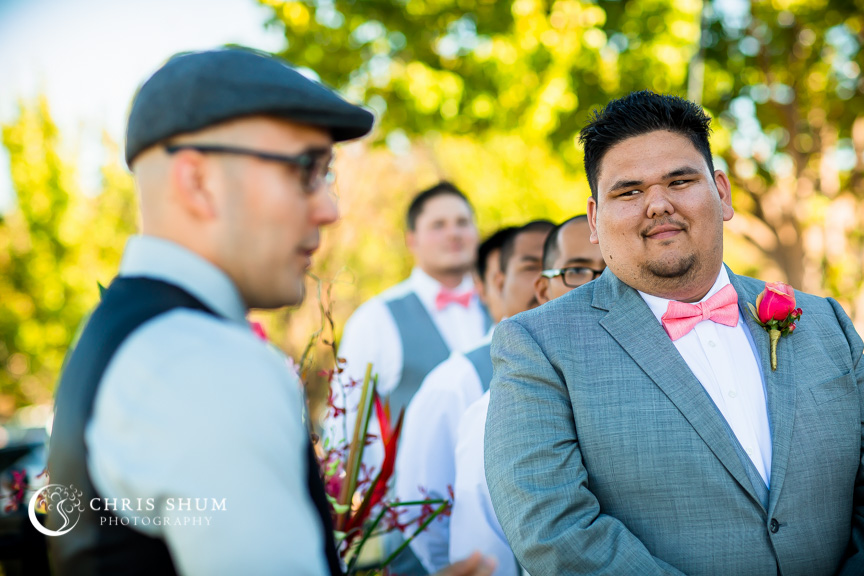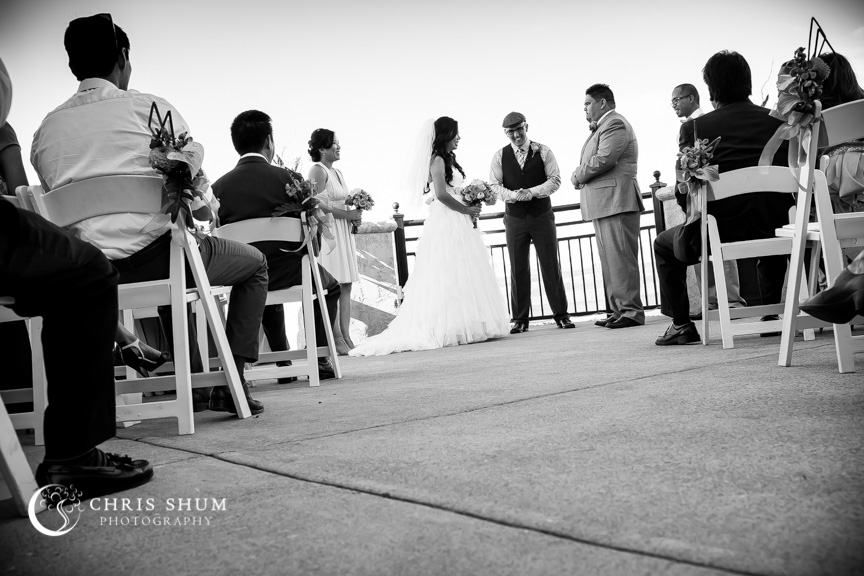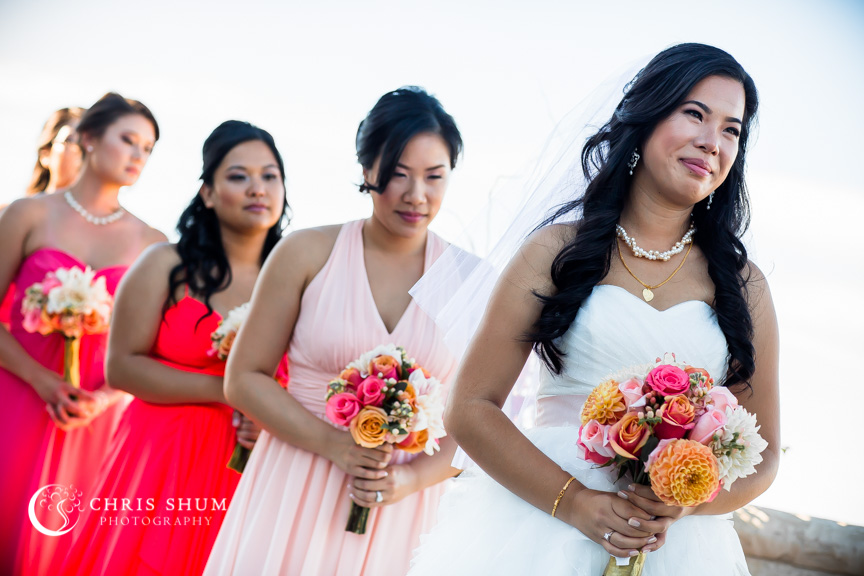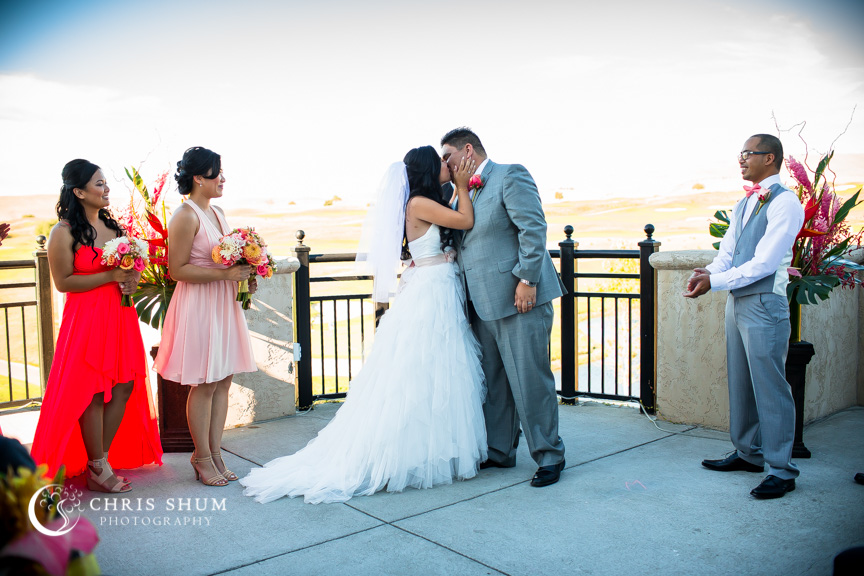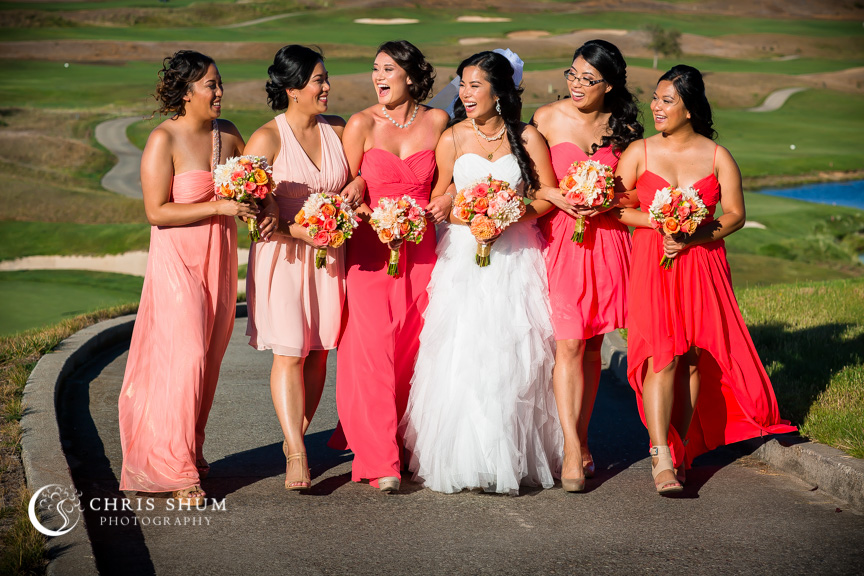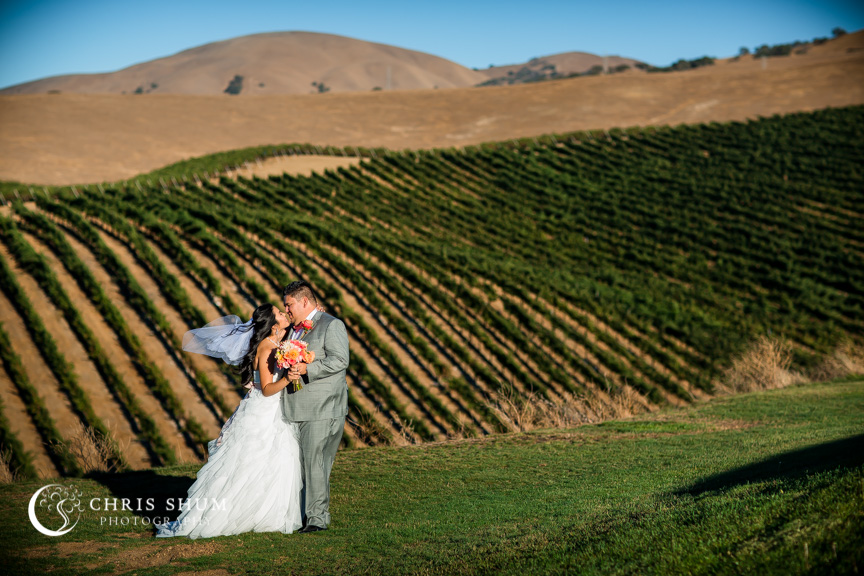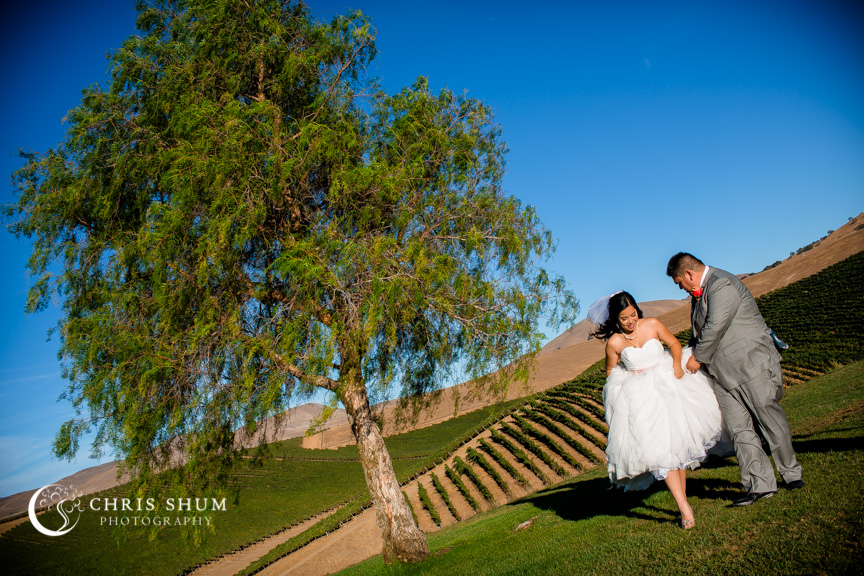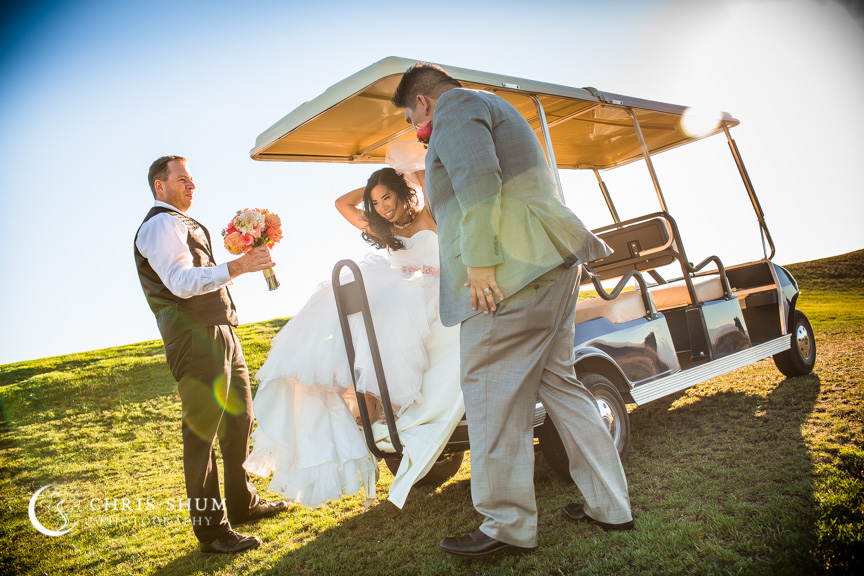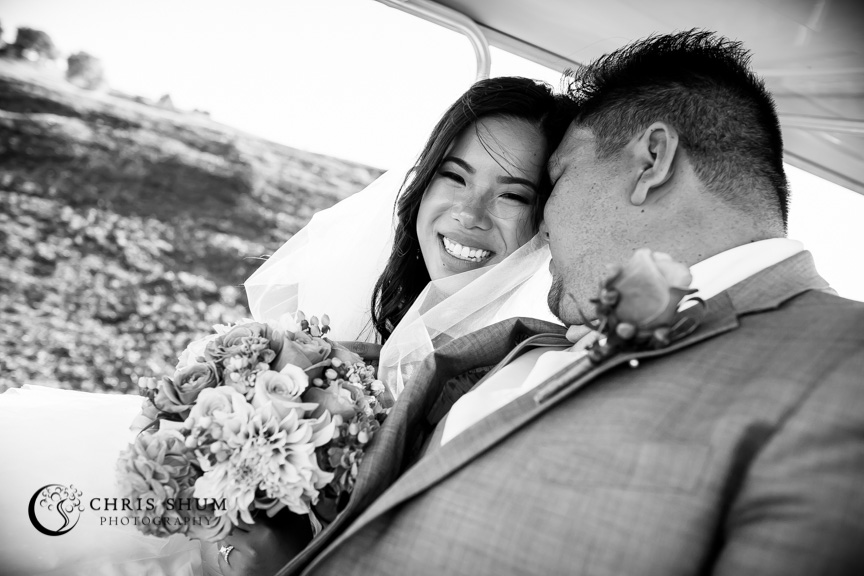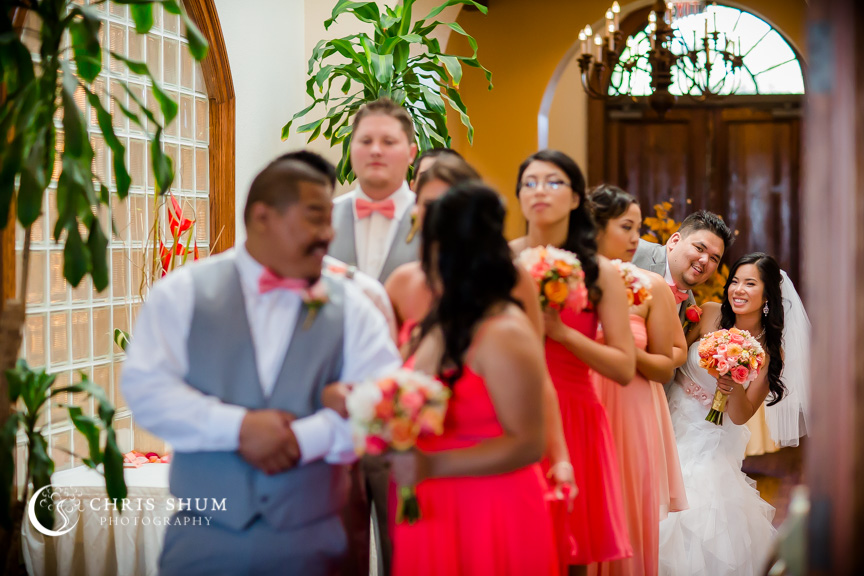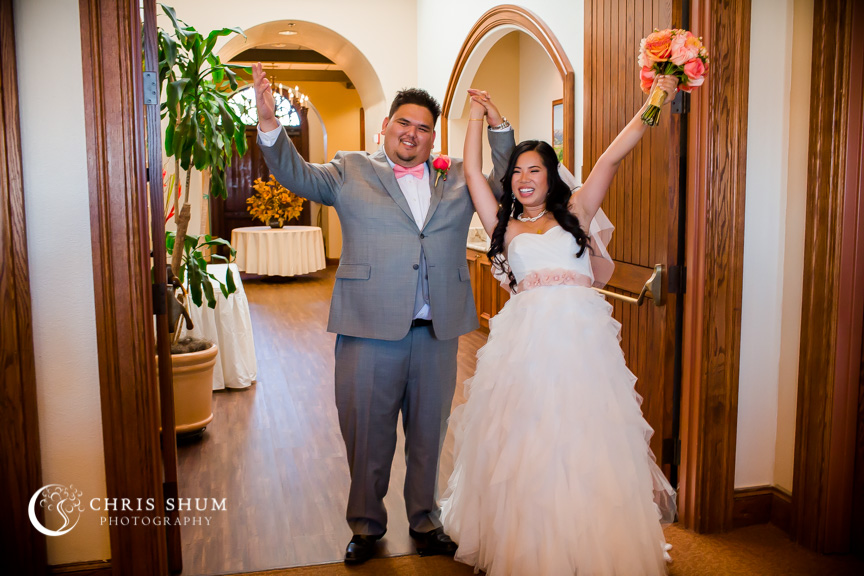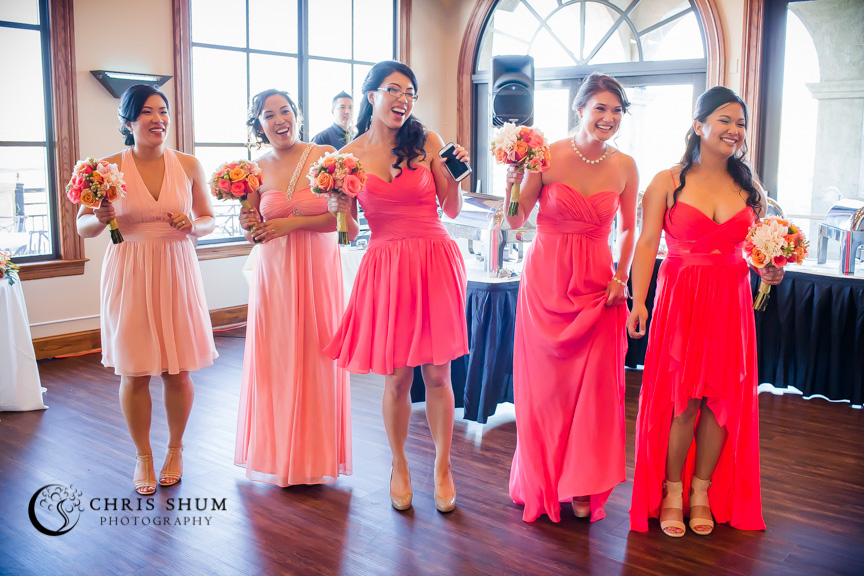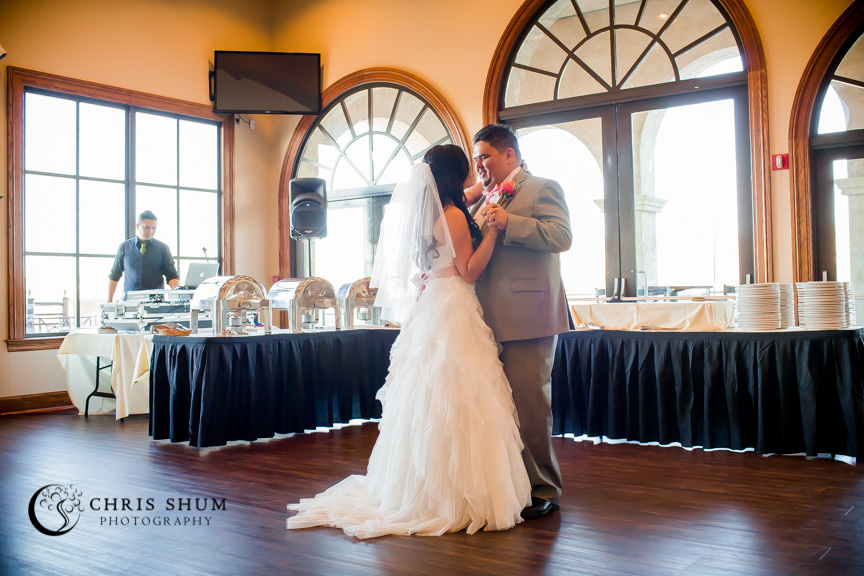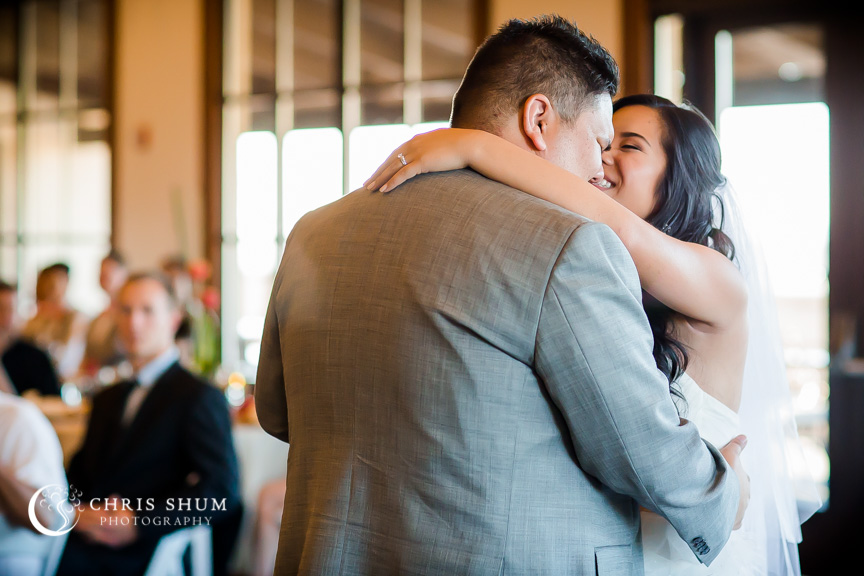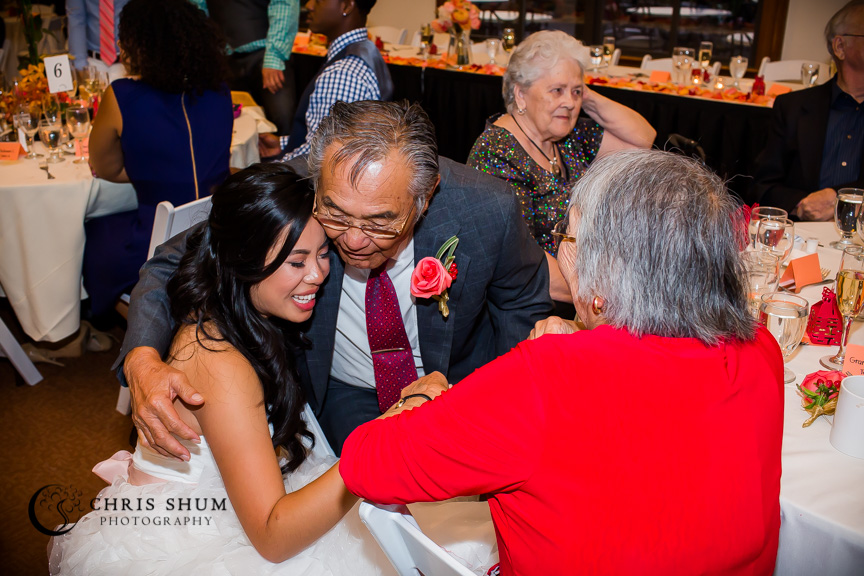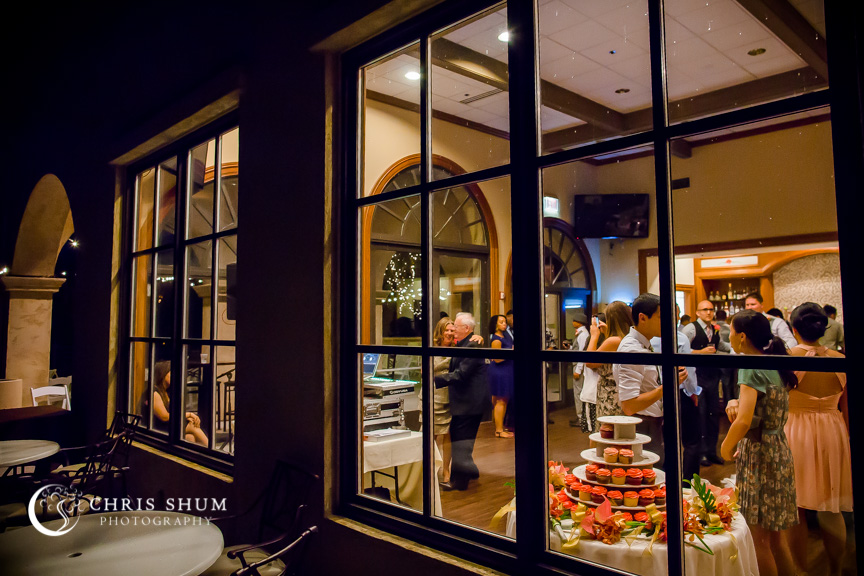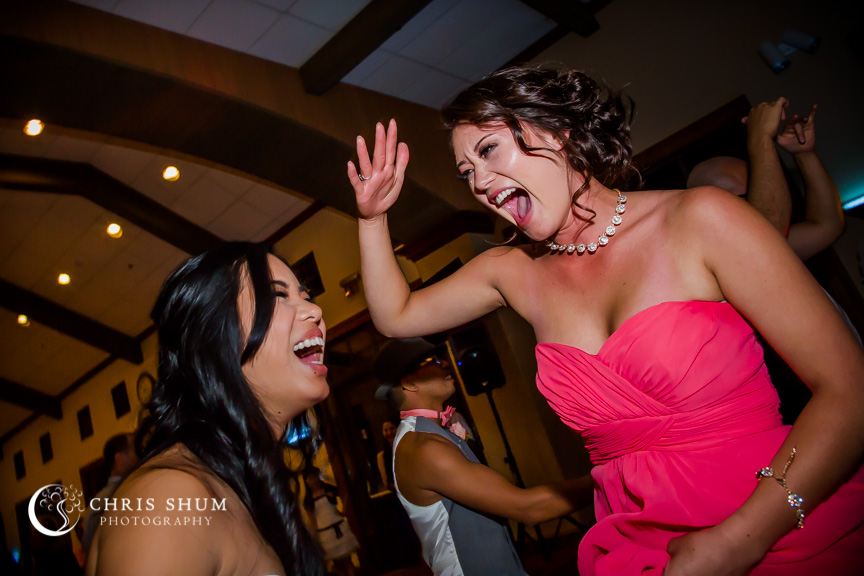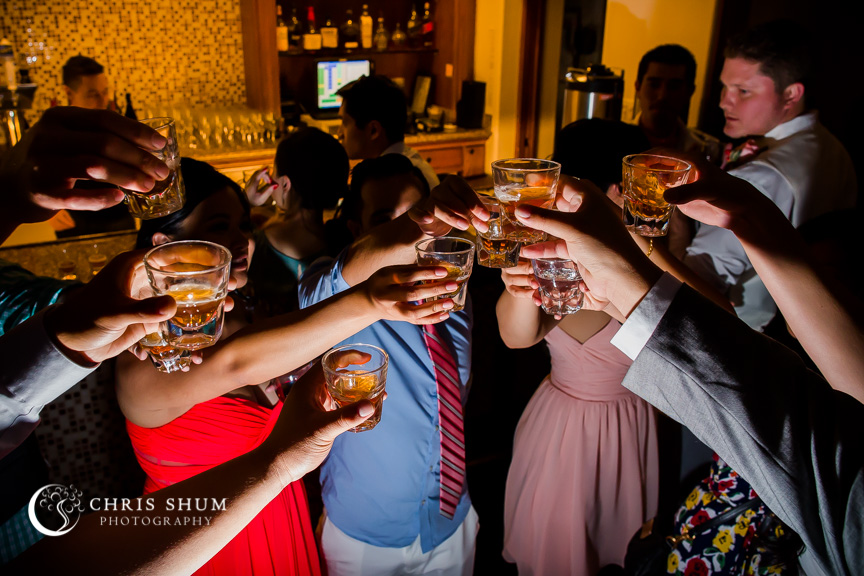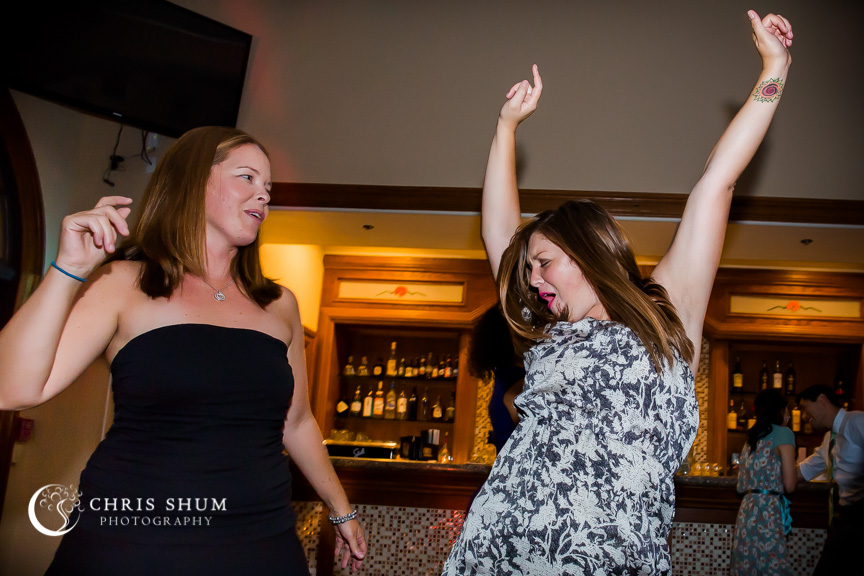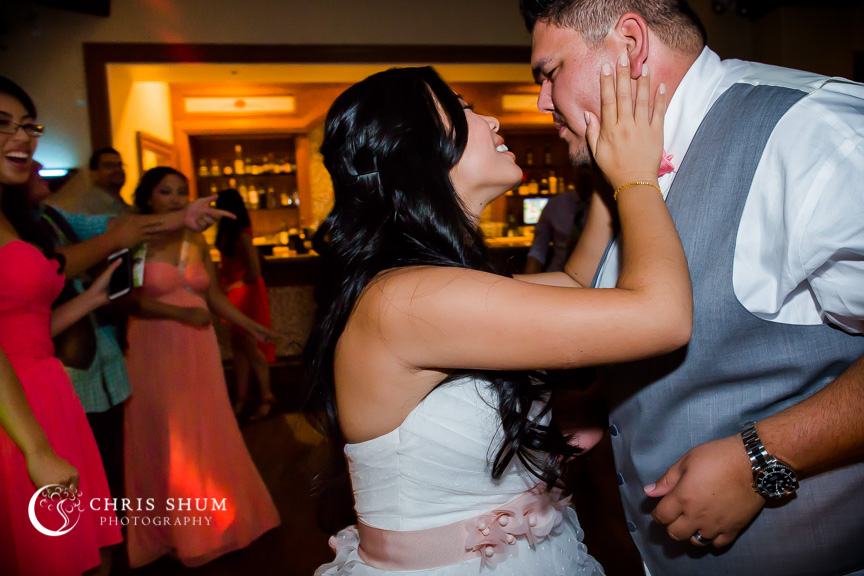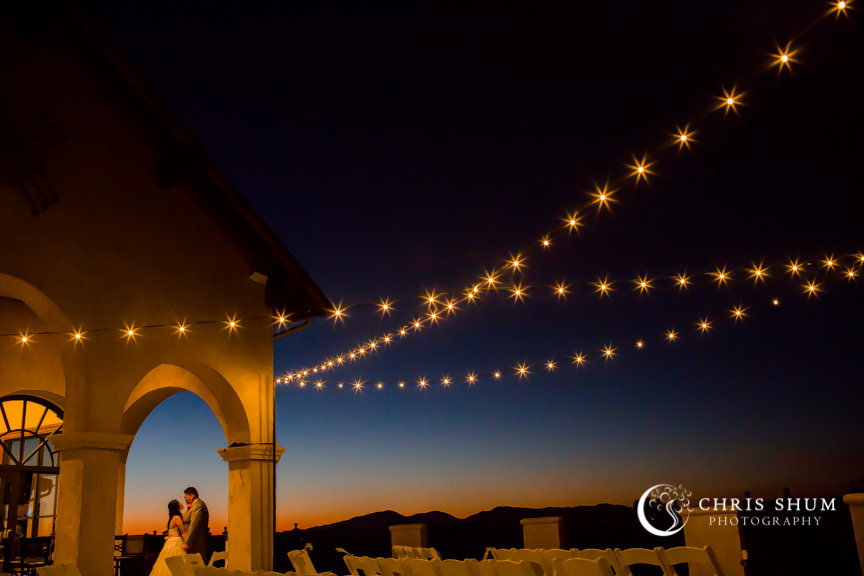 Music/DJ: DJ Warren Wong
Second photographer: Joseph Tan