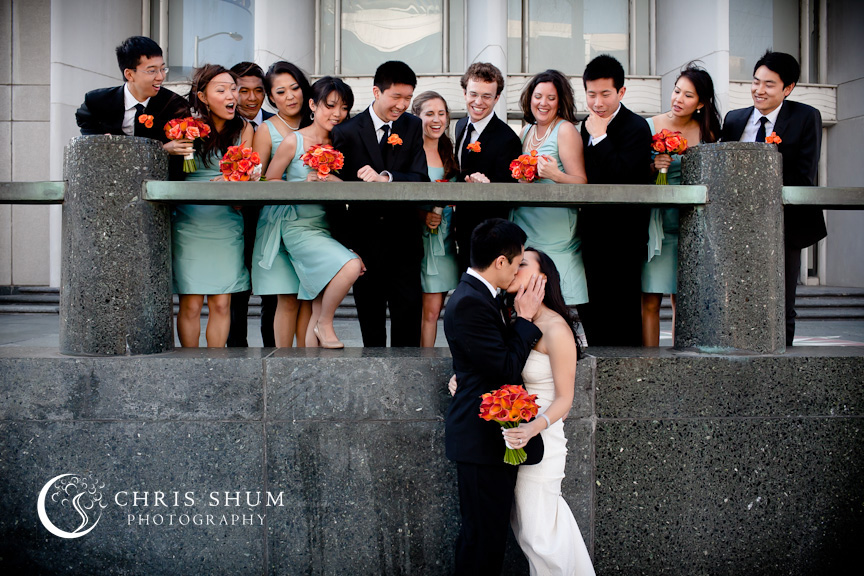 It is always enjoyable to shoot a wedding in the beautiful city of San Francisco. I first met up with the dazzling bride, Jenny and her charming bridesmaids at the San Francisco Marriott Marquis hotel. They were all getting ready and helping each other adeptly, while Xing and the groomsmen were having lots of fun in dressing up as well. Finally, we all gathered at the beautiful venue -Terra Gallery. The ceremony was full of happiness and touching moments. It was quite an emotional moment to see Xing walking out of the ceremony hall with his pretty bride. I could really feel their overwhelming joy with the tears and the hugs.
The reception at night was very fun too. Everyone was enjoying the delicious food and dances all through the evening. Thanks again for having Dilip to be my partner to capture all these magic moments.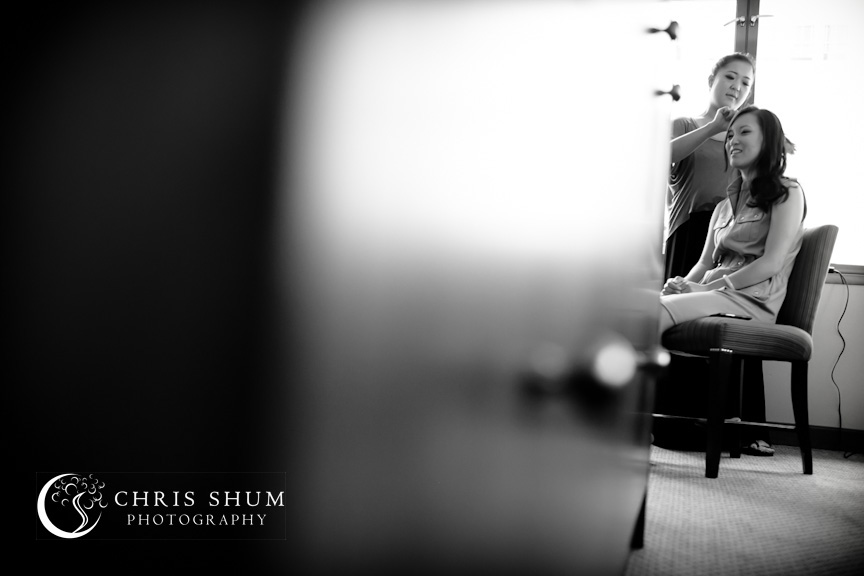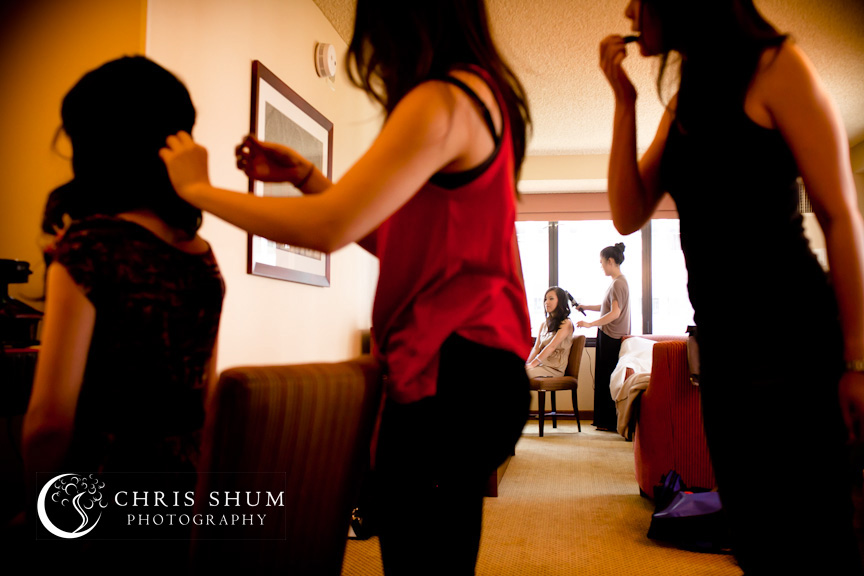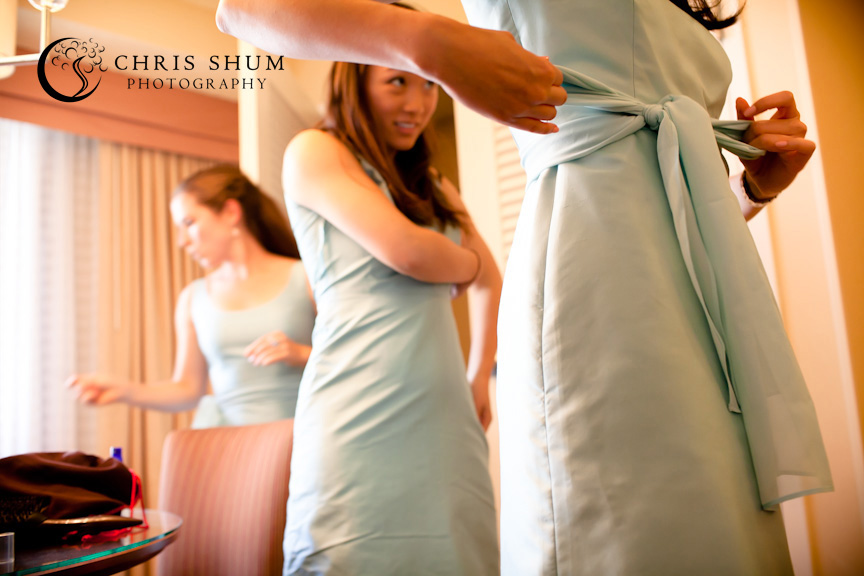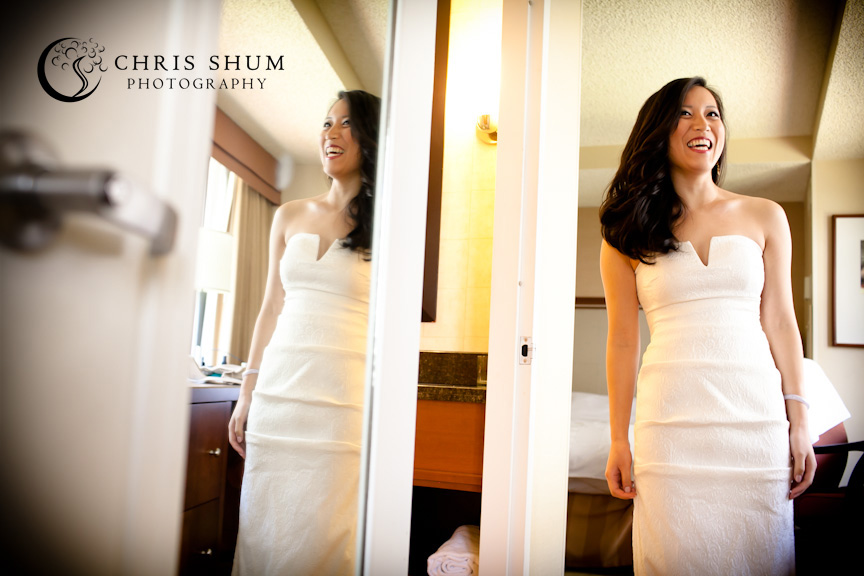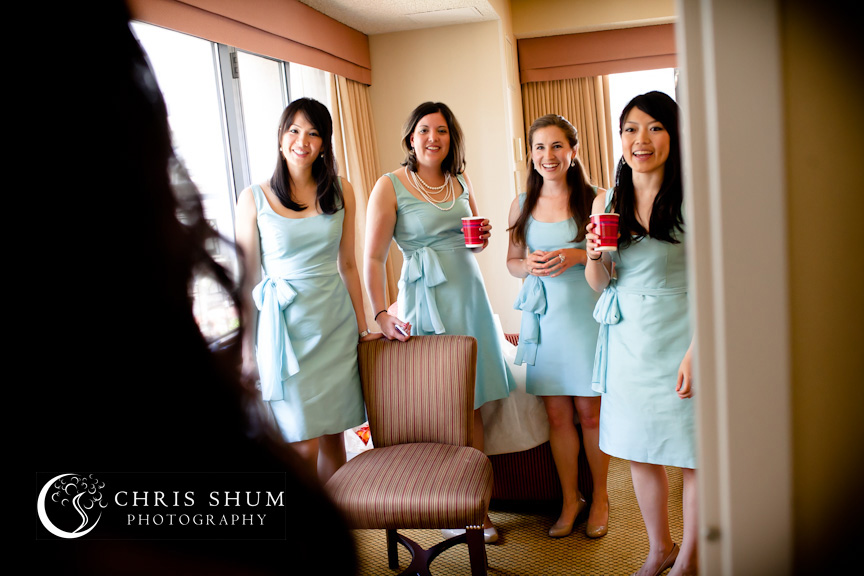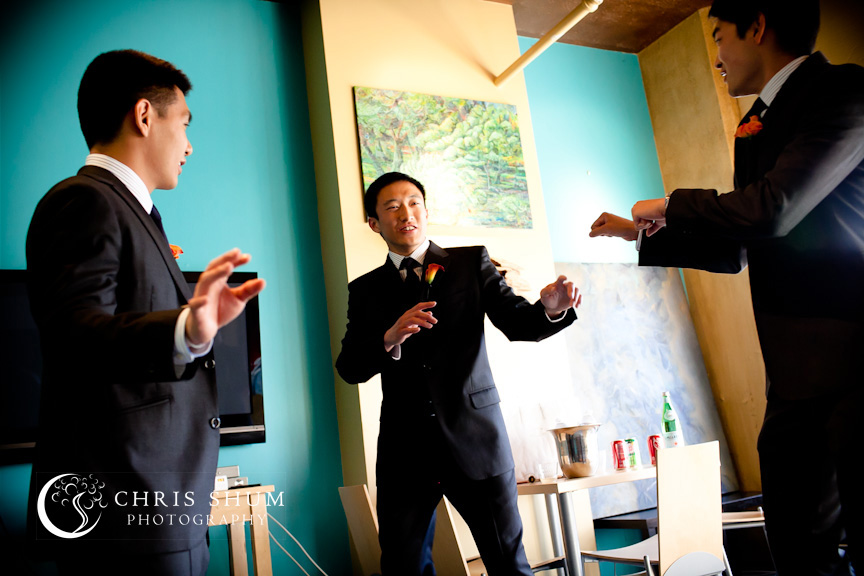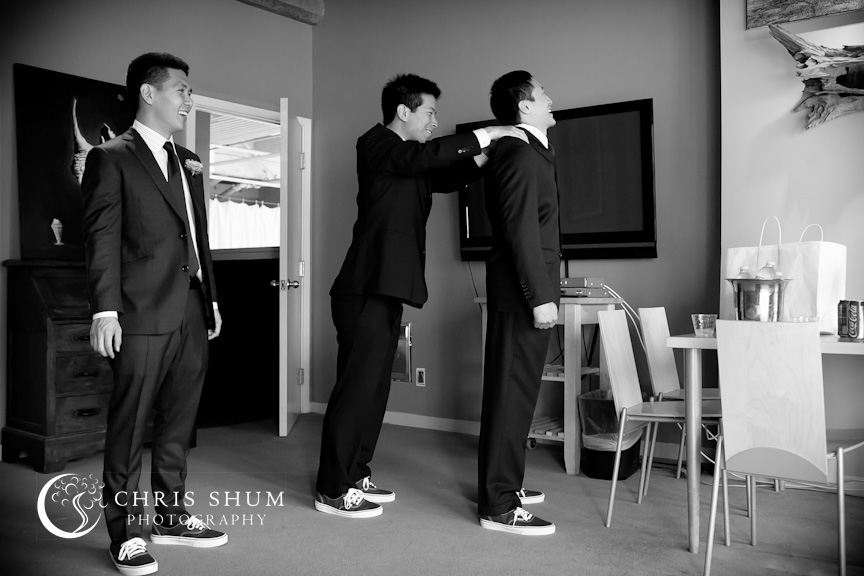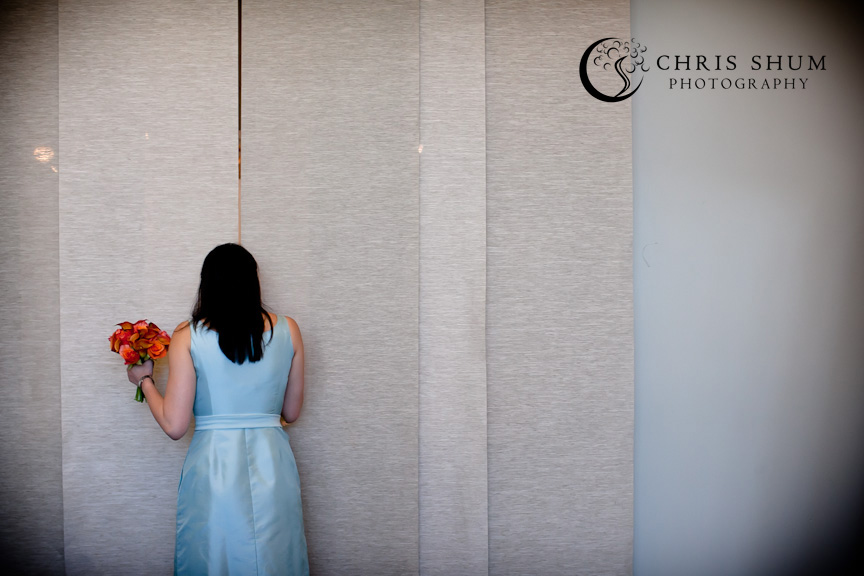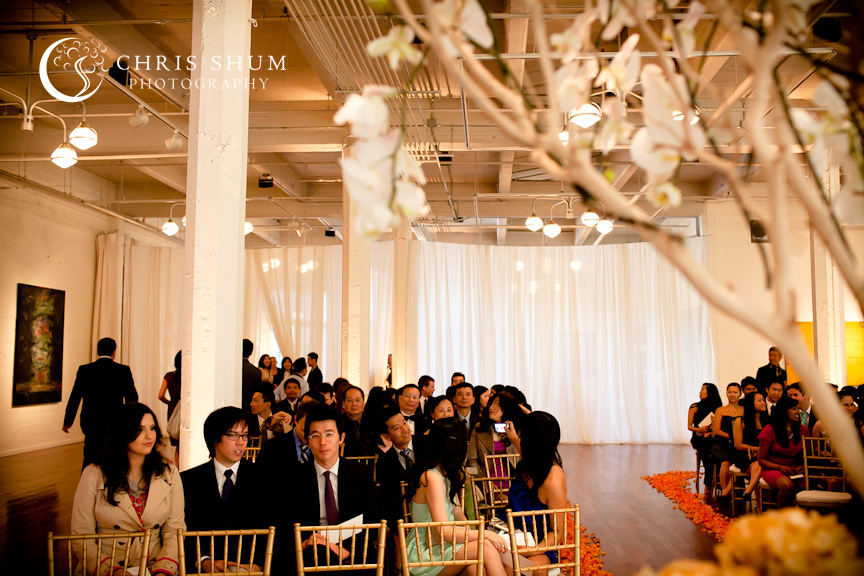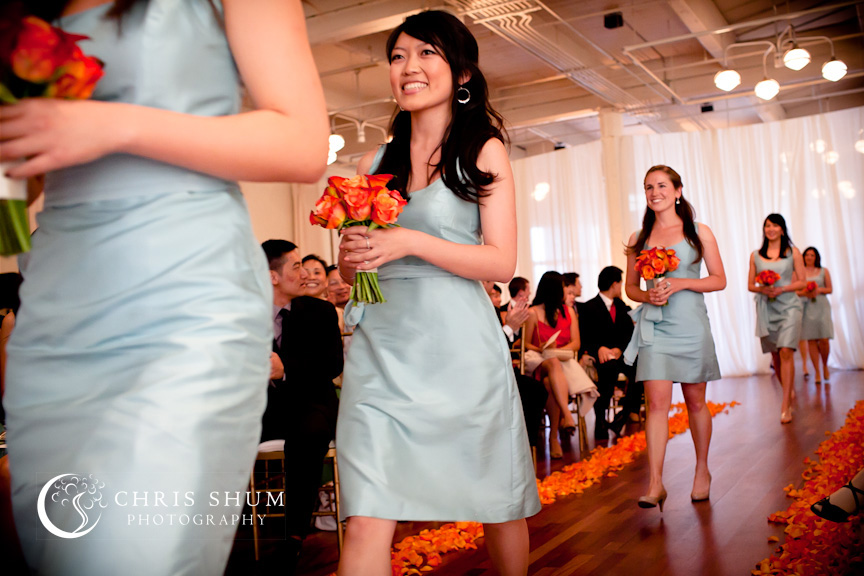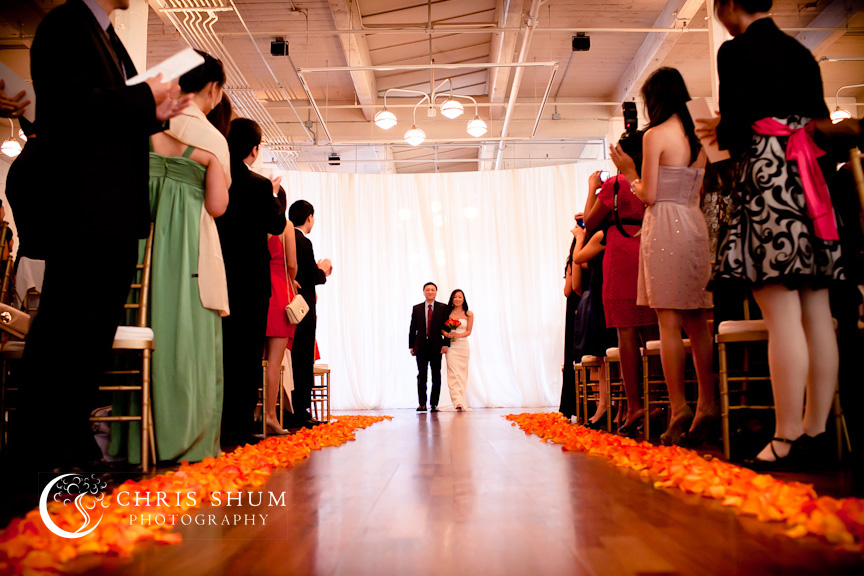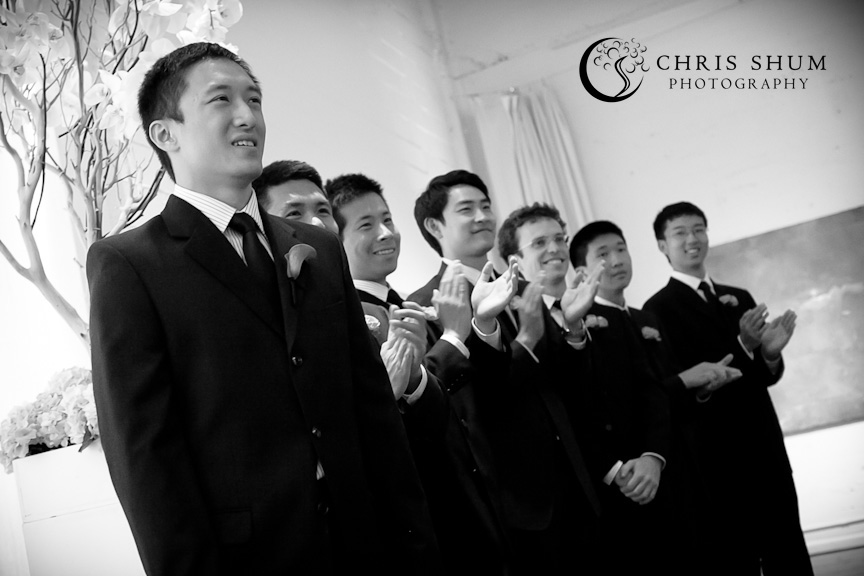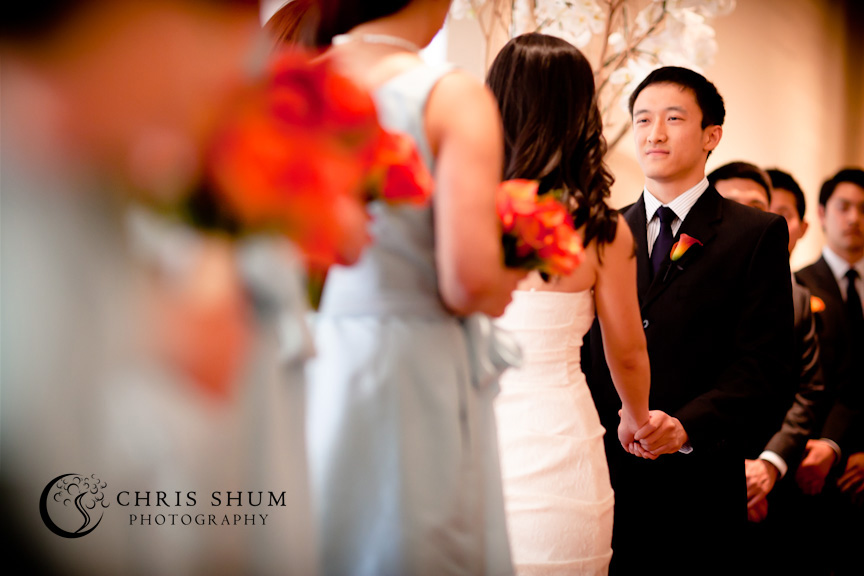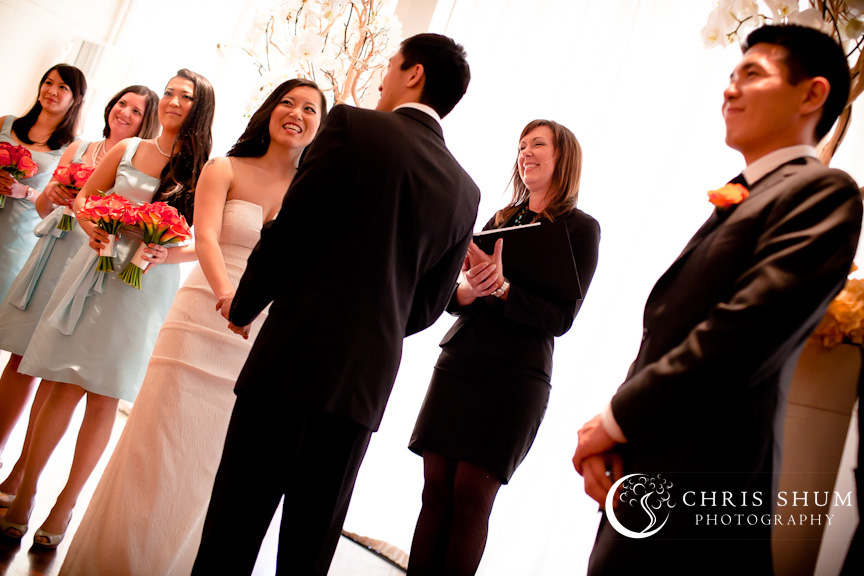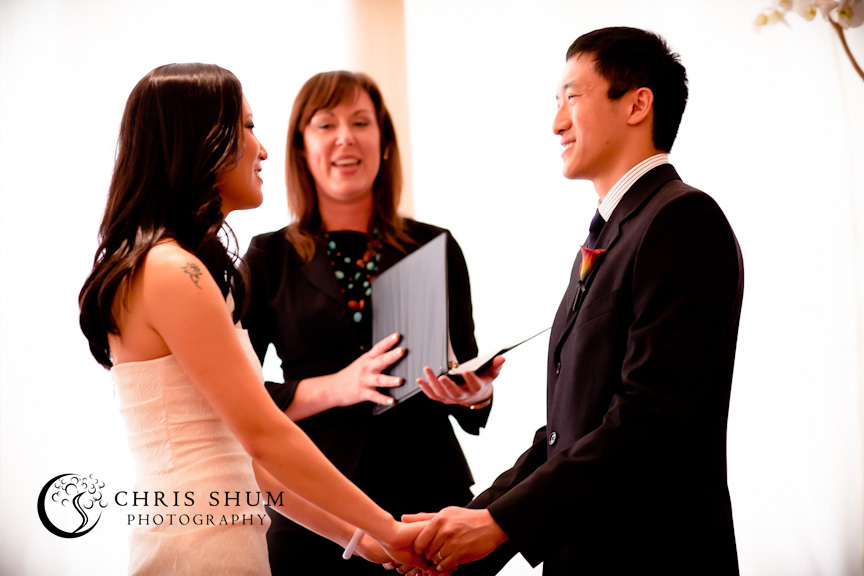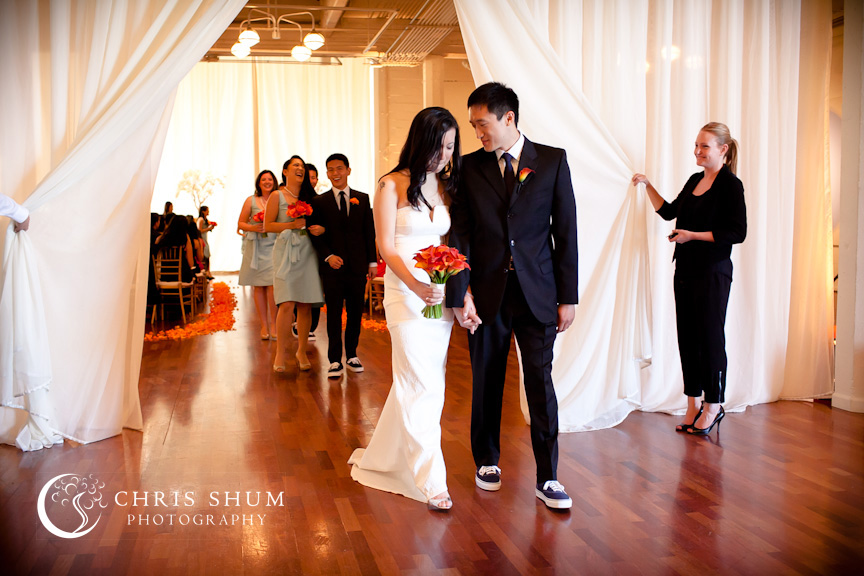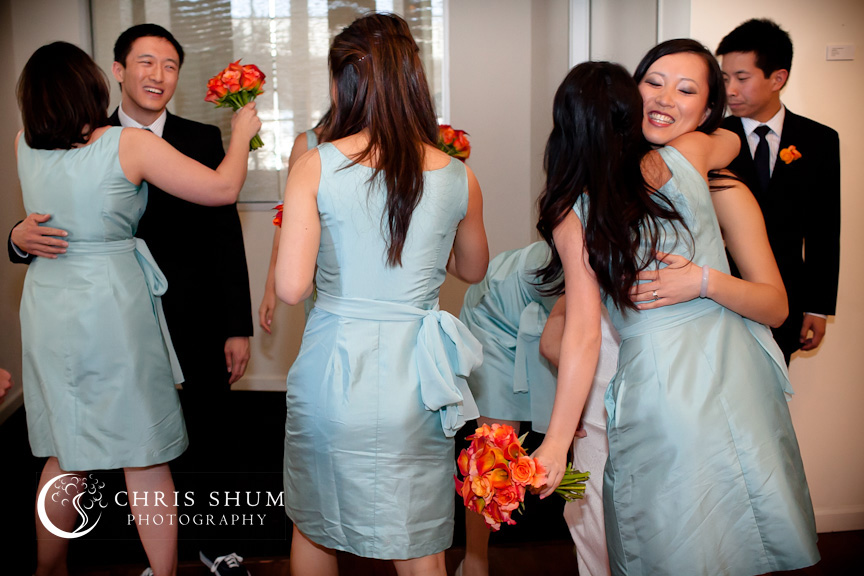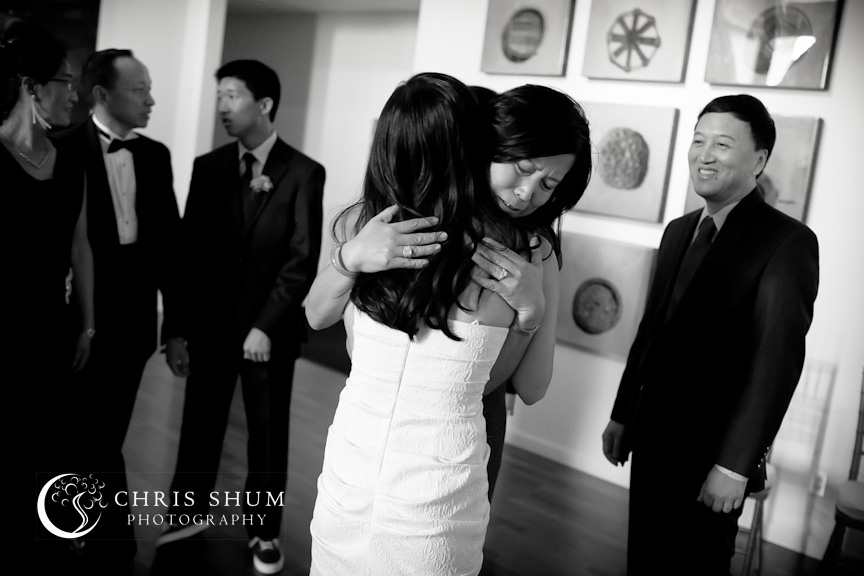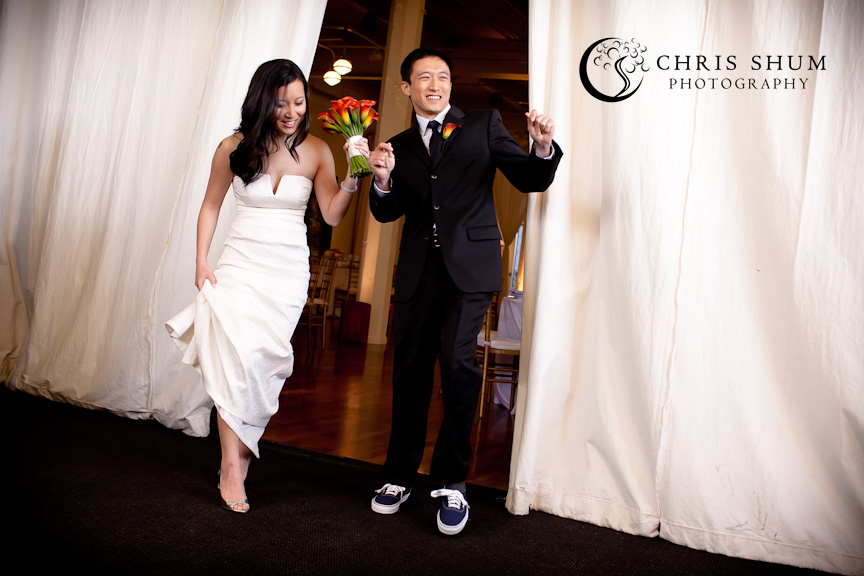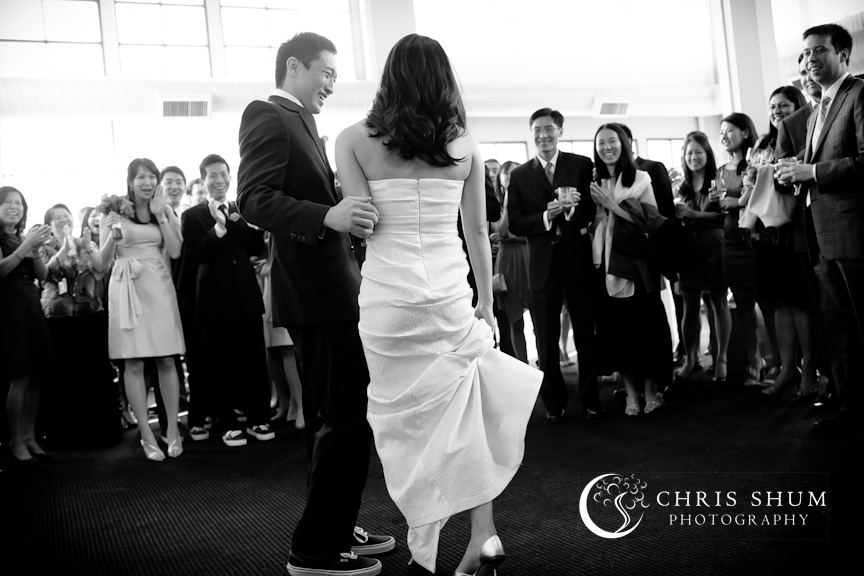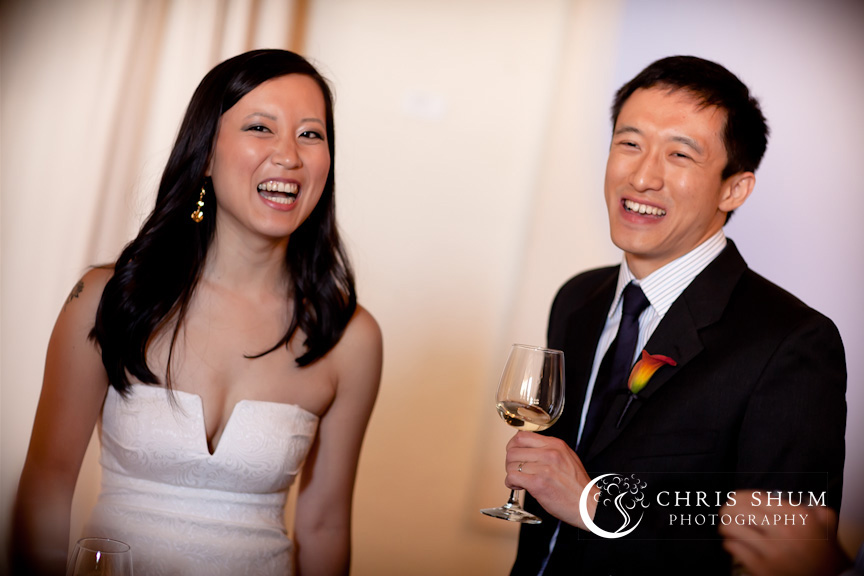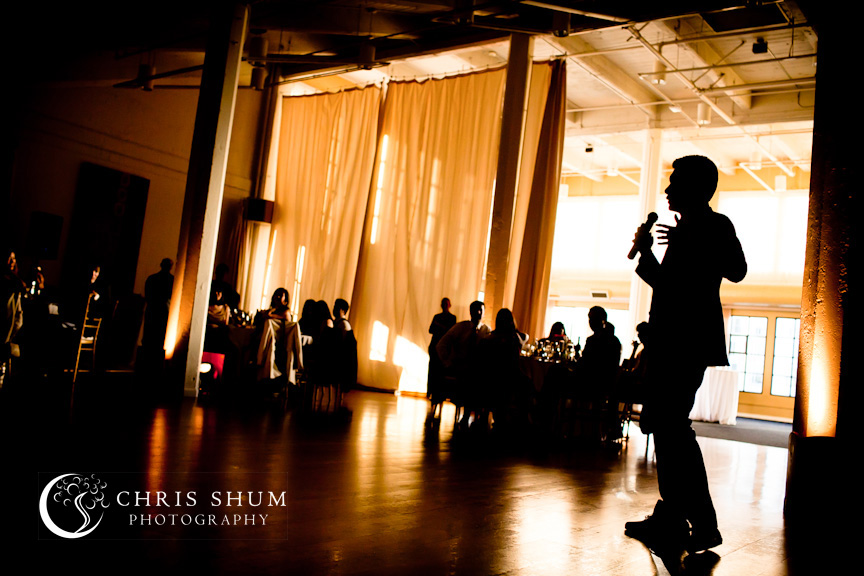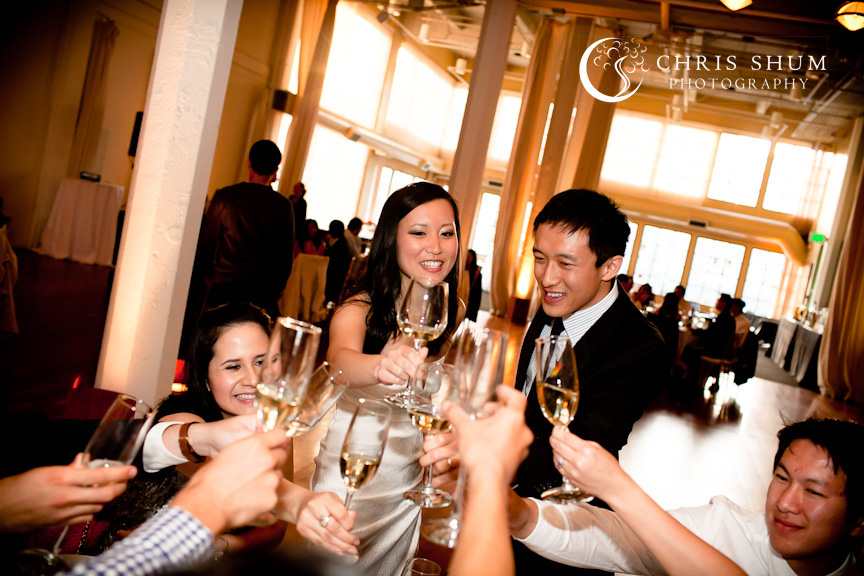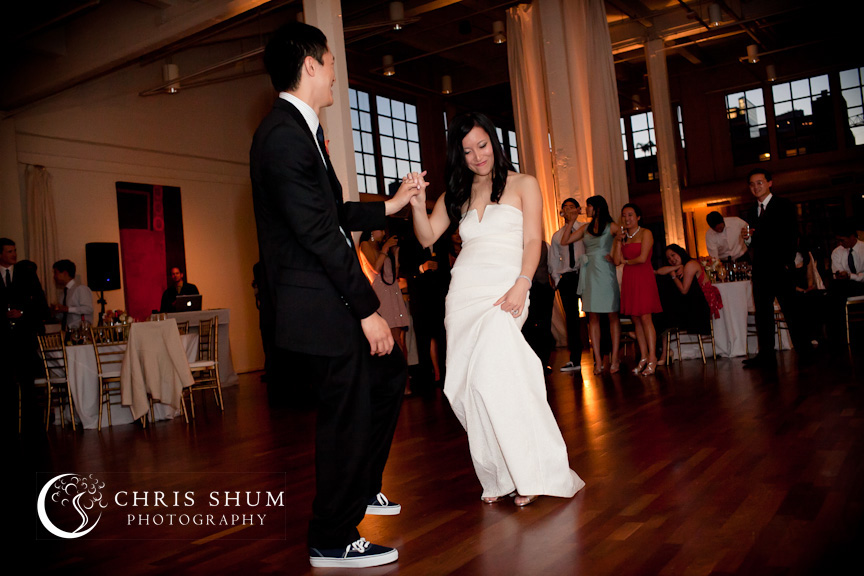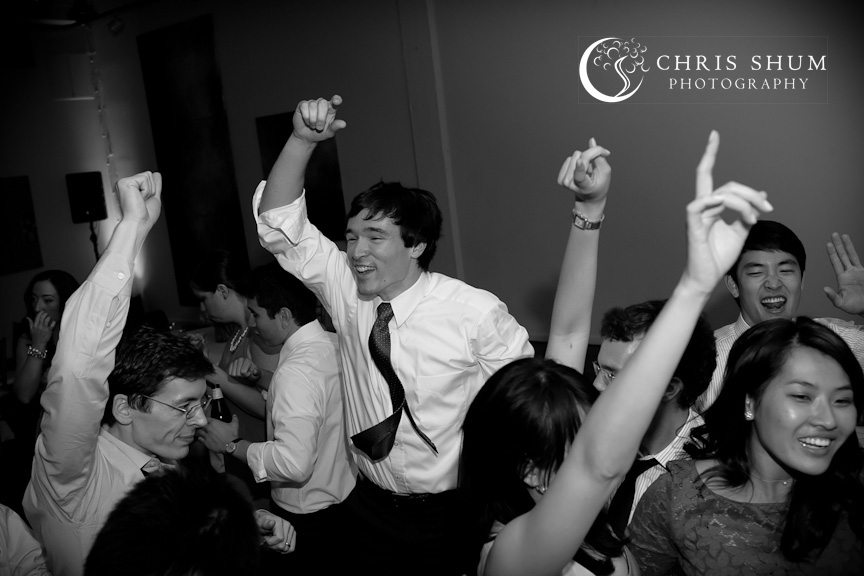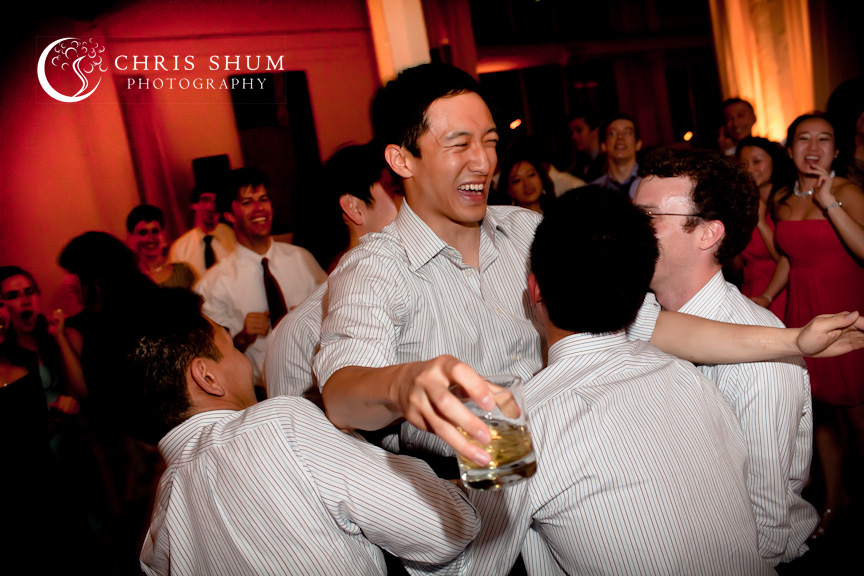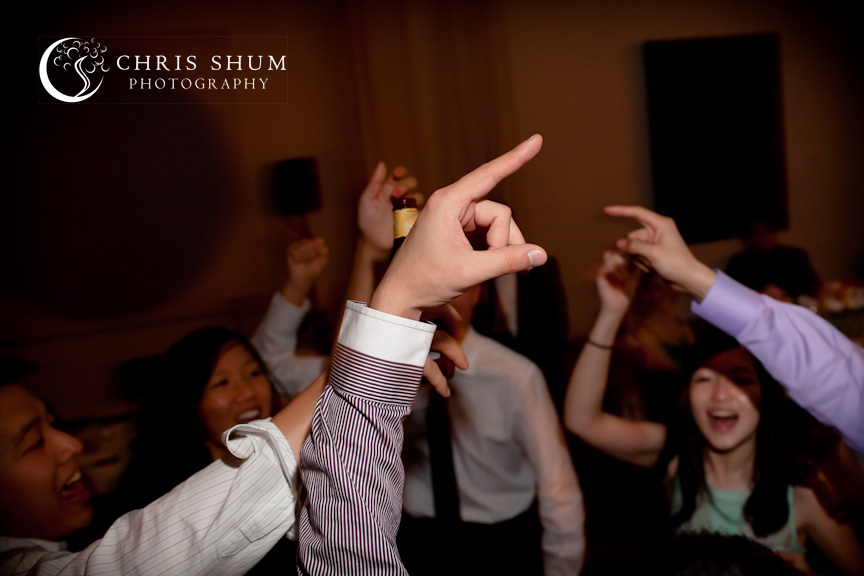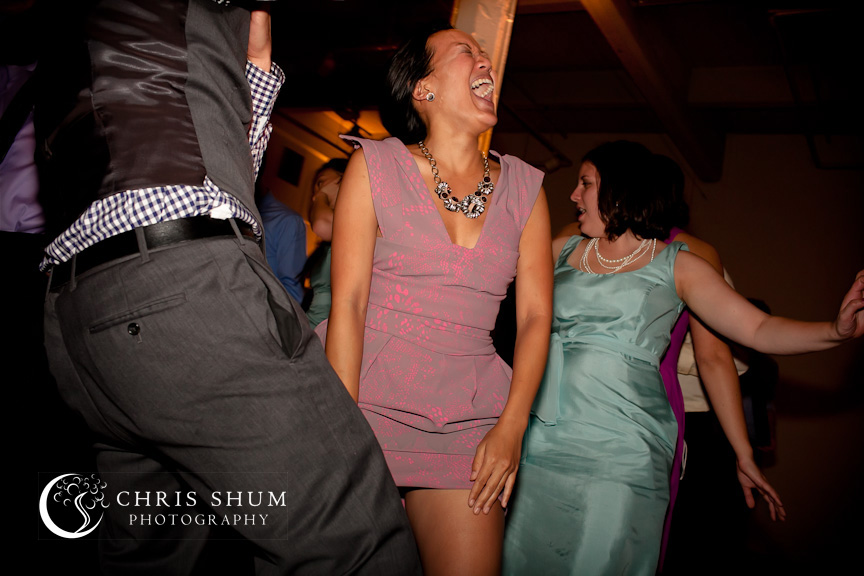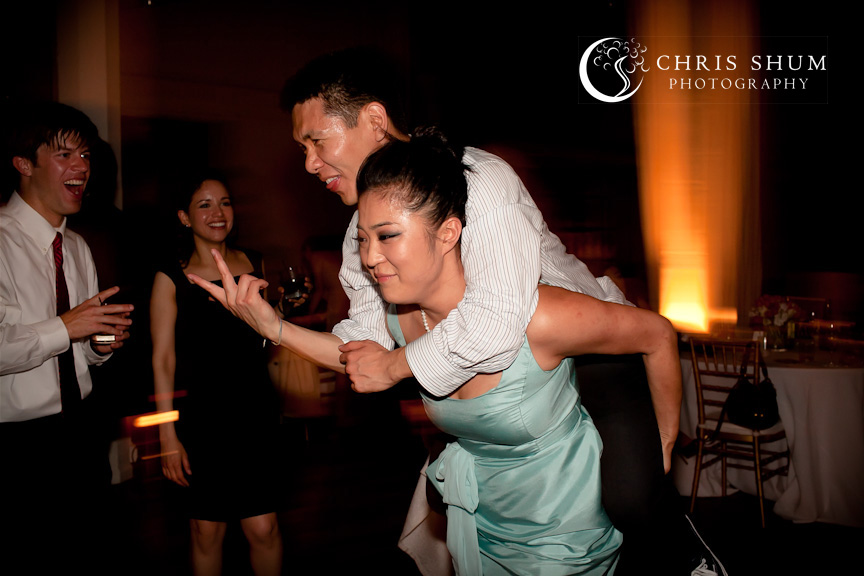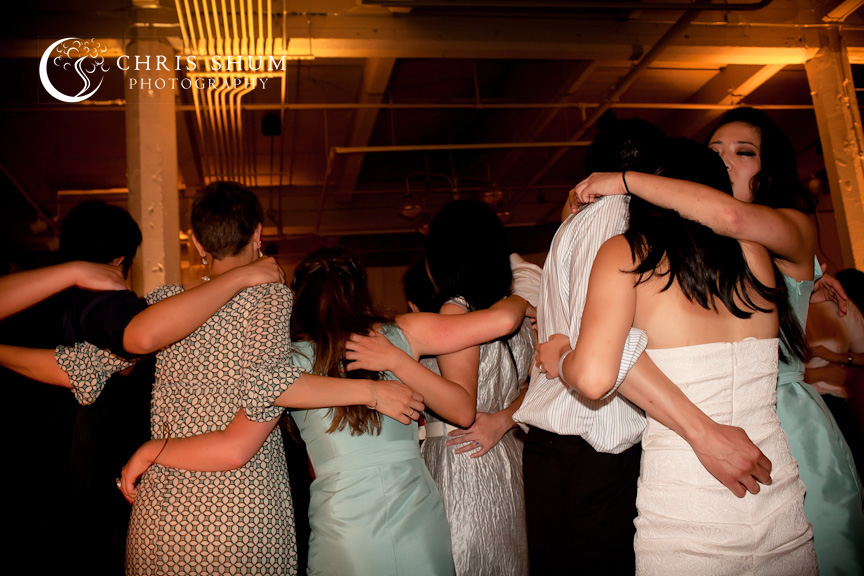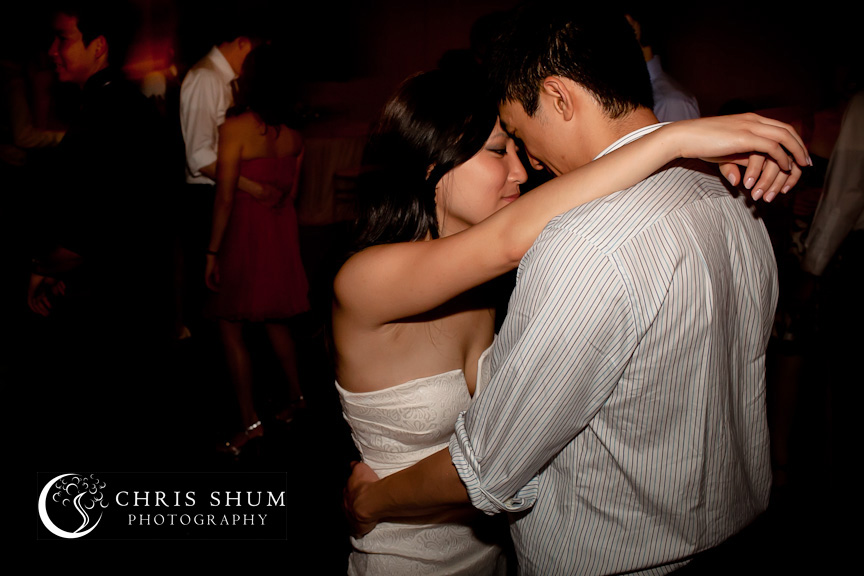 e-session blog post: Jenny + Xing e-session in San Francisco
Getting Ready at: Marriott Marquis,
San Francisco
Ceremony and Reception at: Tera Gallery, San Francisco
Event Planner: Ann Walker Catering, Inc.
Hair & Makeup Artist: Vivian Wang, Maid of Honor
DJ/Emcee: DJ Bert By the Bay