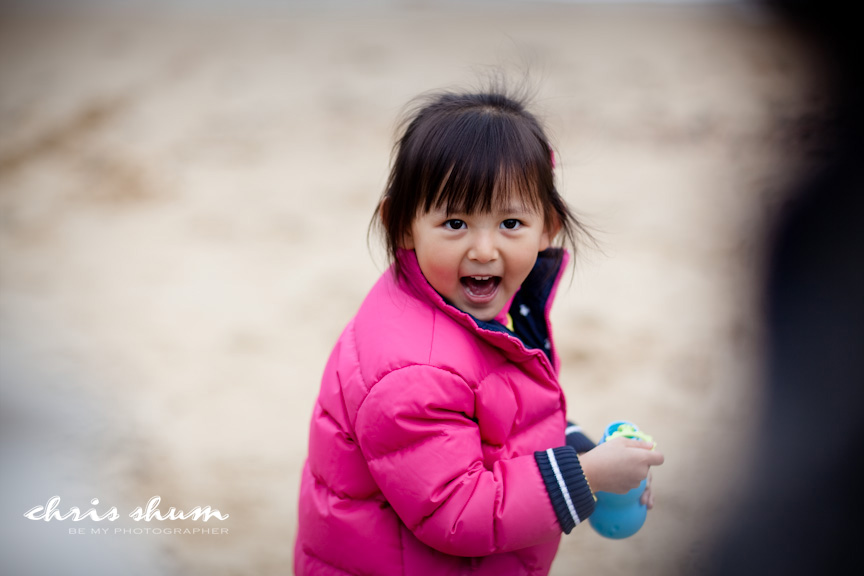 Teresa and family took us to Deep Water Bay and Stanley Market on the third day of Chinese New Year. Deep Water Bay was rather quiet (as I remembered it) with only a few elders swimming in the cold icy water. Cute little Jocelyn had fun playing with bubbles and sand. Our two boys had fun running on the beach and throwing rocks into the sea.

Stanley Market has changed so much since I last visited, many many years ago. We had a very tasty and authentic "fish ball" noodles meal at a local street side restaurant (Dai Pai Dong). They even had Coca Cola in classic bottle!

Here's a selection of pictures just for Teresa and her family =).