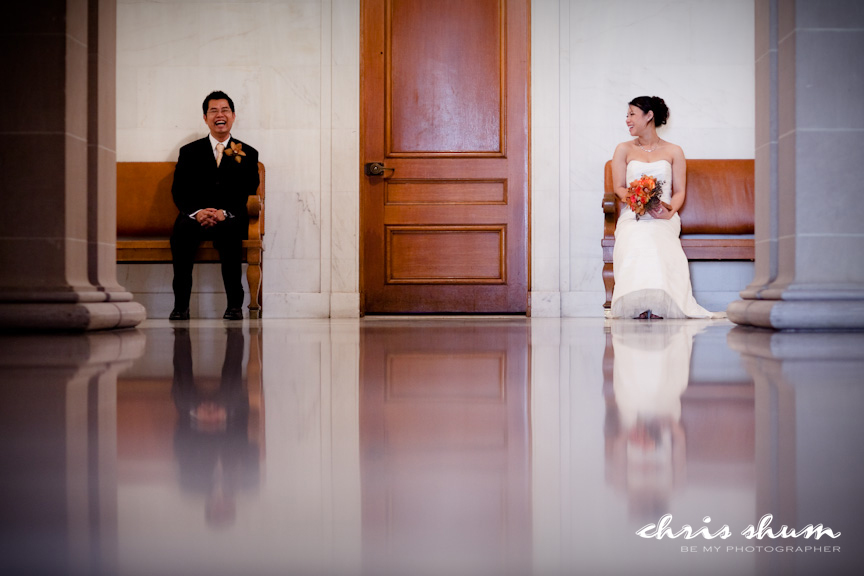 Winter in California is always unpredictable. It was a stormy night before Stella and Wailun's wedding day, but it turned out to be a beautiful day the next day in San Francisco. Stella and Wailun had a small ceremony
at San Francisco City Hall
with just their close families. We then went to Golden Gate Park to have a portrait session. As a finale, Stella and Wailun "sacraficed" their wedding attires and went into the cold Bakers Beach water and gave me a golden opportunity for a "trash-the-dress" session! I was surprisingly delighted that Stella and Wailun were willing to go that far! It was a fun session!
Check out the music video
at the end of the blog
with more highlights of Stella and Wailun's wedding day.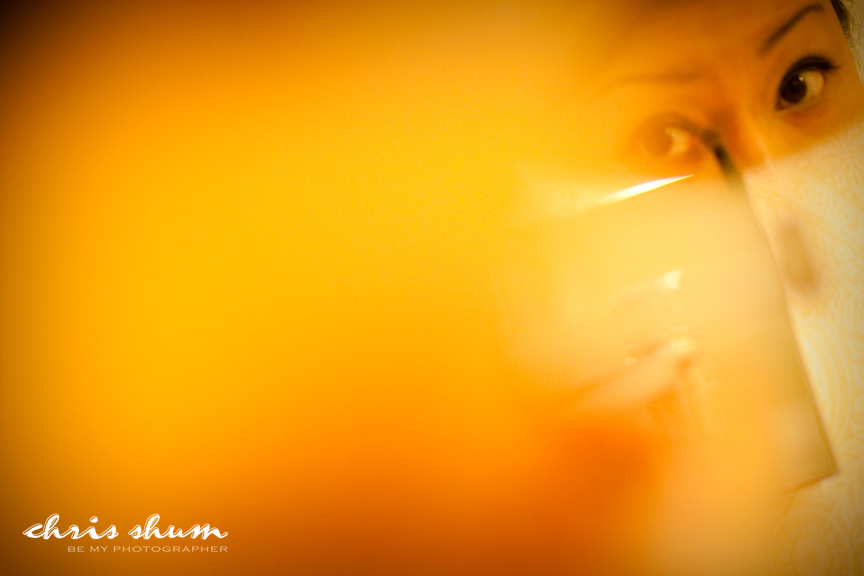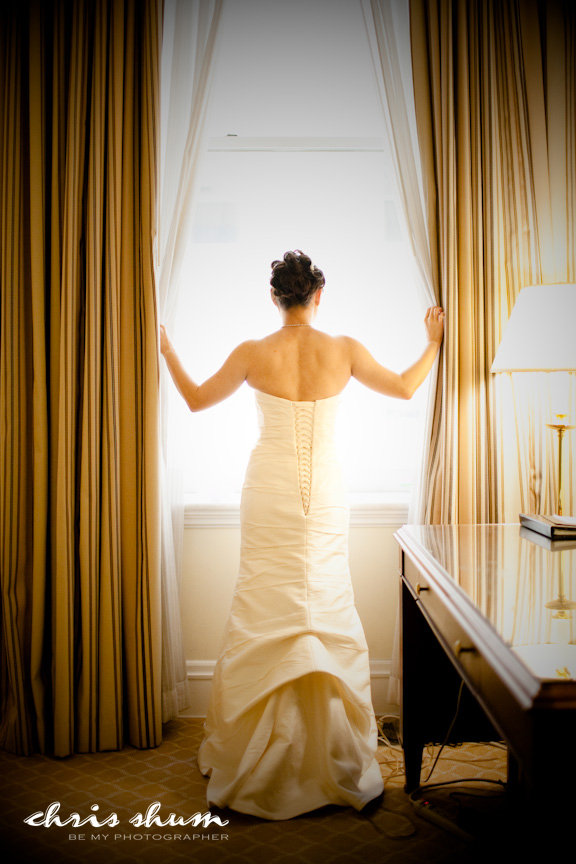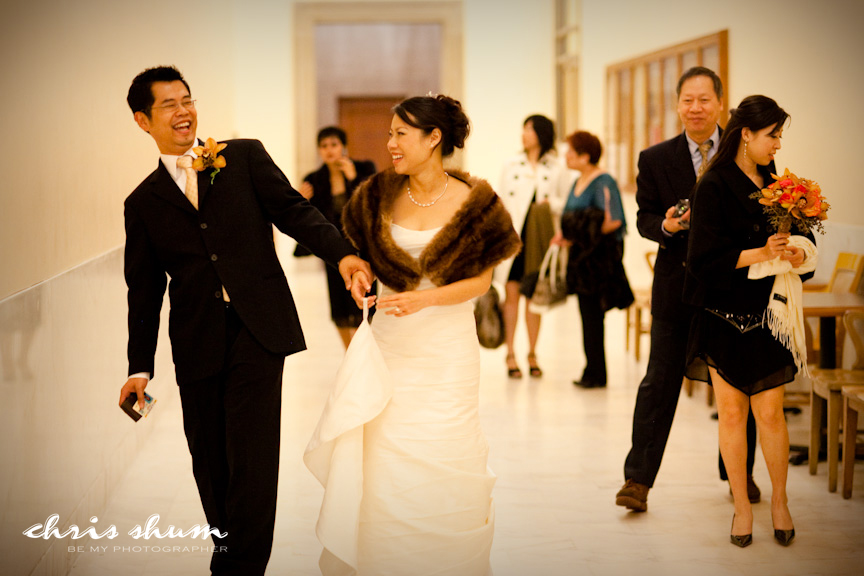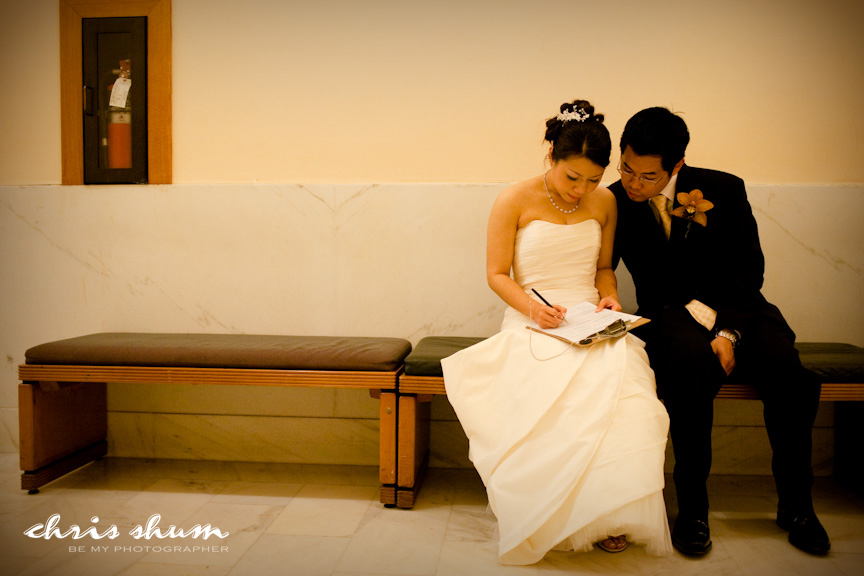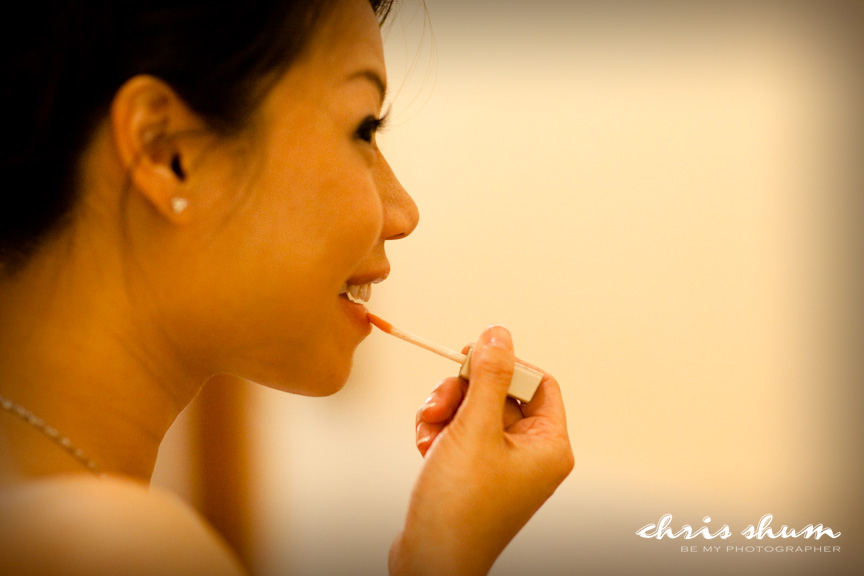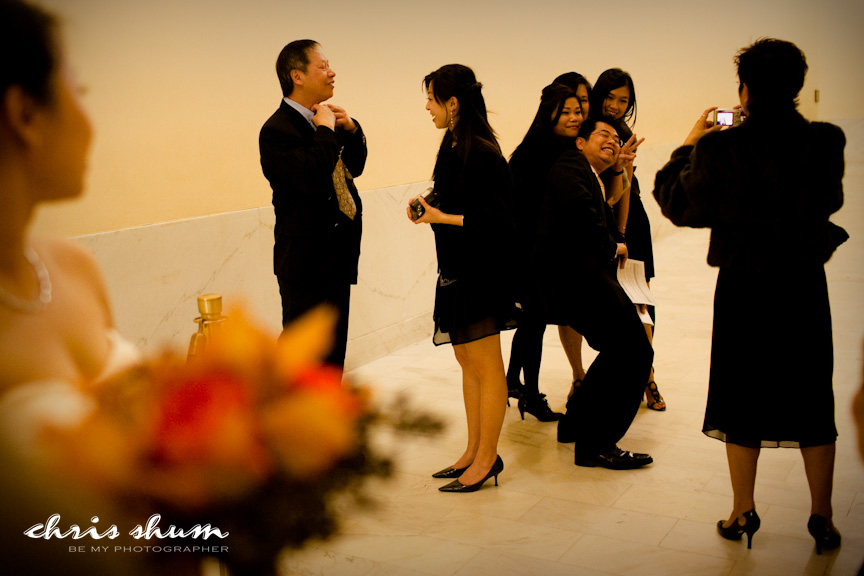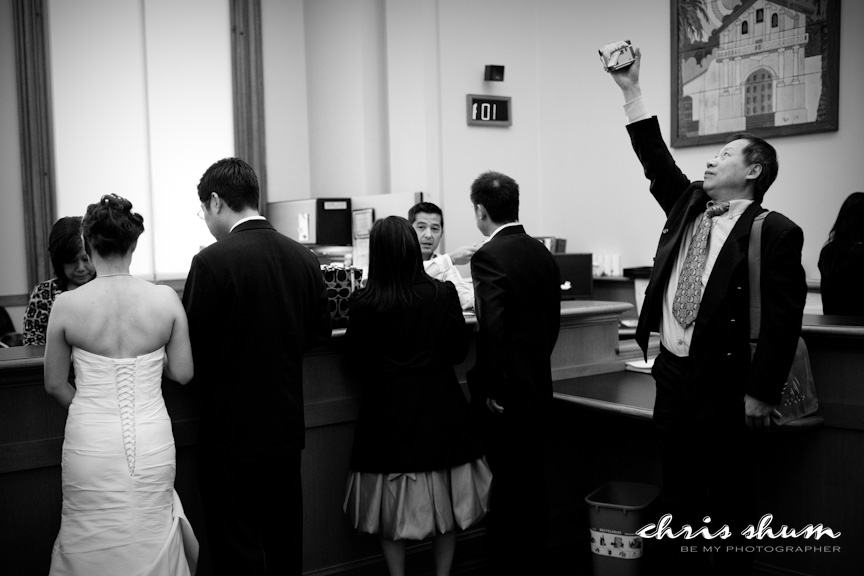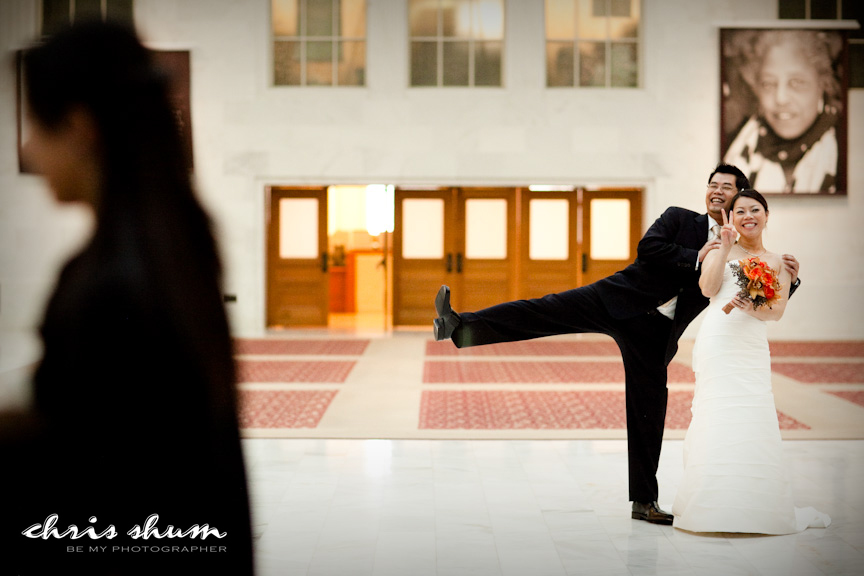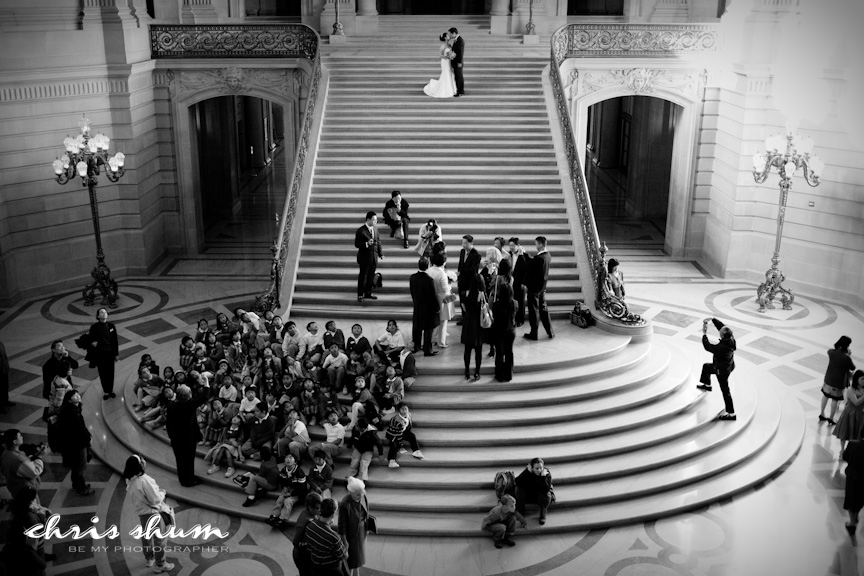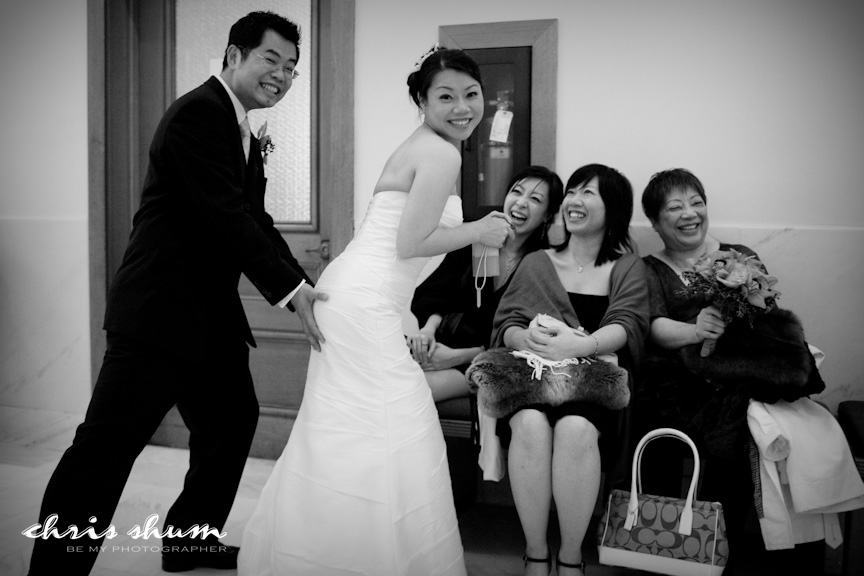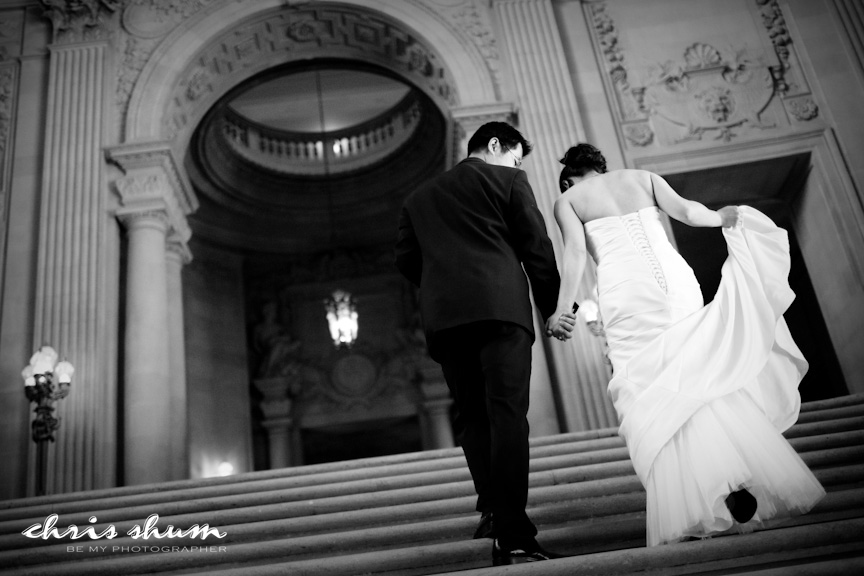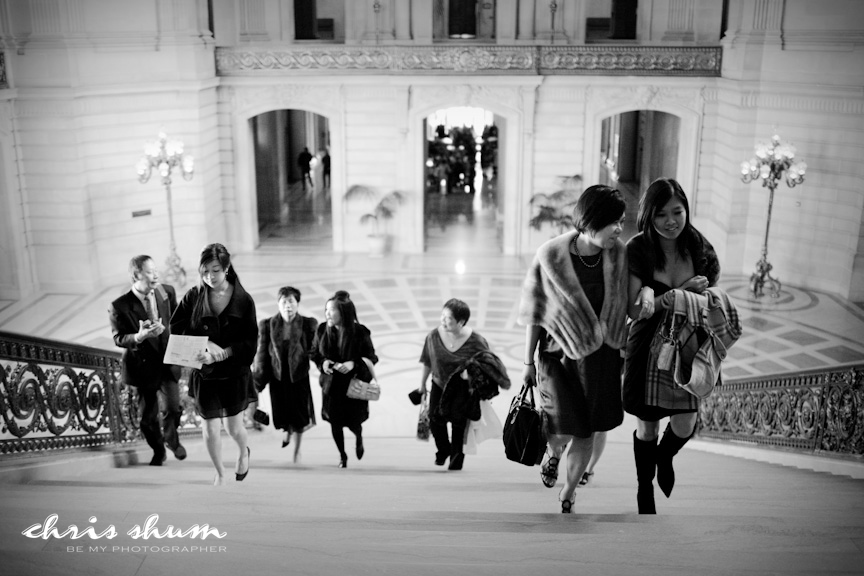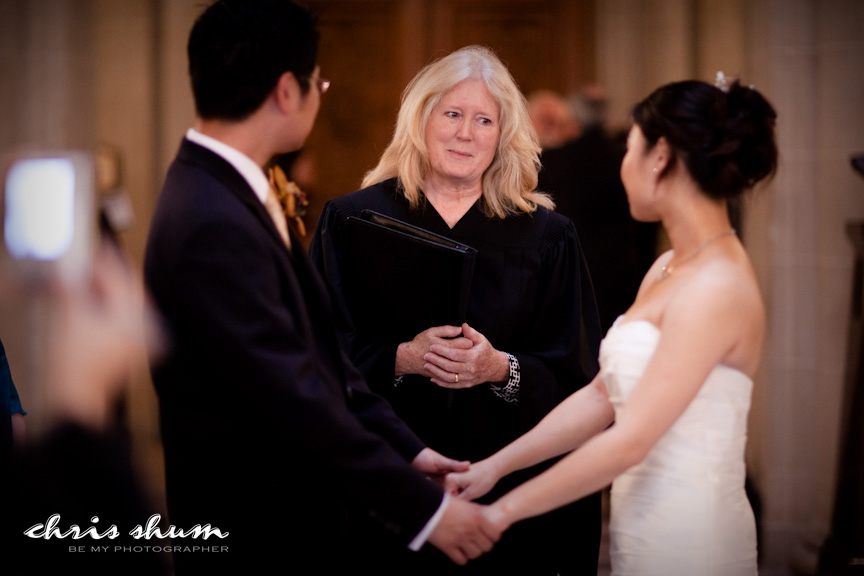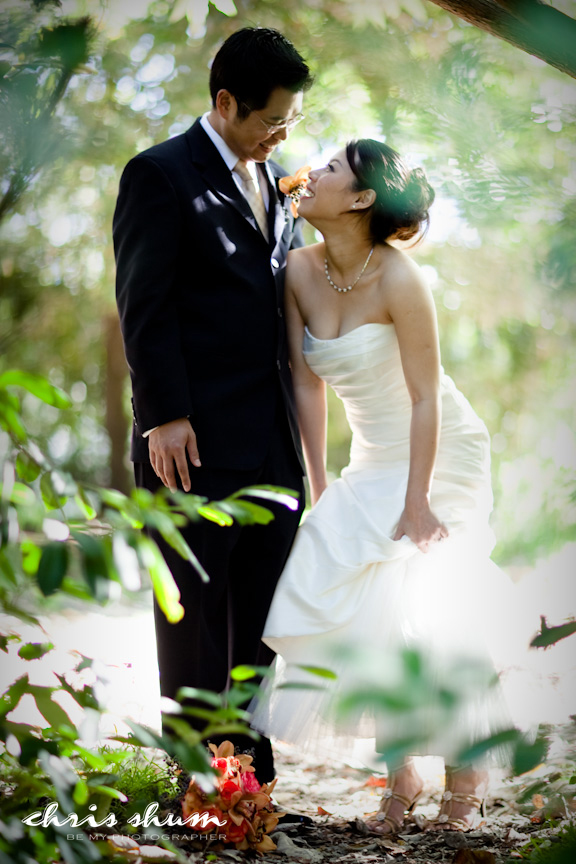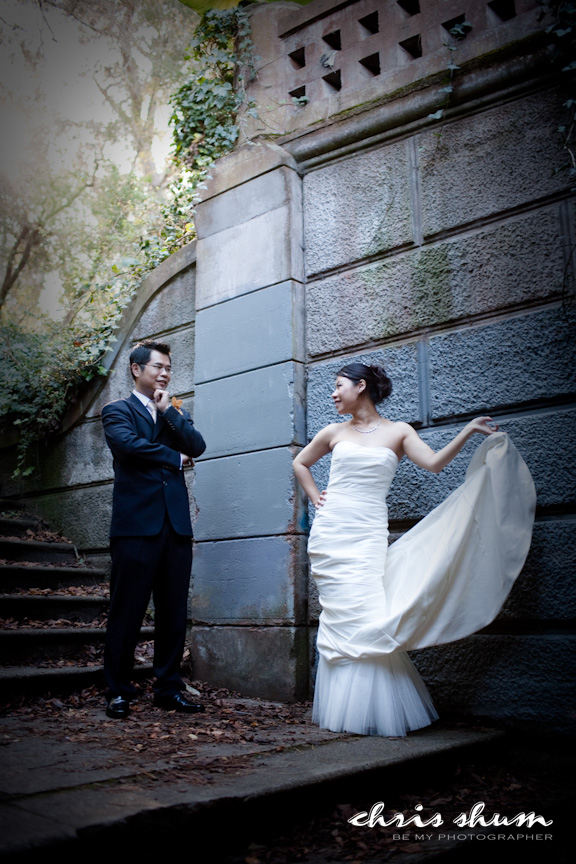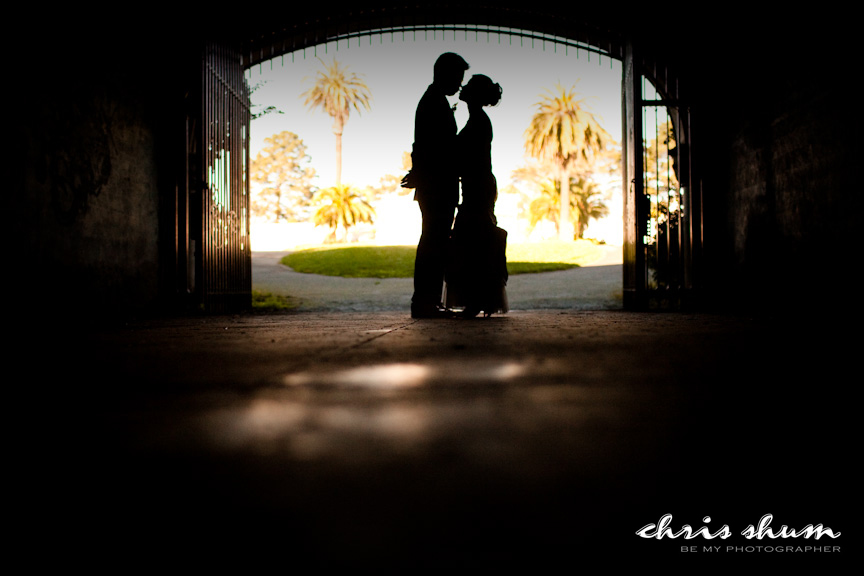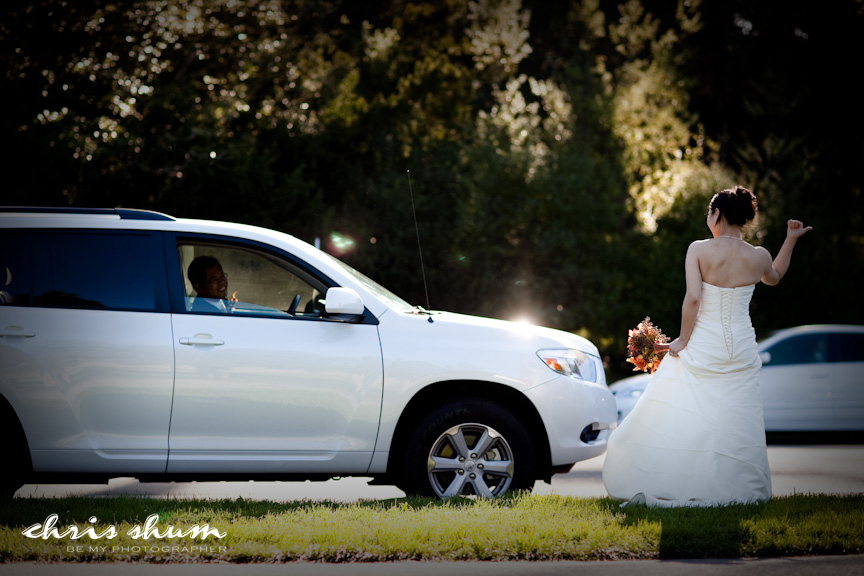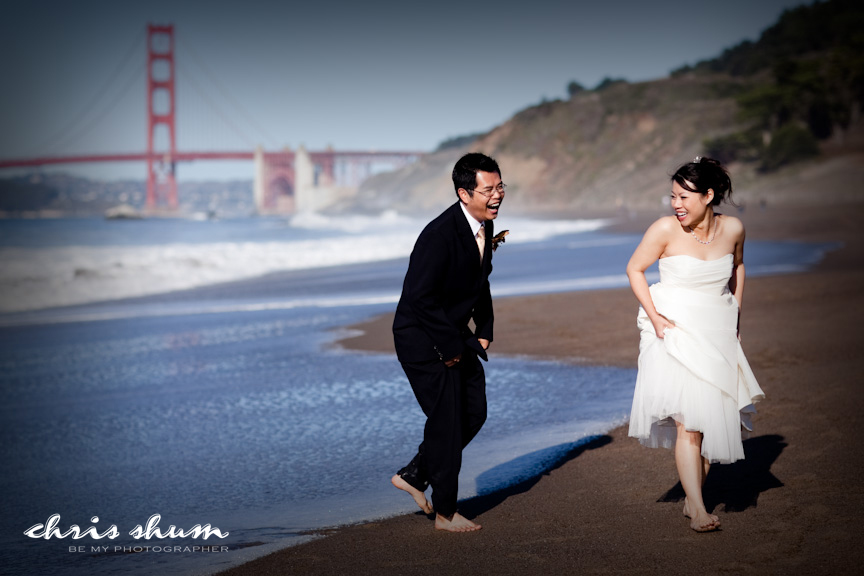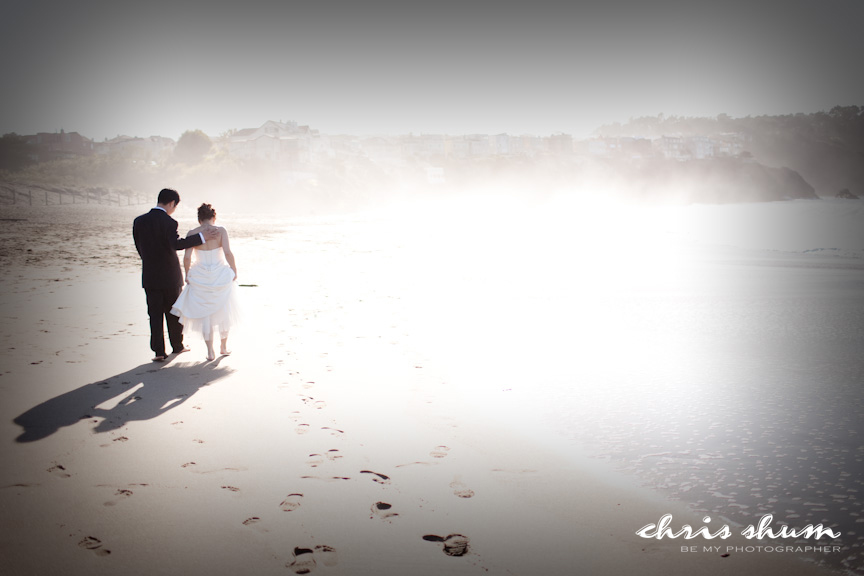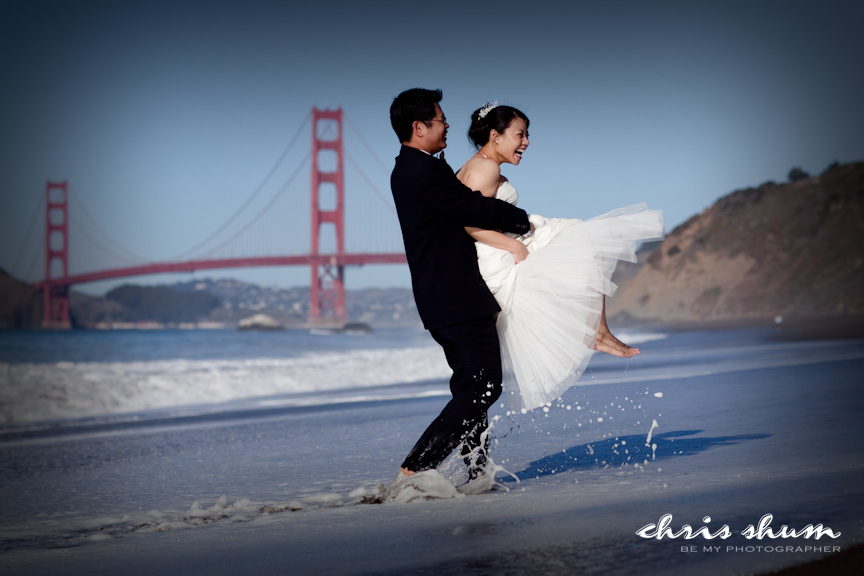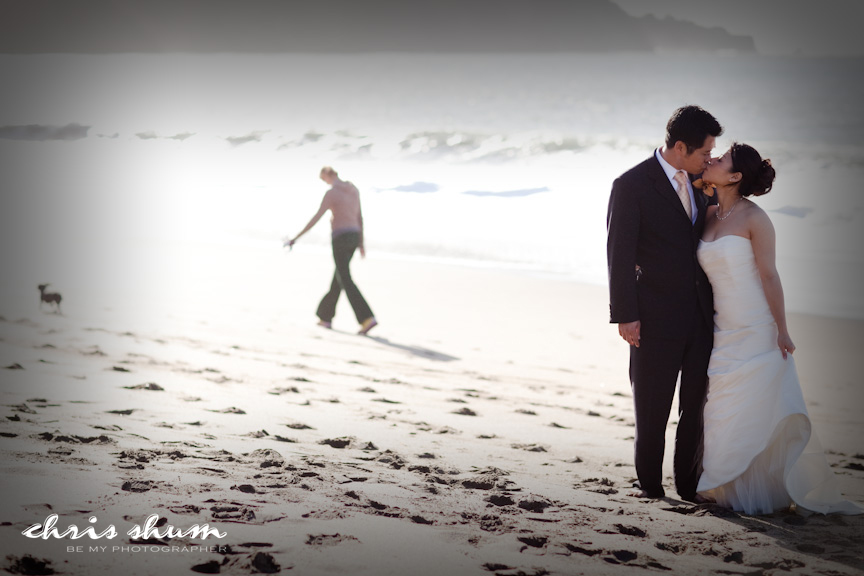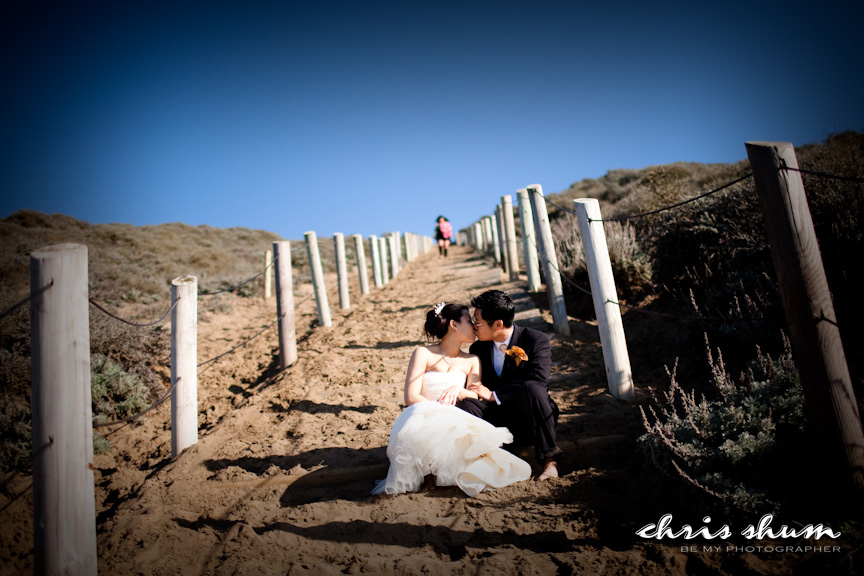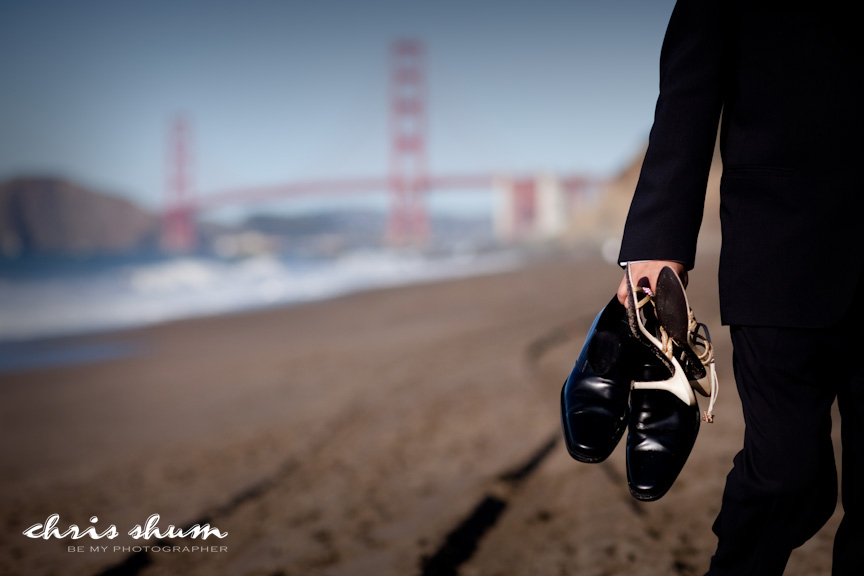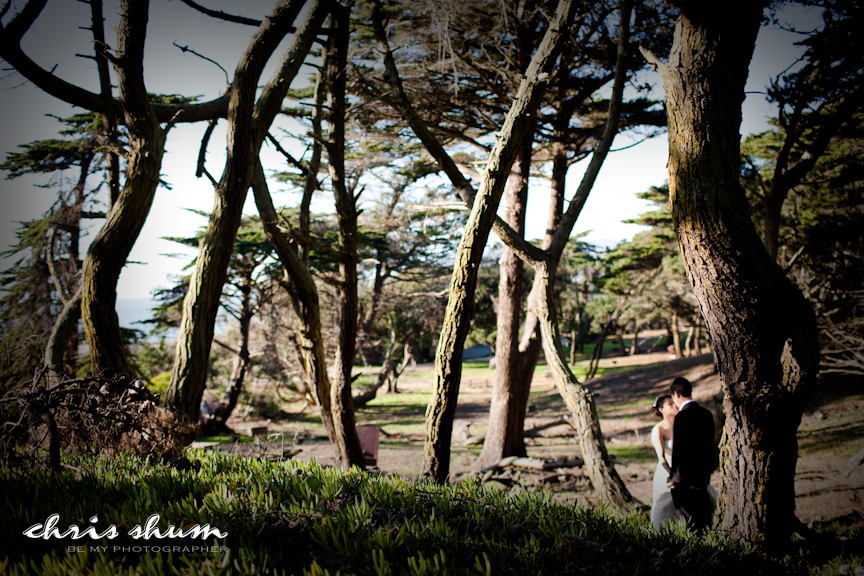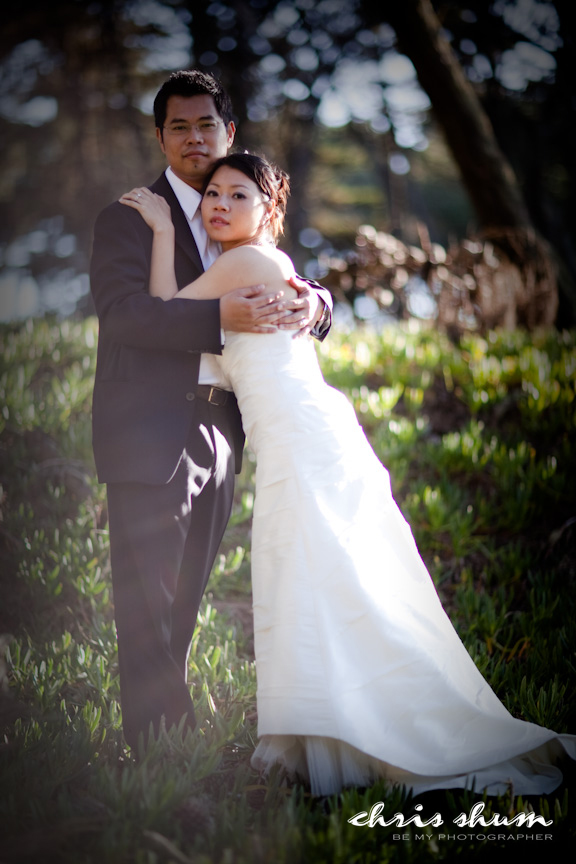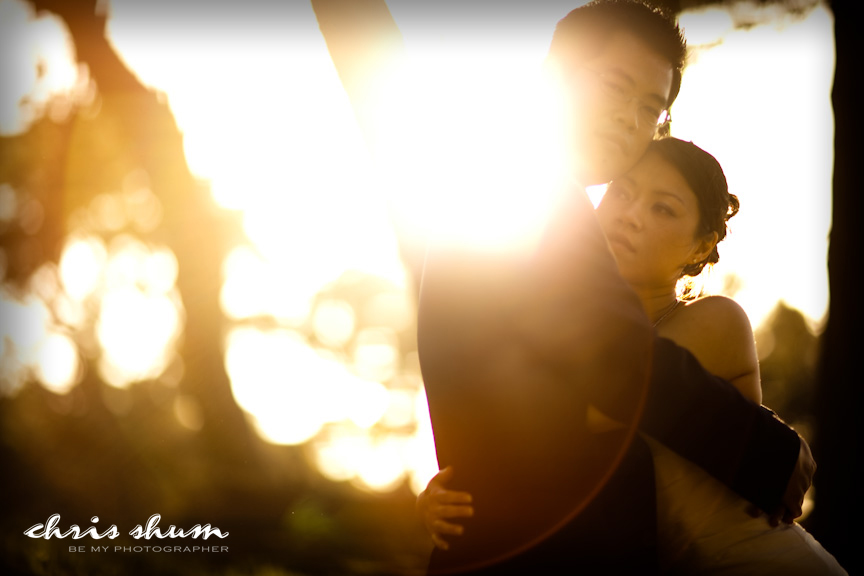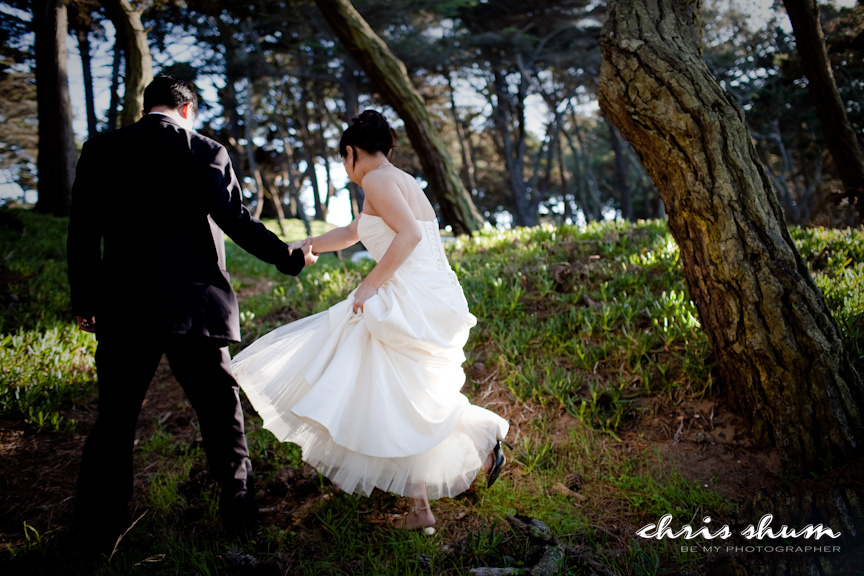 Here is the slideshow.
(It might take a while to load. Please be patient during loading and enjoy it!)