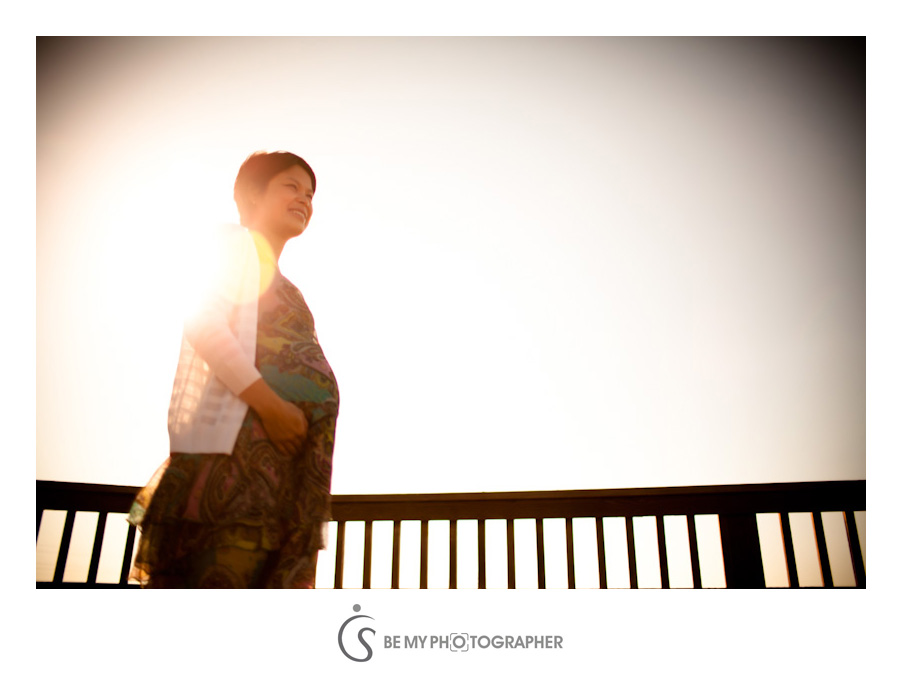 Congratulations to Jo and Matt for the second one on its way! Can't believe time flew by so fast and Cady is already going to Kindergarten!
It seems just yesterday when we photographed her

two year ago

.
I'm sure Cady will be a wonderful big sister and we are so happy for them and wishing all the best for them.